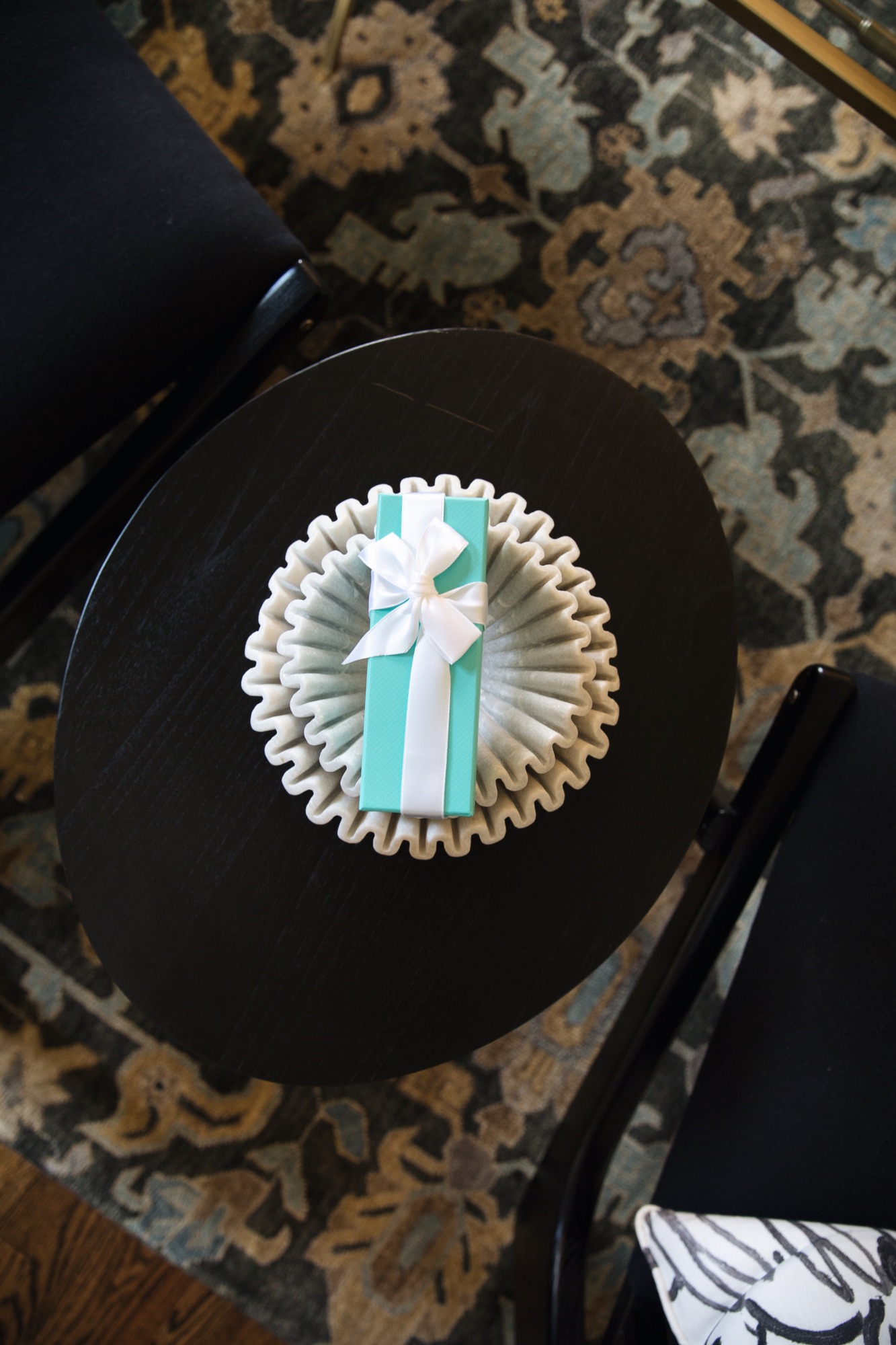 – a very special gift for Theo from Aunt Donna –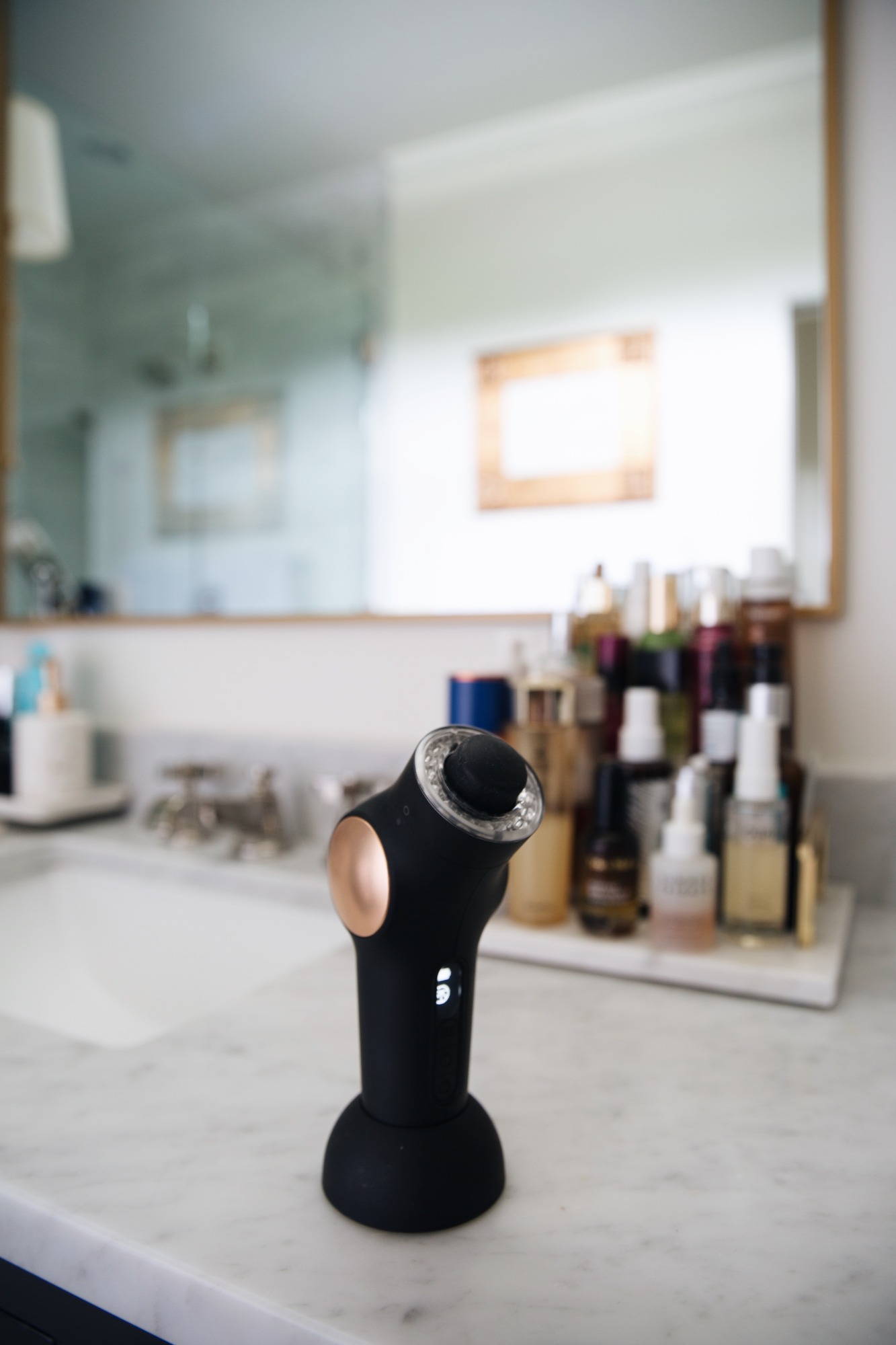 – learning how to use this TheraFace device –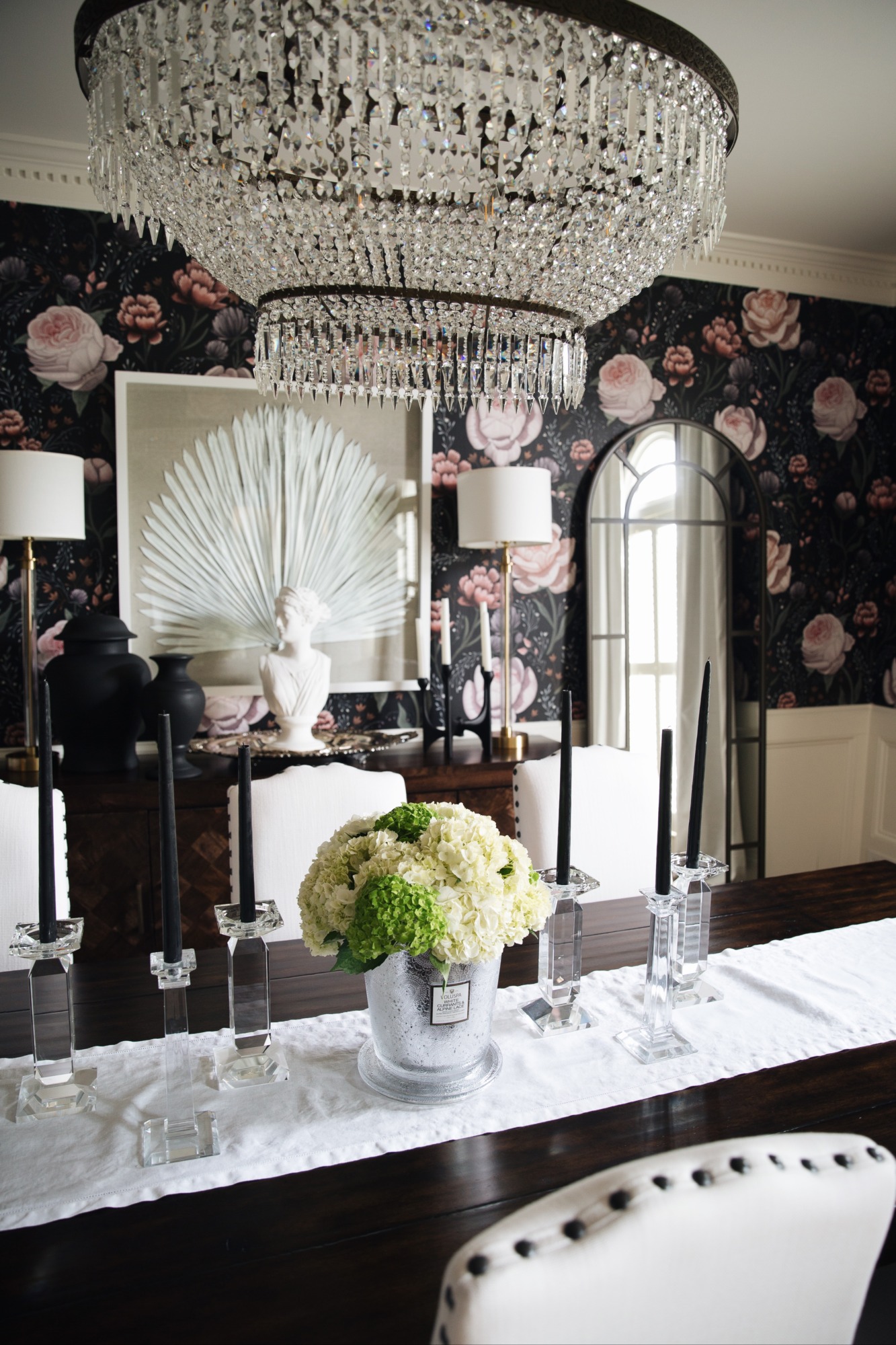 – treating myself to a giant hydrangea arrangement –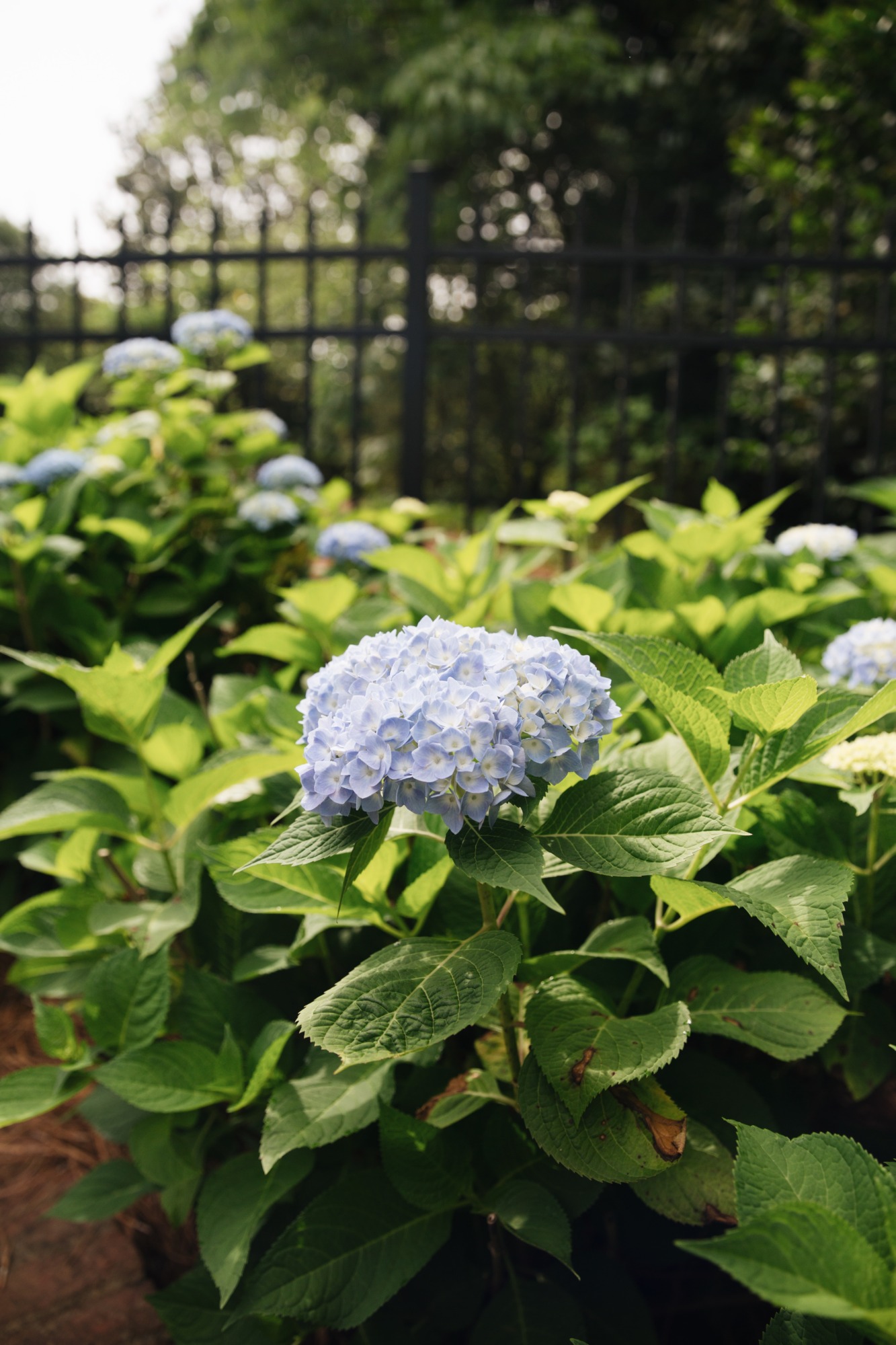 – and clippings of my own hydrangeas in the yard –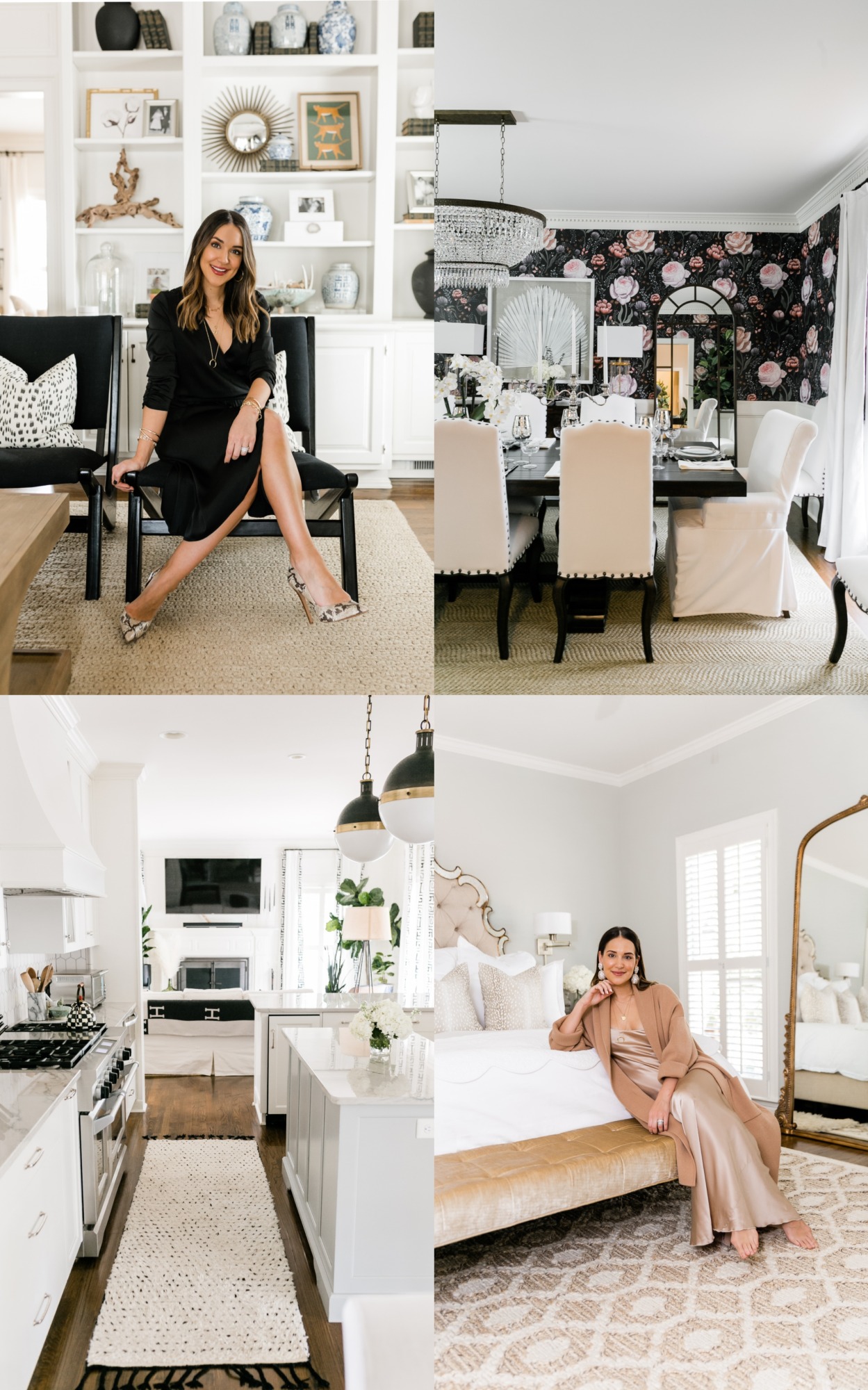 – offering 20% off Annie Selke this weekend with the code KBMEMDAY –
I hope everyone was able to see some of the light this week despite so much darkness. It's been a very melancholy week, looking at my two young children and wondering what kind of world I'm raising them in. I signed up for Everytown notifications and plan on calling my local representatives, but we really have to start looking within to see what WE can do to further the gun safety movement along. It's incredibly important.
I enjoyed a nice little "mom's night out" in Atlanta with a few friends and it was so, so good for the soul. I was gone for over 7 hours (!!) the longest I've been away from Theo. It was needed and incredibly refreshing. Grateful for good friends who can always give me big laughs and fresh perspective.
We will be taking it easy for the holiday weekend, having some pool time and lounge time. My favorite sale going on this weekend would be the custom KBMEMDAY code which allows you to shop the Annie Selke 20% discount early. These are some of my favorite rugs of theirs that we have in our home. They're the best!
I haven't gotten a round of the best Memorial Sales together yet, but if you guys are interested in that I can try to look into it. Between taking care of Theo and the Uvalde, TX tragedy… my mind just wasn't as focused this week.
Thank you guys so much for reading – XO –