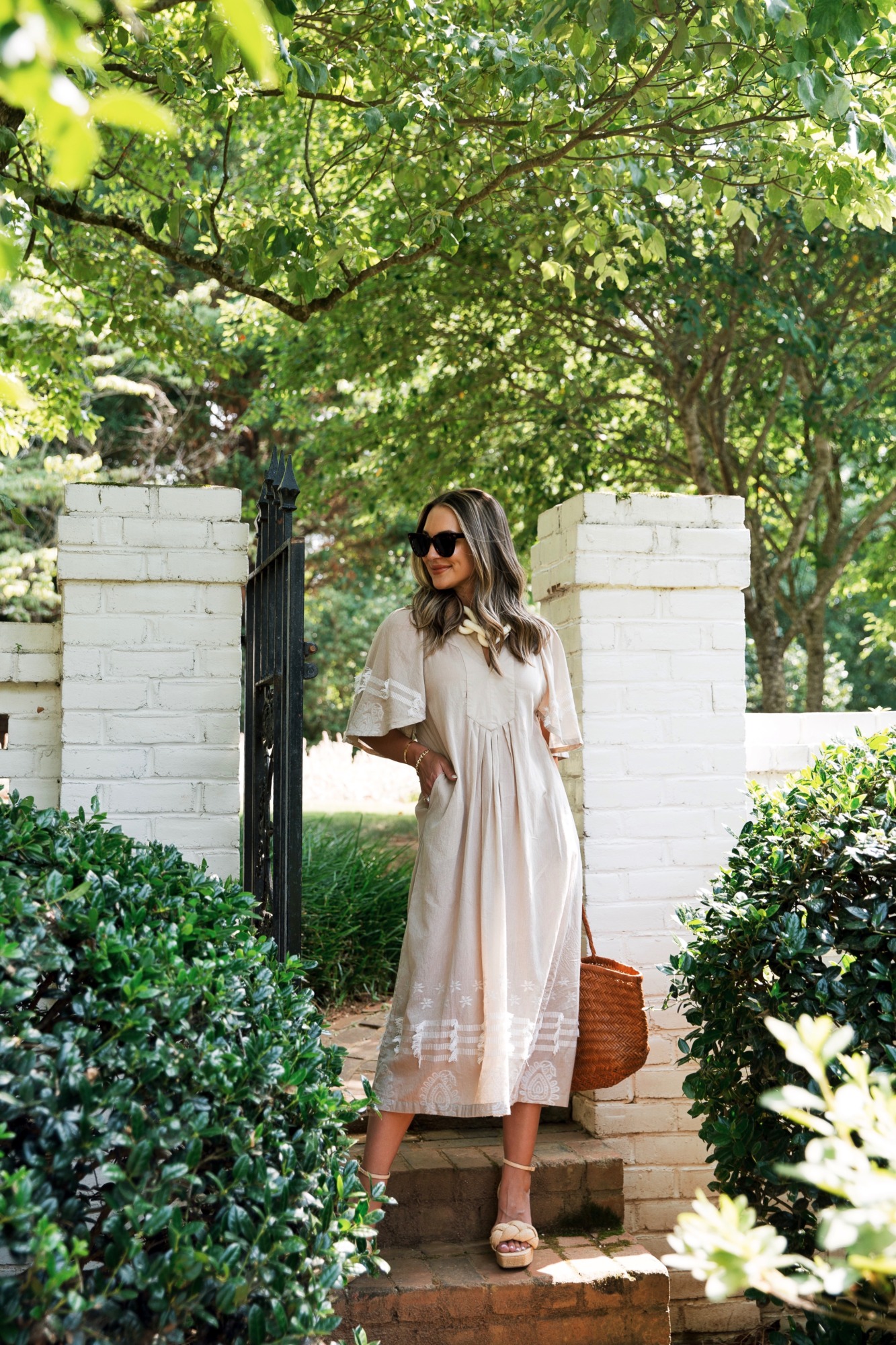 – the new beach collection from Tuckernuck, full of glamorous caftans –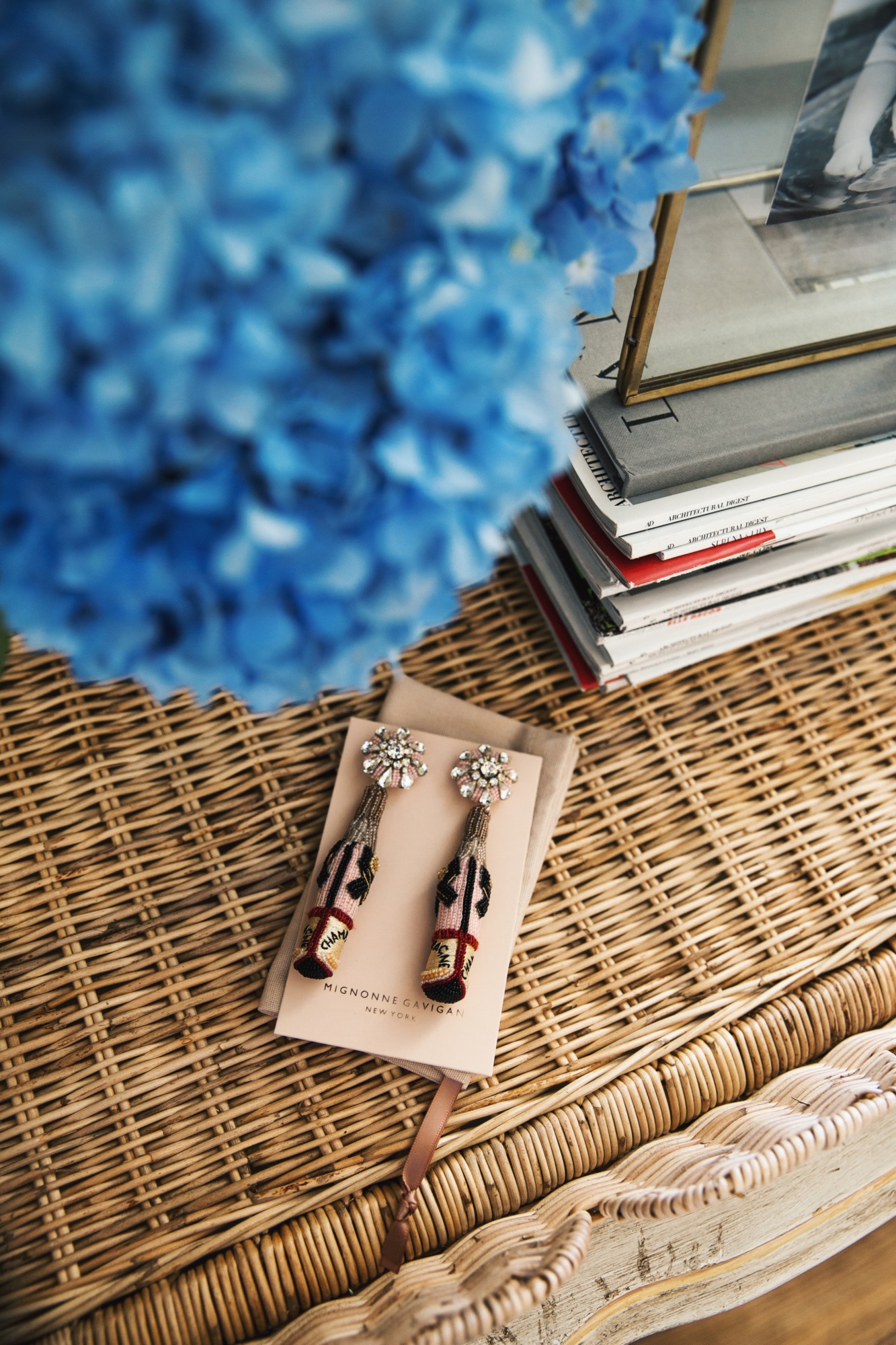 – the prettiest rosé earrings there ever were –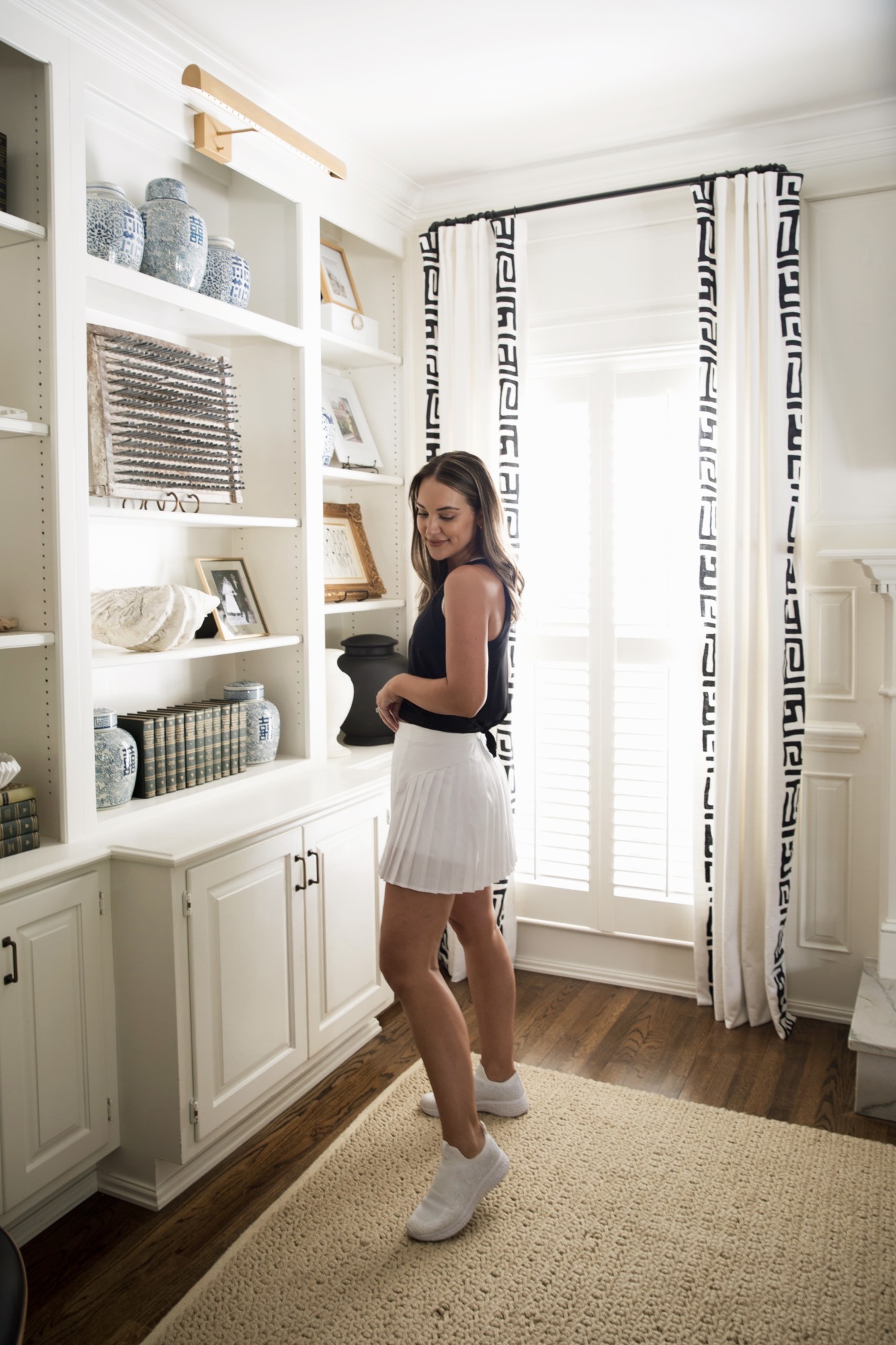 – not playing tennis, but wanted to look like it (top | skirt) –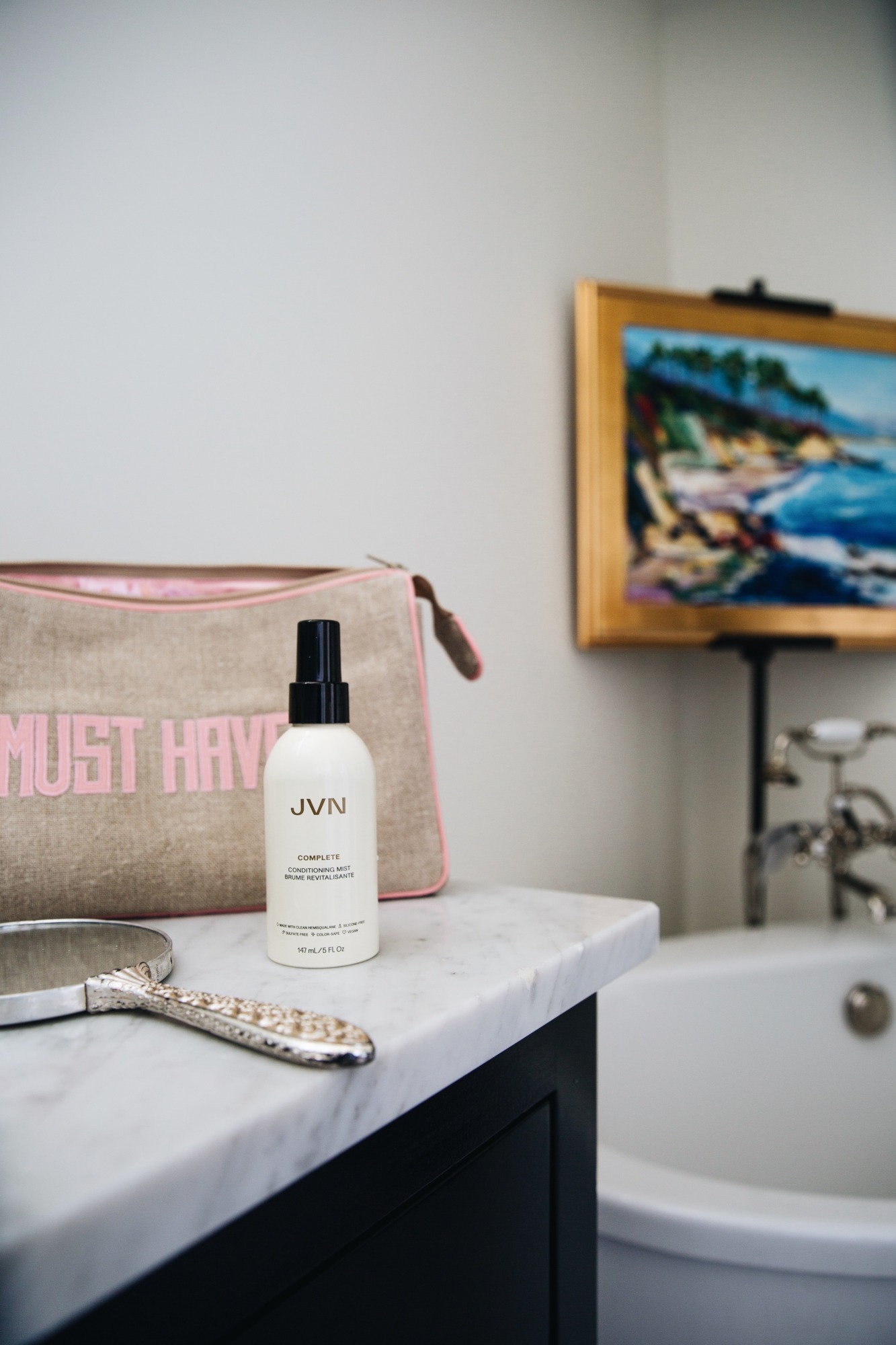 – trying this hair mist for the first time and love it –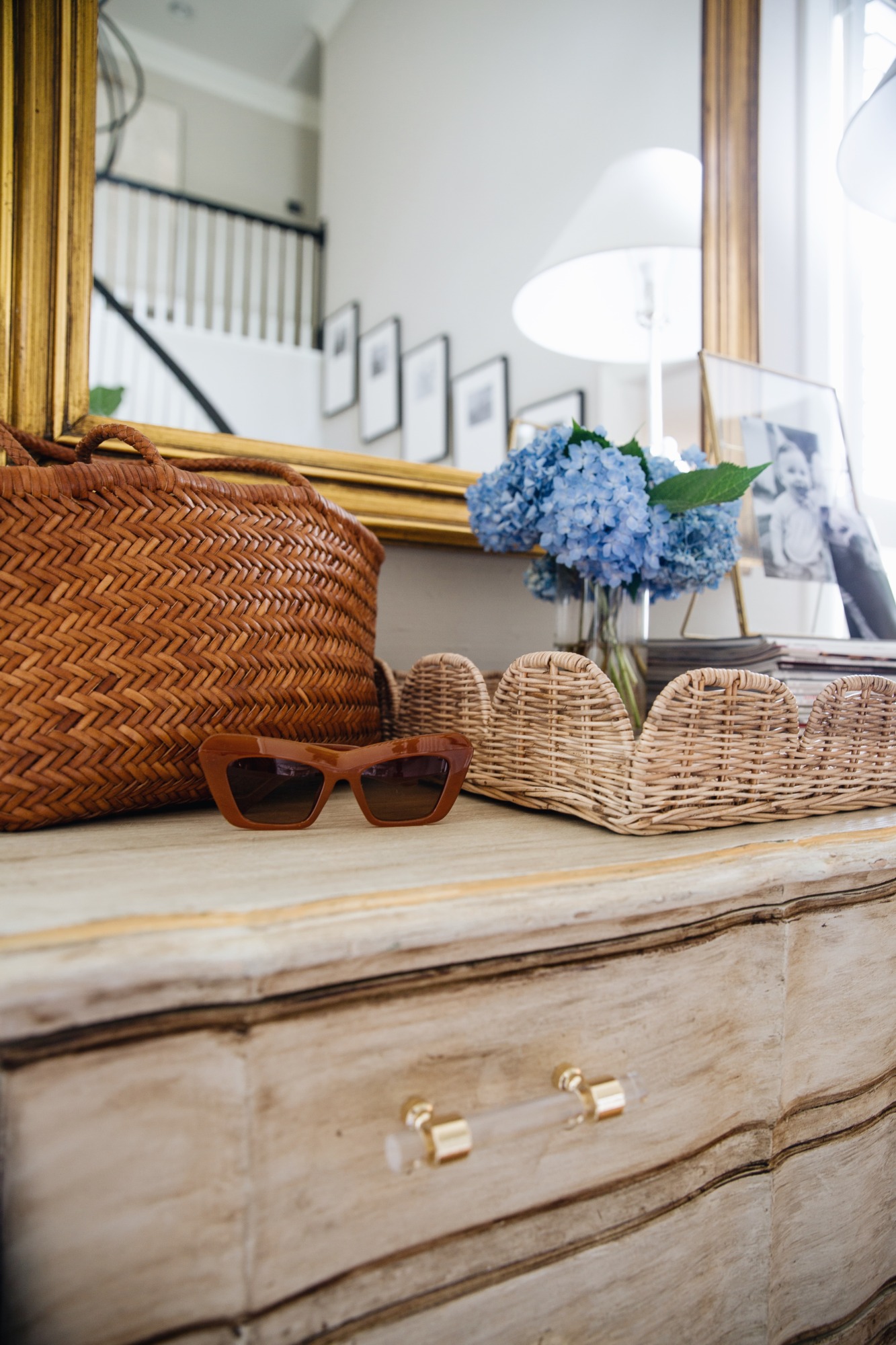 – designer sunglasses dupes that I am really loving –
We've made it to the weekend! And not just the weekend but also a holiday weekend. Triple points for that.
I had one of those weeks that I felt like SJP in I Don't Know How She Does It, without the marital temptation, to be clear (!!). But know that I'm not referencing that as a compliment to myself. I'm saying it to express that I felt like I was juggling 15 things and running out the door wearing toddler sunglasses instead of my own. That kind of chaos. If you're a woman… I know you know what I mean.
I'm learning more and more about how to say no to various things in my life. Even when it's to things that I want to do but know that I can only take on so many things at this current stage of life. What helps me not have FOMO is knowing that:
A) This is a temporary phase. My children won't all need hands-on help as they do now. When they're more independent, making plans and executing them will be easier.
B) If I try to squeeze in too much, it usually ends up… kind of ruining everything. The result is usually me feeling spread too thin, a little panicky and perhaps a splash of bitter.
SO, with that in mind, learning to say "I'd really love to but unfortunately I'm spread too thin at the moment" is not only the truth but also freeing. If anyone has tips in this area, I'd love to hear how you handle phases when you feel overwhelmed!
I hope everyone has a beautiful weekend and enjoys the holiday. It does feel a little melancholy to be celebrating our nation's independence when our country feels as divided as it has ever been (at least in my adult life). But there's always something to be grateful for, that's for sure.
Thank you so much for reading and y'all stay safe! XO –