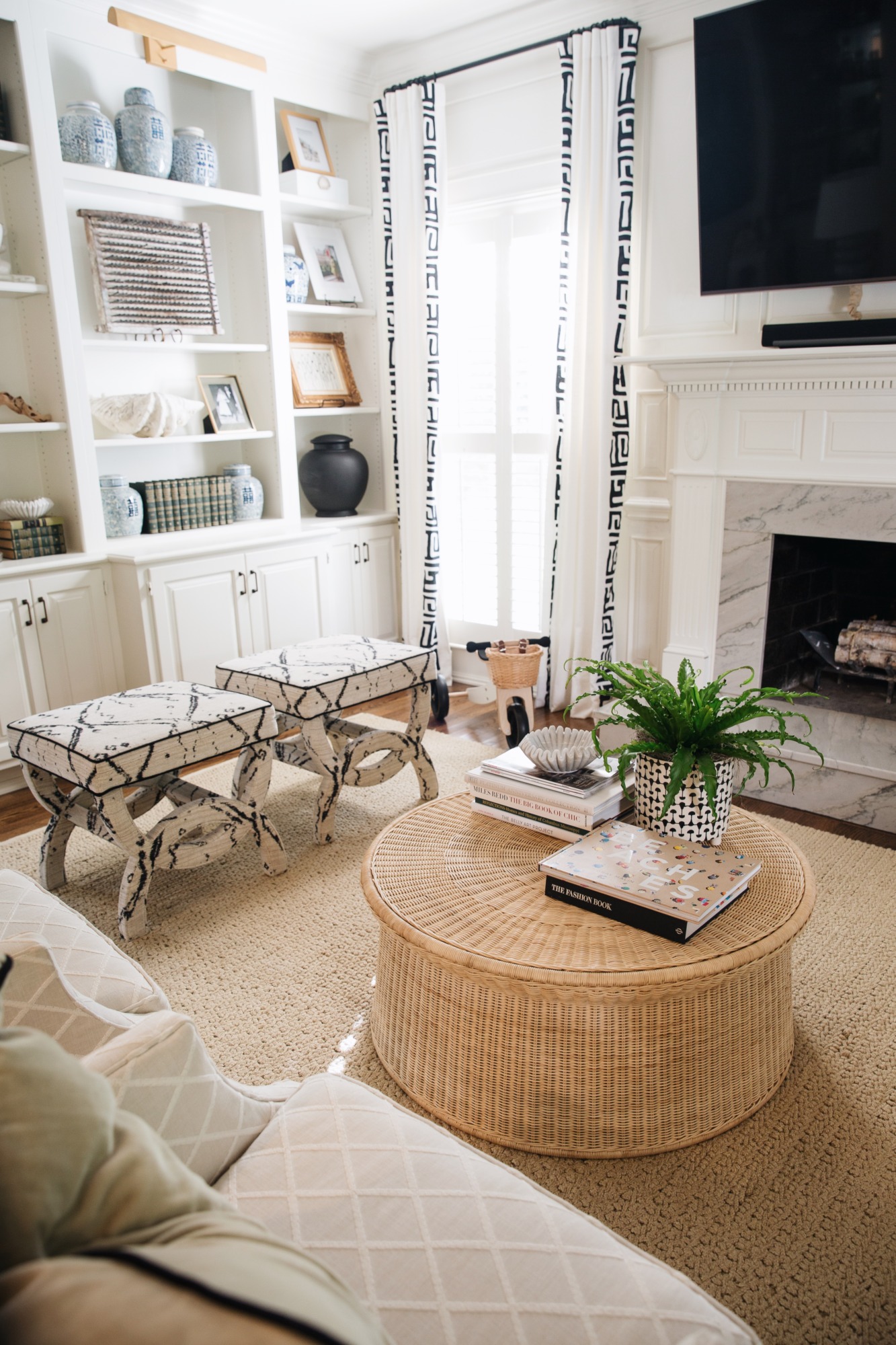 – loving this round wicker coffee table from The Citizenry –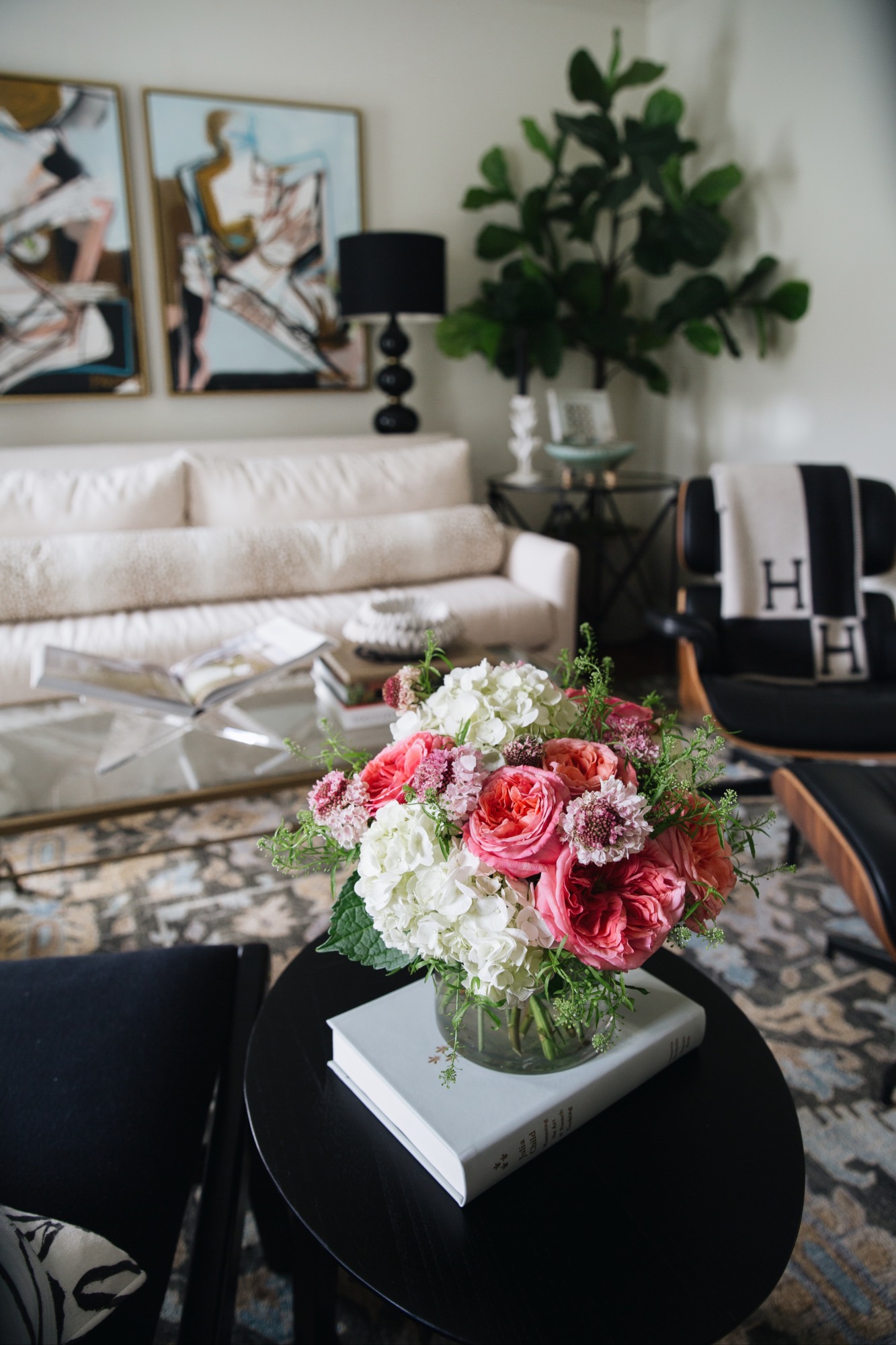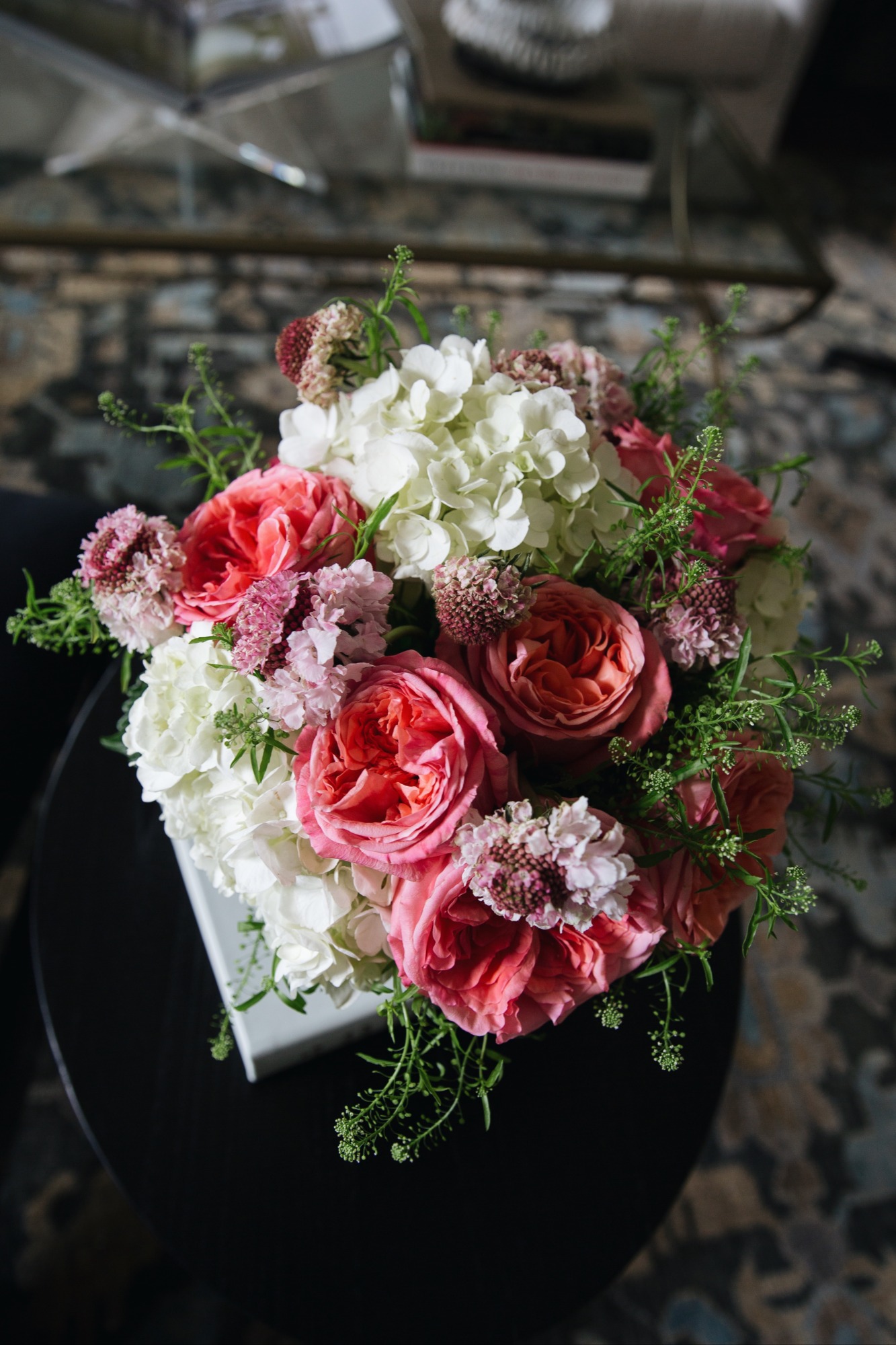 – birthday flowers from sweet friends in Georgia –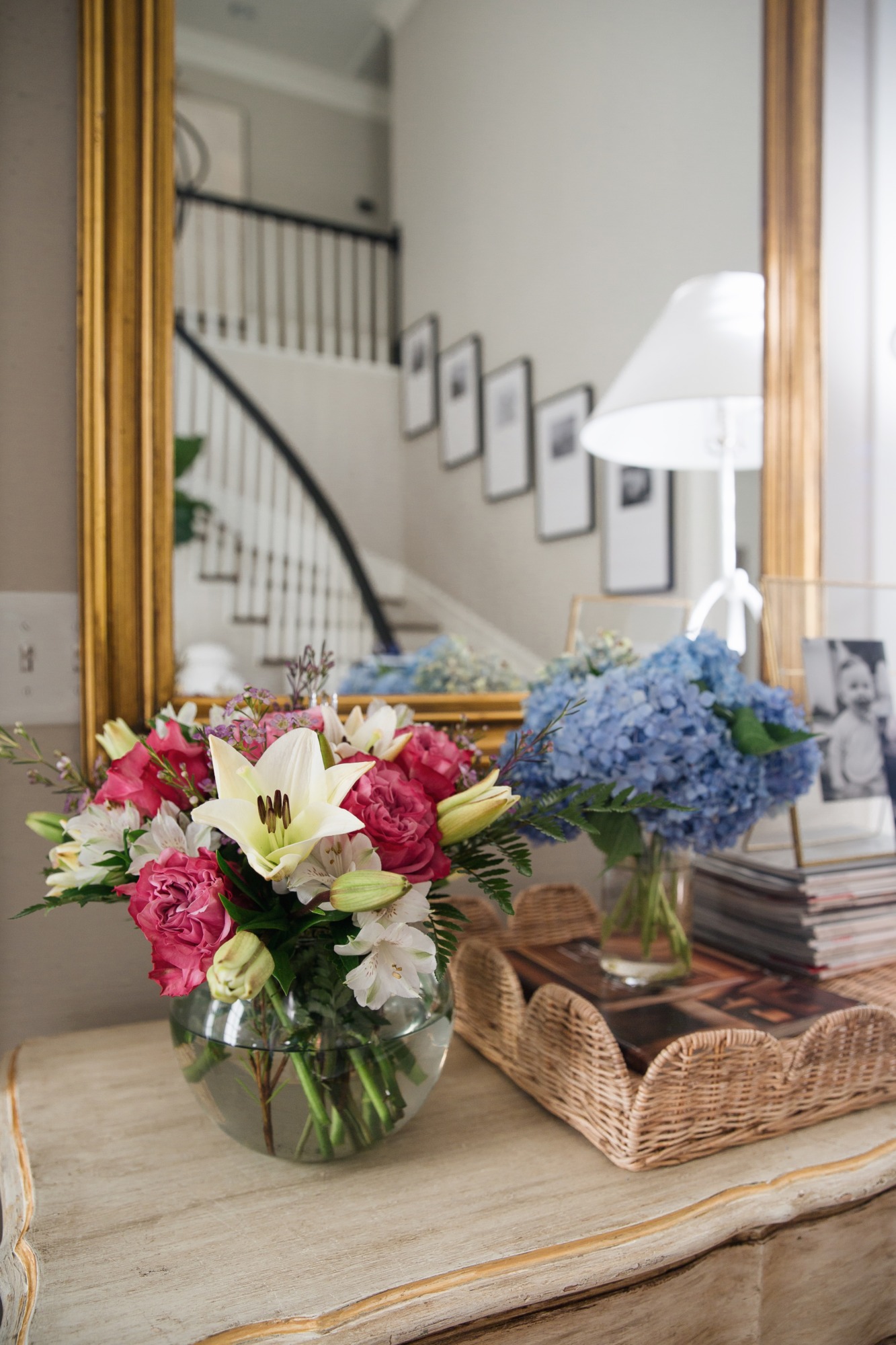 – and Texas –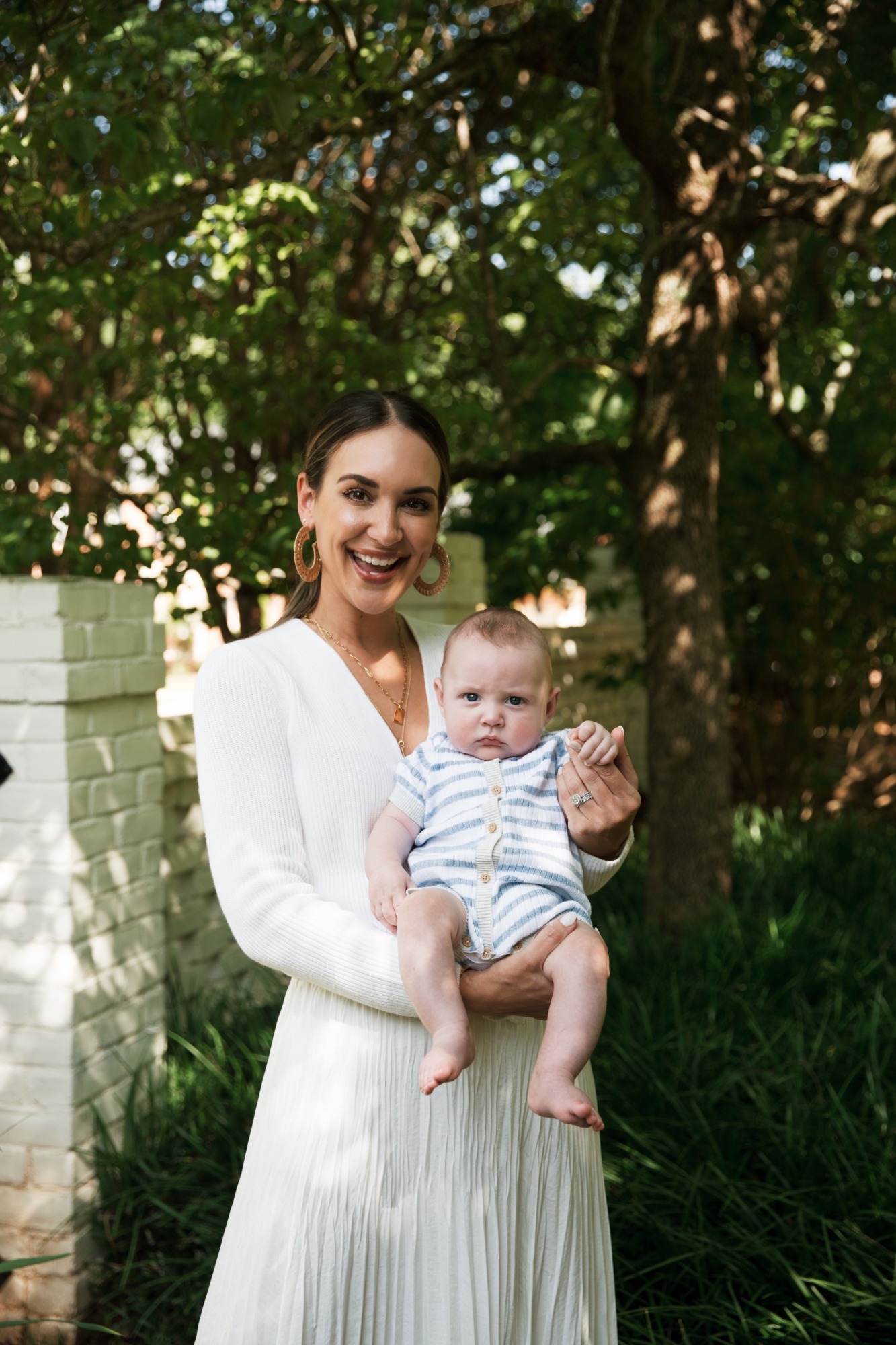 – taking photos with Theo and laughing at his grumpy face –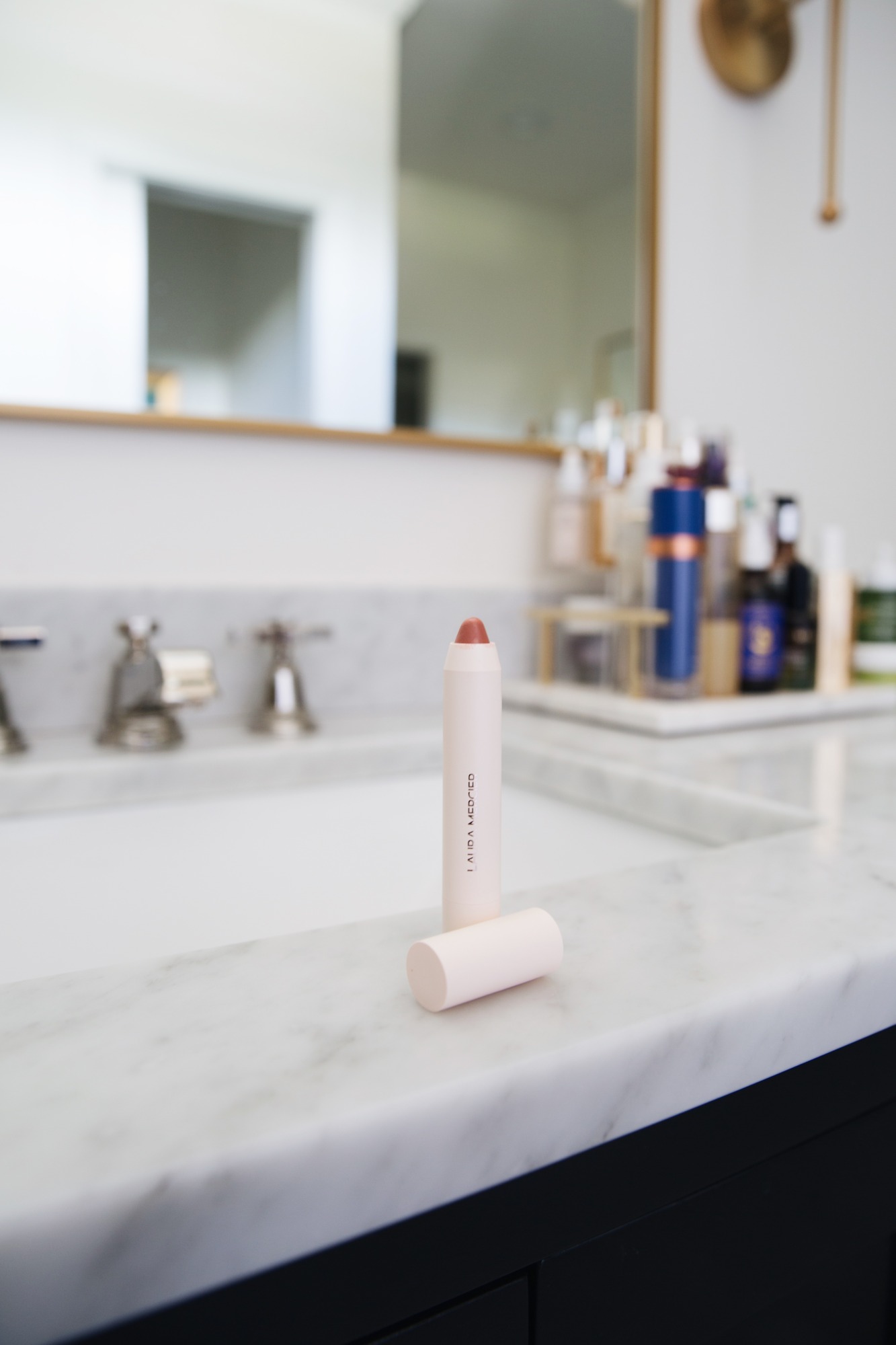 – loving these lightweight lip crayons from Laura Mercier –
Our first week of August! It's the back-to-school season for so many, and even if you don't have kids you can feel that energy in the air. It always feels like there are two "beginnings" of the year: January and August.
It's not lost on me that maintaining this blog to the extent that I usually do has not been happening. It's not that I don't want to – writing is one of my favorite things in my life that is just for me! But I have had to put it on the back burner to stay afloat while Theo has been with me.
You guys… he is not that sleepy baby anymore. The boy has awoken and he is ready for 100% engagement for all of his waking minutes. That sleepy little baby is no longer! So fun but also most definitely cannot be bounced in a bouncer while I email for 20 minutes. He's not going to stand for it, and he's made that quite clear. 
I made this pasta this week and wow. WOW. It tasted like it had come from a restaurant. I originally discovered this account on tik tok and then found him on Instagram also. He has a lot of rich and delicious recipes for when you want to indulge. I think this pasta would be amazing with pan-seared or grilled shrimp. Very easy and a great treat-yourself pasta!
I'm off to take my boys on an adventure. Anything involving the outdoors is going to leave us a little sweaty, but I think it's worth it. I hope everyone has a beautiful weekend!
Thank you so much for reading and for your patience as I find my rhythm with two littles. I love my job so much. It fills me up in a unique way that leaves me feeling independent, balanced, and confident. I love my boys and being their mom, but I'm about to have much more time for my career and that is super exciting!! XO –