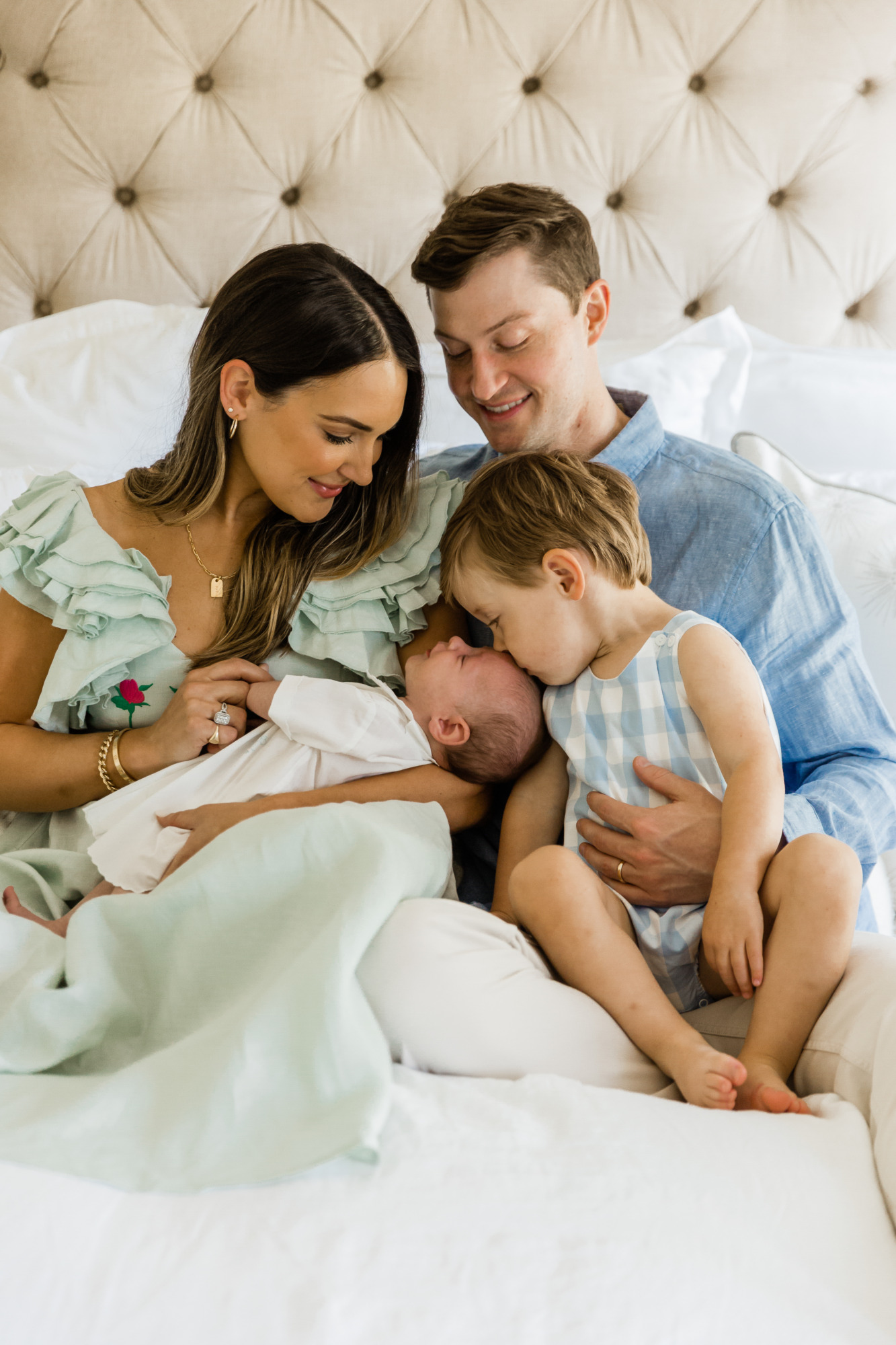 We took these photos toward the end of April, and I have only held onto them for so long because I haven't had the extra time until lately to really go through all of them and choose my favorites. Because they were ALL my favorites!
And because of that, I'm going to break them up into two posts. This was the main goal, to take some photos of Theo during his newborn phase, show what it was like in the spring of 2022 for our family.
Then we went outside and got a little silly… but those will come later!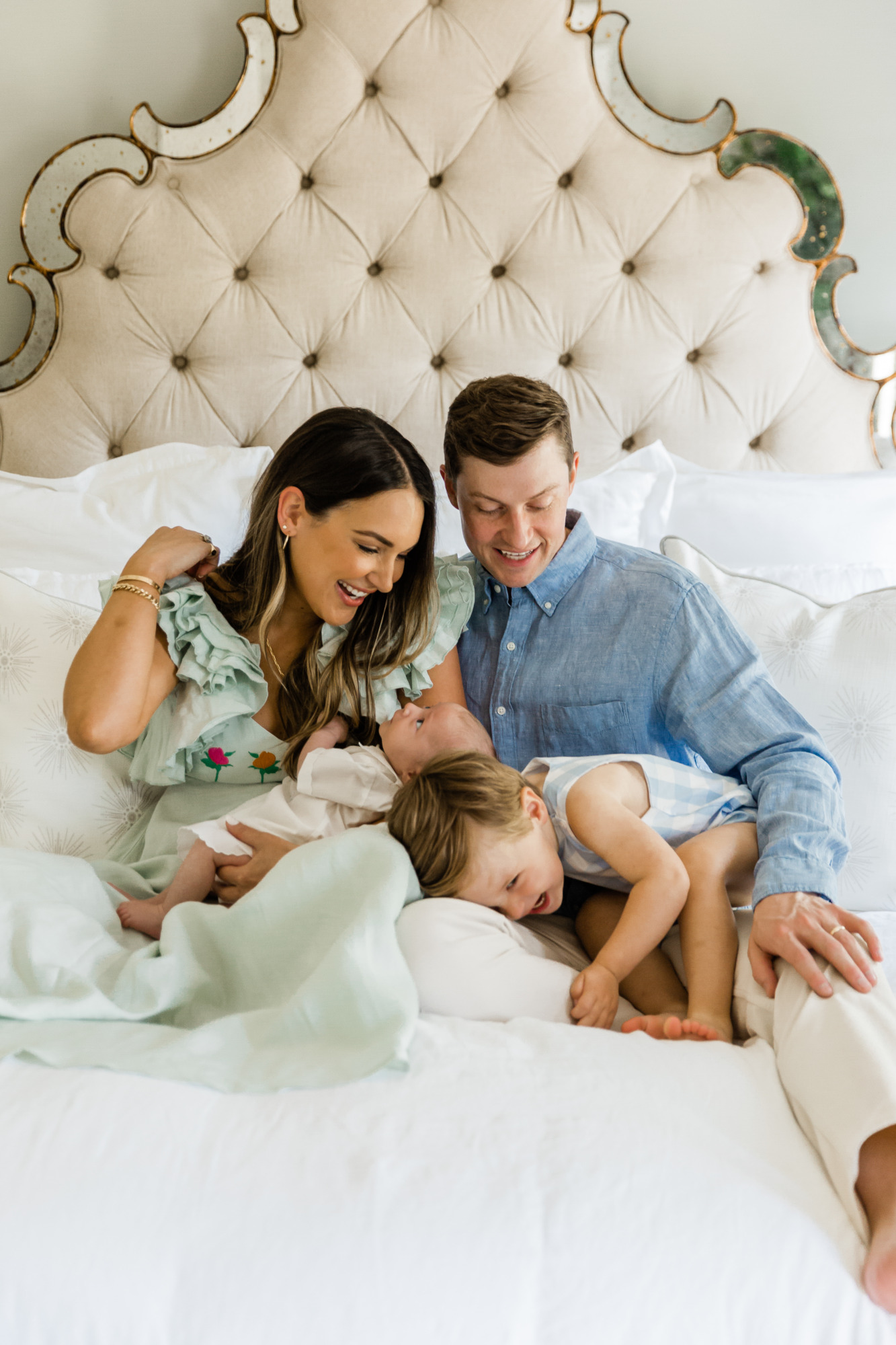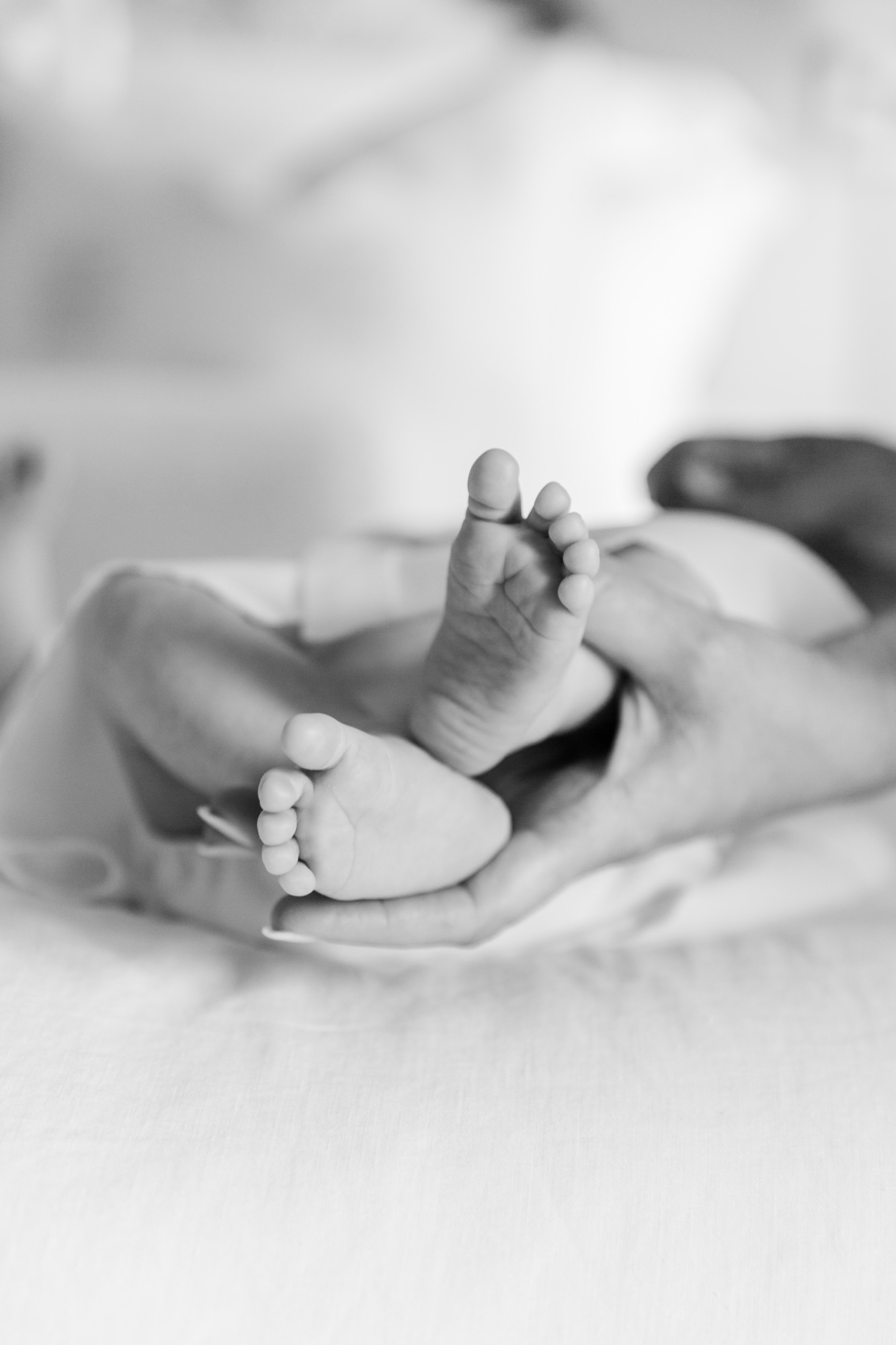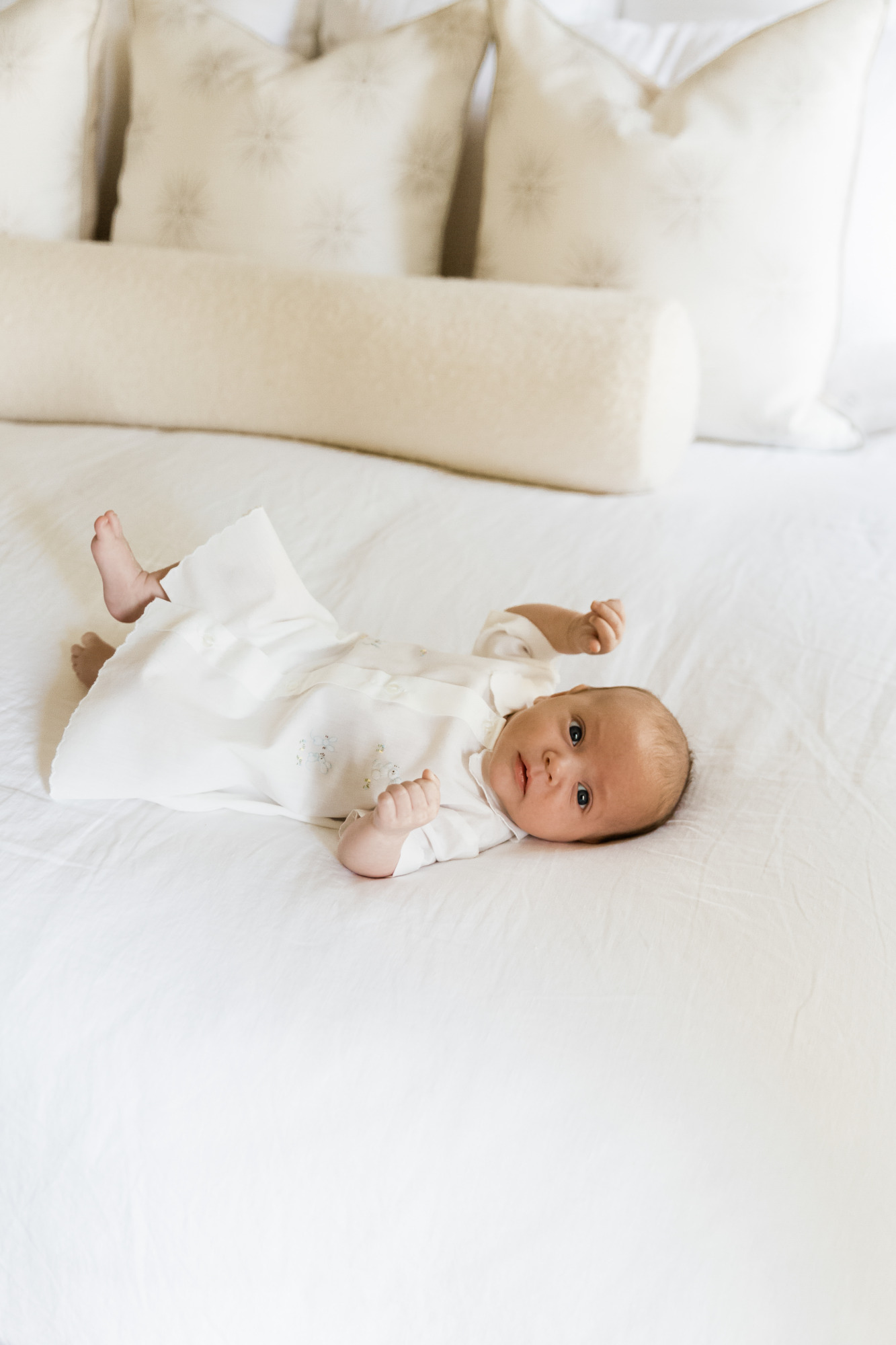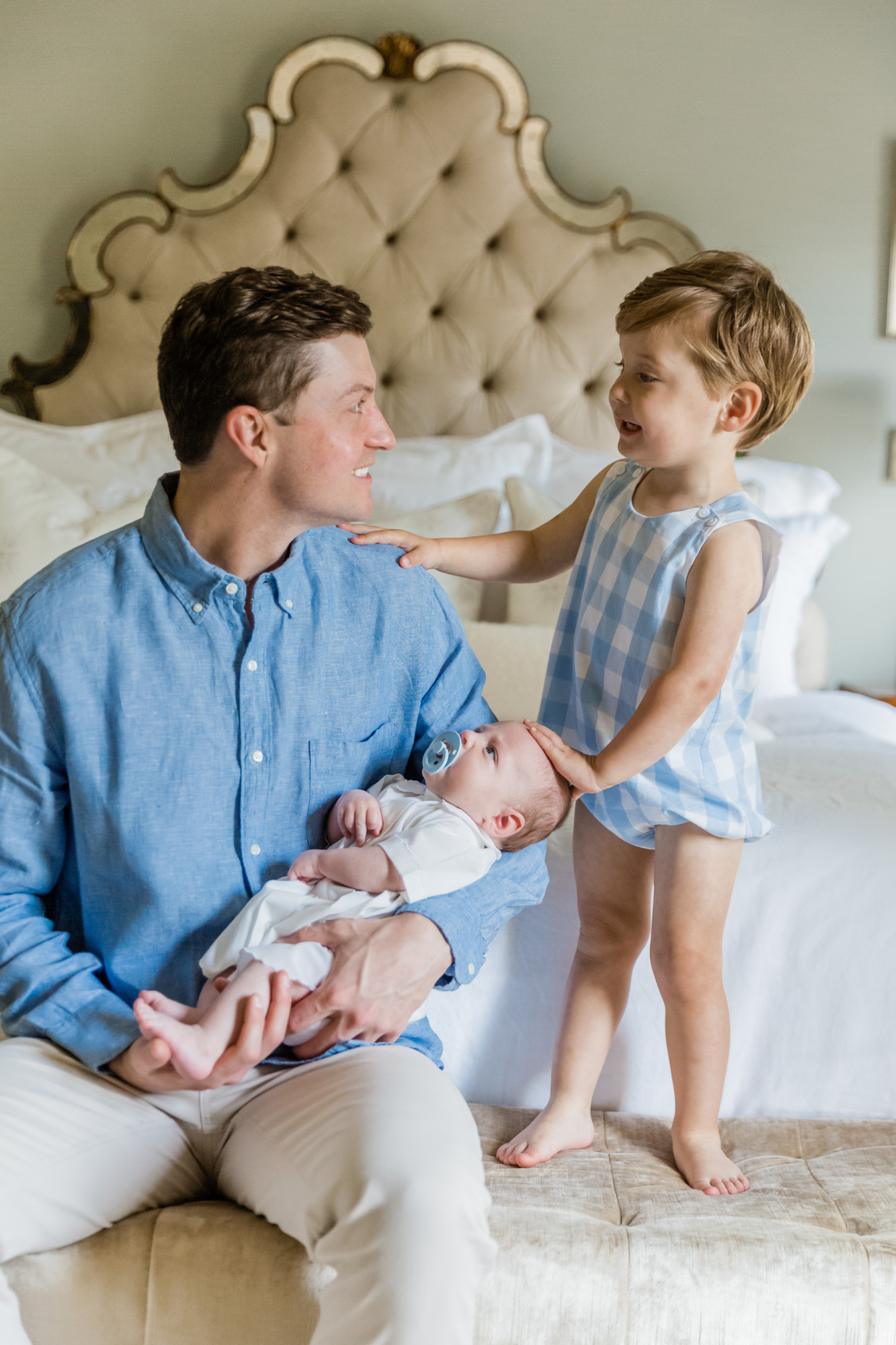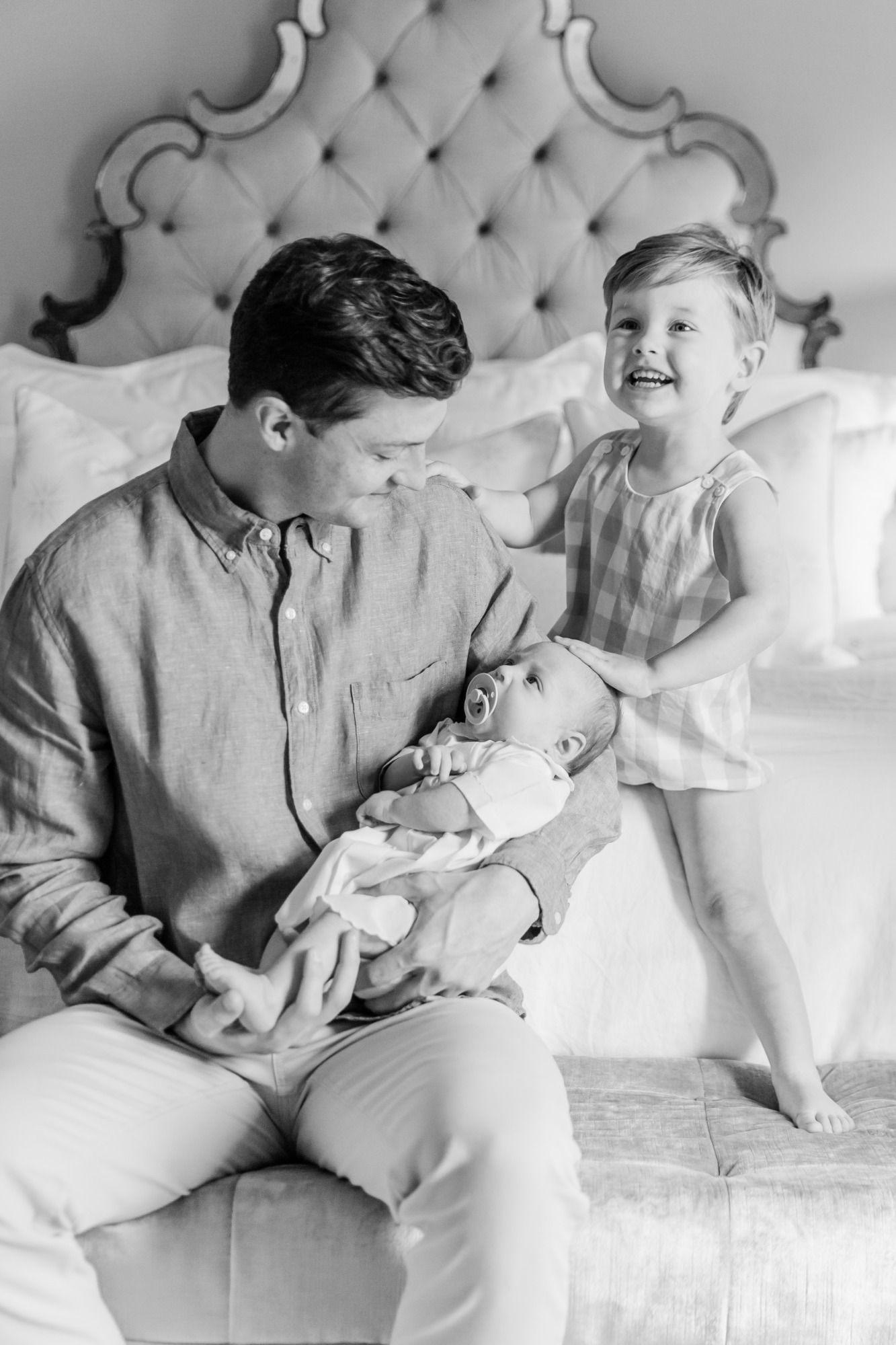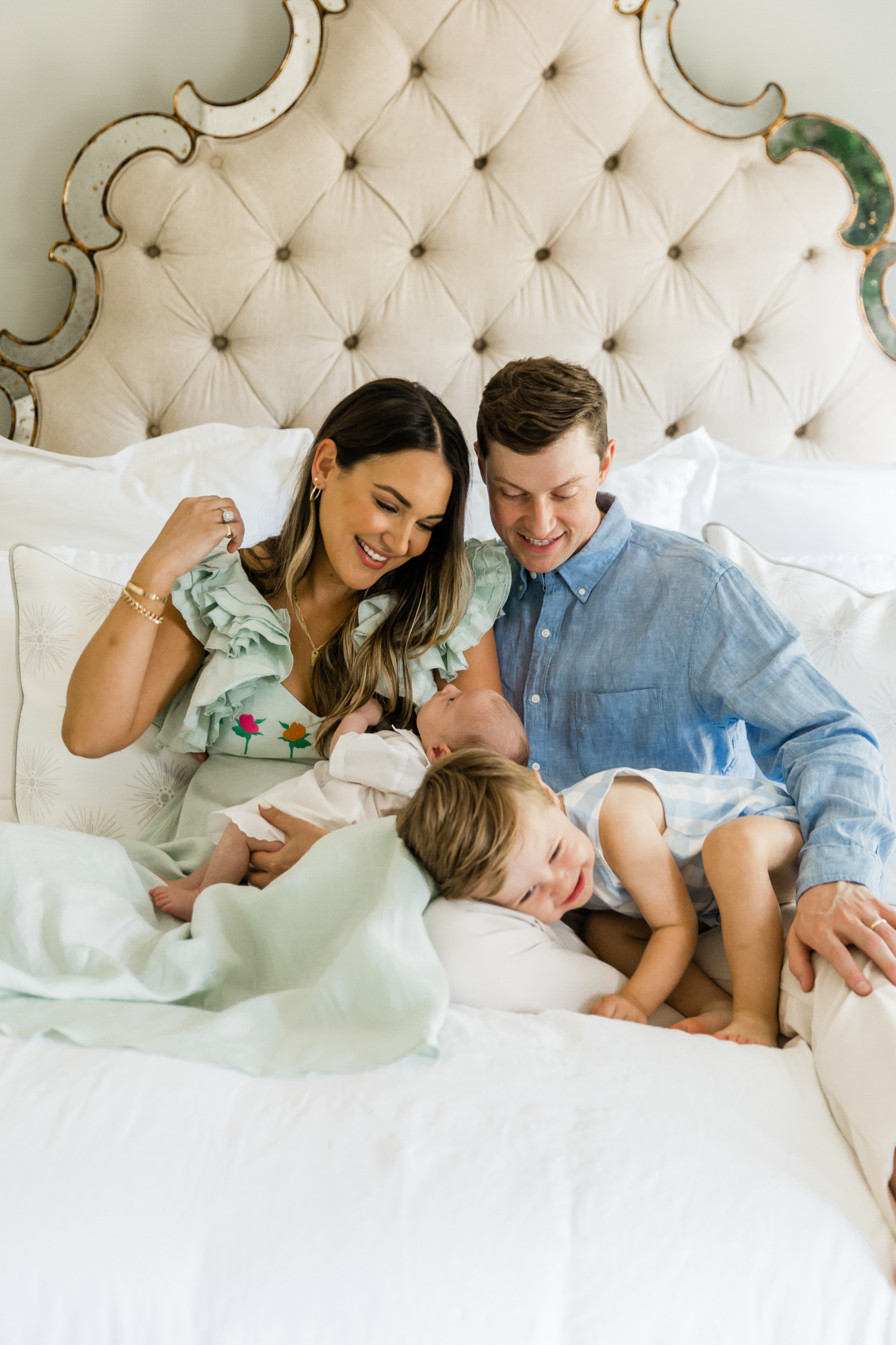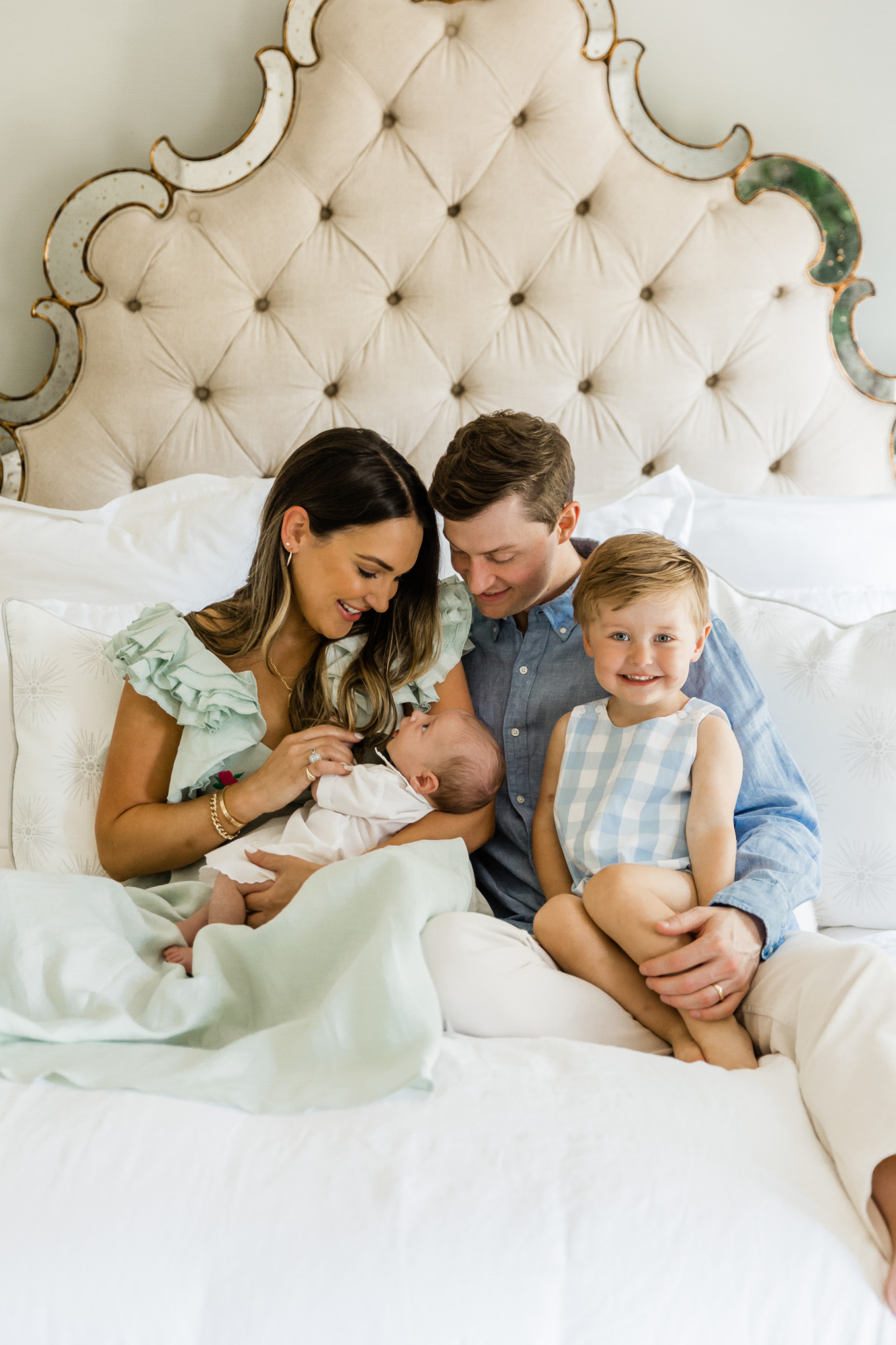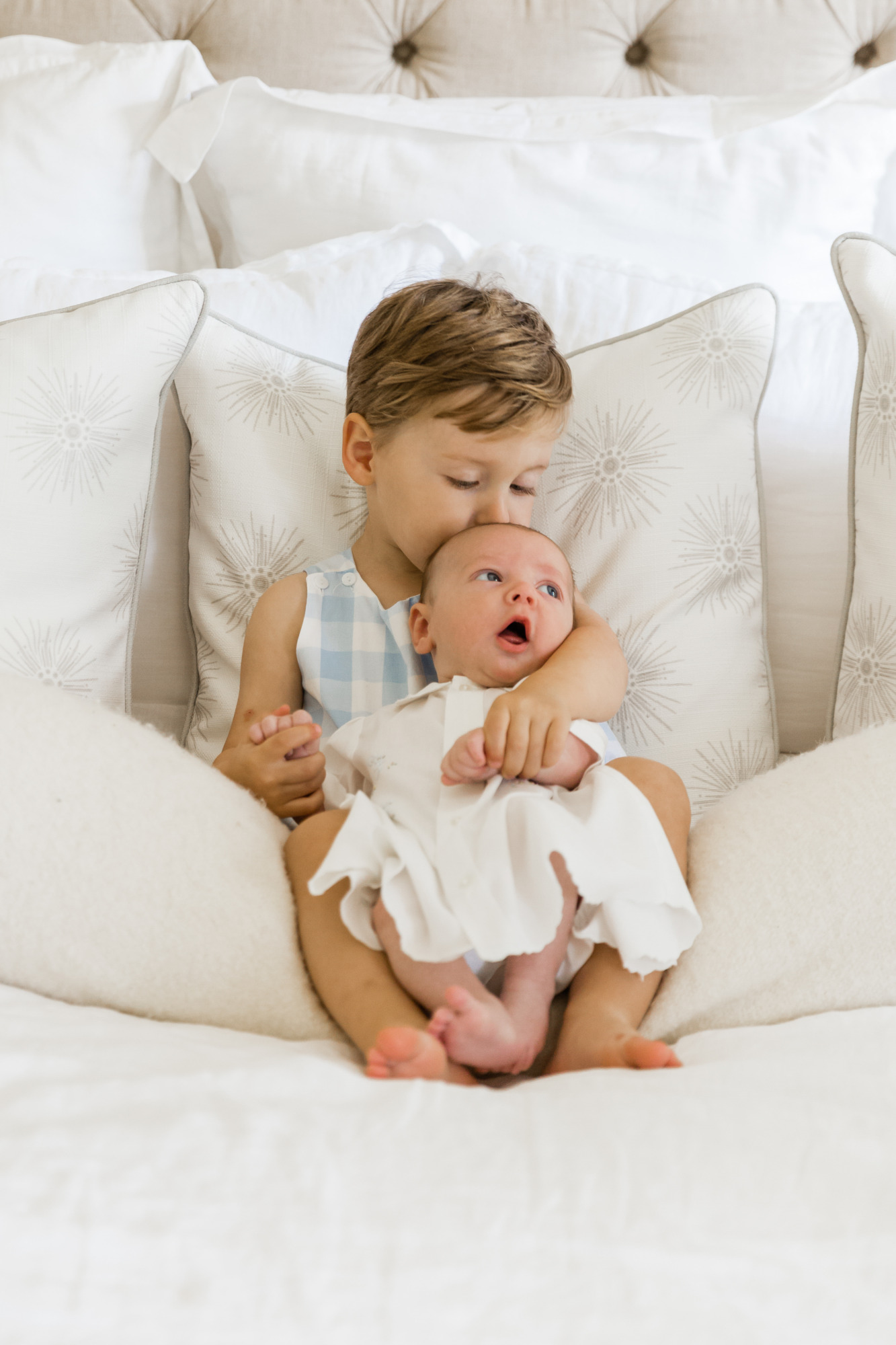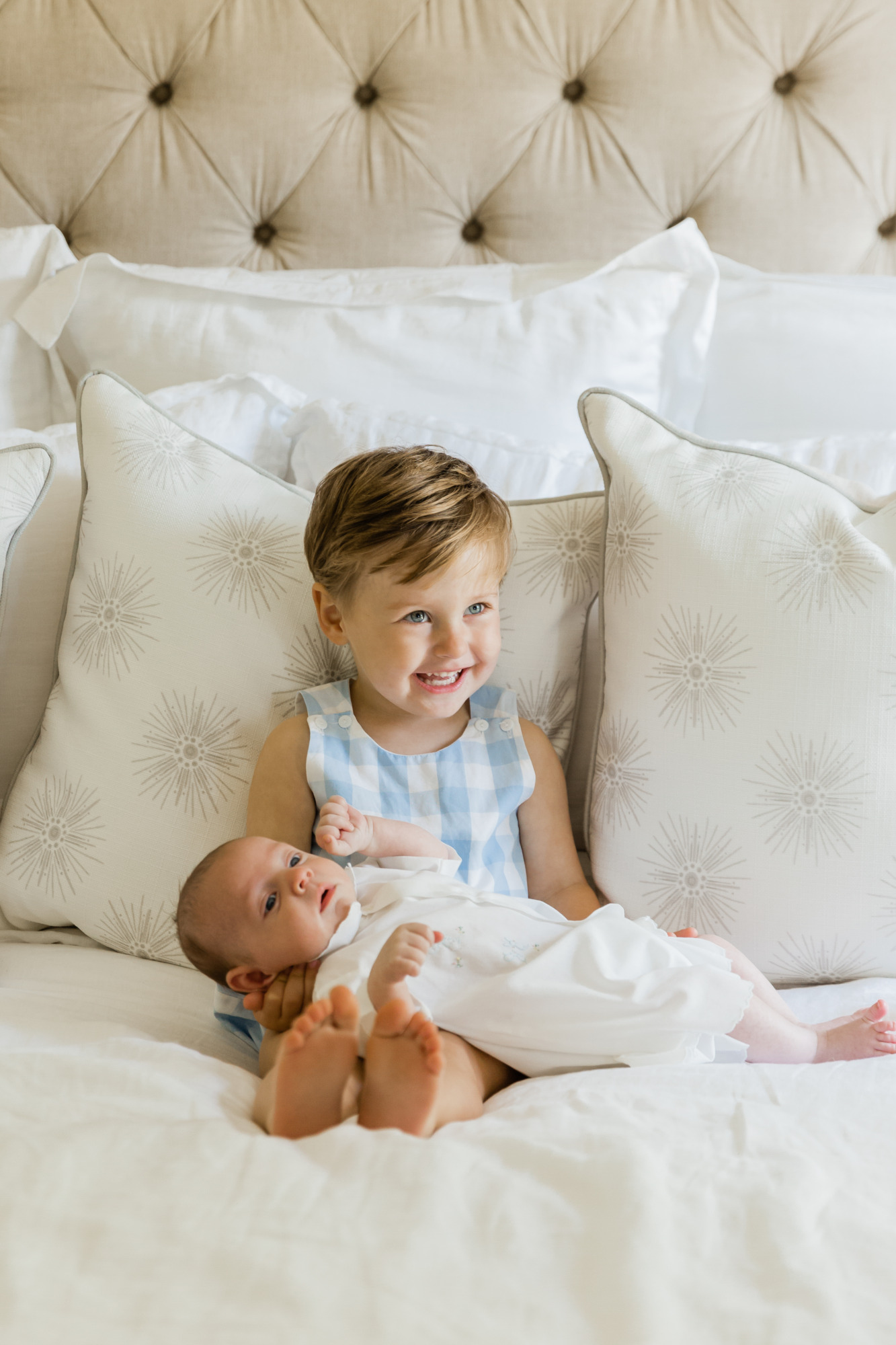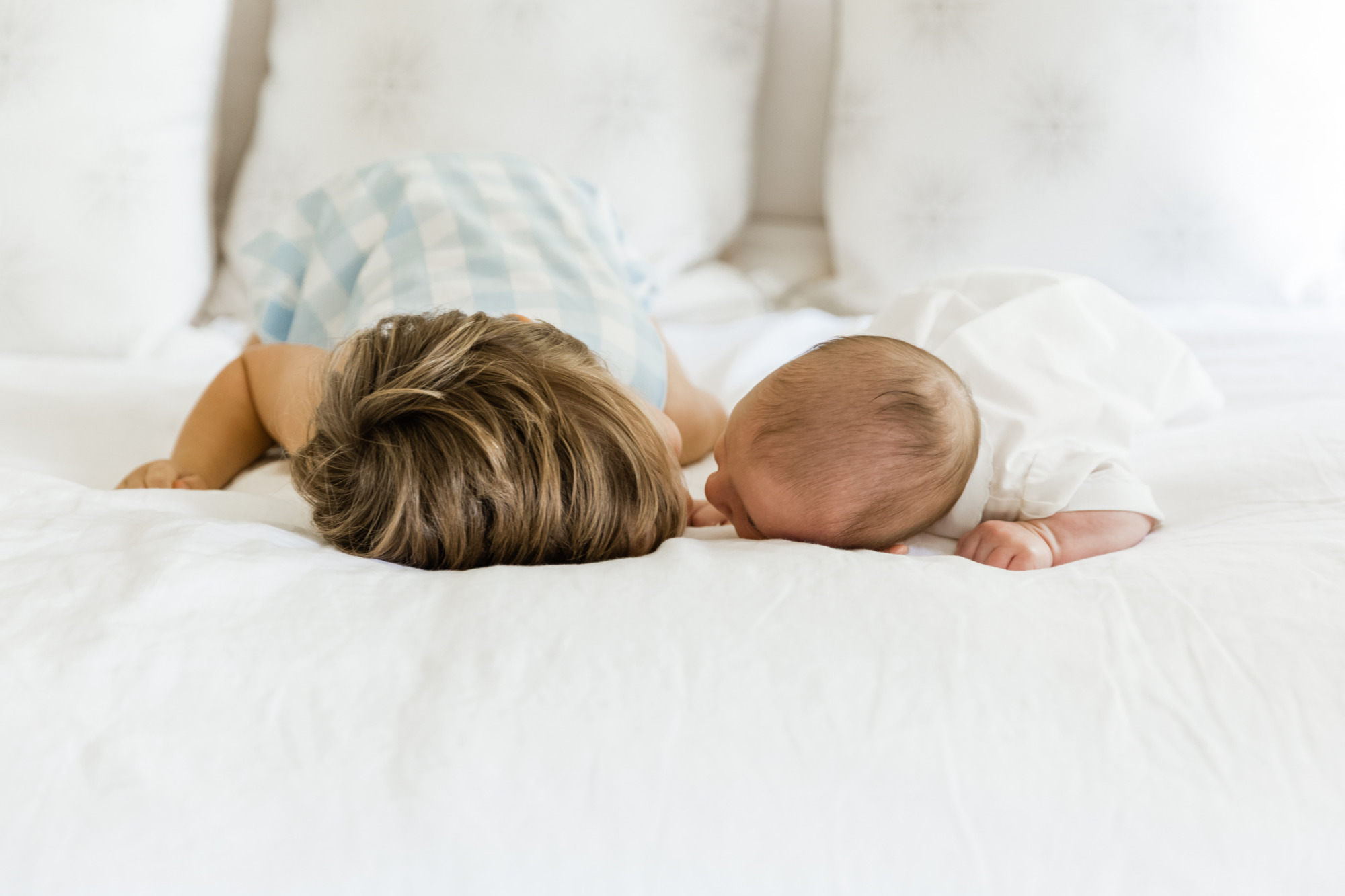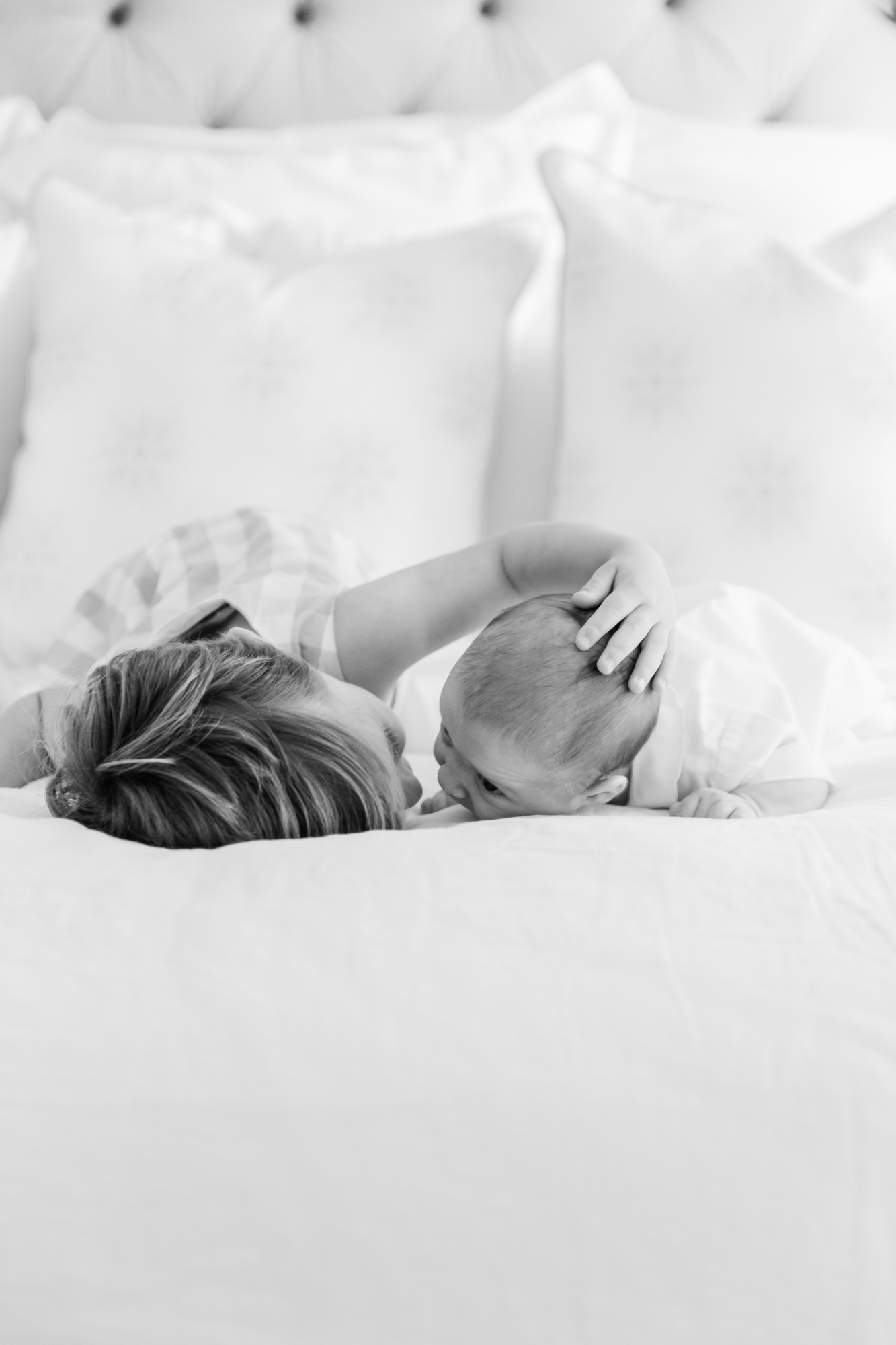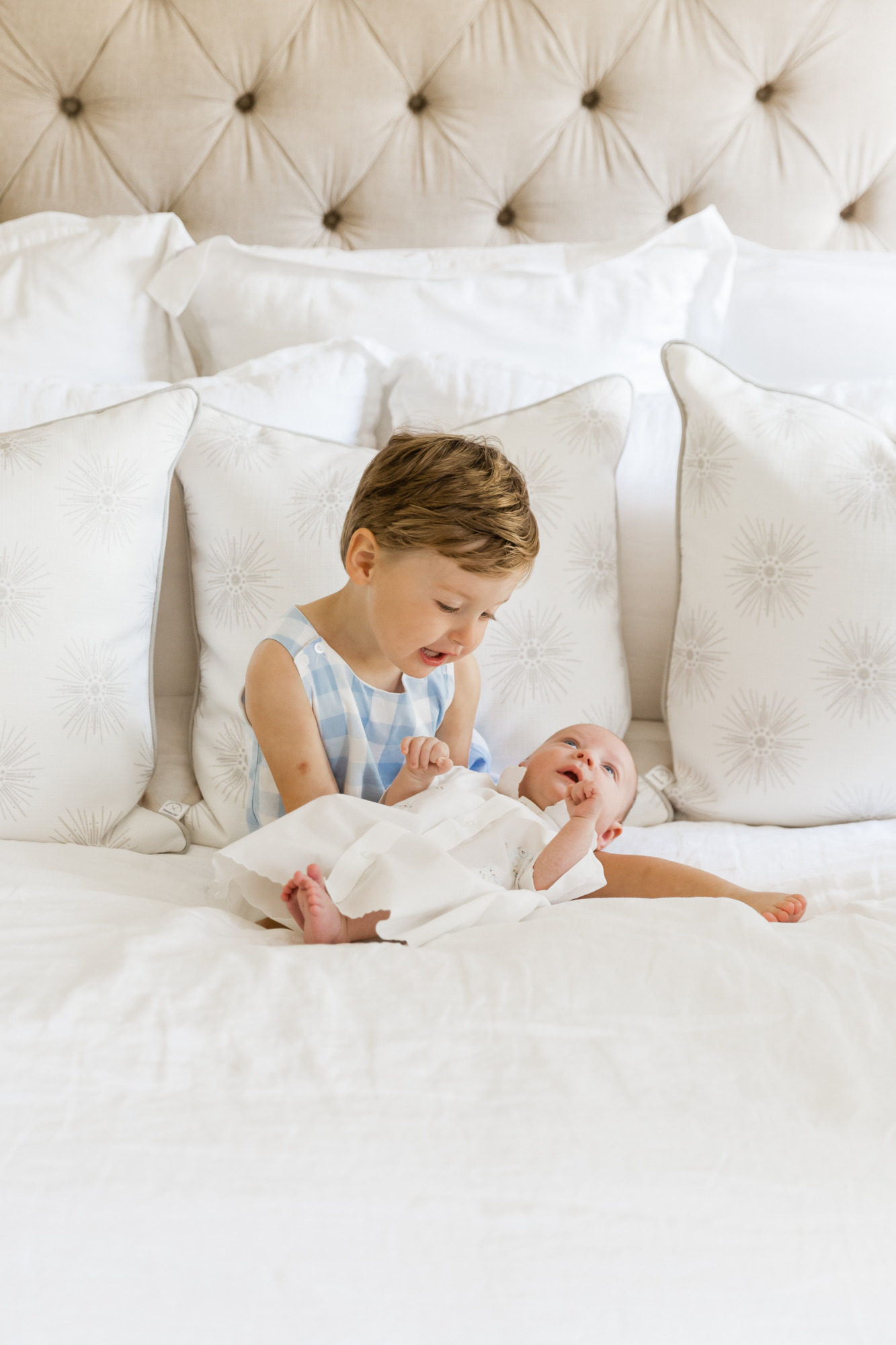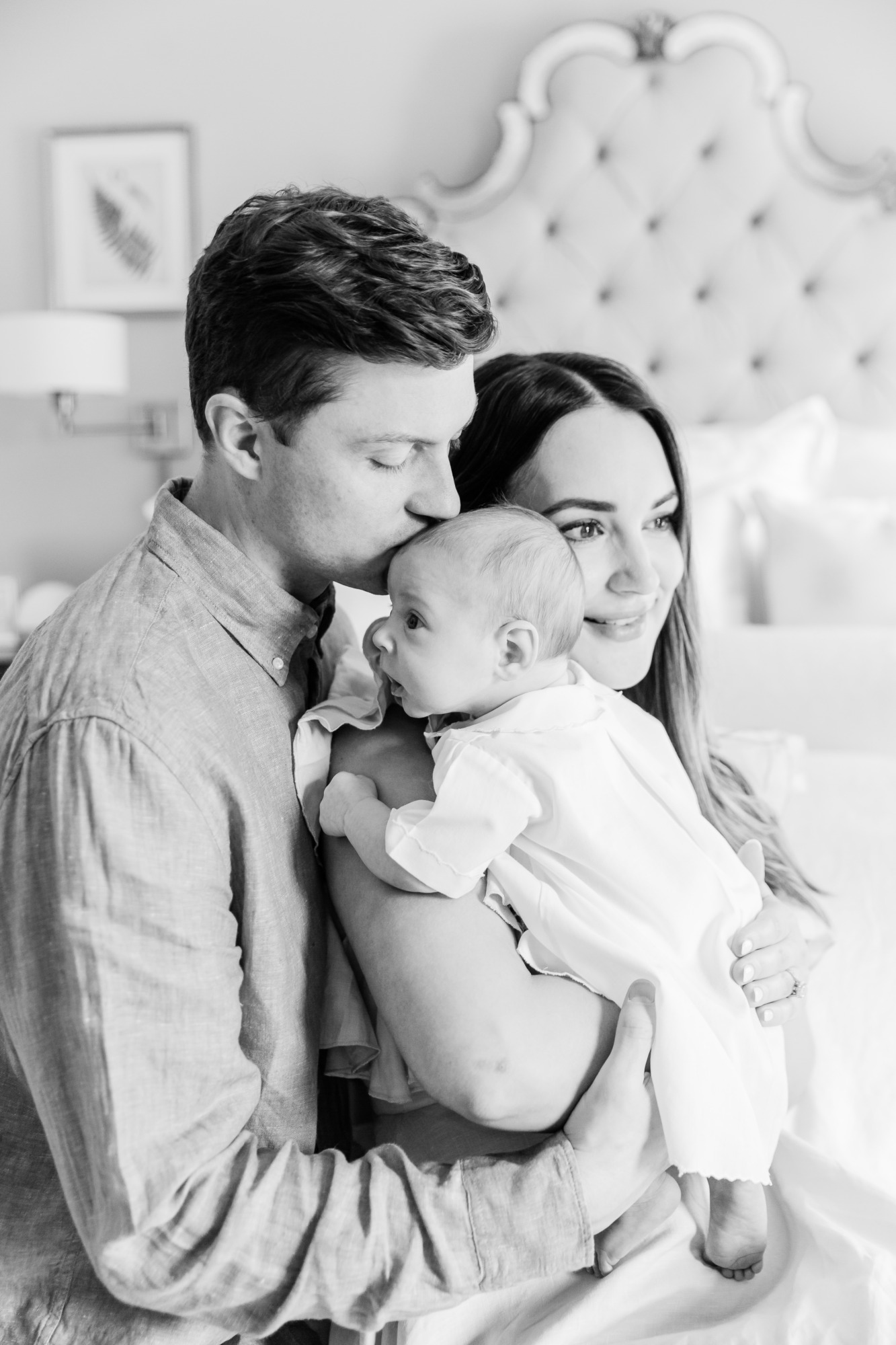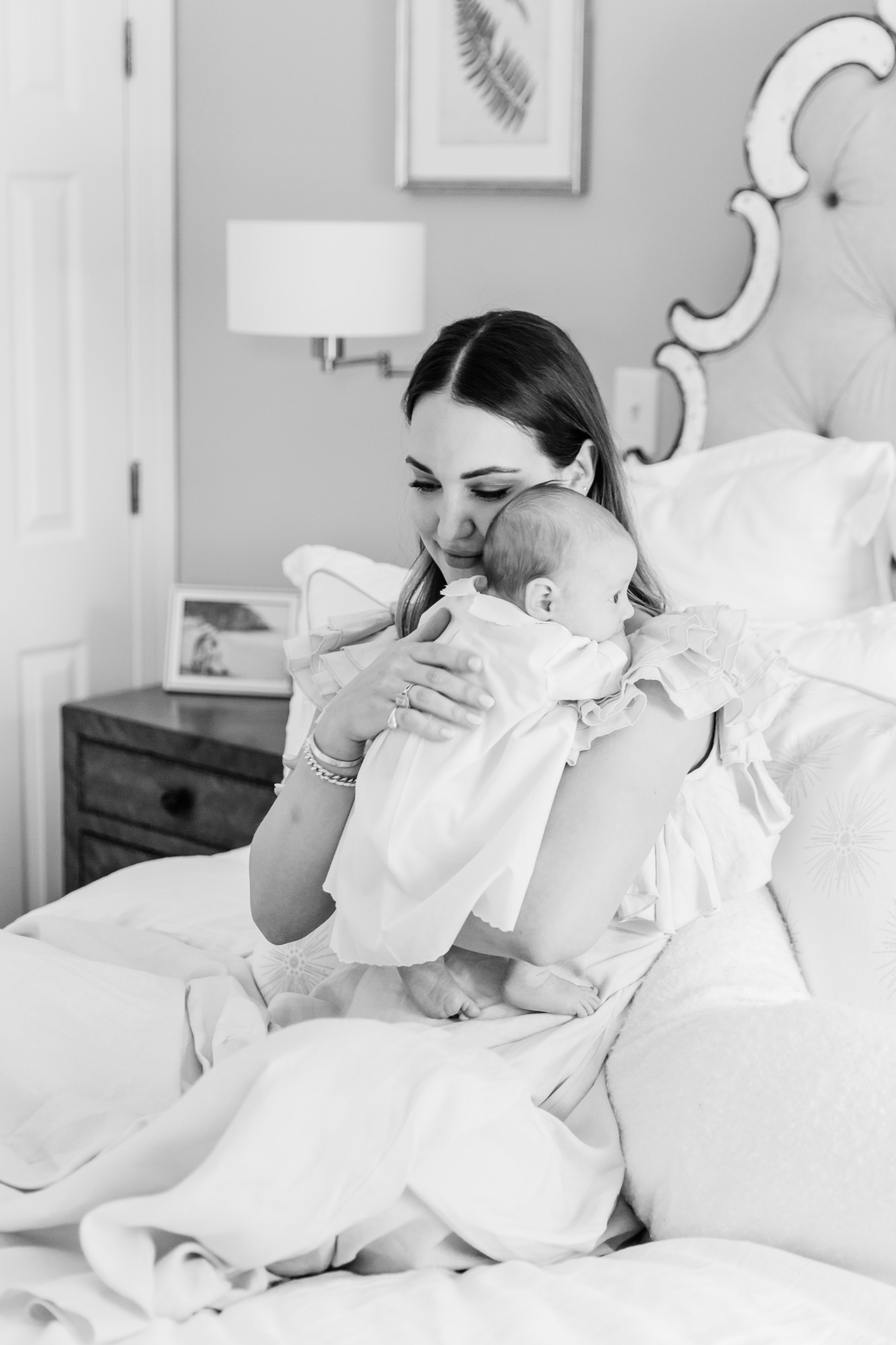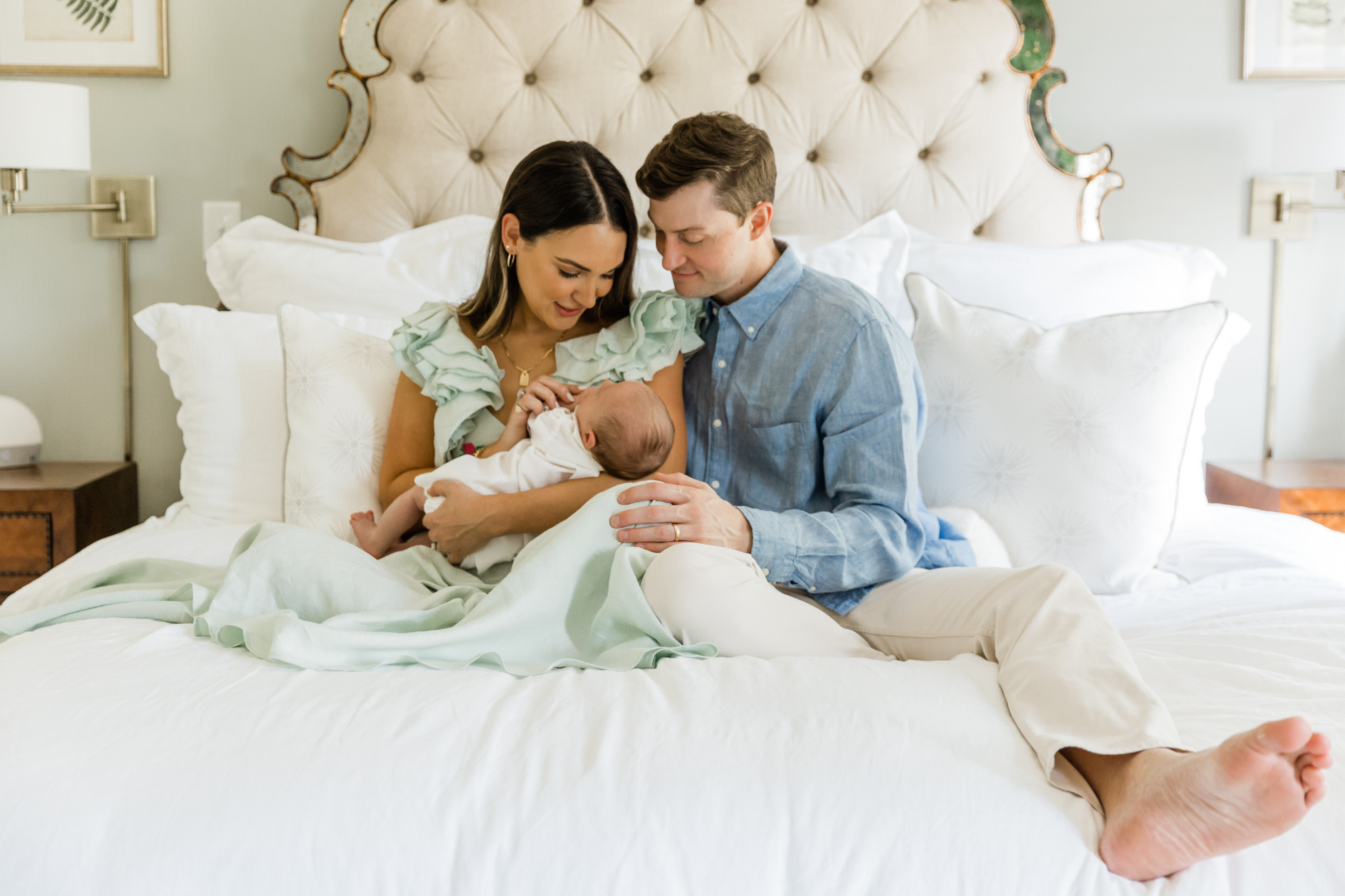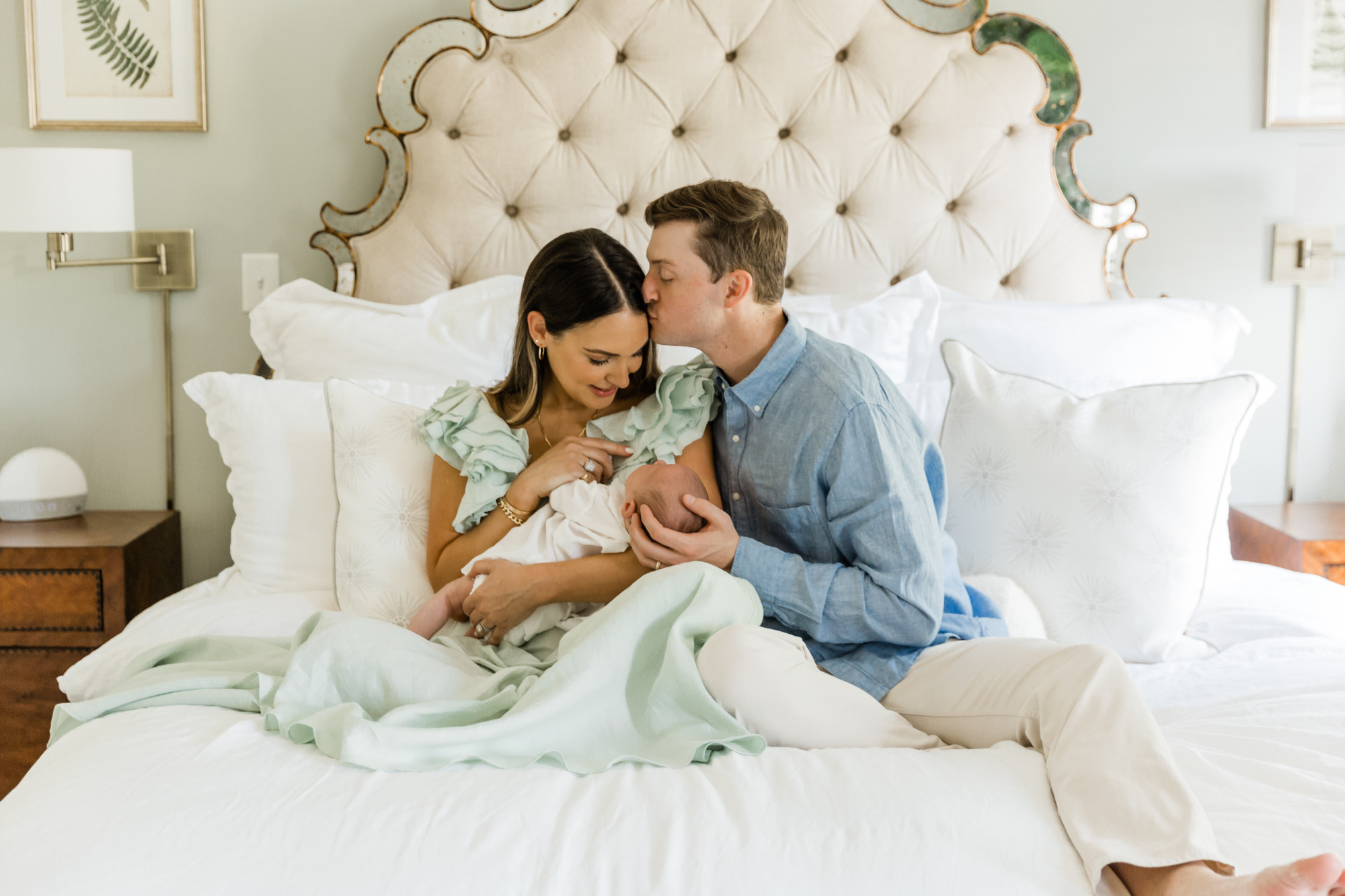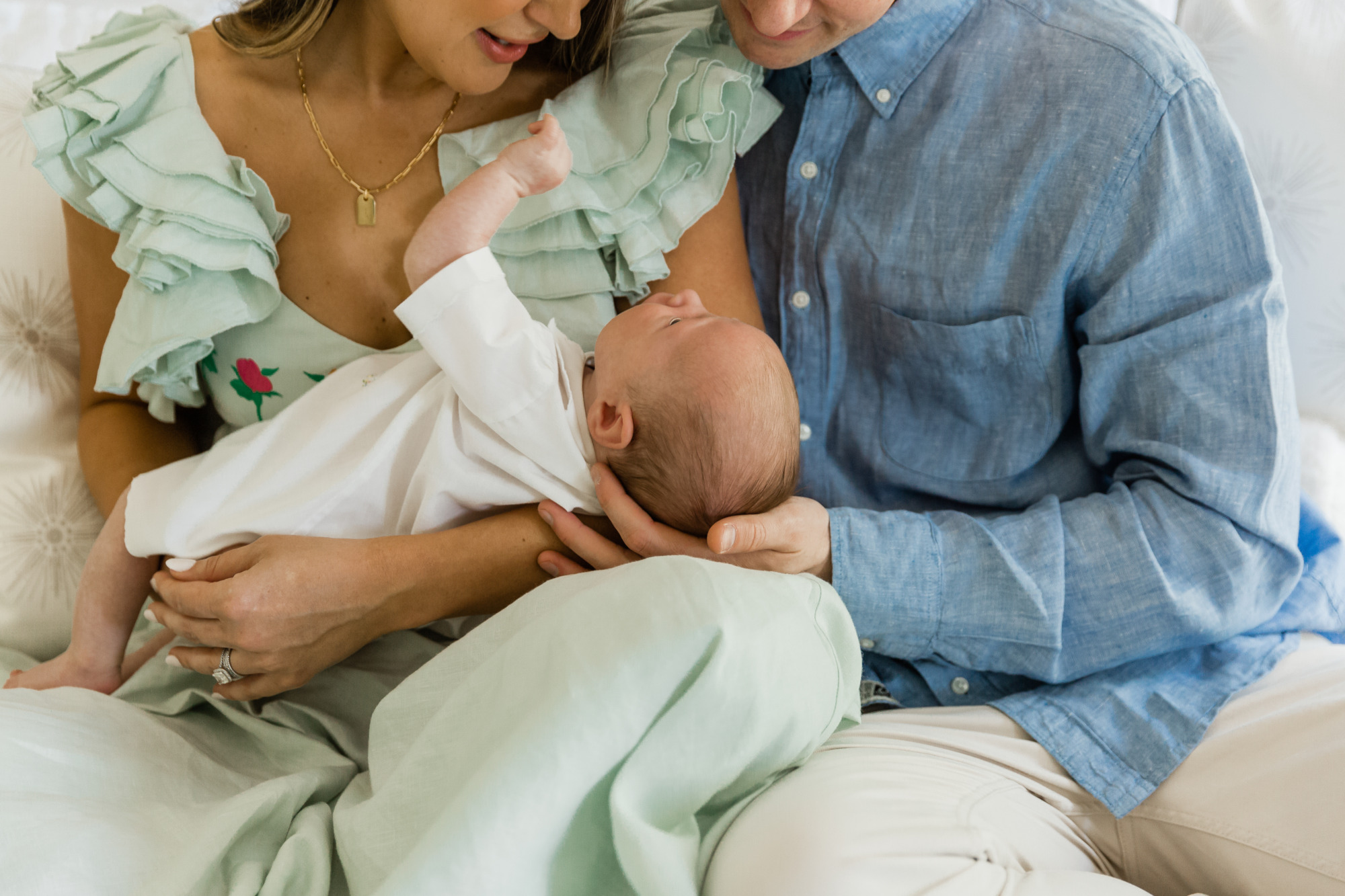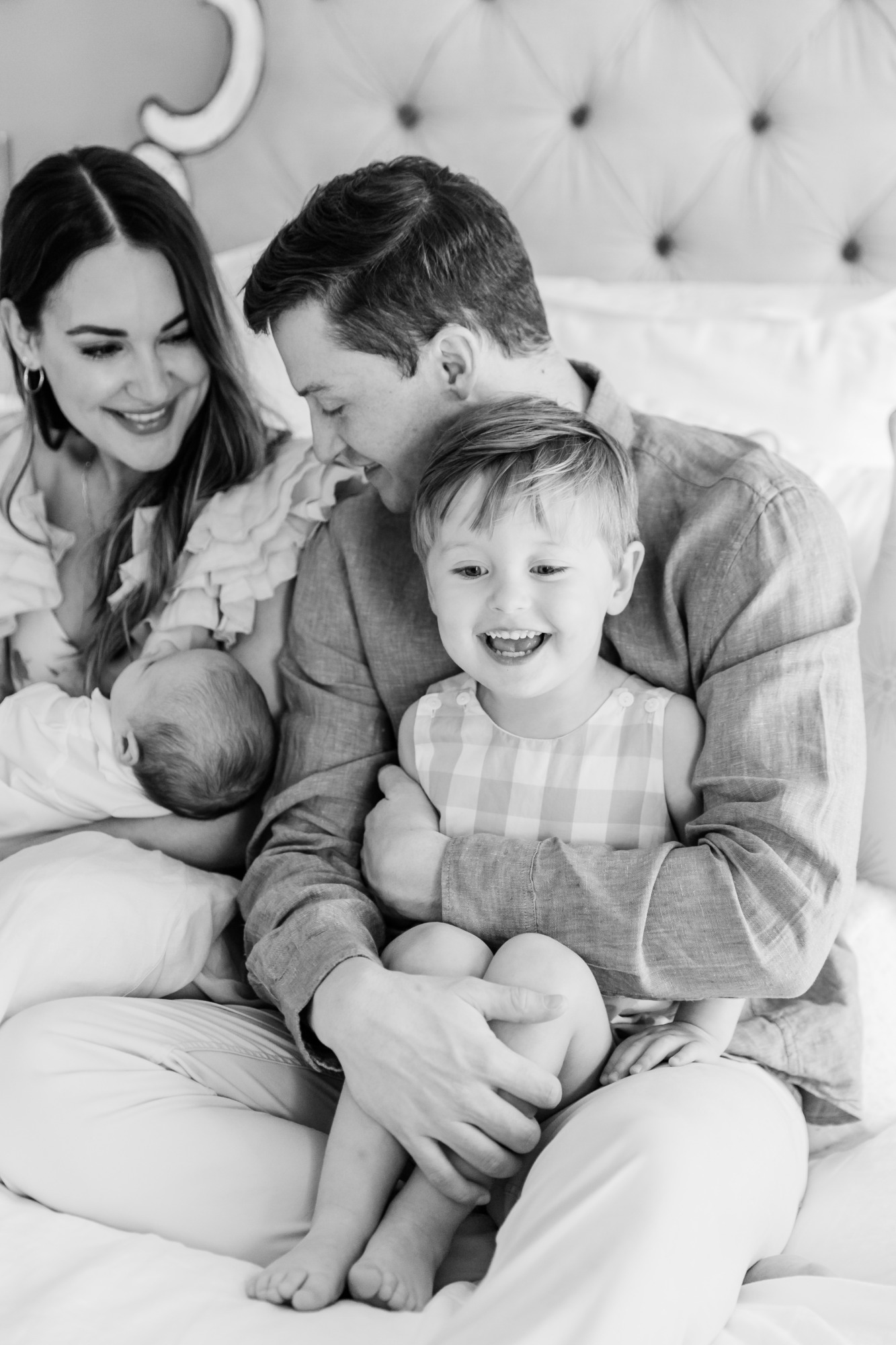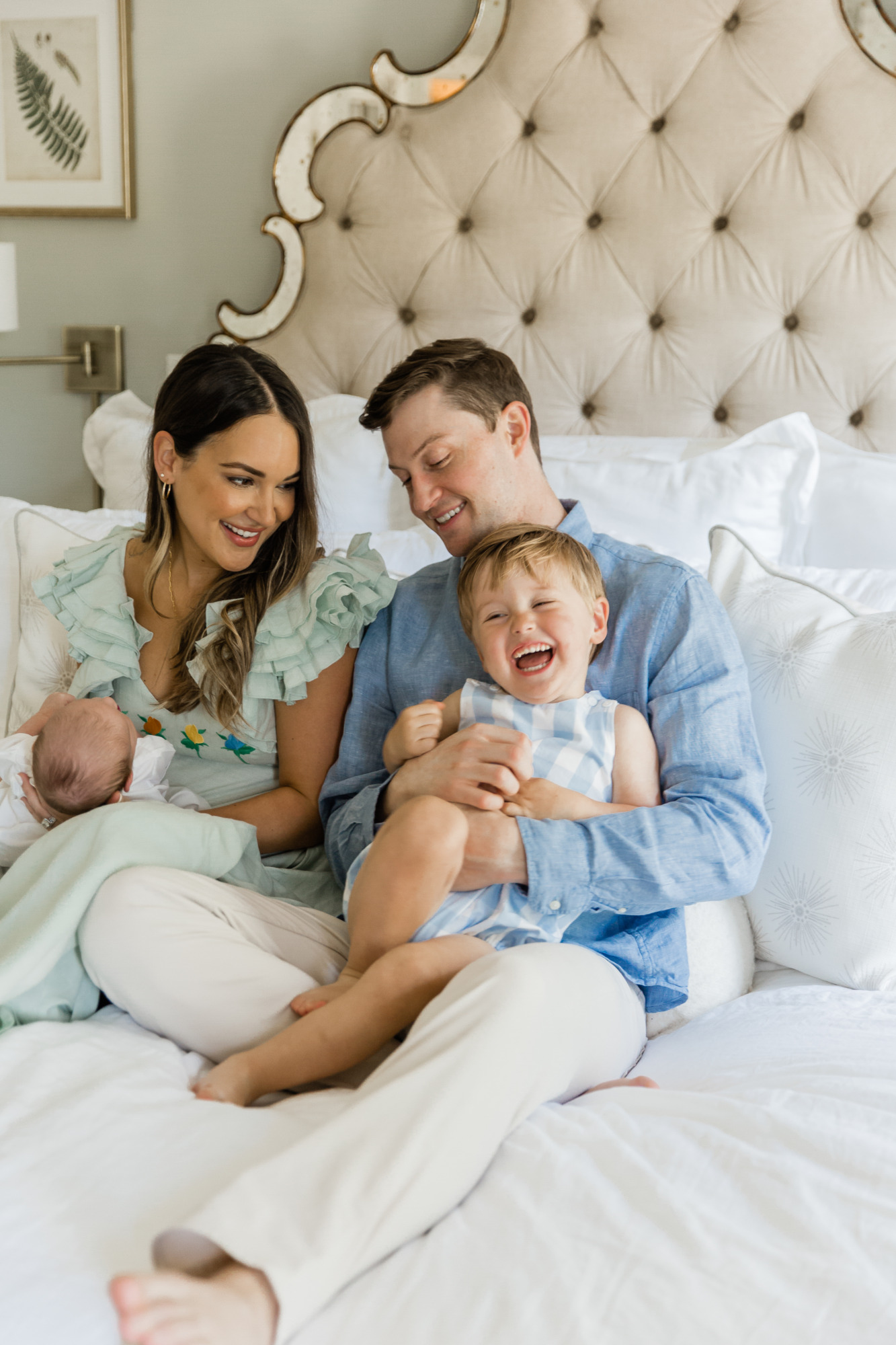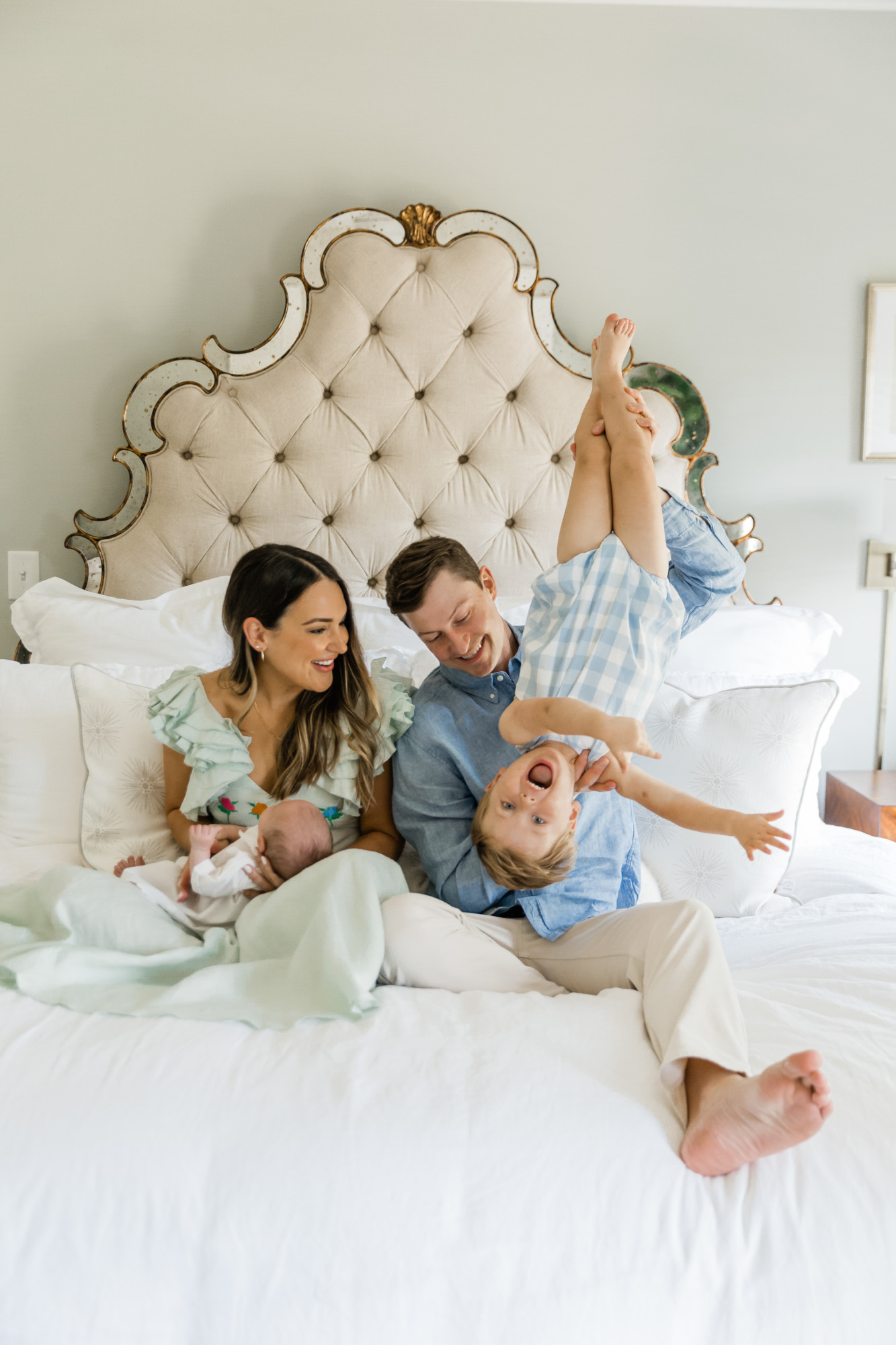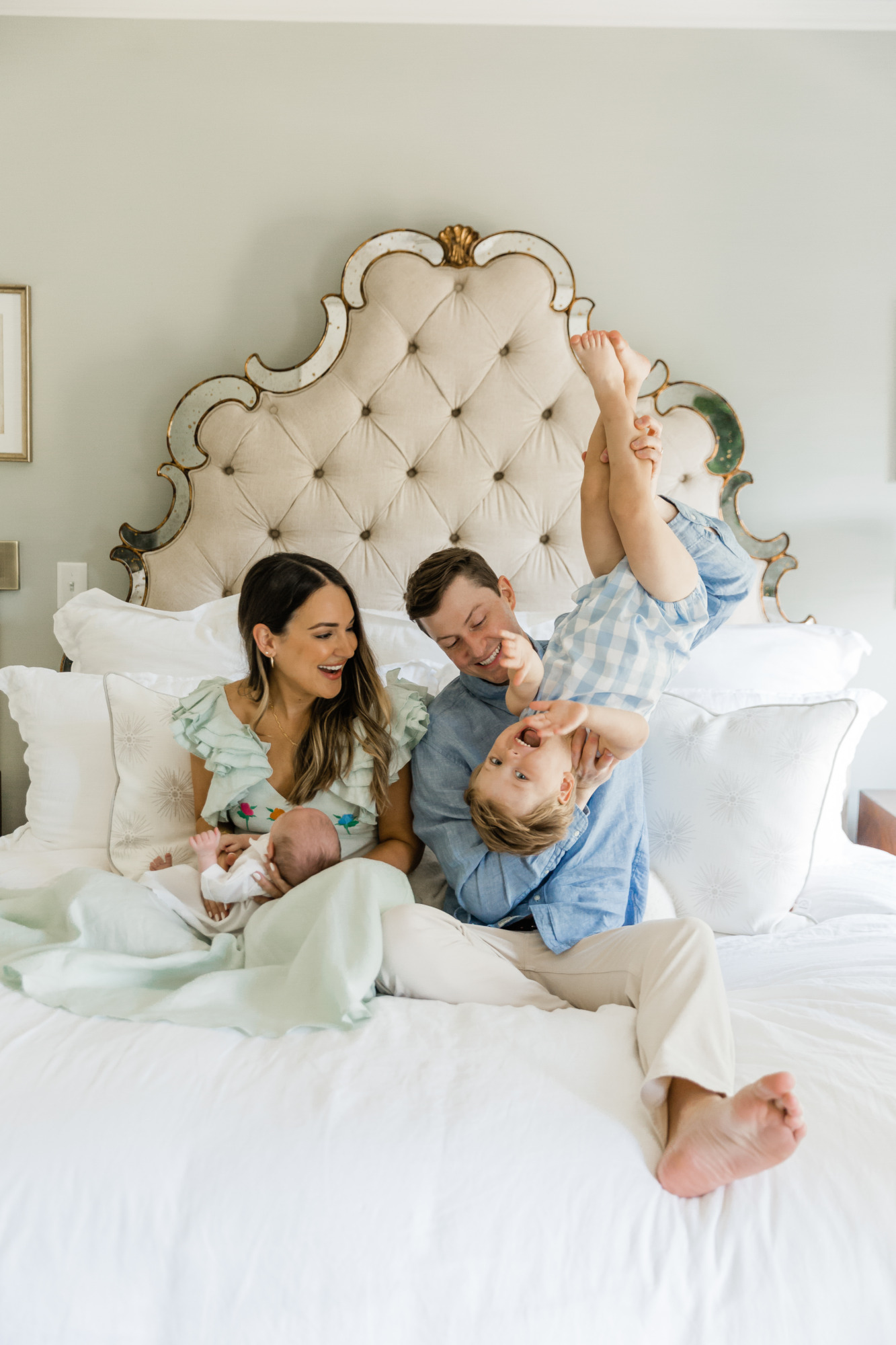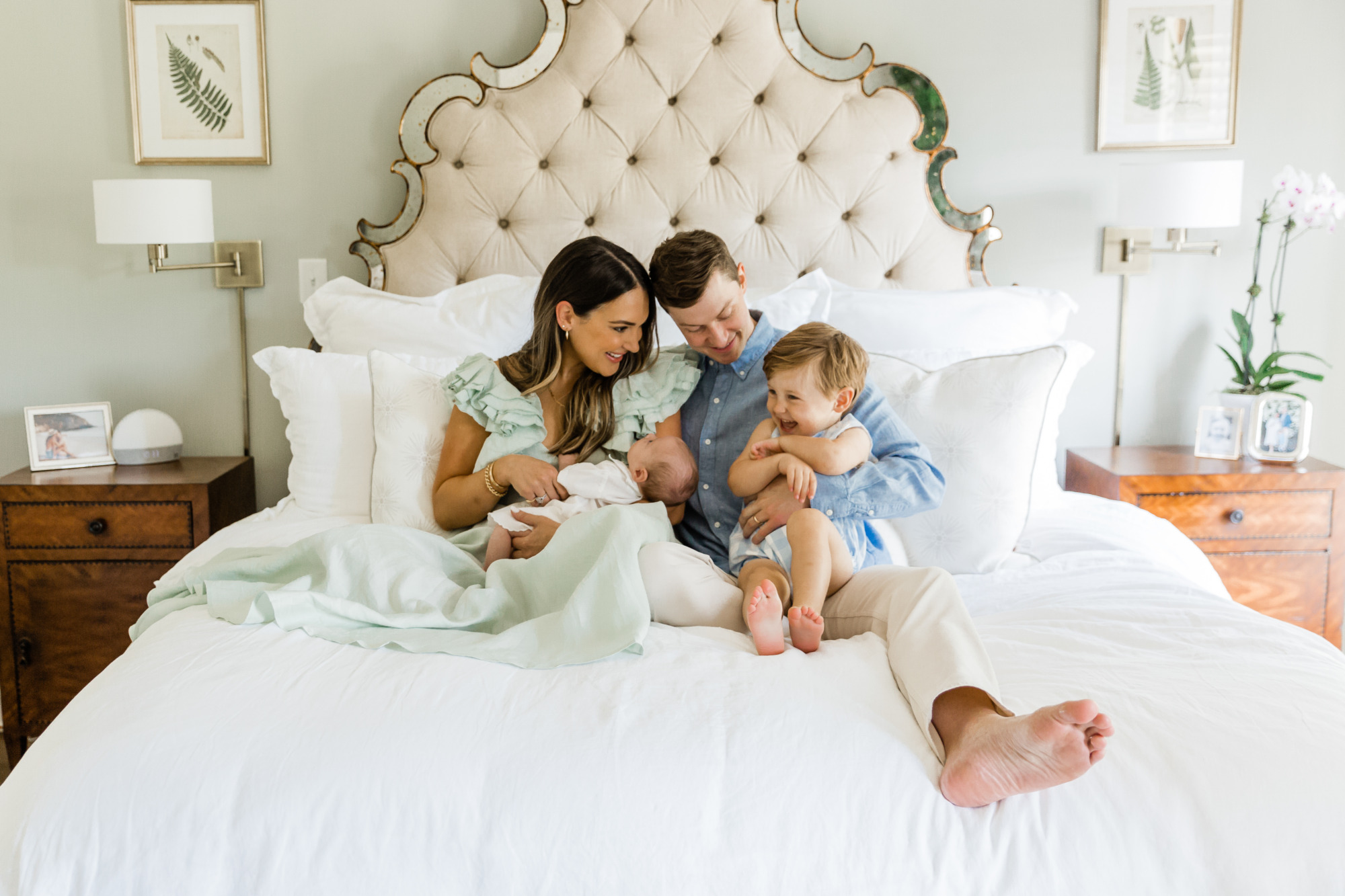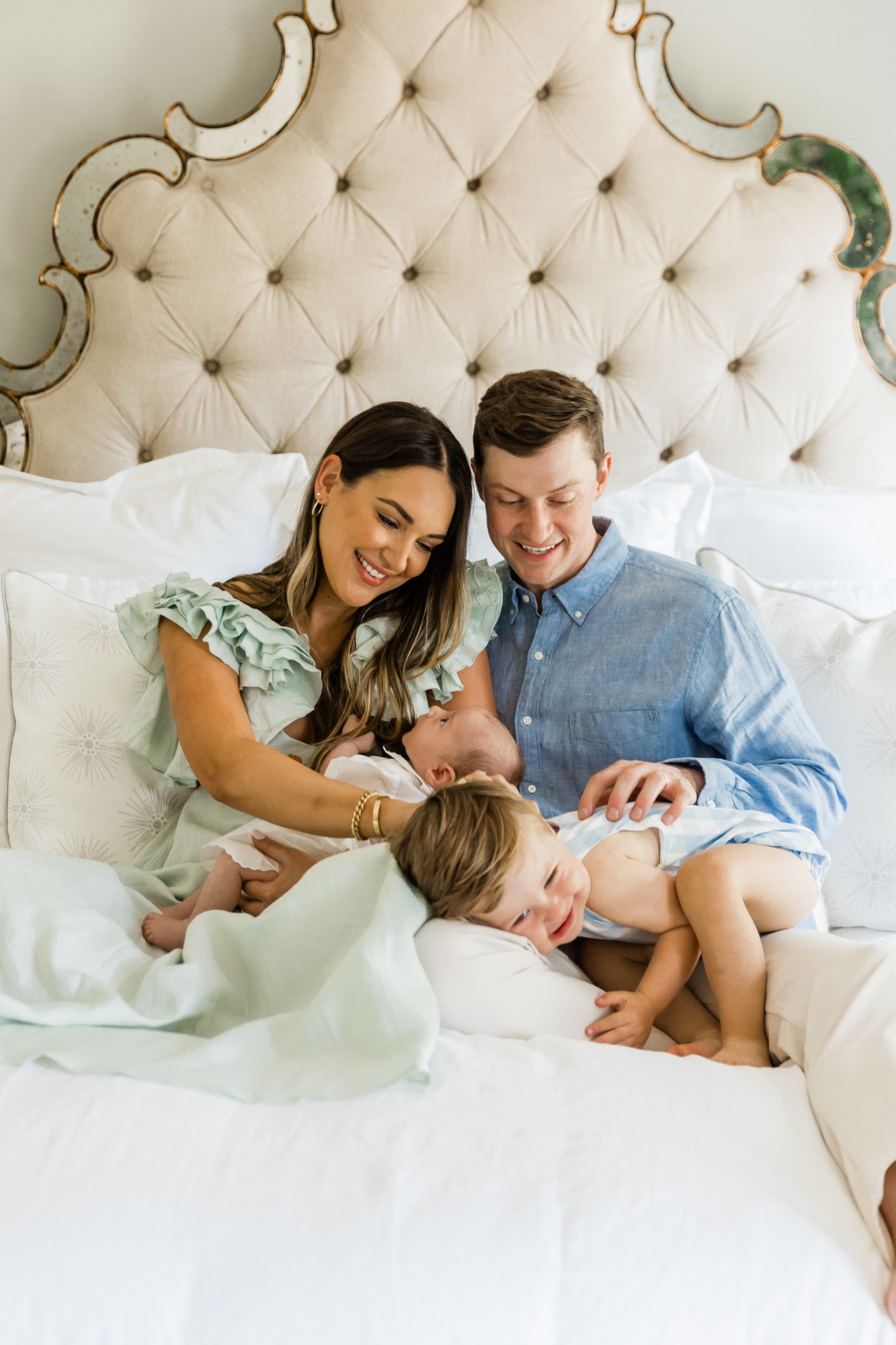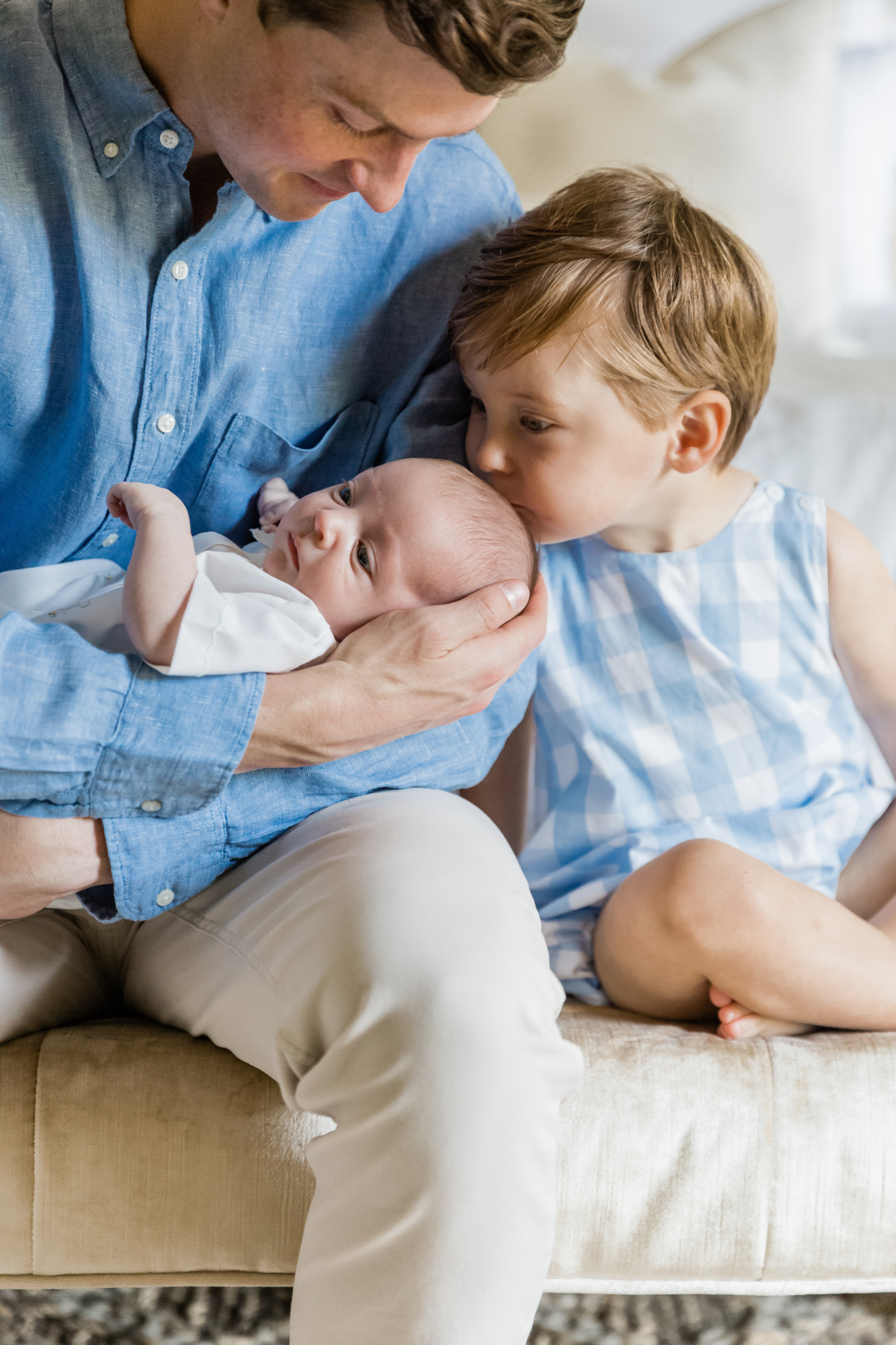 photos by Allie Murray 
bed | bedding c/o Boll & Branch | throw pillows c/o Sewing Down South | bolster pillow c/o The Citizenry | rug 
my dress c/o Fanm Mon | dog tag necklace 
More to come. Thank you so much for reading! xo –