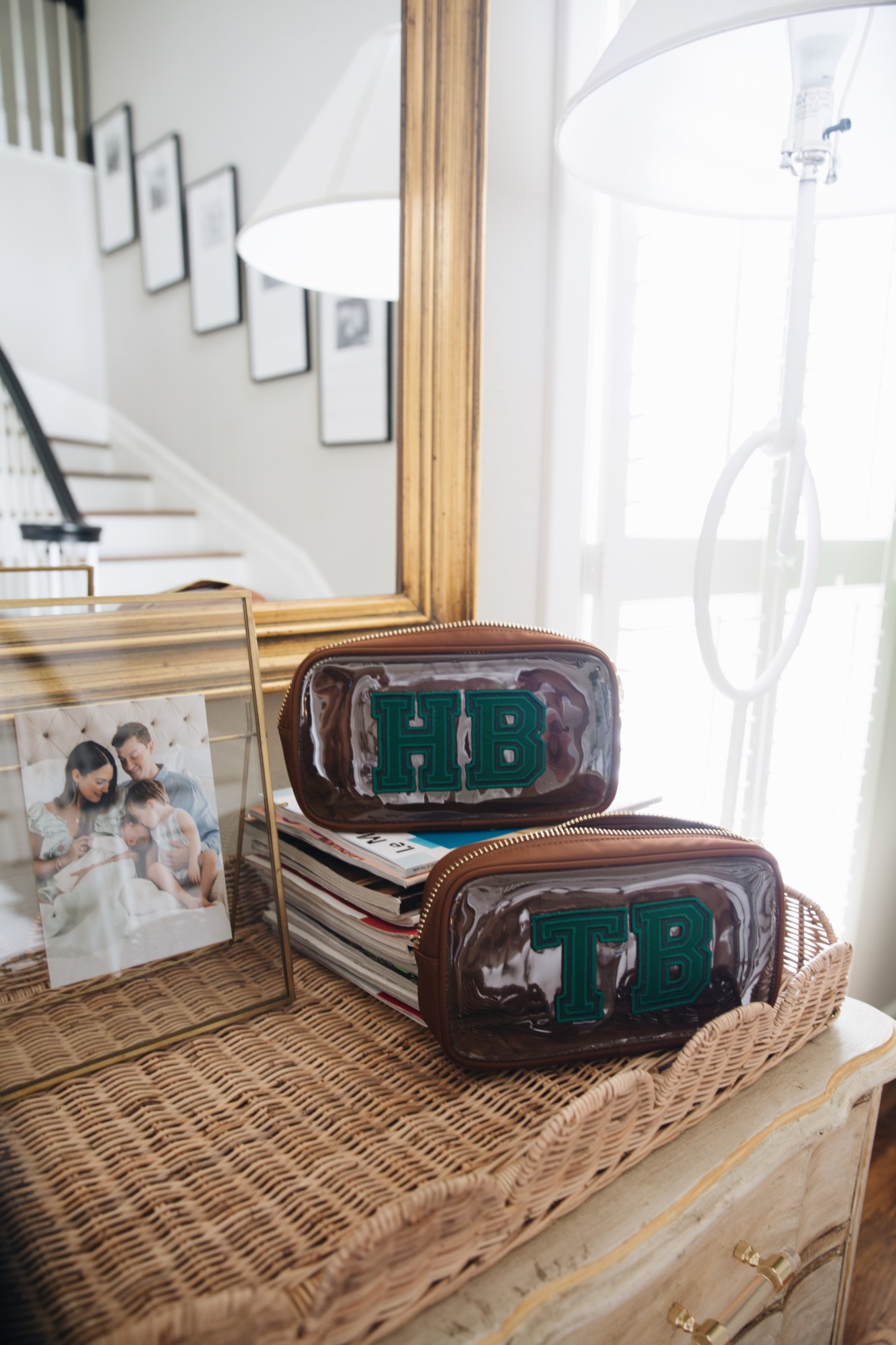 – the cutest personalized pouch bags –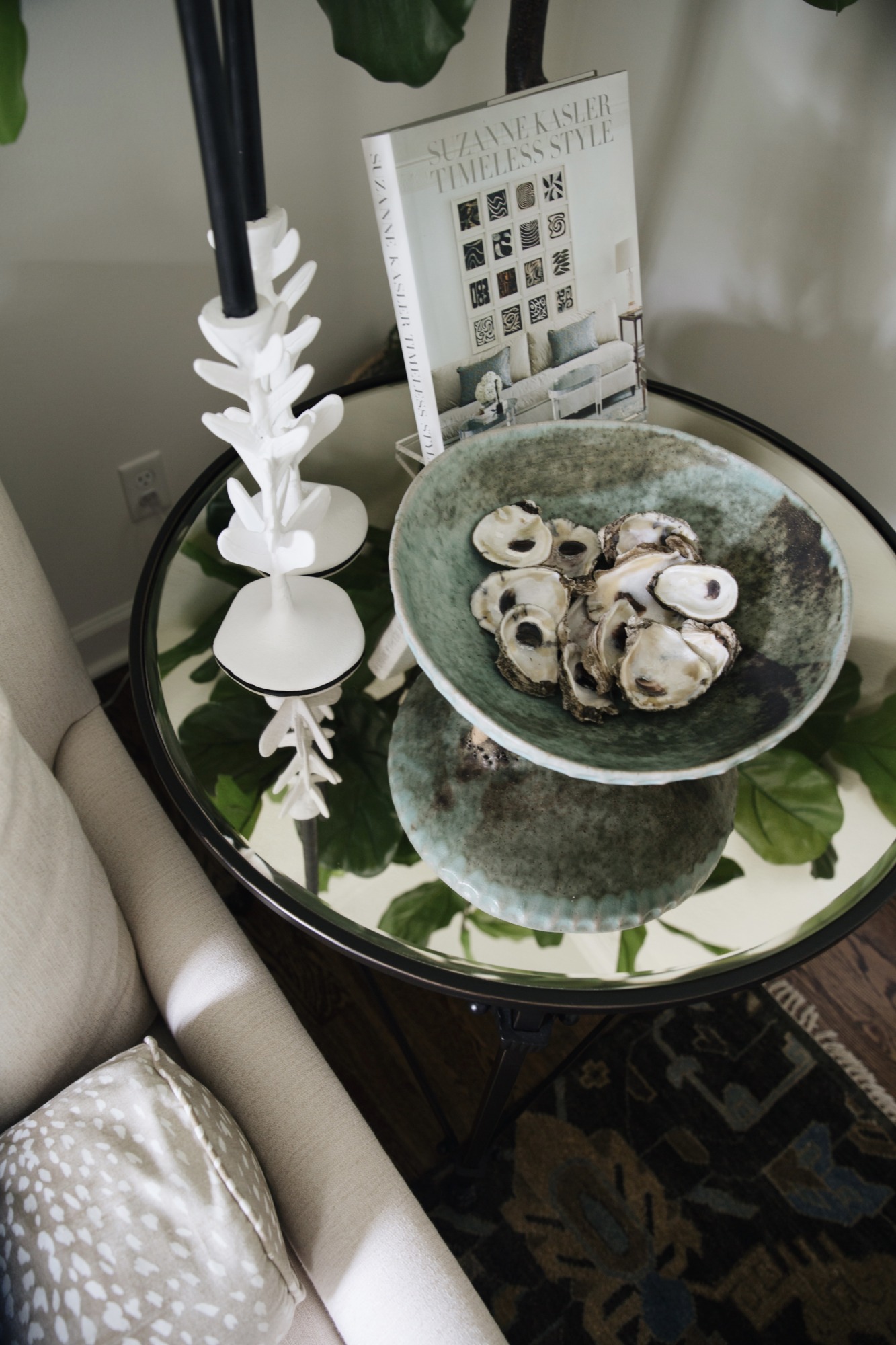 – cleaning the oyster shells from oysters rockefeller because they were too pretty to toss –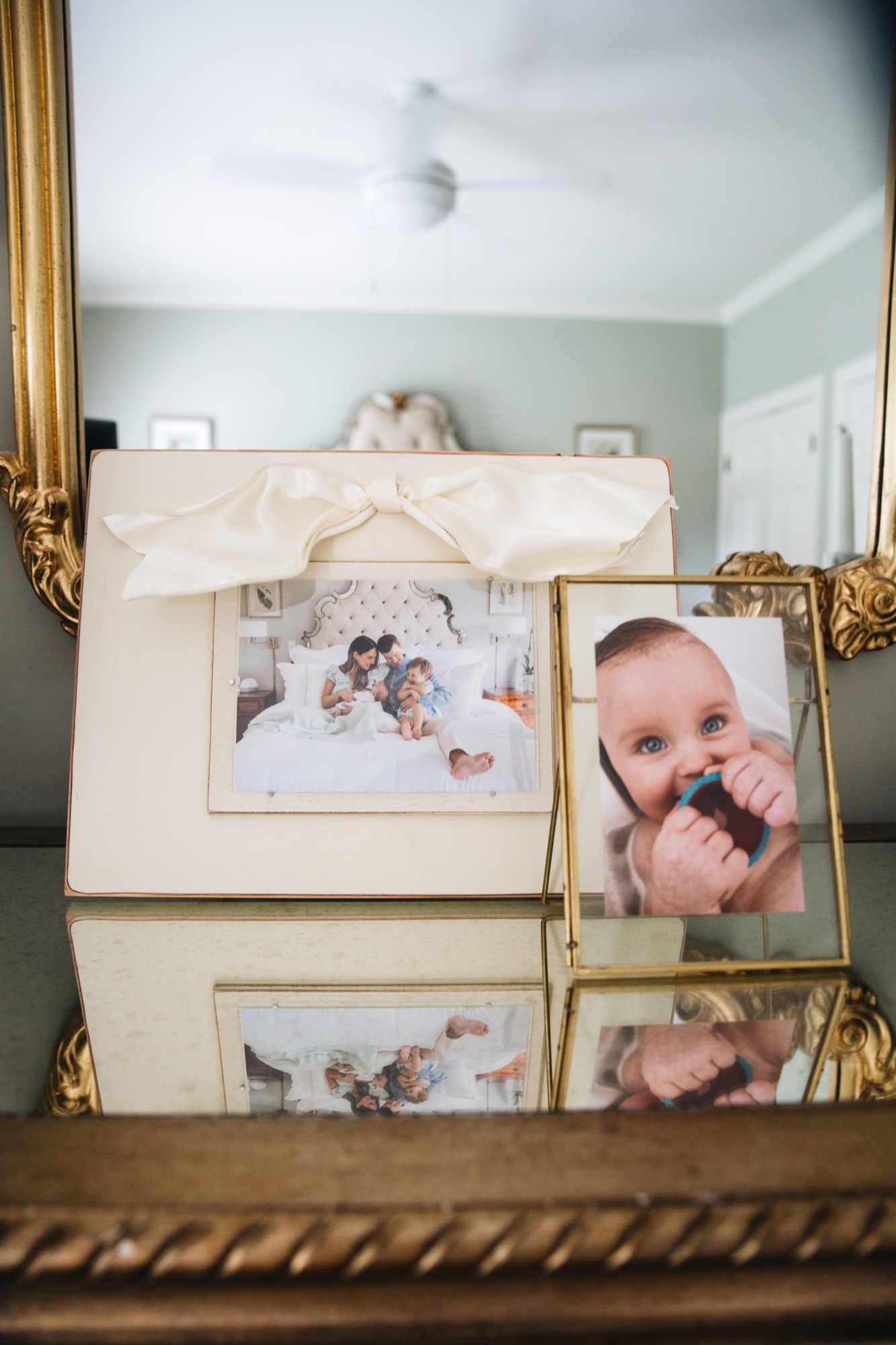 – updating some photos from Theo's newborn session –
– tell me you have a little boy without telling me –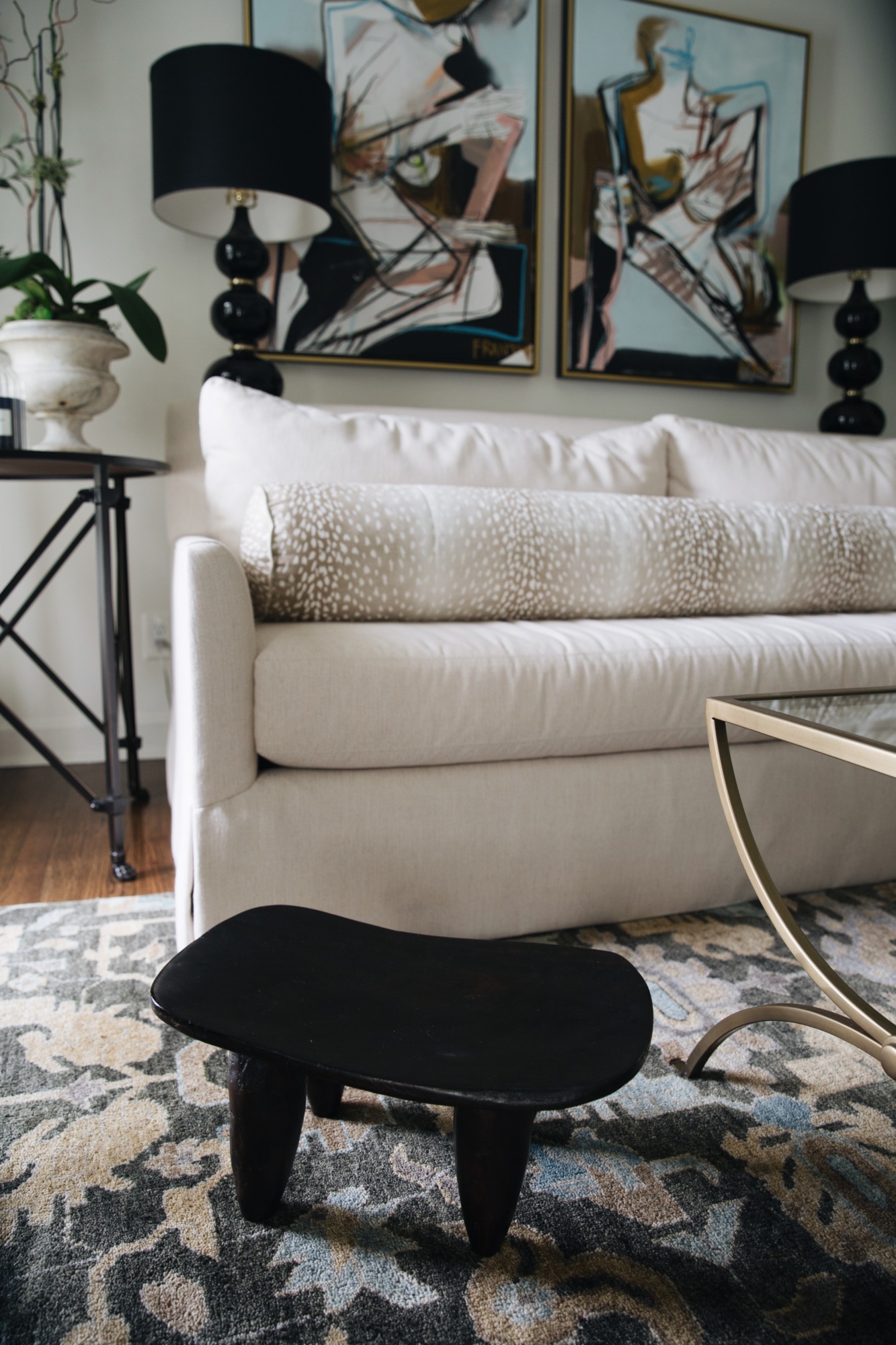 – this mini stool that I just love so much –
The last Friday in August – wow! Summer has been fun, but I am always ready for some fall changes. I recently shared some fall decor favorites here, and I bought this essential oil last week to put in our kitchen diffuser for a woodsy fall scent.
I saved oyster shells from some oysters rockefeller we had last weekend with my parents, and now I'm not quite sure what to do with them. They were just too beautiful to toss! My mom cleaned them well, we let them air out outside for a week and now I'm convinced I need to make a garland. Stay tuned.
I binged Echoes on Netflix over the week and wow. WOW. What a weird, trippy, Harlan Coben-y style show. I would highly recommend it! I've always thought it would be so cool to have identical twins but that show left me feeling a little differently. Clearly, it is not based on true events but it was a wild ride, full of twists and turns.
This afternoon I'm taking Hudson to a high school pep rally. Our sweet babysitter is a cheerleader and I didn't realize we could go to the pep rallies, so he is going to LOVE IT. I haven't been to a pep rally since I was in high school, so I honestly can't wait to go myself!
We have a big weekend planned with lake swims and tiki parties, so I know it's going to be a fun and exhausting one. I'm ready to get it started. Thank you so much for reading! XO –