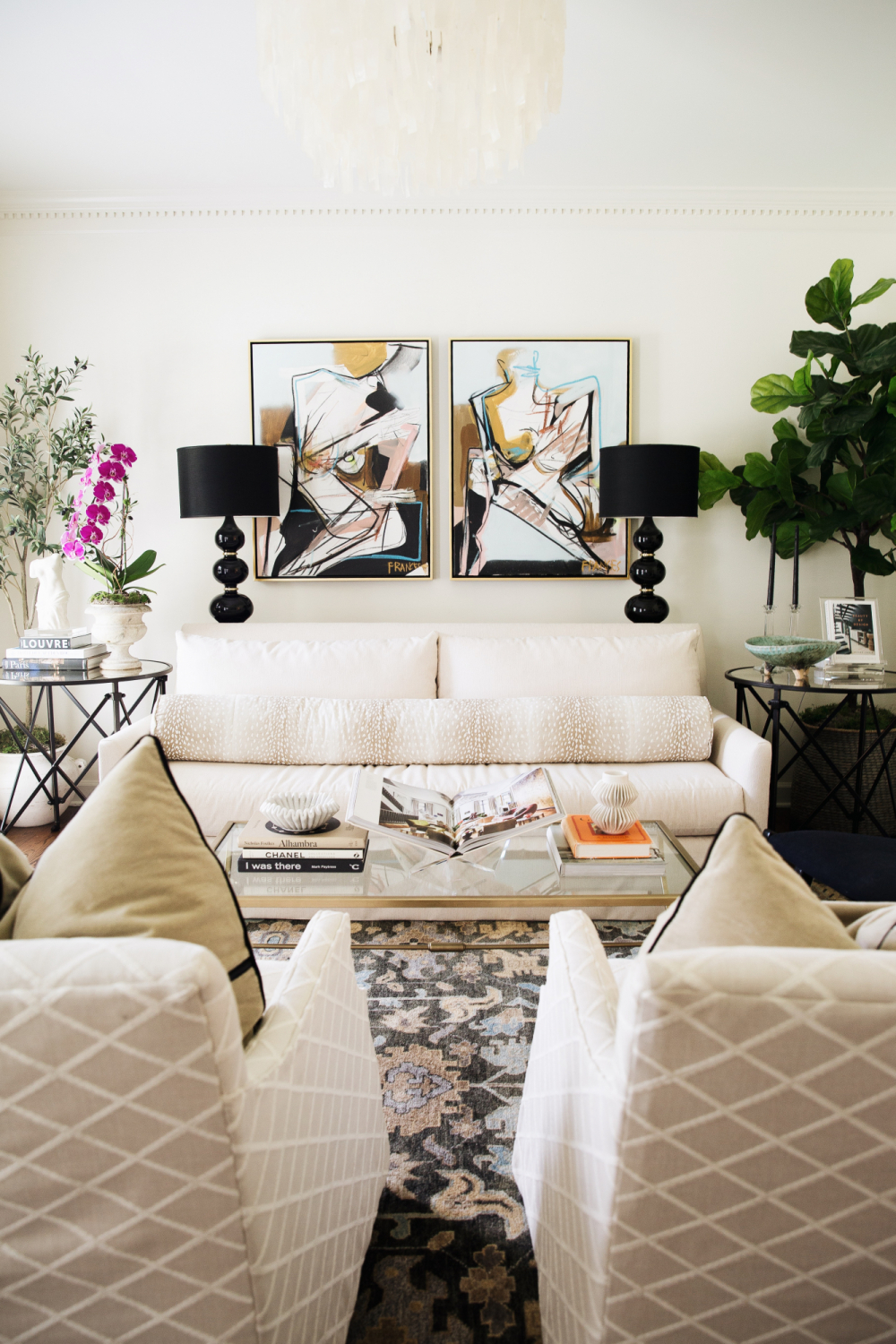 – framing & hanging the most stunning art from Frances Berry Moreno that honestly takes my breath away –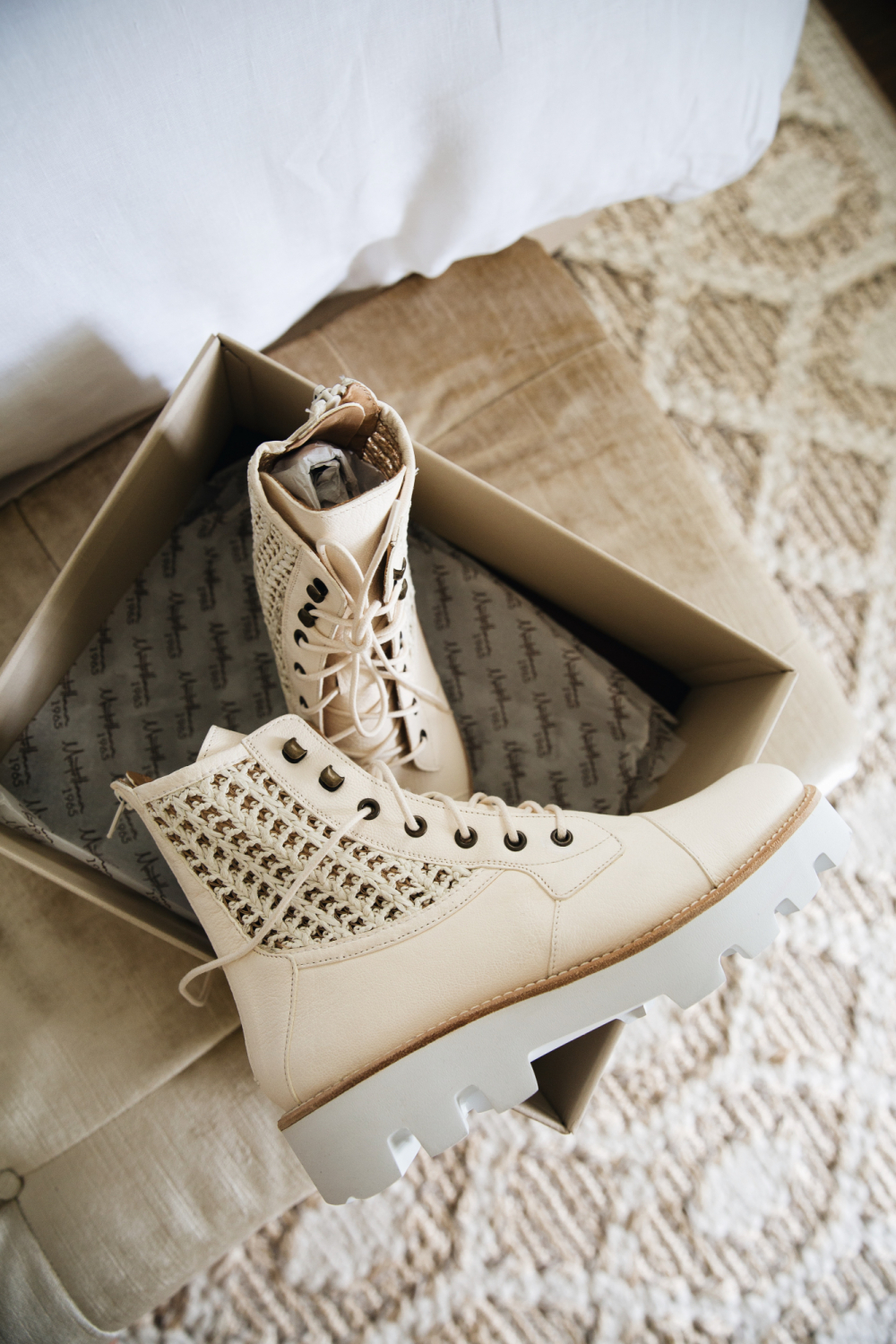 – super chic and unique moto boots from Montelliana 1965 for this fall –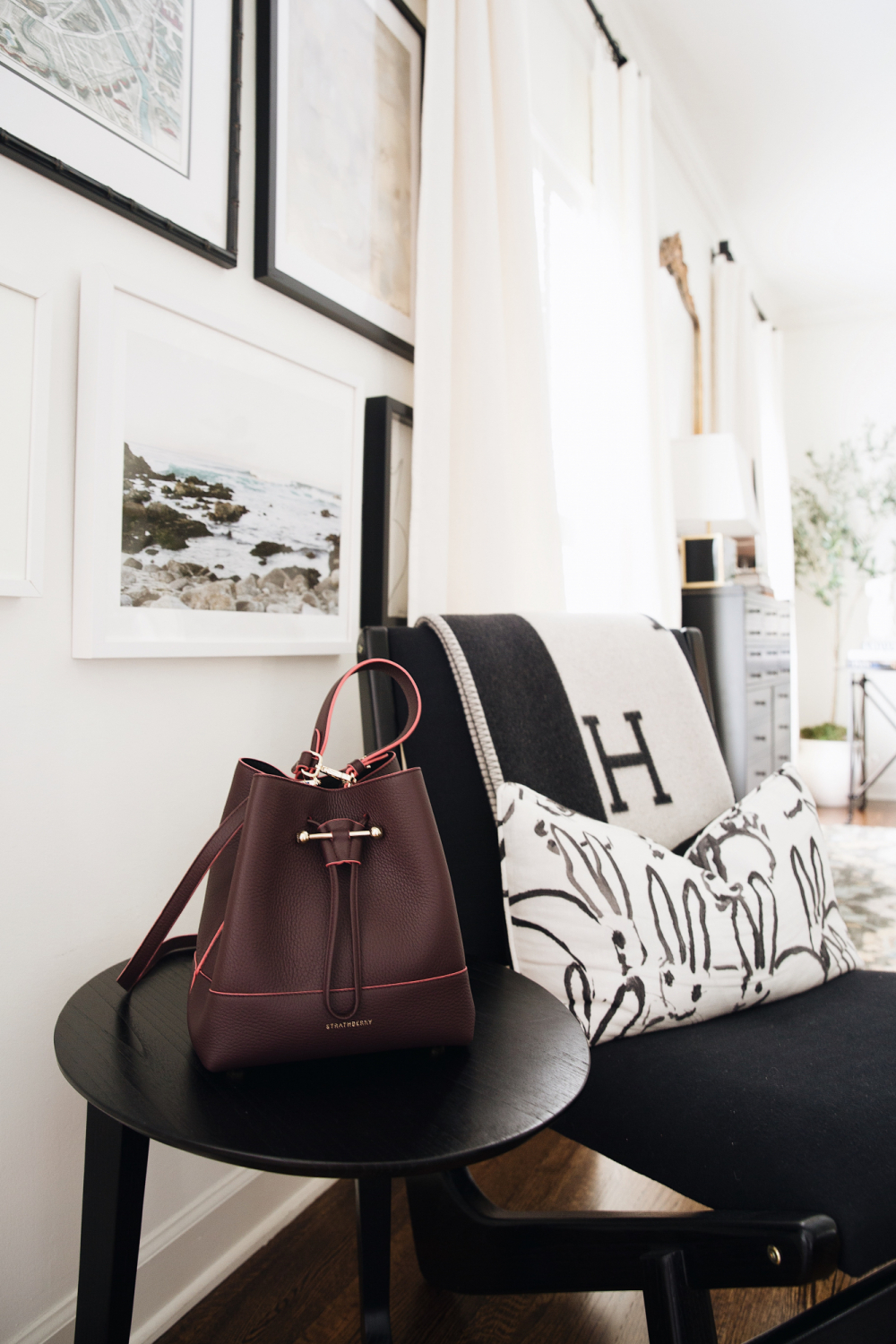 – a new Strathberry bucket handbag that I can't wait to give on a whirl –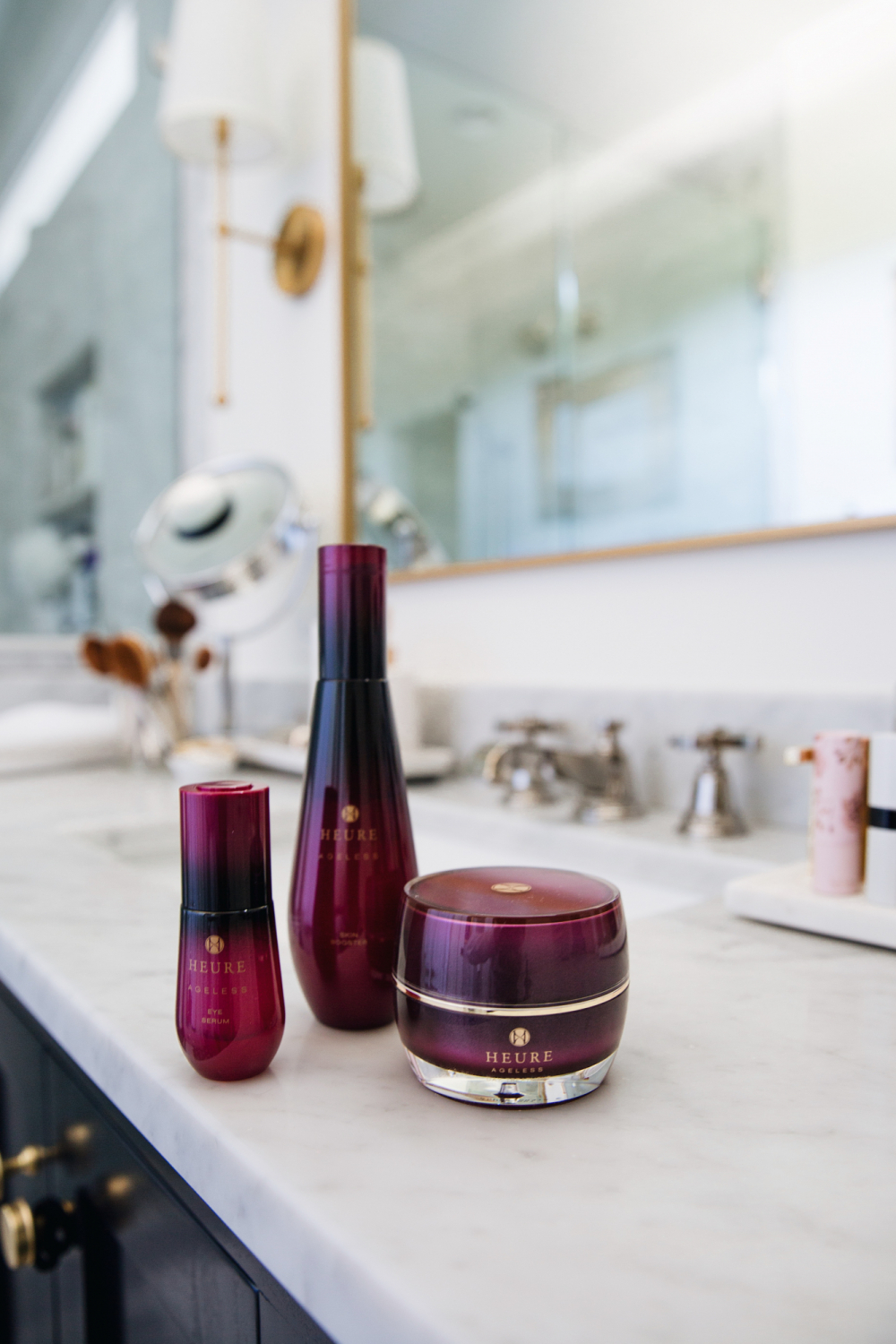 – trying out some new skincare from HEURE –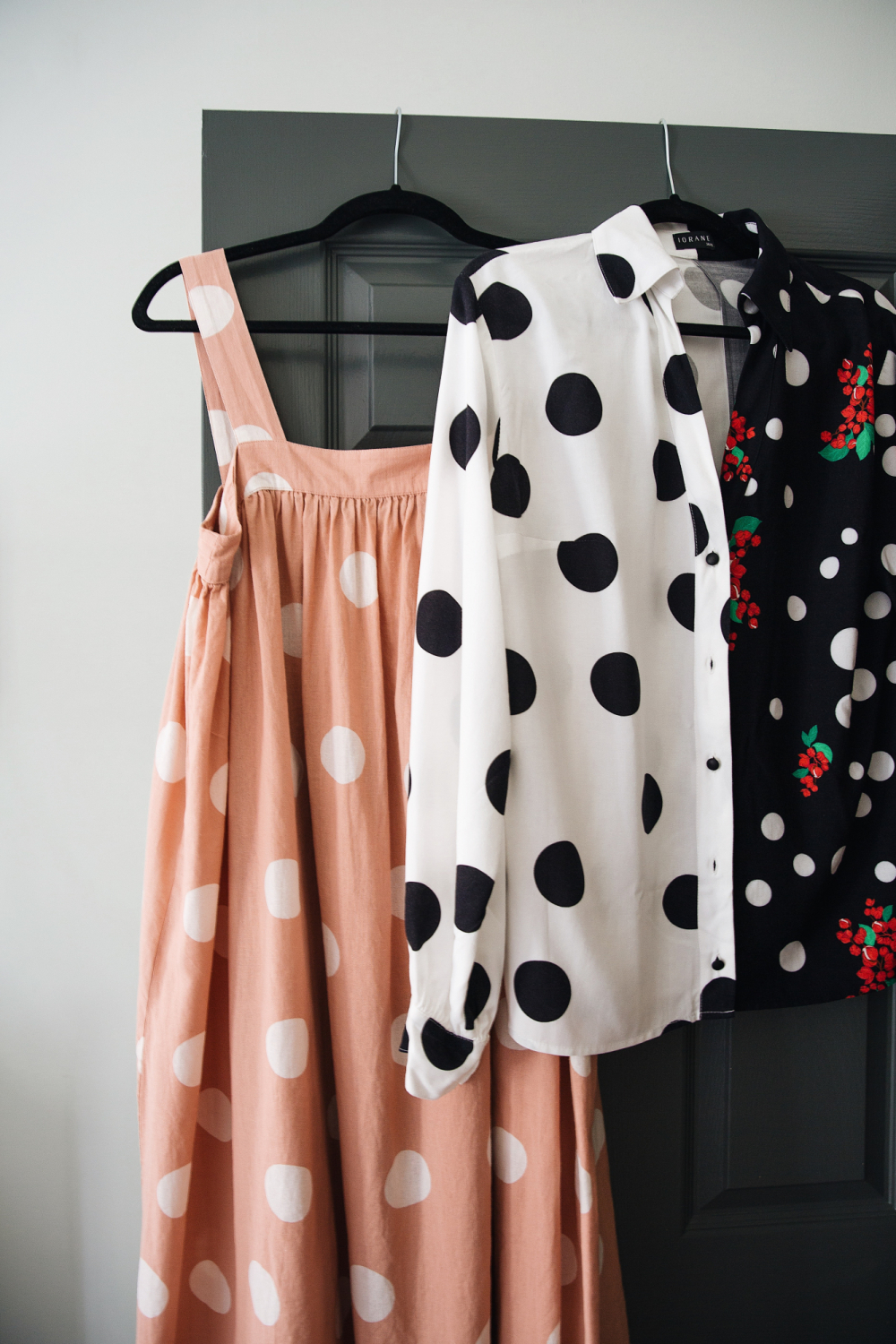 – some summer polka dots that are easy breezy and perfect for this warm weather (dress | top – Iorane) –
Another glorious Friday, we meet again!  The temperatures have been way more manageable this week which has been so nice.  I know not to take it for granted because I think it's going to be heating up again soon.  I don't know that I'm ready for it, but I always have my inflatable pool nearby.
I don't have much planned for the weekend, and I have no problem with that.  I'm looking forward to a lot of lounge time and some takeout.  I mean… is there anything better than a relaxing weekend?
I will be sharing a dumpling sauce recipe next week that I can't wait to talk more about because it's that good.  I shared it on social media, but I've now made it twice and can't get enough.  Another recipe I can't get enough of is this prosciutto arugula wrap from Leanne Barlow.  So few ingredients and so much flavor!
I hope you have a beautiful weekend, thank you so much for reading! XO –