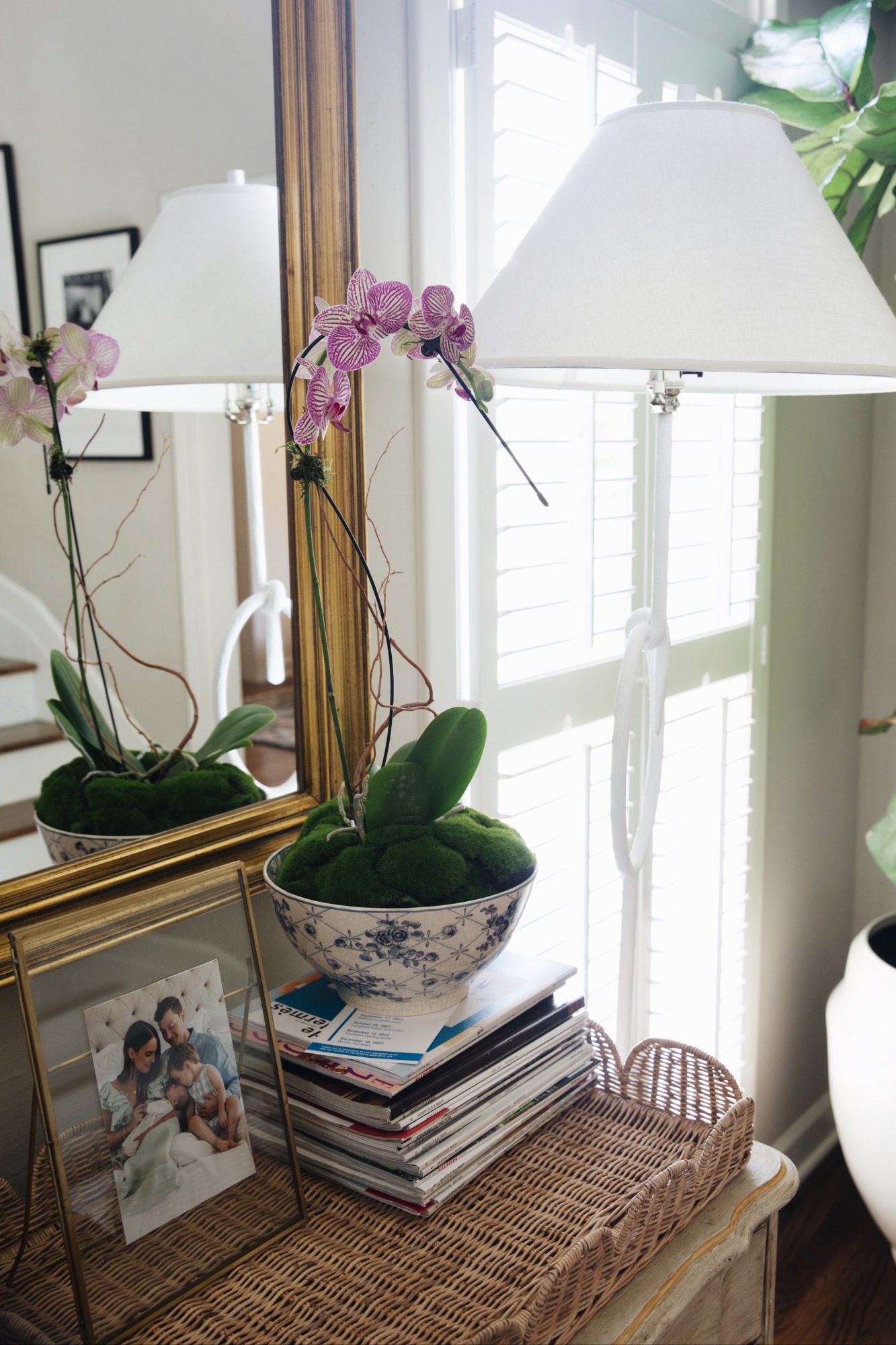 – a new orchid by the front door that brings me a little cheer on the way in or out –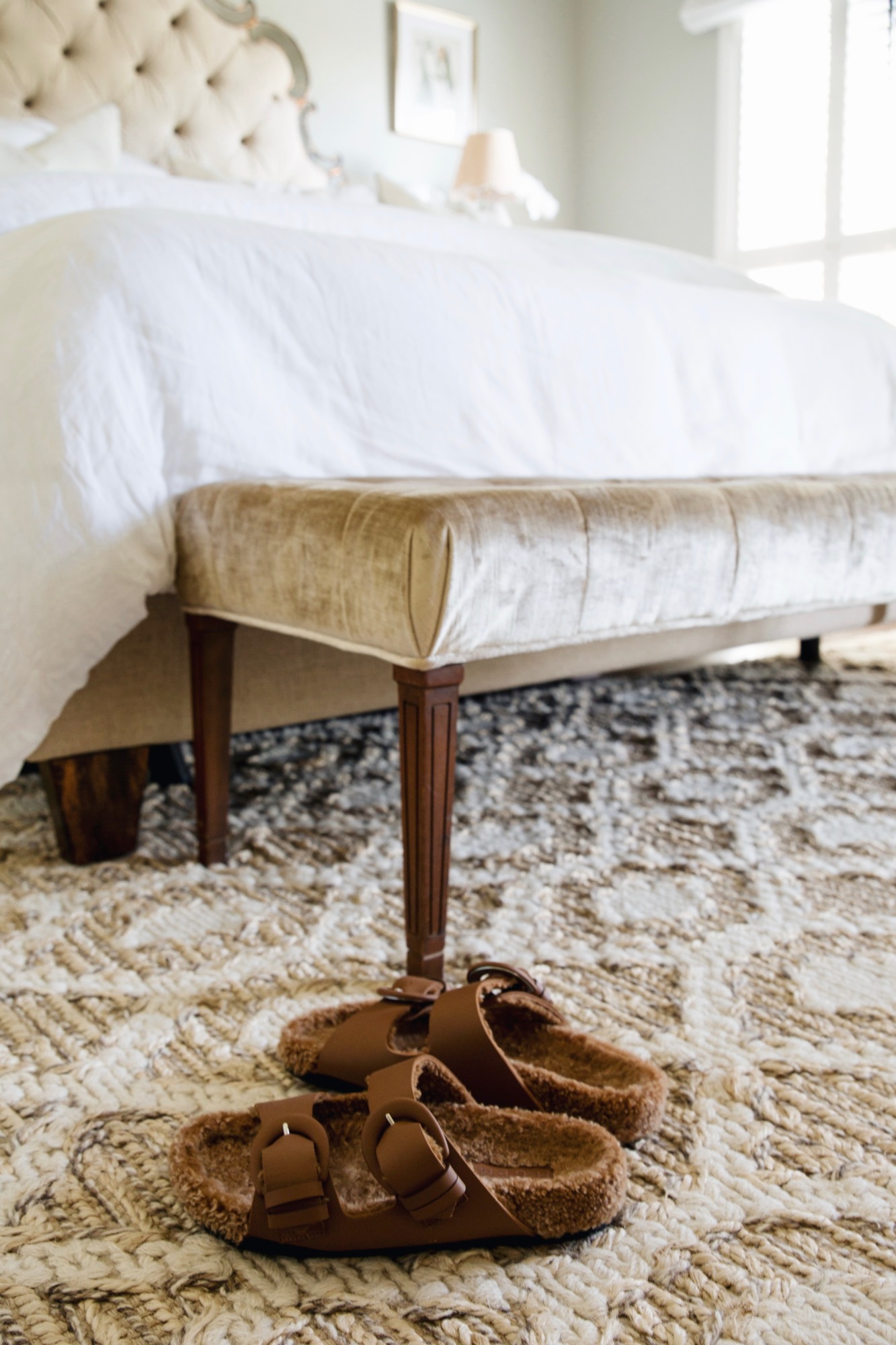 – these M.Gemi shearling slides that are going to be on REPEAT this fall –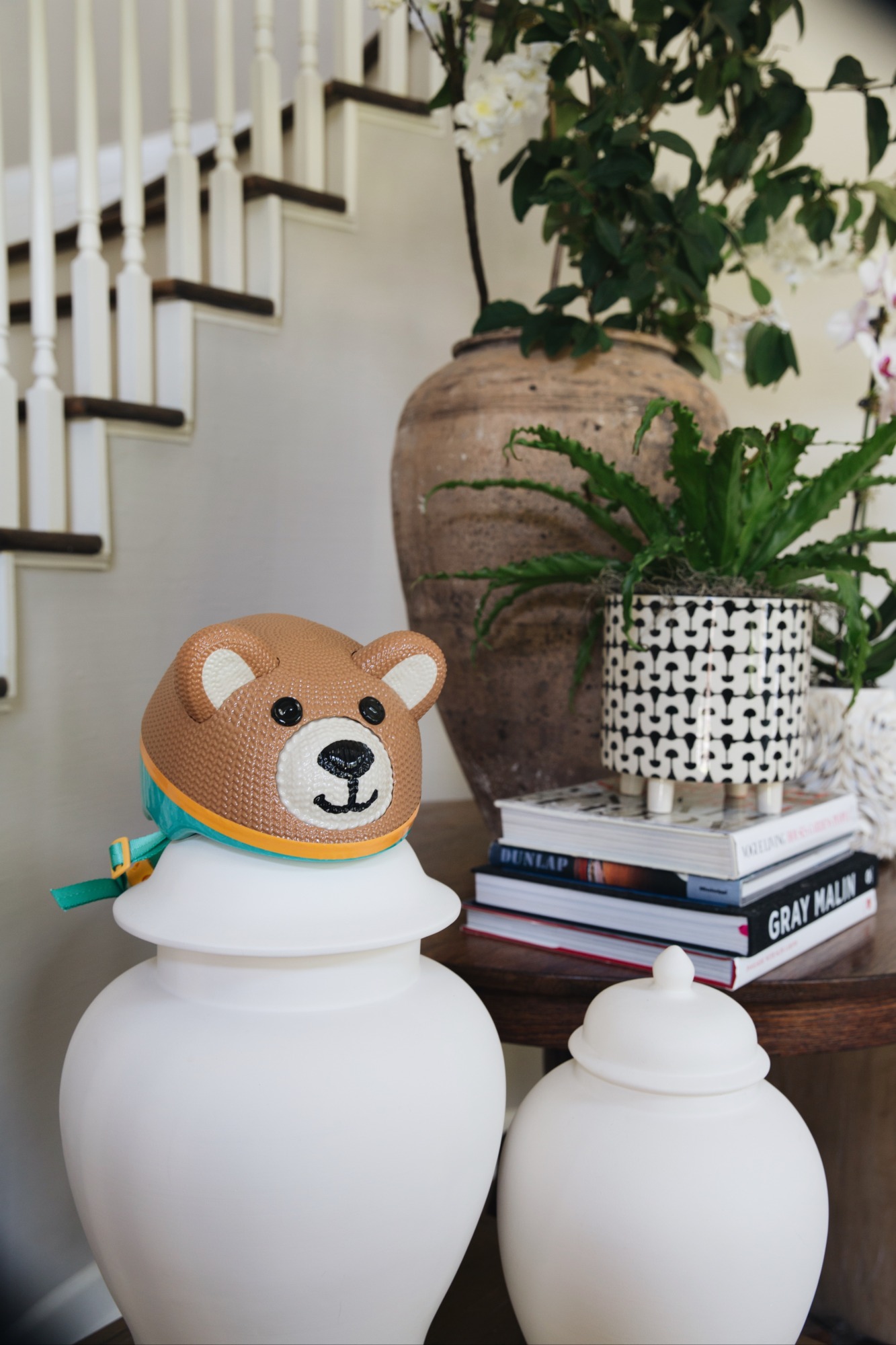 – getting little Theo his first helmet! –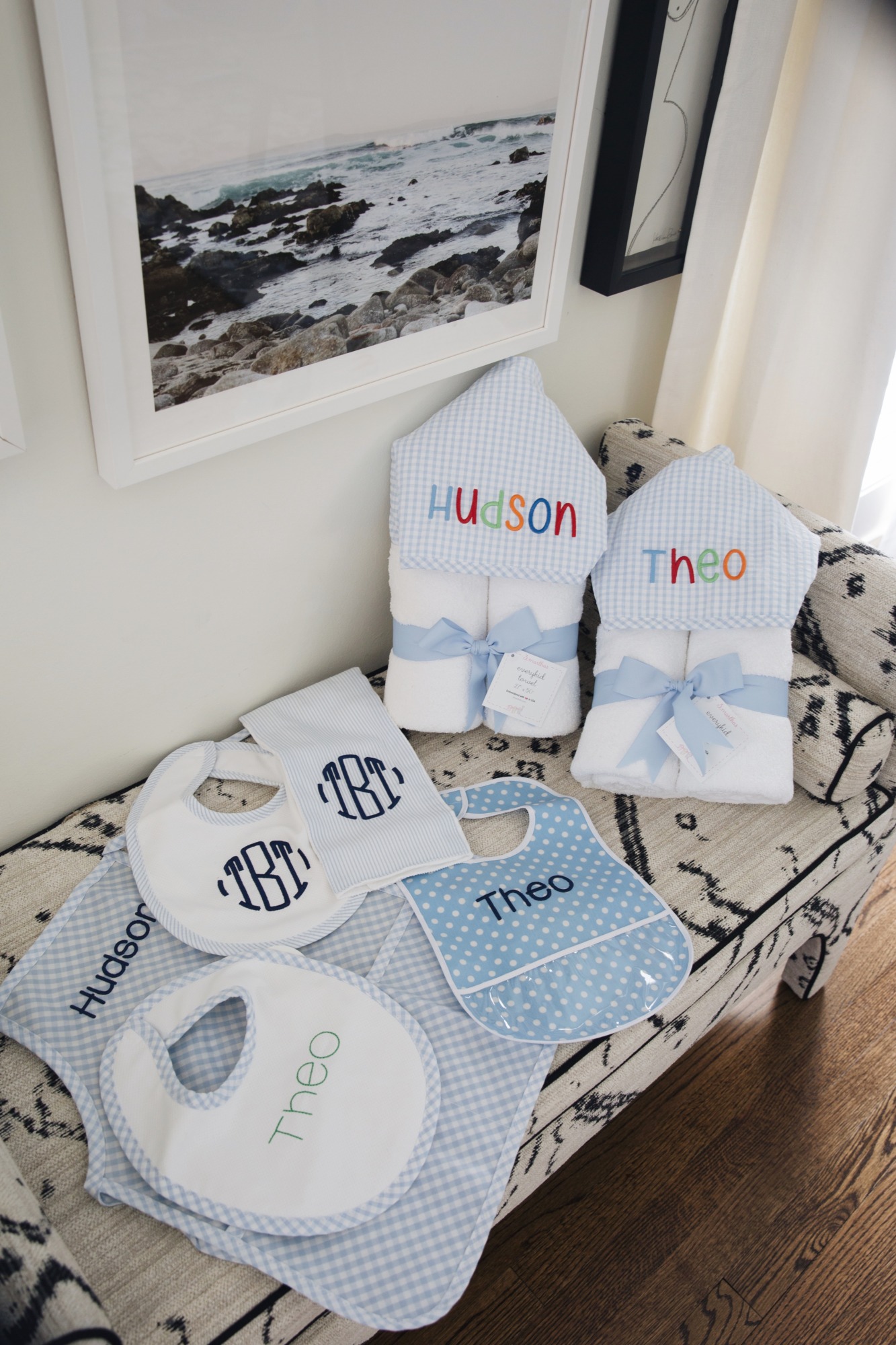 – the sweetest baby goods ever from 3Marthas –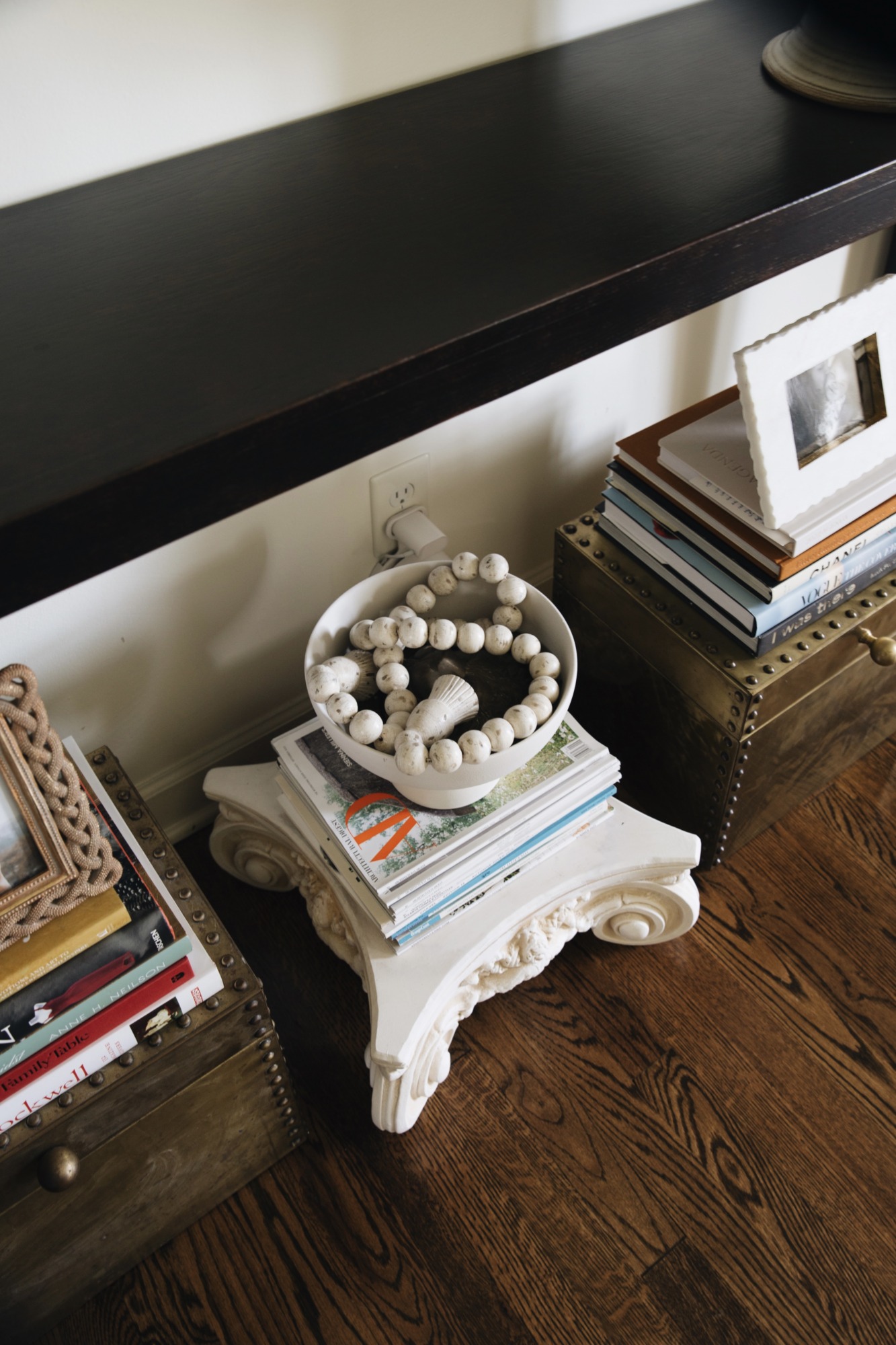 – building my AD magazine stack one issue at a time –
CHEERS to the weekend! Really looking forward to unwinding and having some reflection. It's been a week of perspective, and when that happens it always makes me realize that living a life of hurry is not what I'm after. Hurry hurry hurry is never my goal. I read a whole book about it, in fact (highly recommend!).
I have been so into these shearling slides and can't stop wearing them. It's starting to cool down a little, but give me a few more weeks and I'll be wearing them nonstop.
I am finally caught up with RHOBH and my oh my. We are in for a doozy of a reunion. No one likes to see contention between sisters, but it does make for some layered reality TV. Who else watched it?
I need to start seriously focusing on Halloween costumes. Christian and I have a fun costume event that we plan on attending and we'll take the kids trick-or-treating, so I need something for everyone. Worst case scenario… can Theo wear his teddy bear helmet and be a bear? Kidding… maybe?
I've got a busy day today so that we can chill this weekend – off to get some things checked off the list. I hope everyone has a fantastic and safe weekend! Thank you so much for reading – XO –