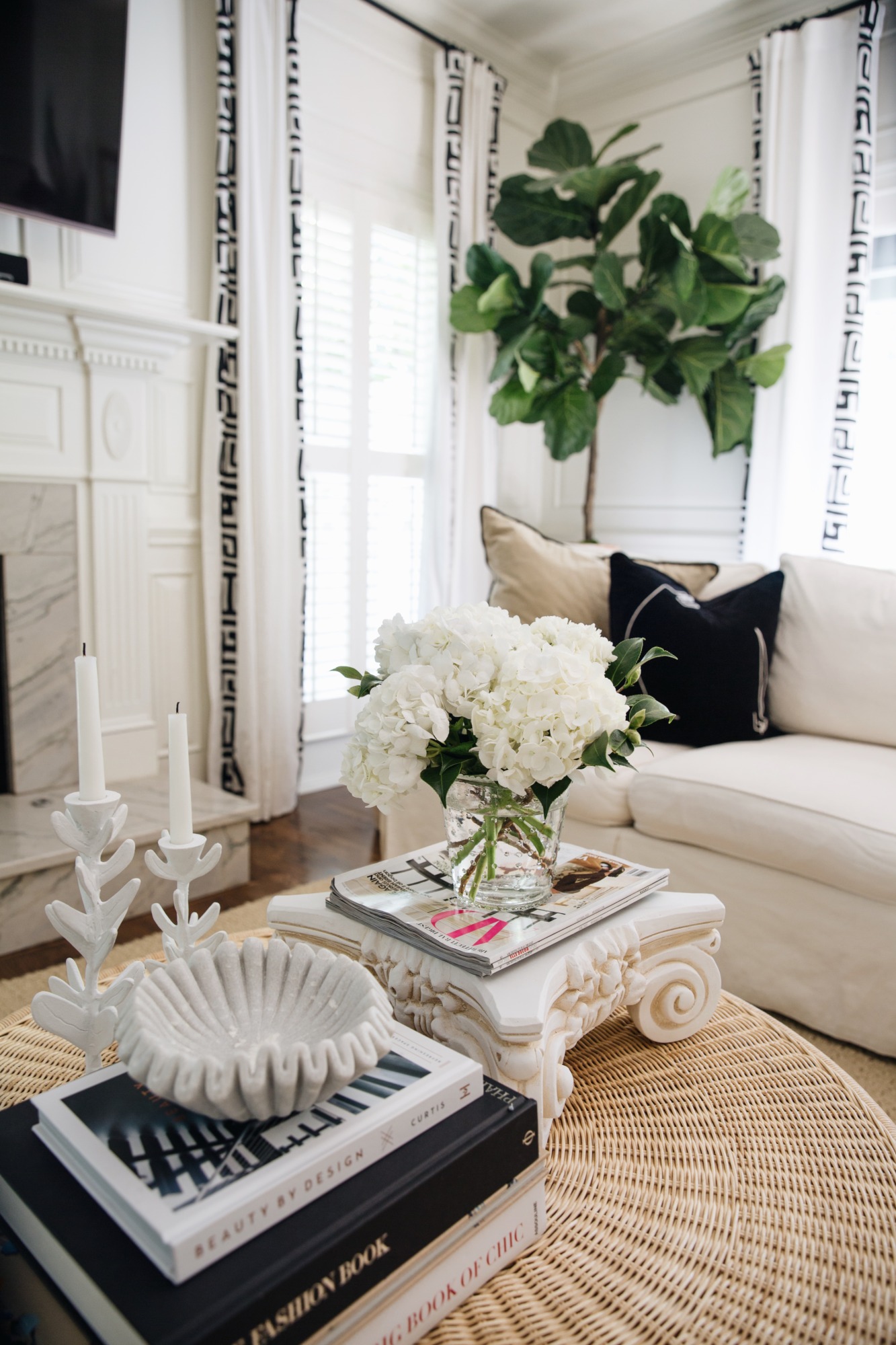 – buying flowers for the first time in a looooong time –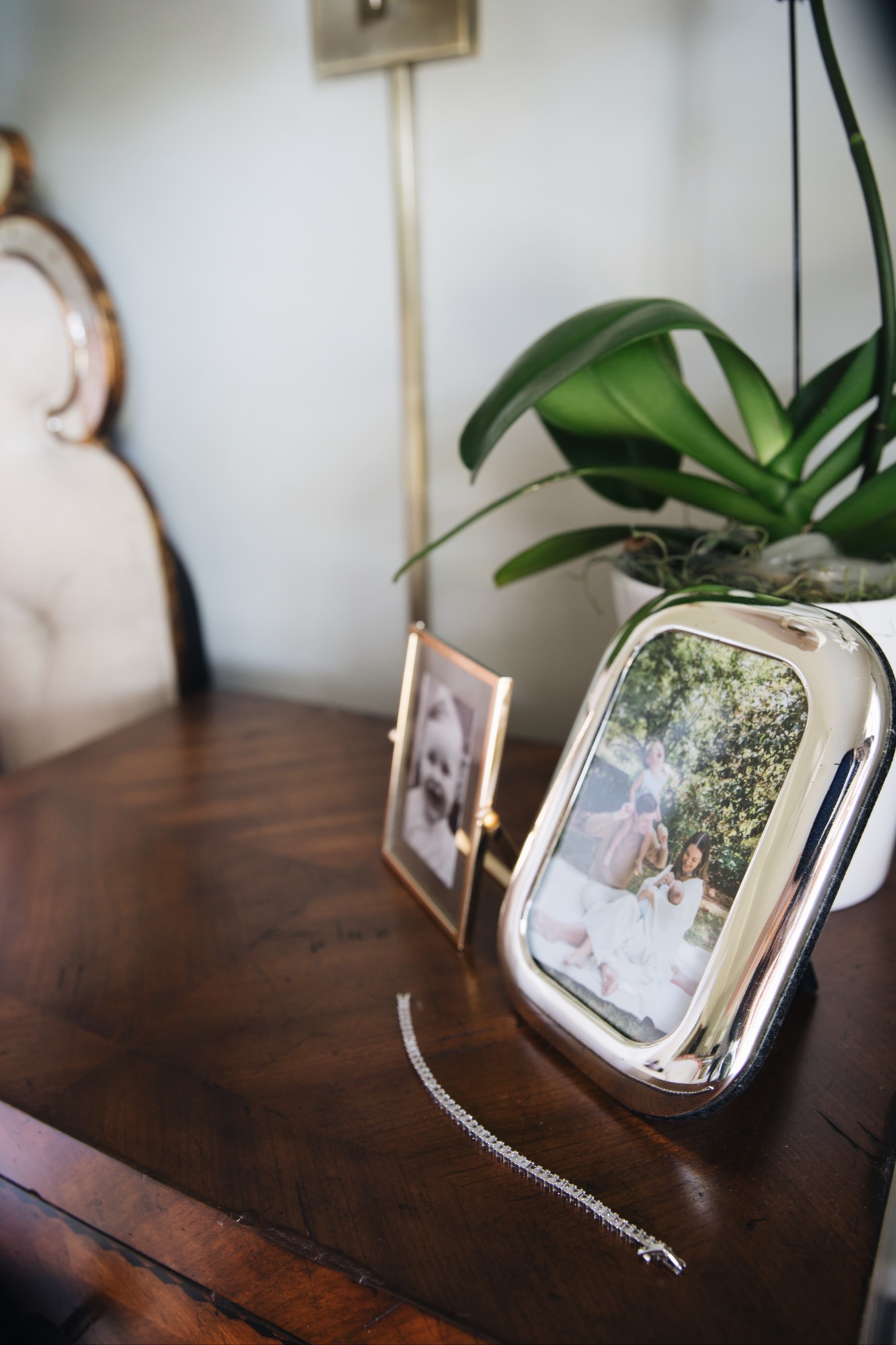 – being impressed with this $17 tennis bracelet from Amazon –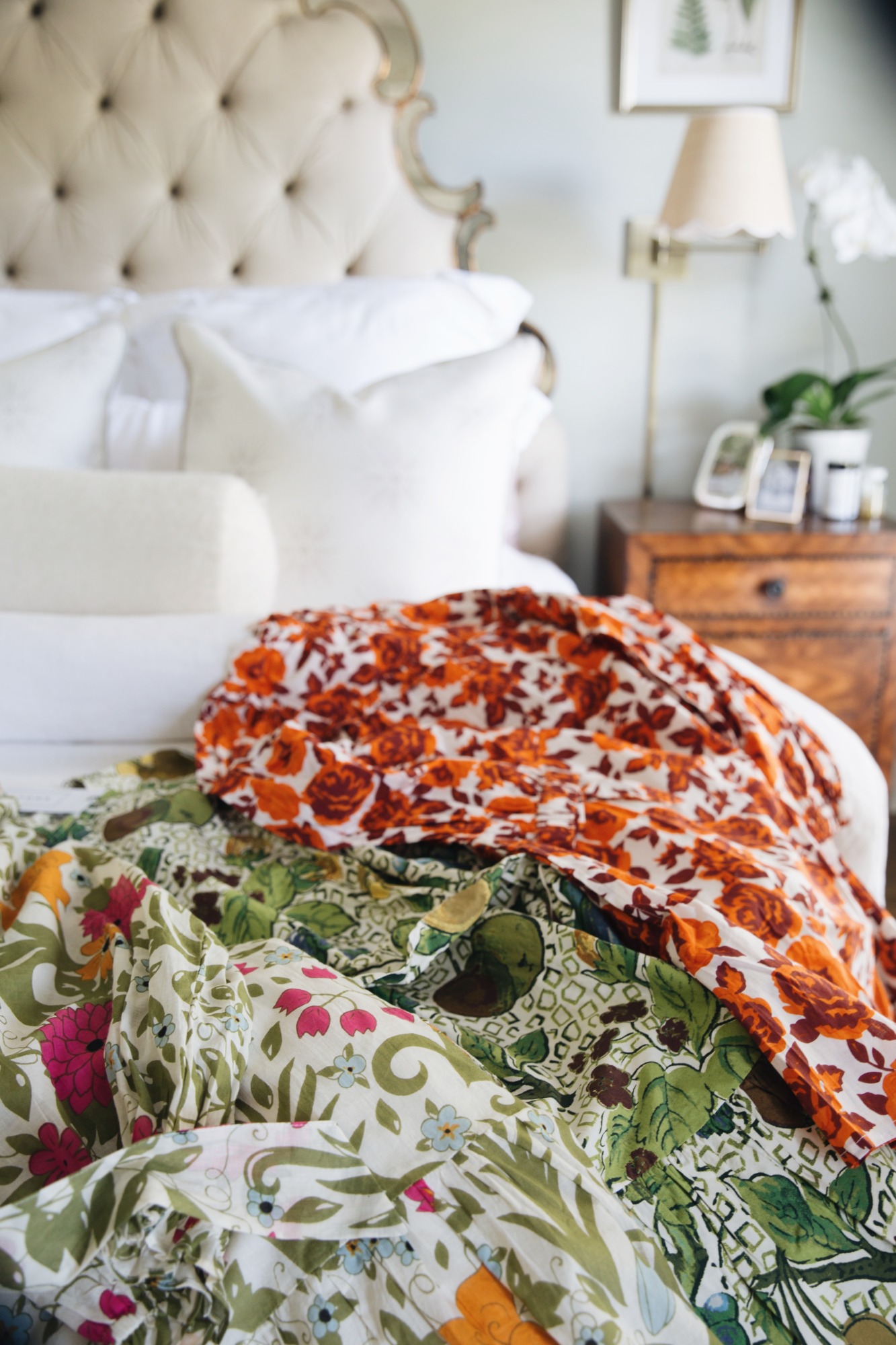 – some new dresses from Rhode and Olivia James The Label (red dress | white dress) –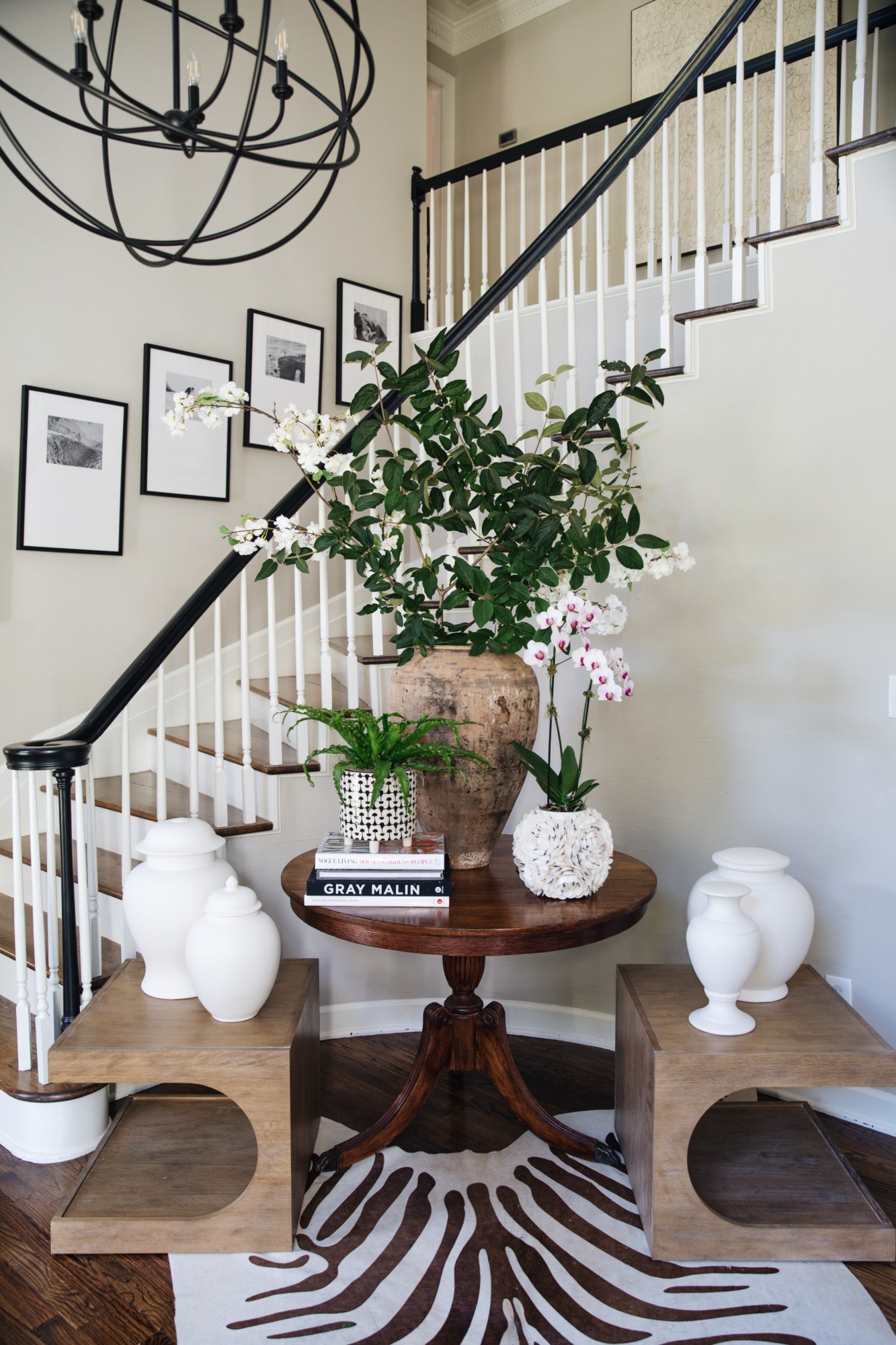 – taking my clippers to the yard after being inspired one afternoon –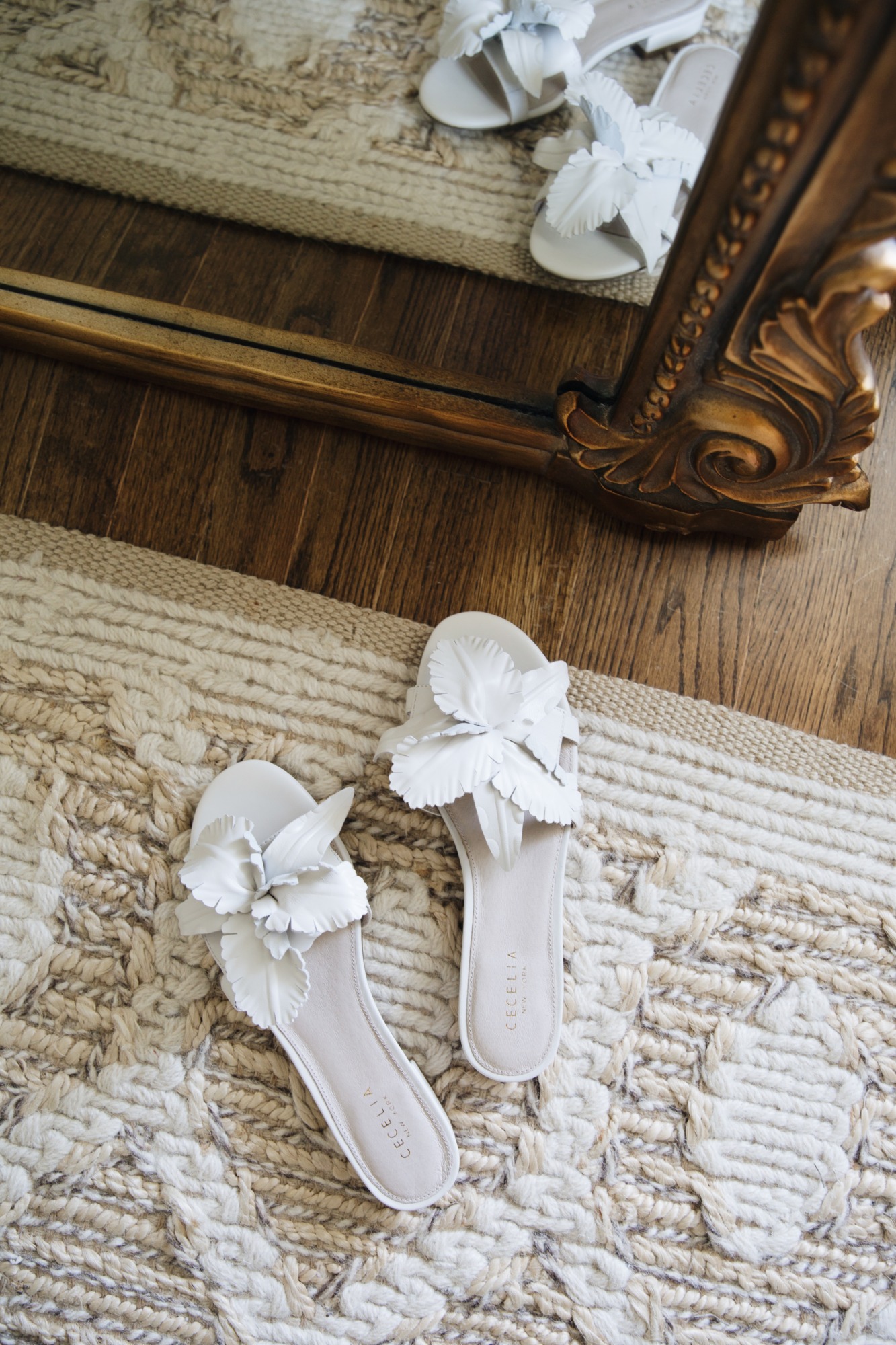 – the prettiest sandals I've seen in a long time –
It's Friday! We have had a full but great week. Everyone is back in a rhythm, football season has started. That combined with school being in session means people are finally back in town and all the fun gatherings have started!
We were able to spend some time with our close friends at the lake last weekend. Hudson had a BIG time. He's been asking me about his friends and when they can play again, so we're going to have some families over tonight for another play date. This is a new phase of life where he actually has friends and looks forward to seeing them and doing activities. It's really cute!
I haven't been sleeping great… and while it might be because I have a little too much on my plate, I plan to catch up on some sleep this weekend. Along with watching Elvis on HBOMax! Who's seen it? My parents said it was so good.
I'm off to bake some banana bread and cake mix cookie bars. Y'all have a beautiful weekend – thanks so much for reading! XO –