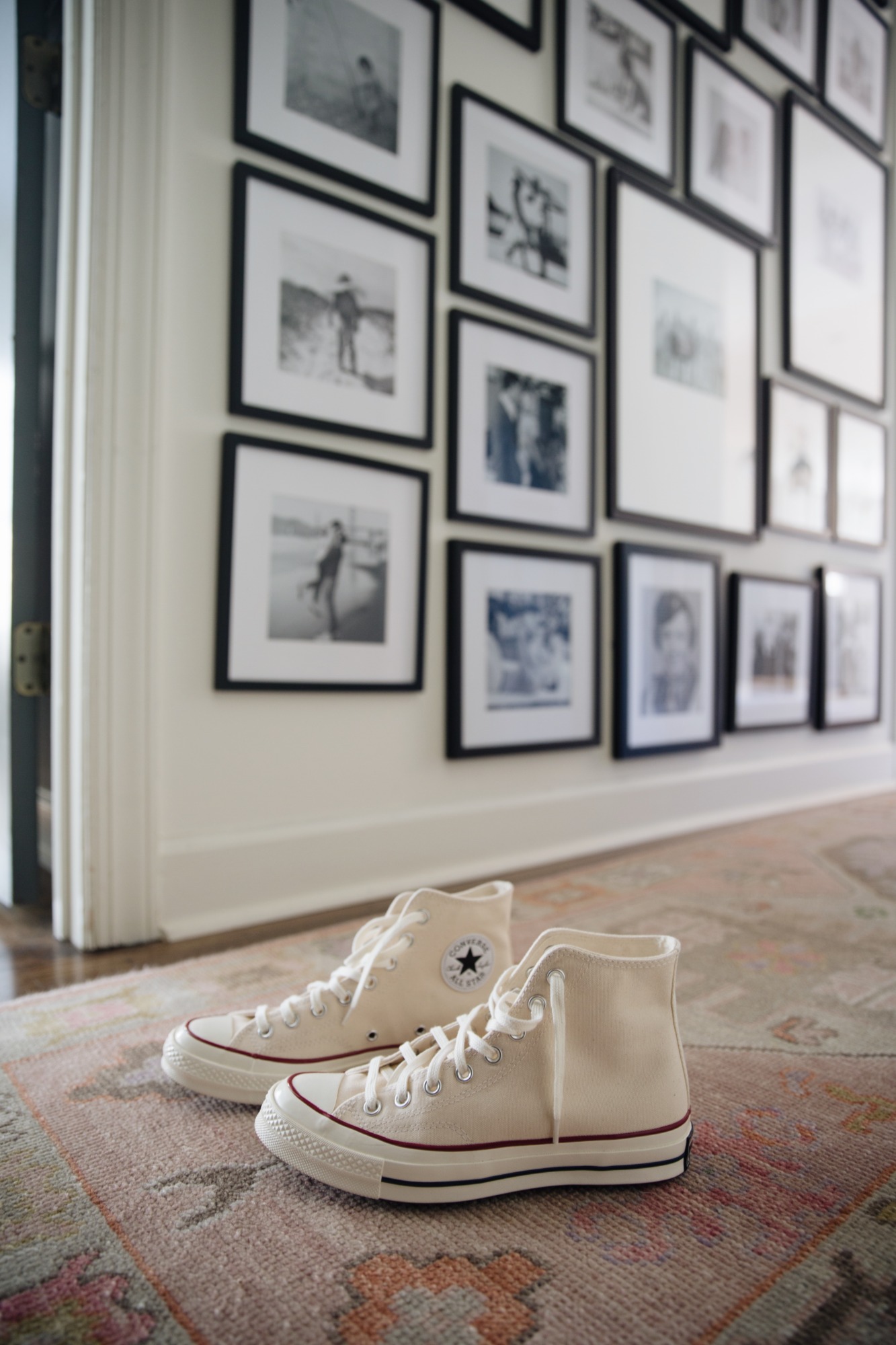 – converse high tops I'm kind of obsessed with –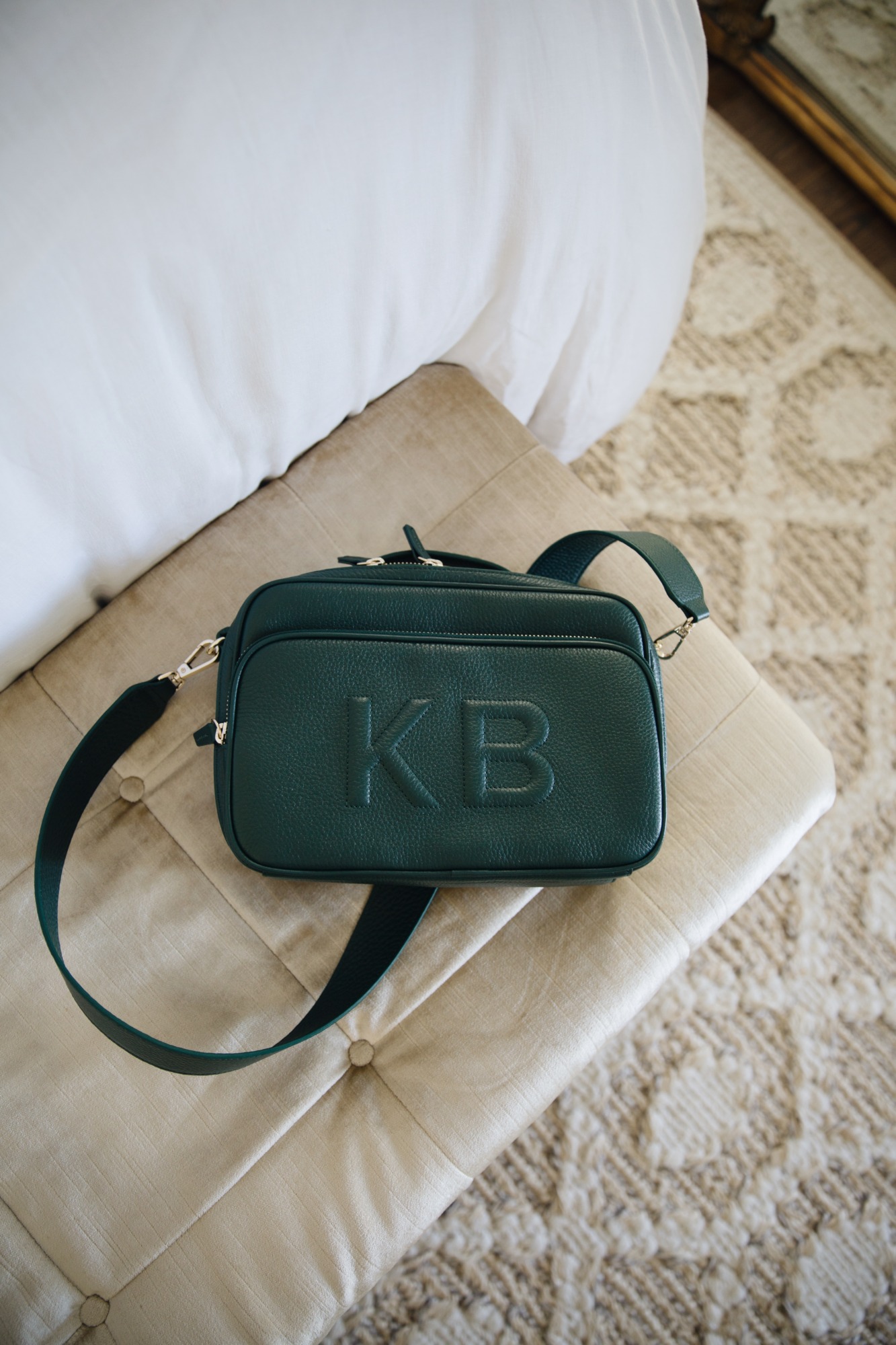 – the prettiest green crossbody –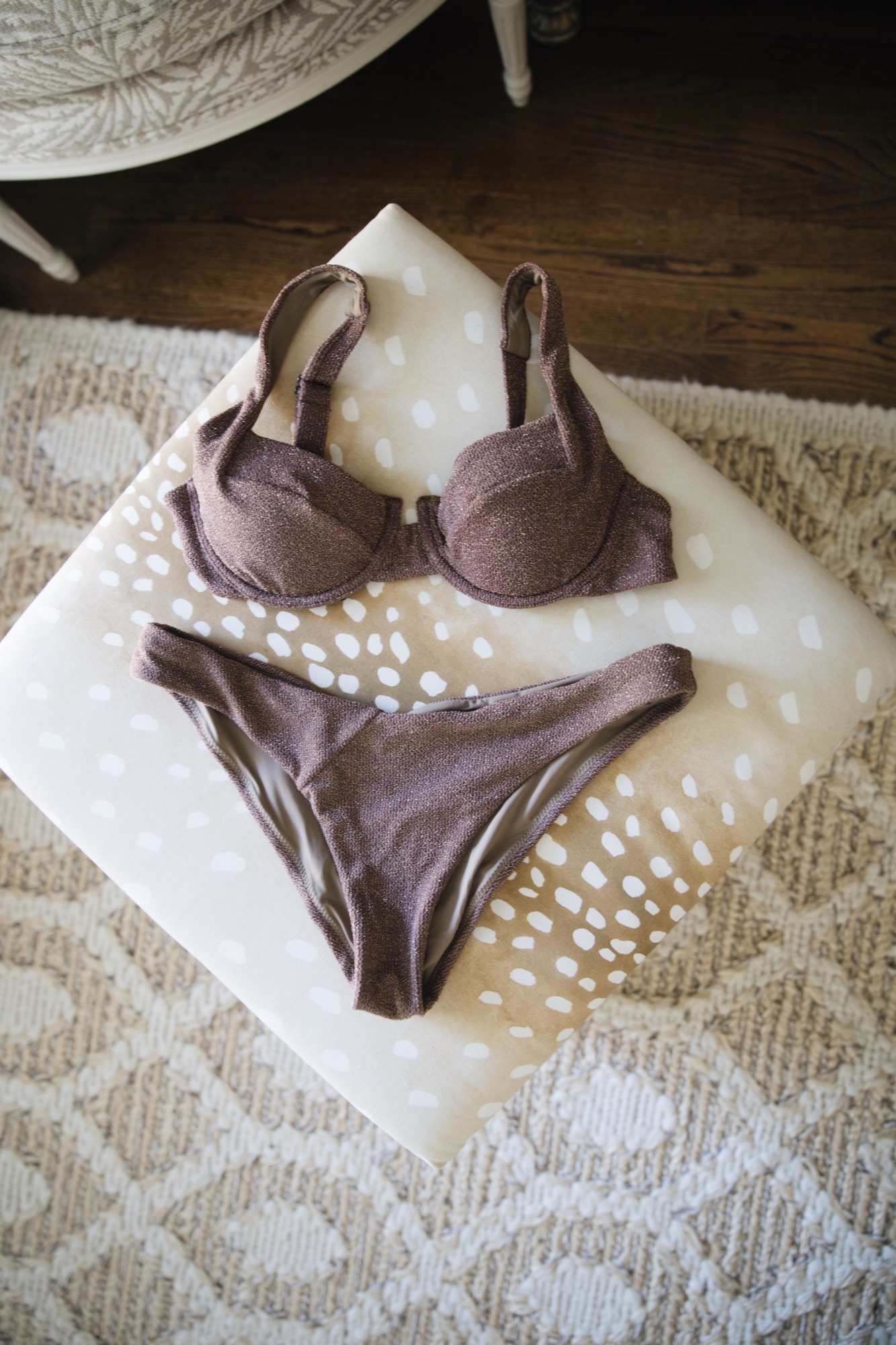 – swimsuits I'm packing for a trip –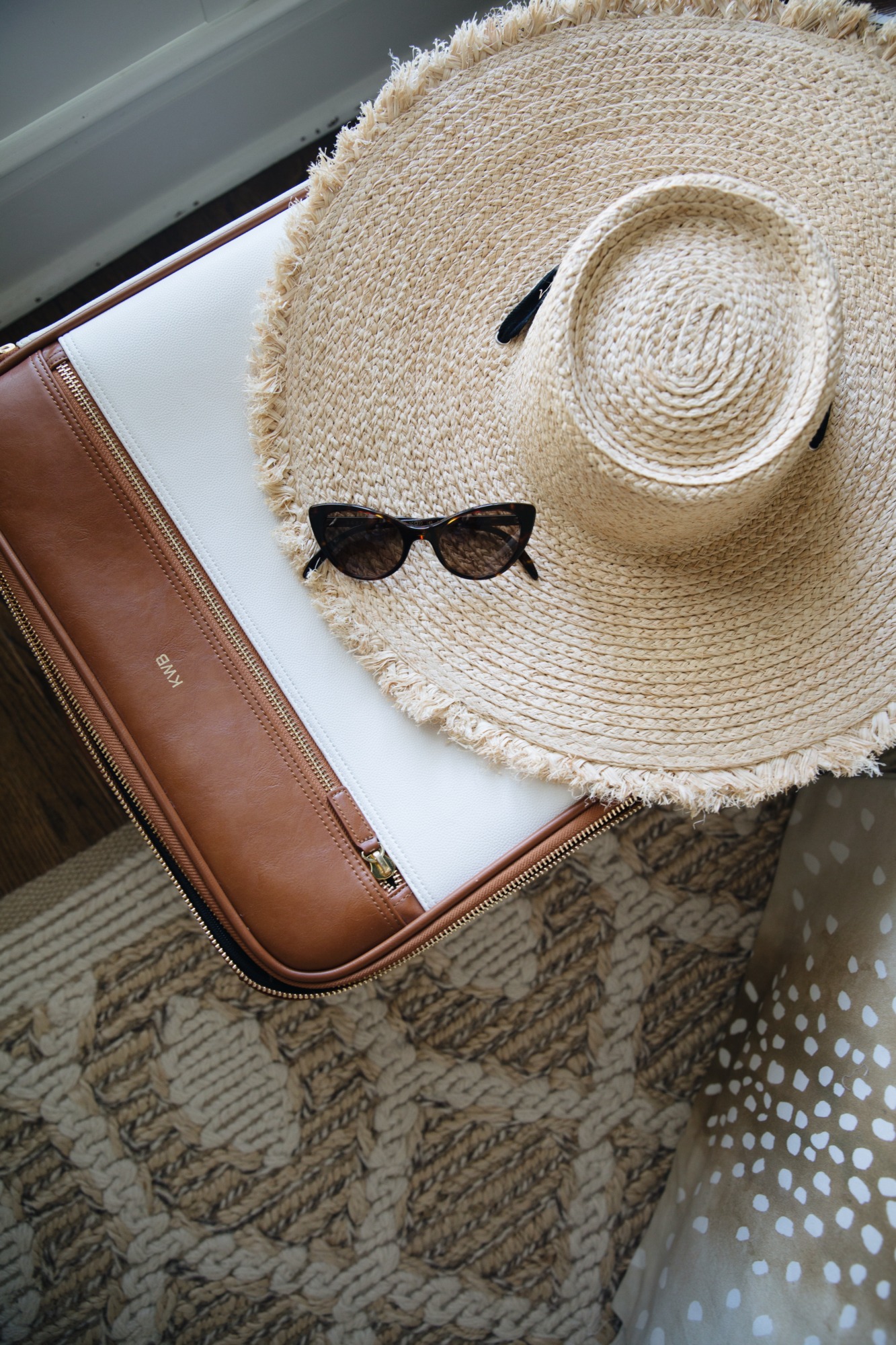 – packing for the first vacation with only Christian in… quite some time –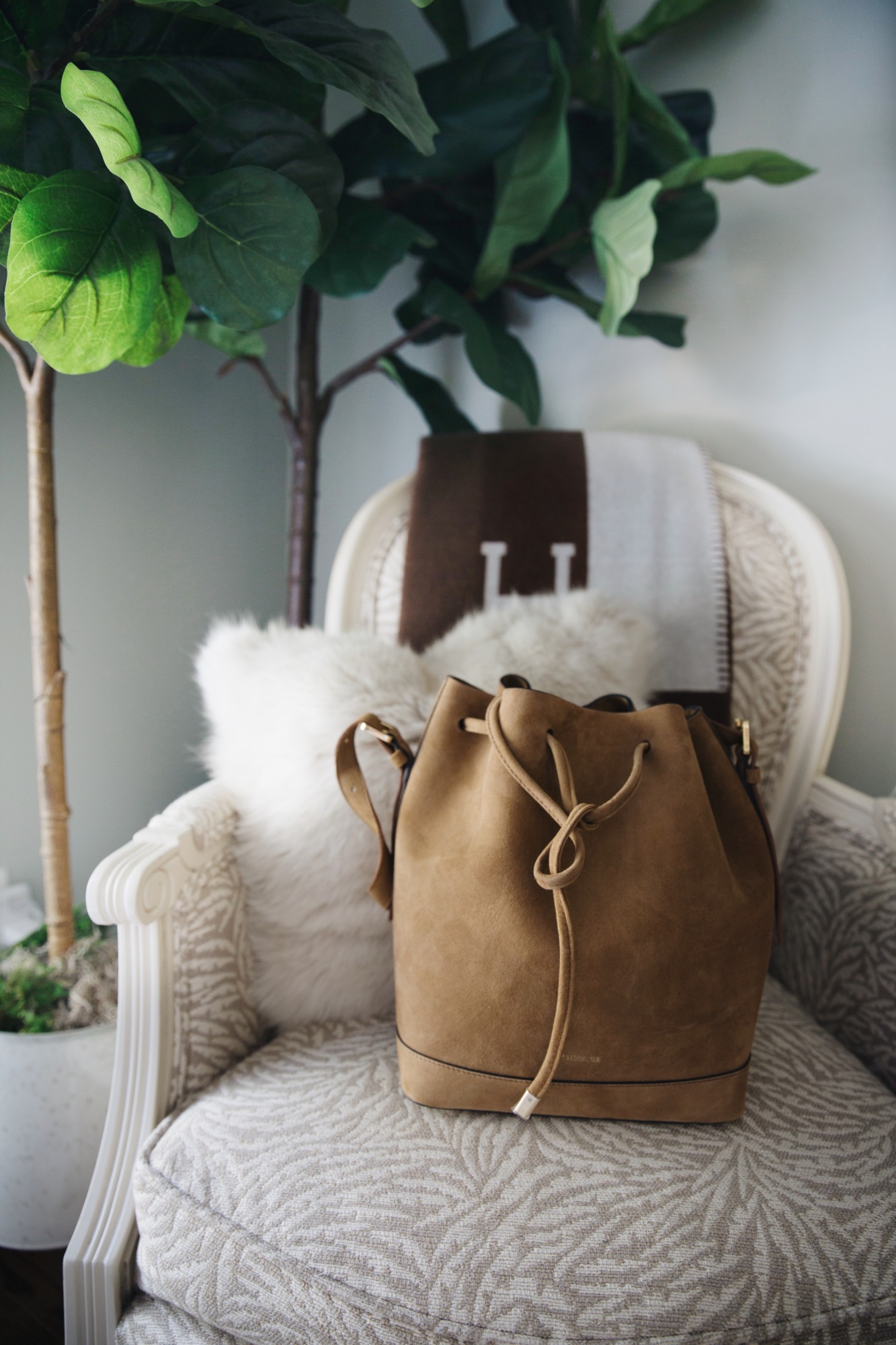 – the prettiest suede bucket bag from Paris/64 –
Well, well, well. A very special Friday indeed. I have been looking forward to the "end of October" for what feels like a year because we are heading on a 10-year anniversary trip that is super special.
We really don't travel without our children during this season when they are so small. But travel is really important to Christian, so even though it takes a lot of coordination to do so, I'm ready! I've only been away from Hudson for a week once in three years and I've never been away from Theo… so we'll see how it goes.
I've now made this crack chicken chili three times. It's that good. I am HERE for crockpot/instant pot season. Nothing makes life more simple!
I've been saving Luckiest Girl Alive for our travel days. I loved the book and can't wait to watch Mila Kunis. Who's seen it?
That's all I've got for now. I'll be taking a week off from this blog and then will be back at it the week of Halloween. See you then! Thanks so much for reading – XO –