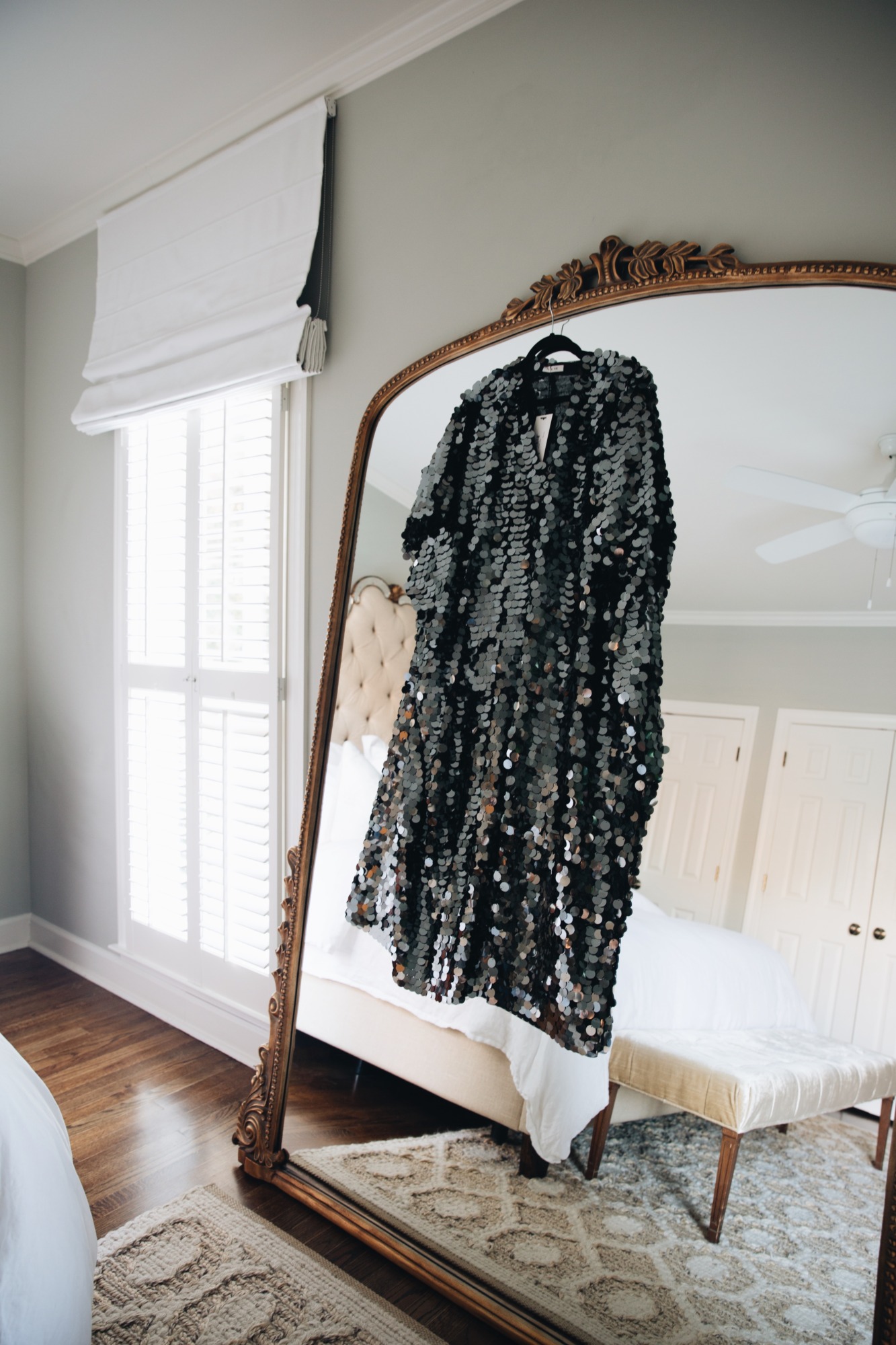 – the most beautiful sequined caftan from Fil de Vie –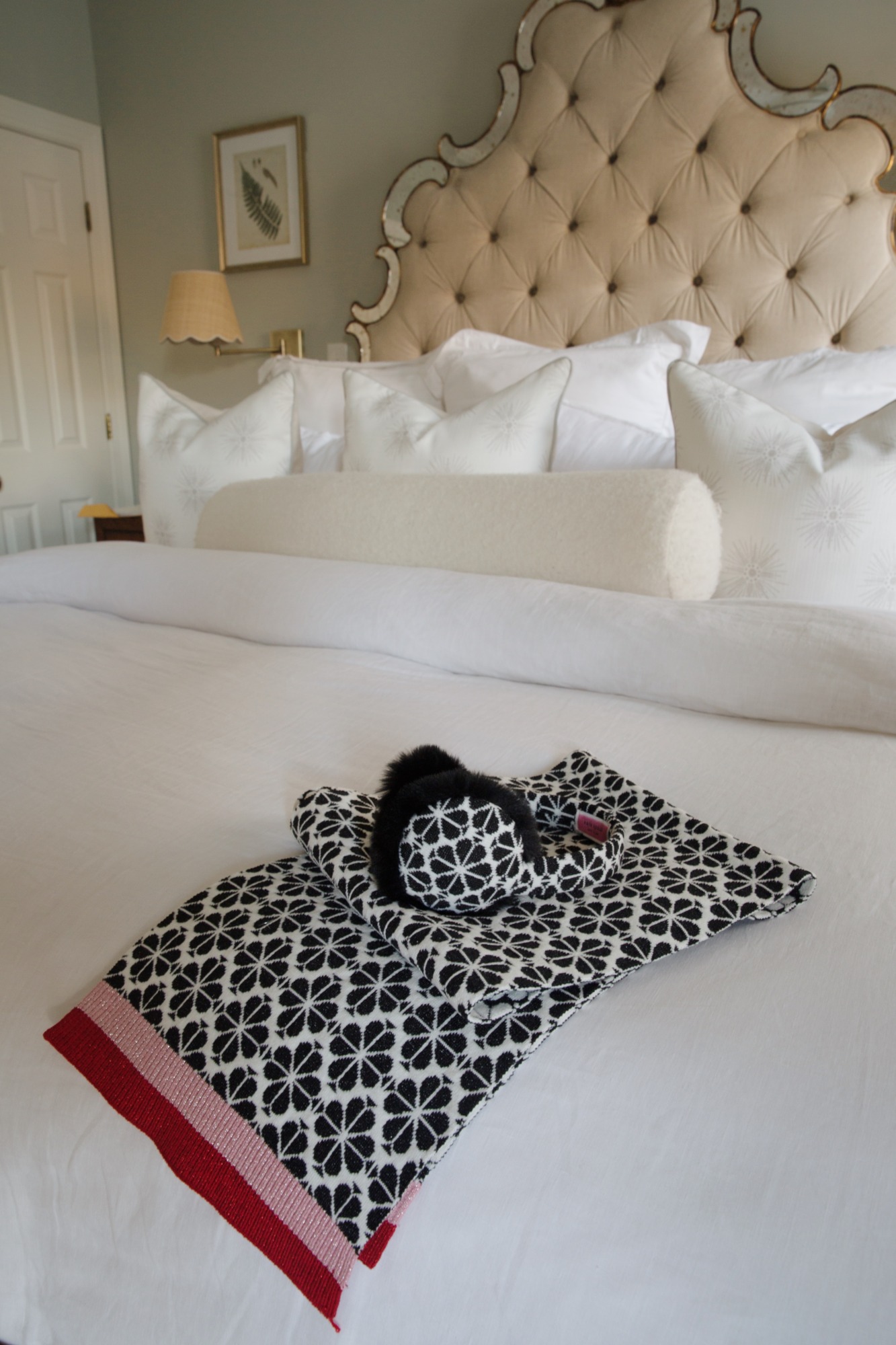 — the cutest earmuffs and scarf –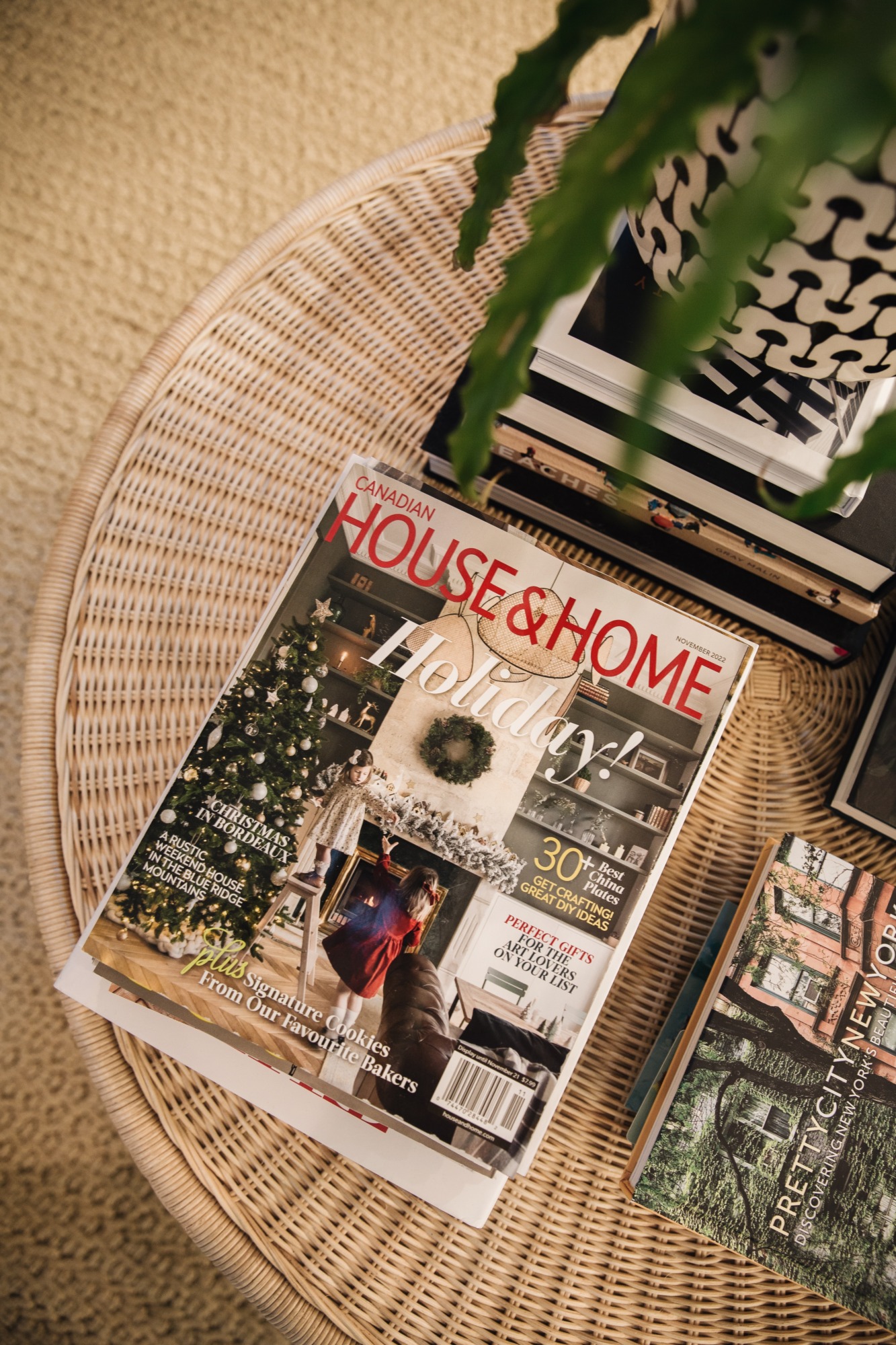 – feature in Canadian House & Home –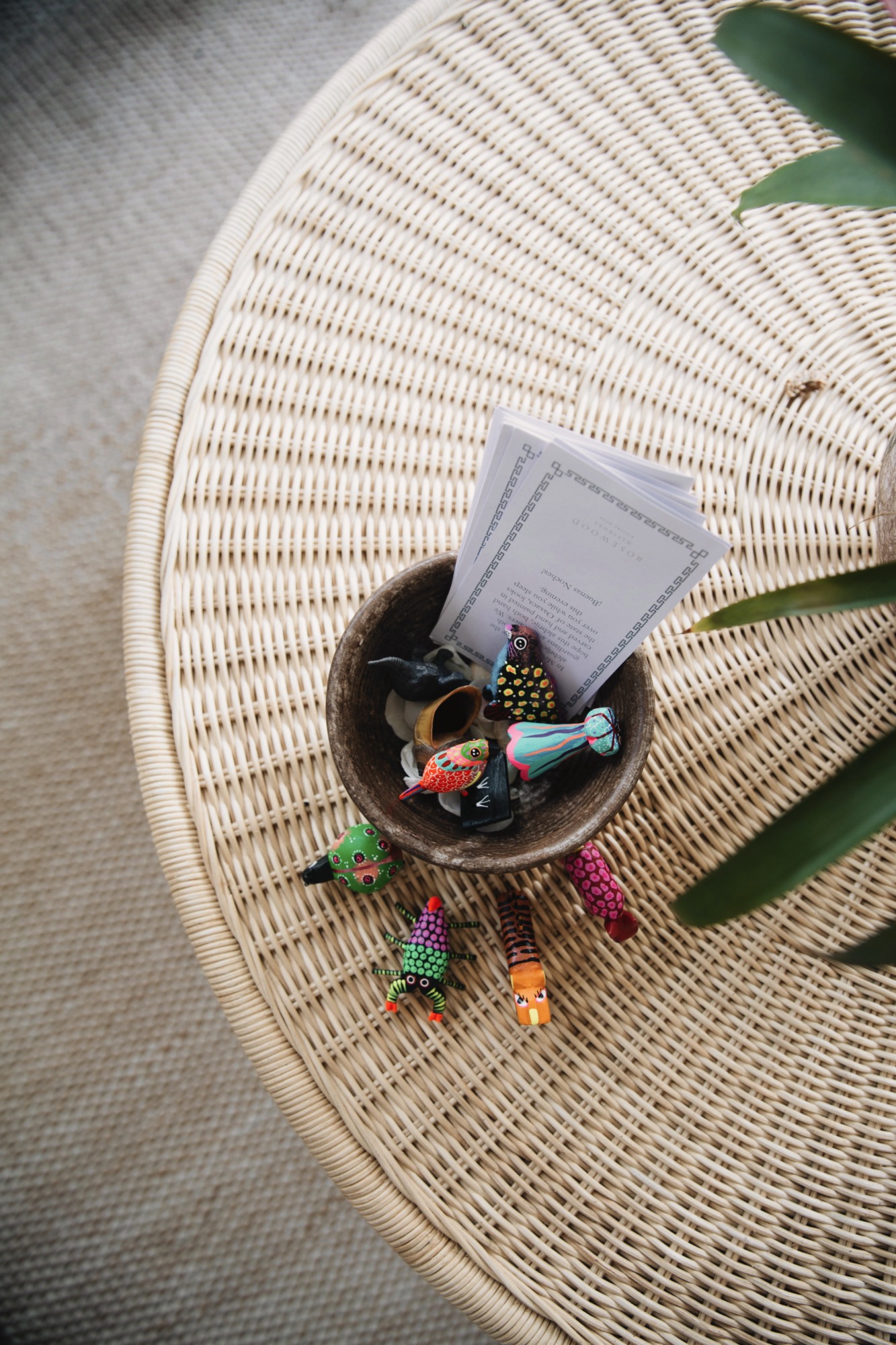 – watching Hudson play with the little wooden animals that were left in our room each night on vacation –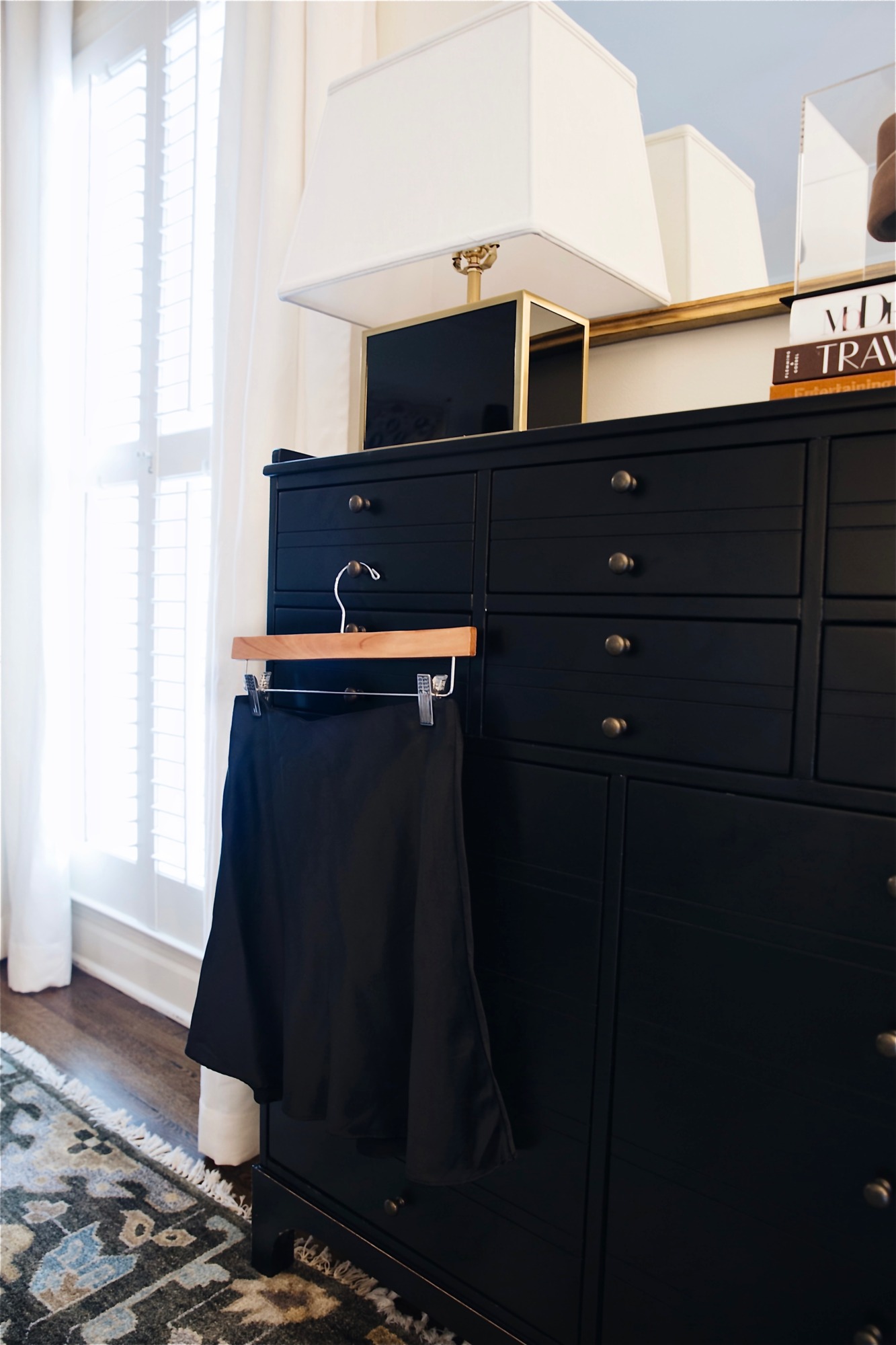 – giving this $50 washable silk skirt a test drive and it passed –
It's a big weekend here in Georgia. UGA is playing Tennessee and the energy is high. We are going to the game and I won't deny that even I'm a little nervous about the vibe when it doesn't go someone's way. Might need a huge popcorn!
We are back from an amazing week of vacation. For our 10-year anniversary, we revisited the exact property where we honeymooned and booked the same location of room for the same amount of days, etc. It was so much fun to be back there, now with a family, three city moves, five homes, our pets are in heaven, and a business… so much has changed and yet at times, it feels like nothing has changed. I'm sure everyone could say that about the last 10 years, right?
I took this black skirt on vacation and was really impressed (outfit here). It's from a company I discovered on tik tok and they create really well-priced washable silk. I ordered this skirt and a slip dress and I wasn't as impressed with the dress, but the skirt is fabulous. I will definitely be ordering more.
Does anyone have big plans this weekend? If y'all watch this game, cross your fingers for Georgia! Thanks so much for reading – XO –