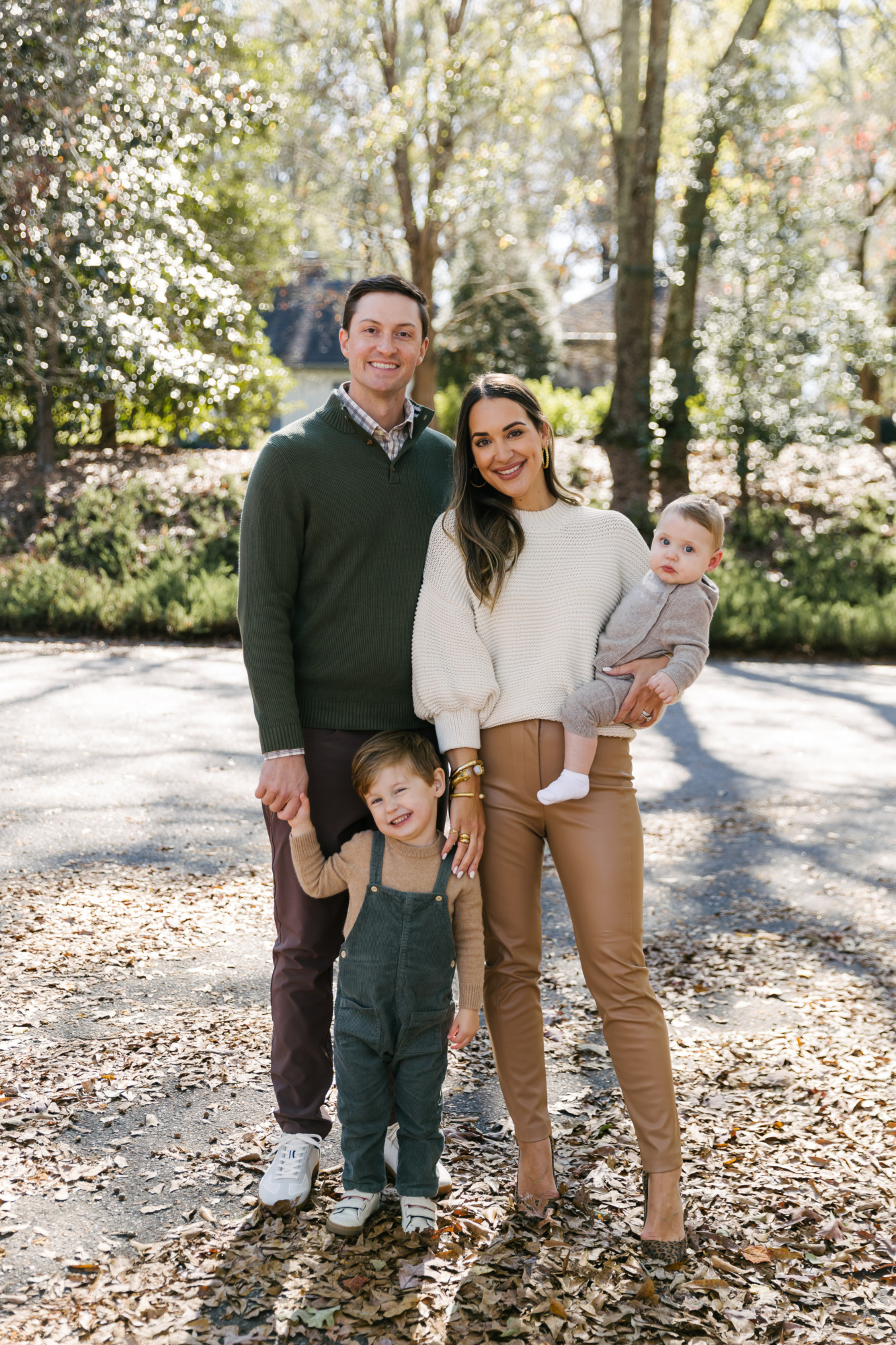 Christmas weekend is here! This will be Theo's first Christmas, and between that and Hudson being a fresh 3 y/o with a lot of excitement, I think it's going to be a great one.
I will be taking next week off to spend some downtime with the boys before the new year starts. I hope some of you get to do the same! I used to take this week for myself and it was amazing. Now that I have little ones, there is little to no childcare that week, so it's forced family time. But I try to plan some play dates and adventures to make it feel special. I'm hoping that I'm able to disconnect and give them my attention.
I've got plans to play Mexican Train Dominoes, watch The Family Stone with a cup of cider and make this Texas Trash Pie for the first time. YUM. I'd love to hear what you're making!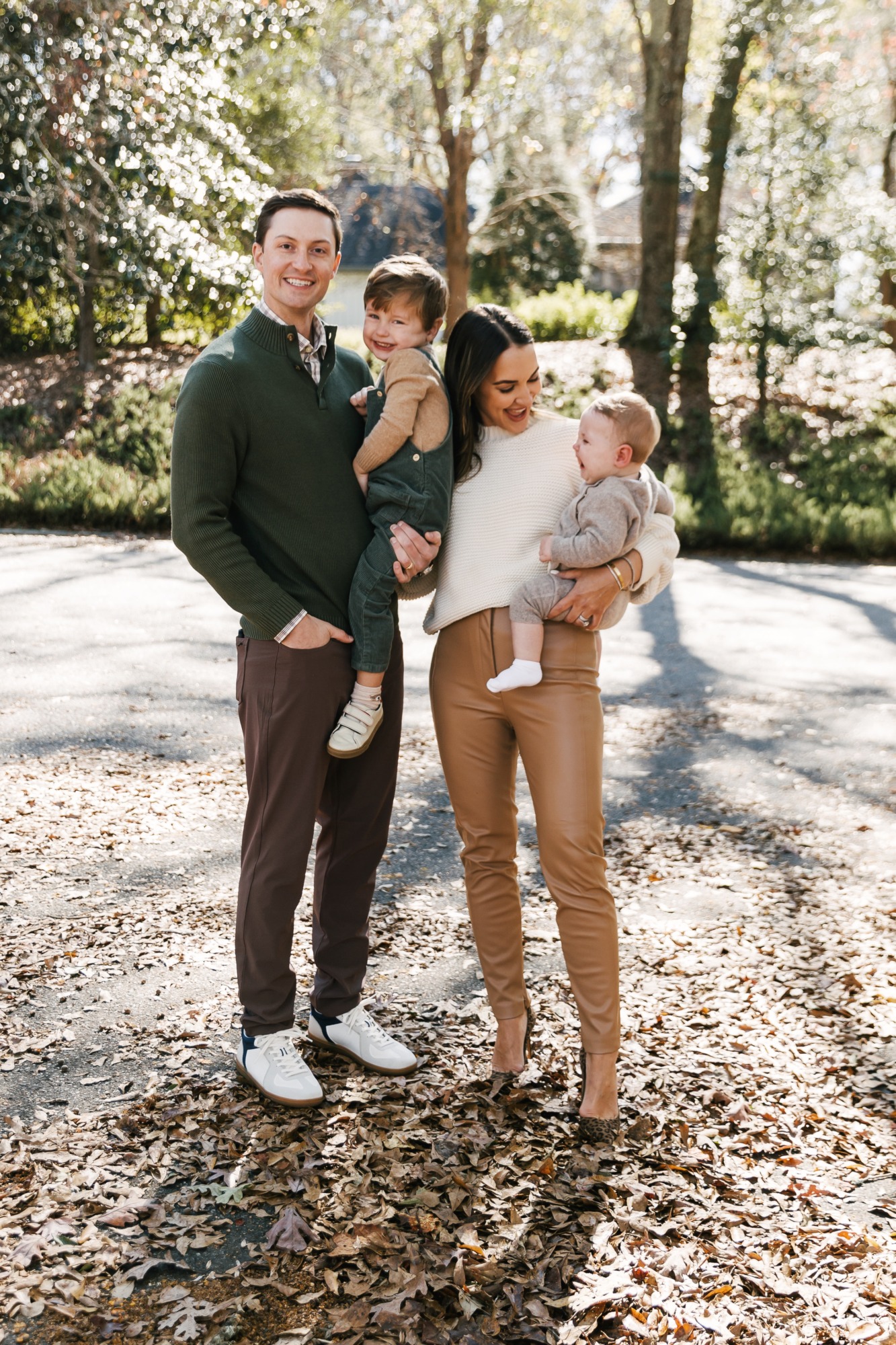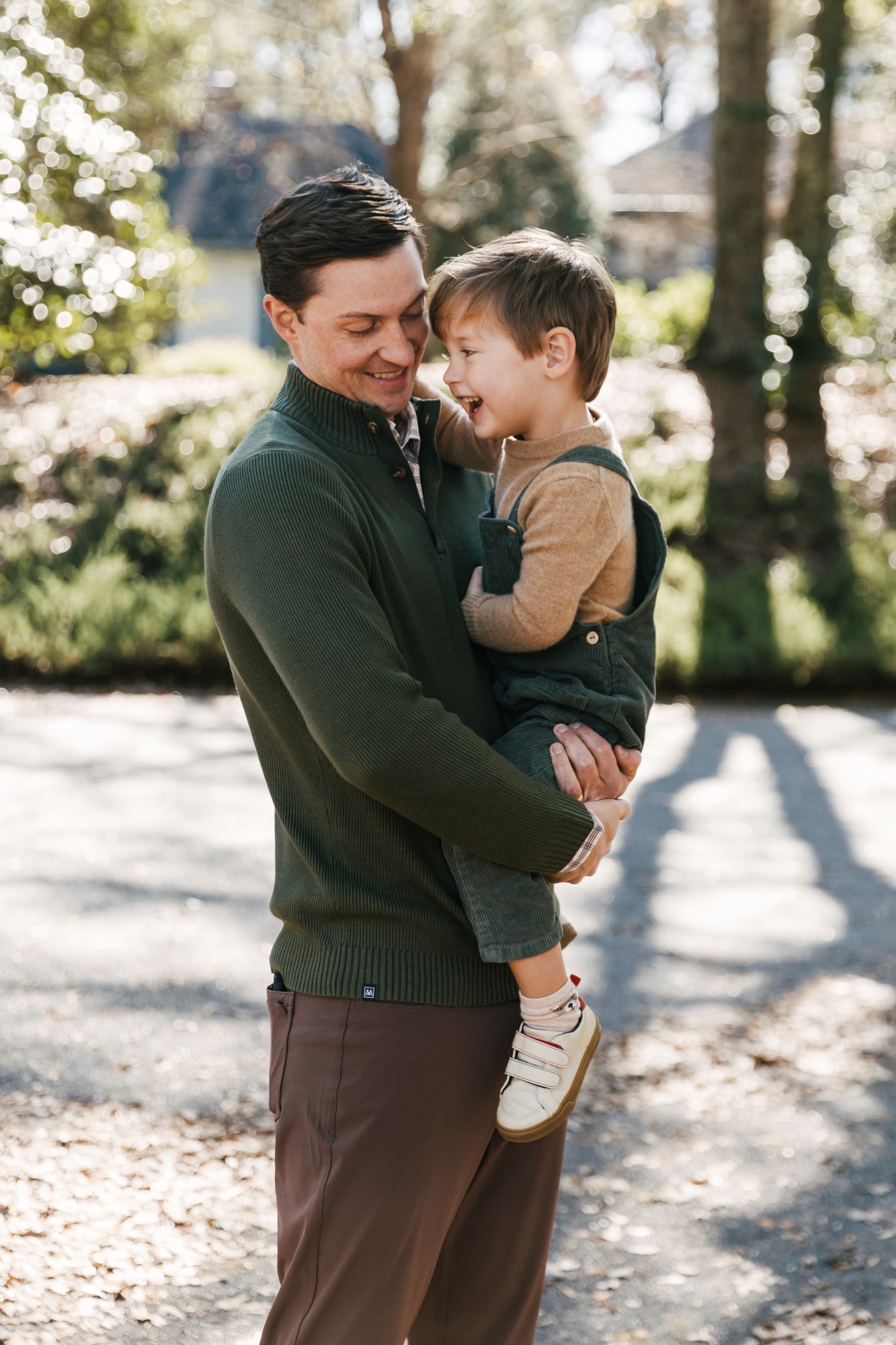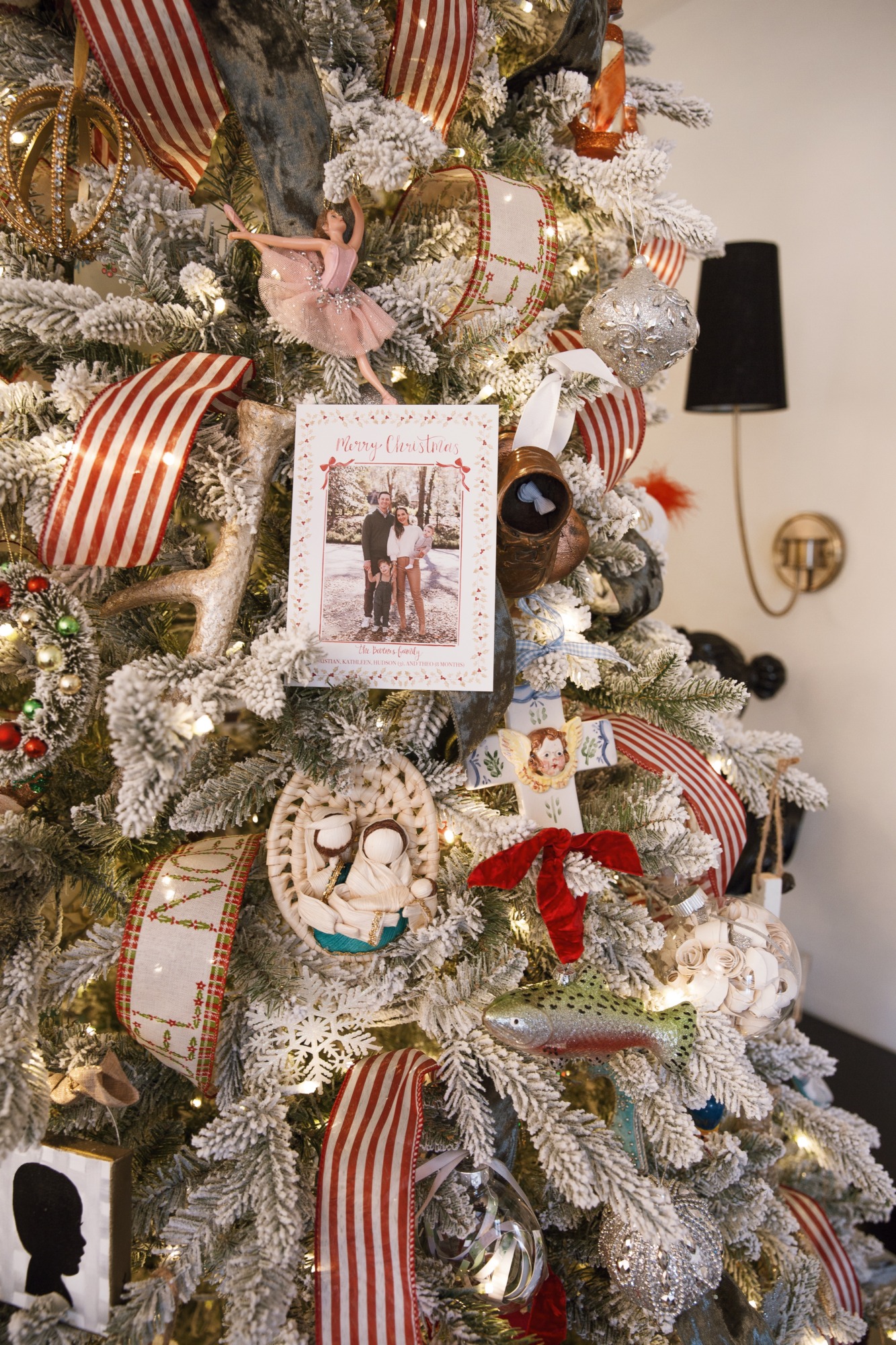 card designed by Steffa Reeves Stationery
"For a child has been born – for us! The gift of a son – for us! He'll take over the running of the world. His names will be: Amazing Counselor, Strong God, Eternal Father, Prince of Wholeness. His ruling will grow, and there will be no limits to the wholeness he brings." Isaiah 9:6, MSG
Thank you so much for blessing my life by supporting this business and allowing me to be a small part of your day. You've made my professional dreams come true, truly.
Merry Christmas to you and yours – XO –