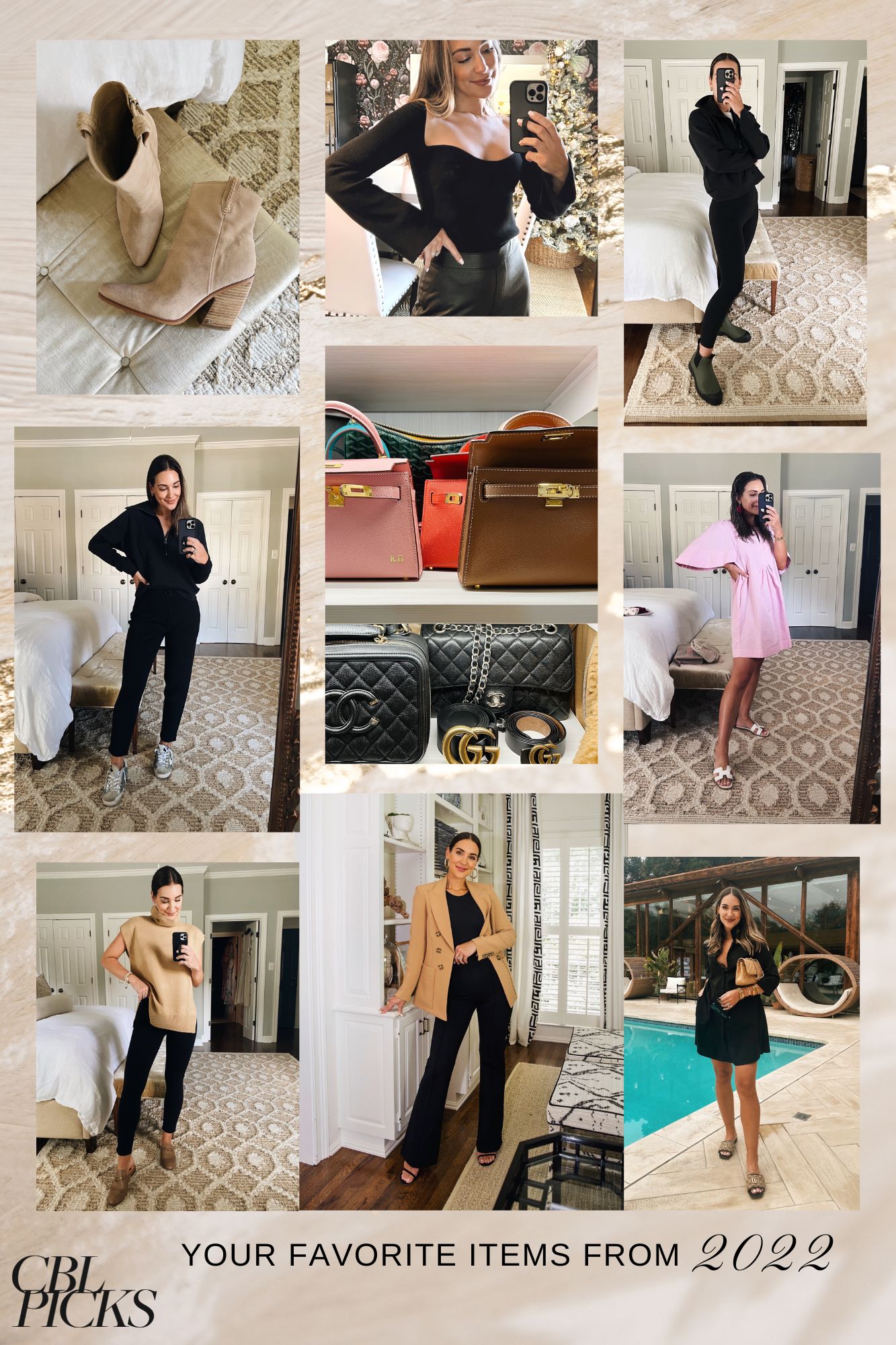 This is the first of a two-part 2022 recap series. Today we are discussing your most loved items, and then we'll check out some of my personal favorite purchases and why.
Many of you may know this, but each Friday I share five CBL top sellers on social media – Instagram, Facebook, Twitter, and LTK. I love taking that time to see what you guys gravitate toward, what kinds of pieces make you feel good, and the color palettes you find wearable.
So after all these weeks and months, here are the 10 items you guys loved most in 2022 –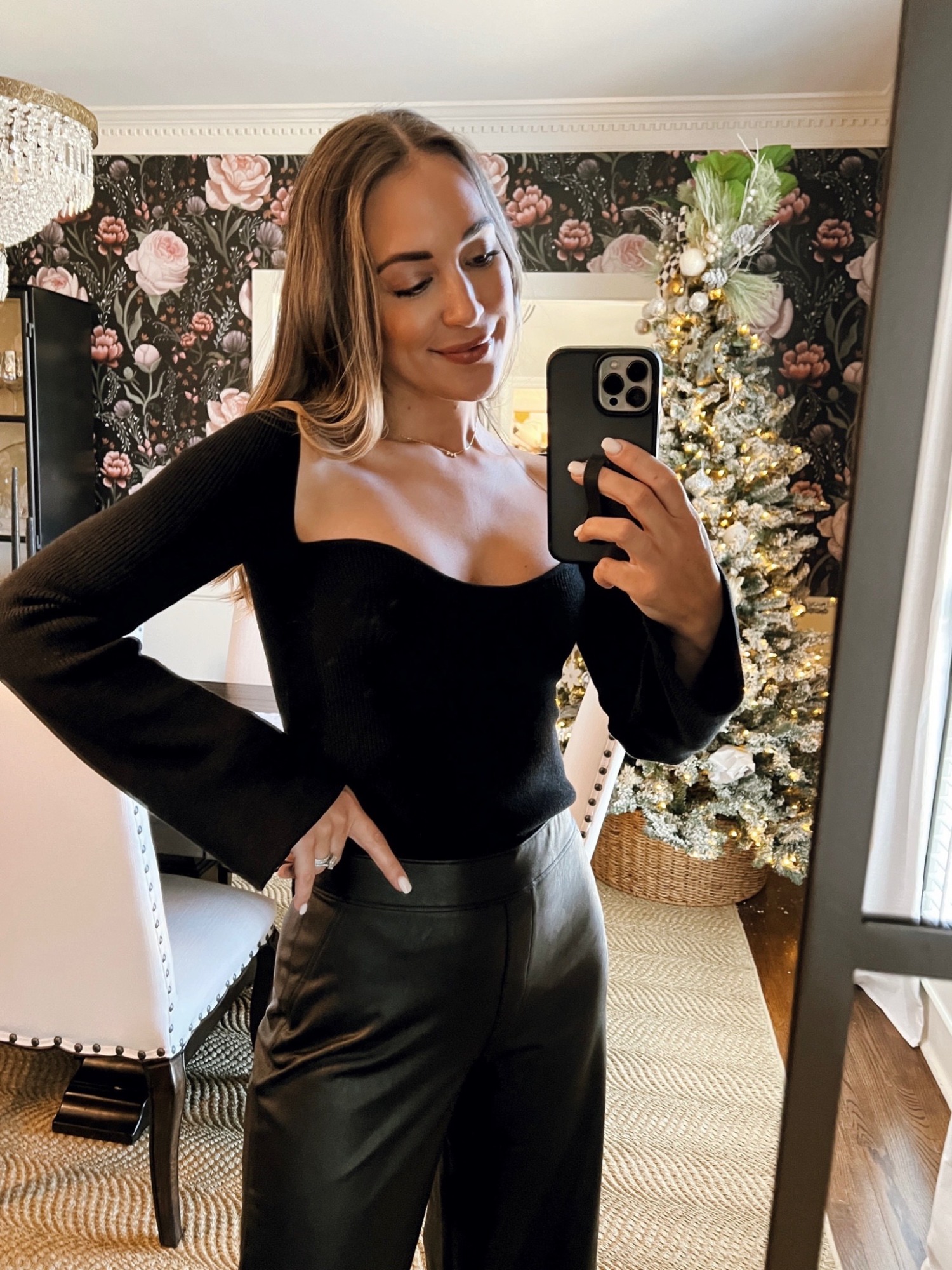 Amazon Square Neck Sweater Top
This was a more recent purchase and it's super flattering. I love the color variety it comes in, and it looks more luxe than the price tag. You can see this top in a video here.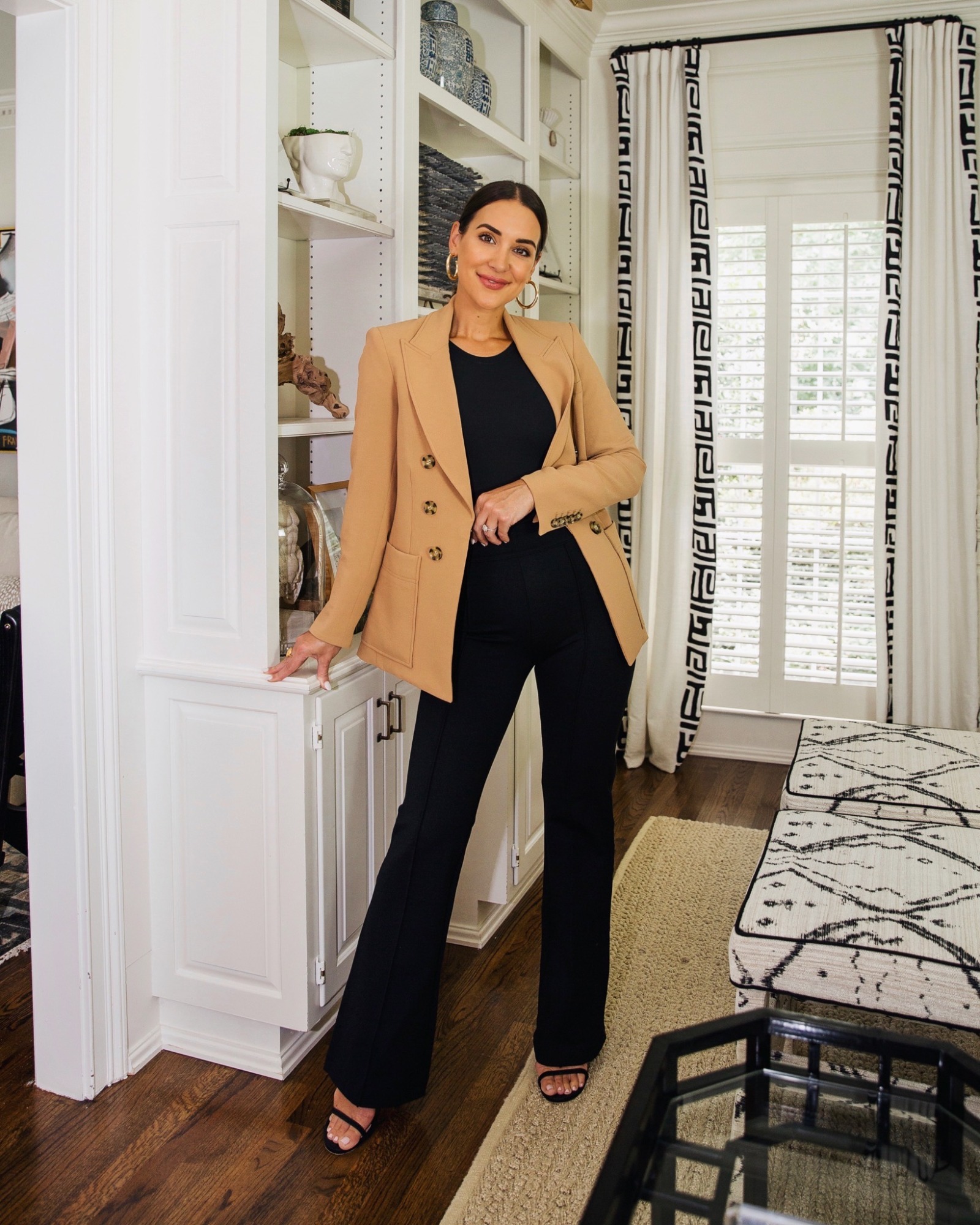 One of my favorite non-denim pairs of pants ever. They are elongating, smoothing, and timeless.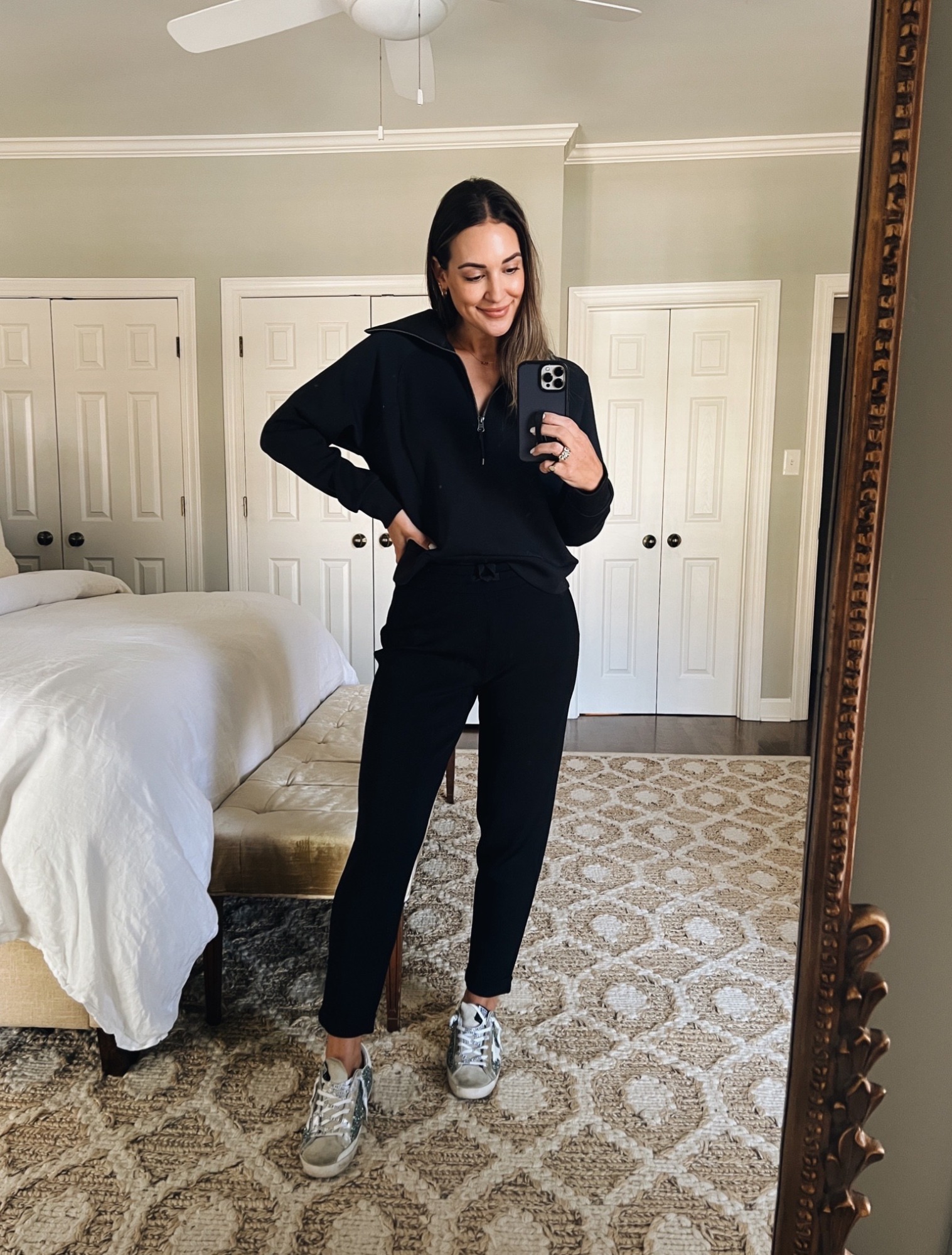 My favorite and most worn travel pant this winter. Incredibly comfortable but much more polished than sweats!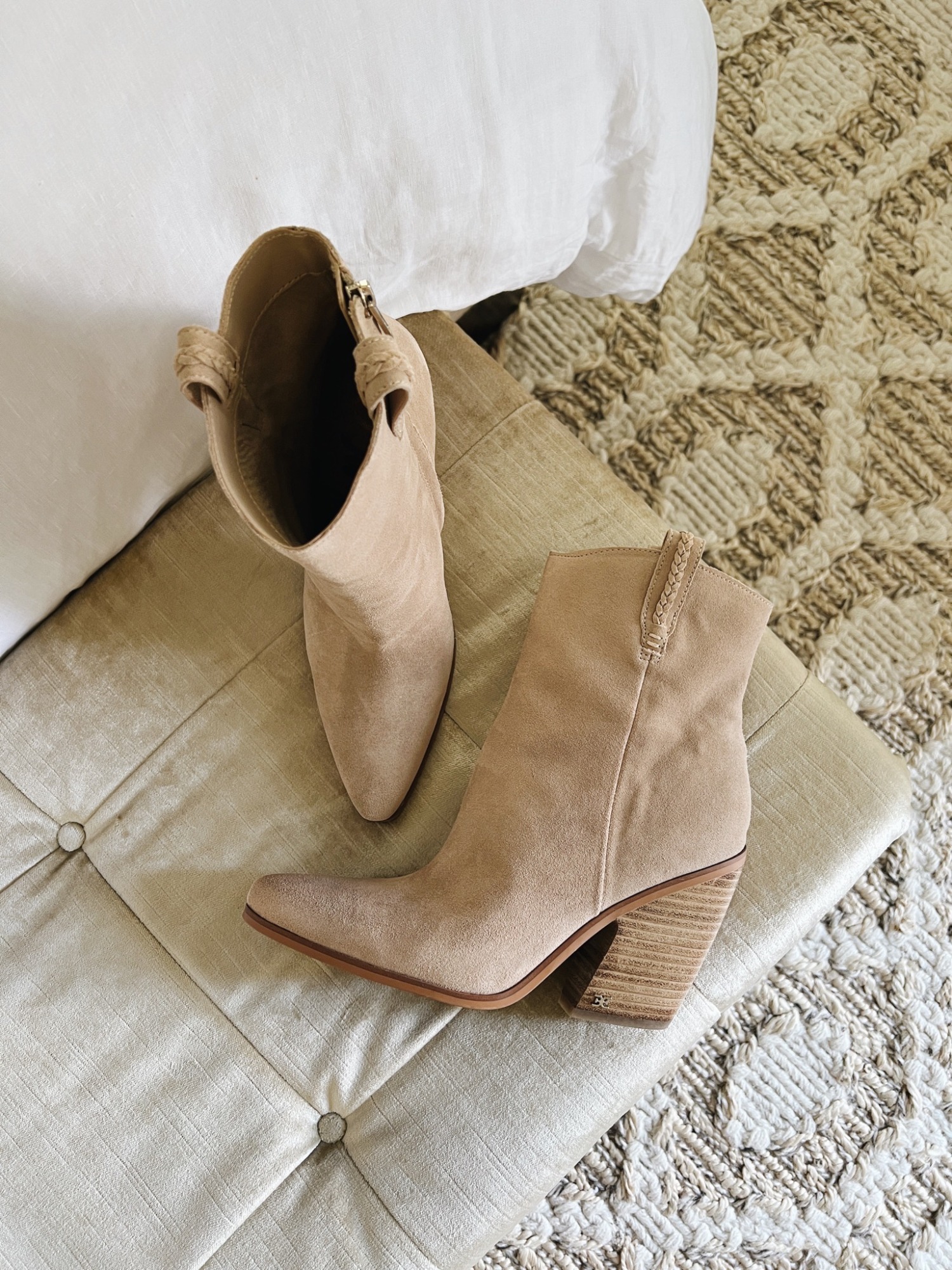 These were an #NSale purchase, and they really look cute with everything in the spring and fall. Especially midi dresses and crop wide-leg jeans!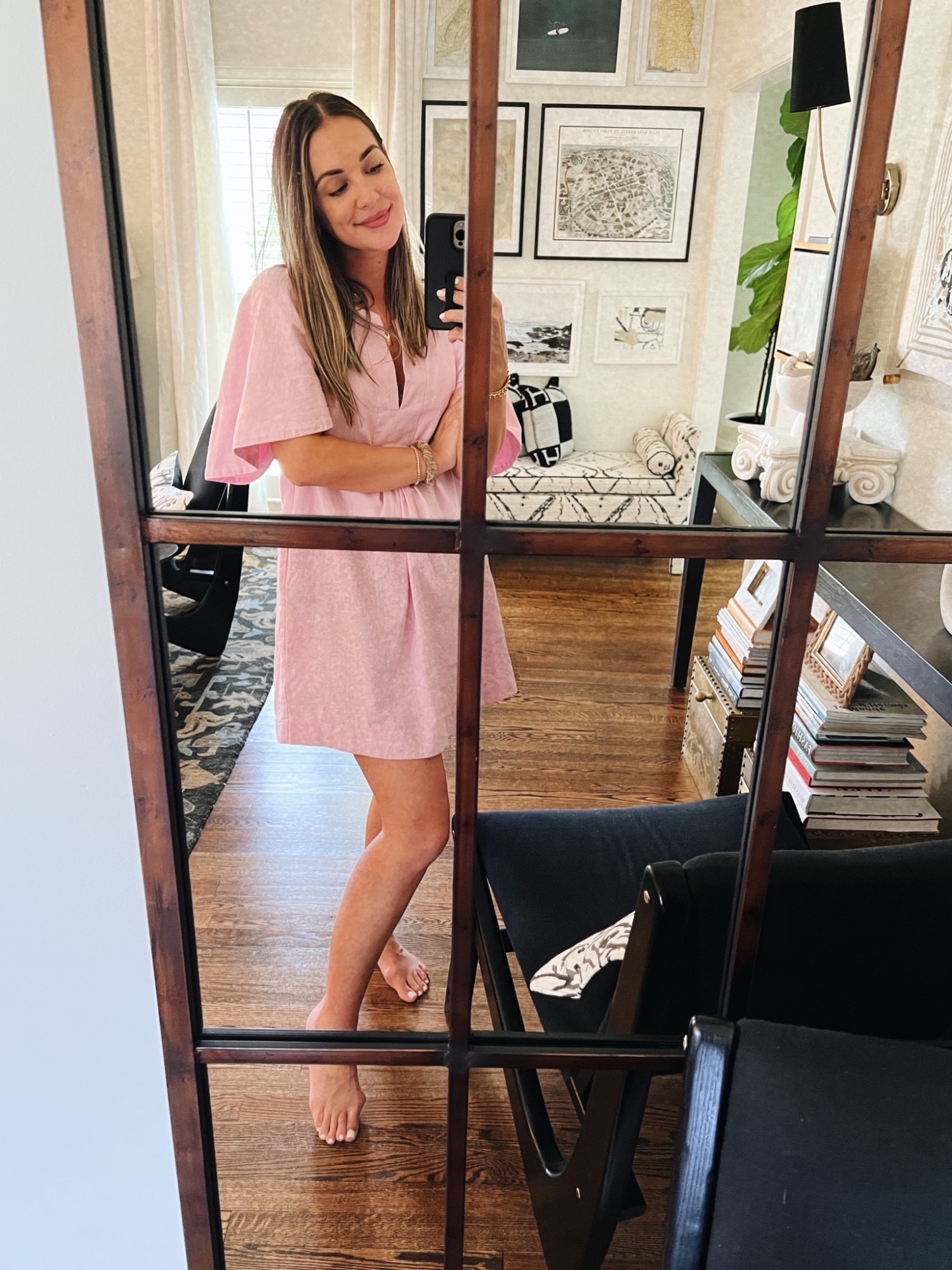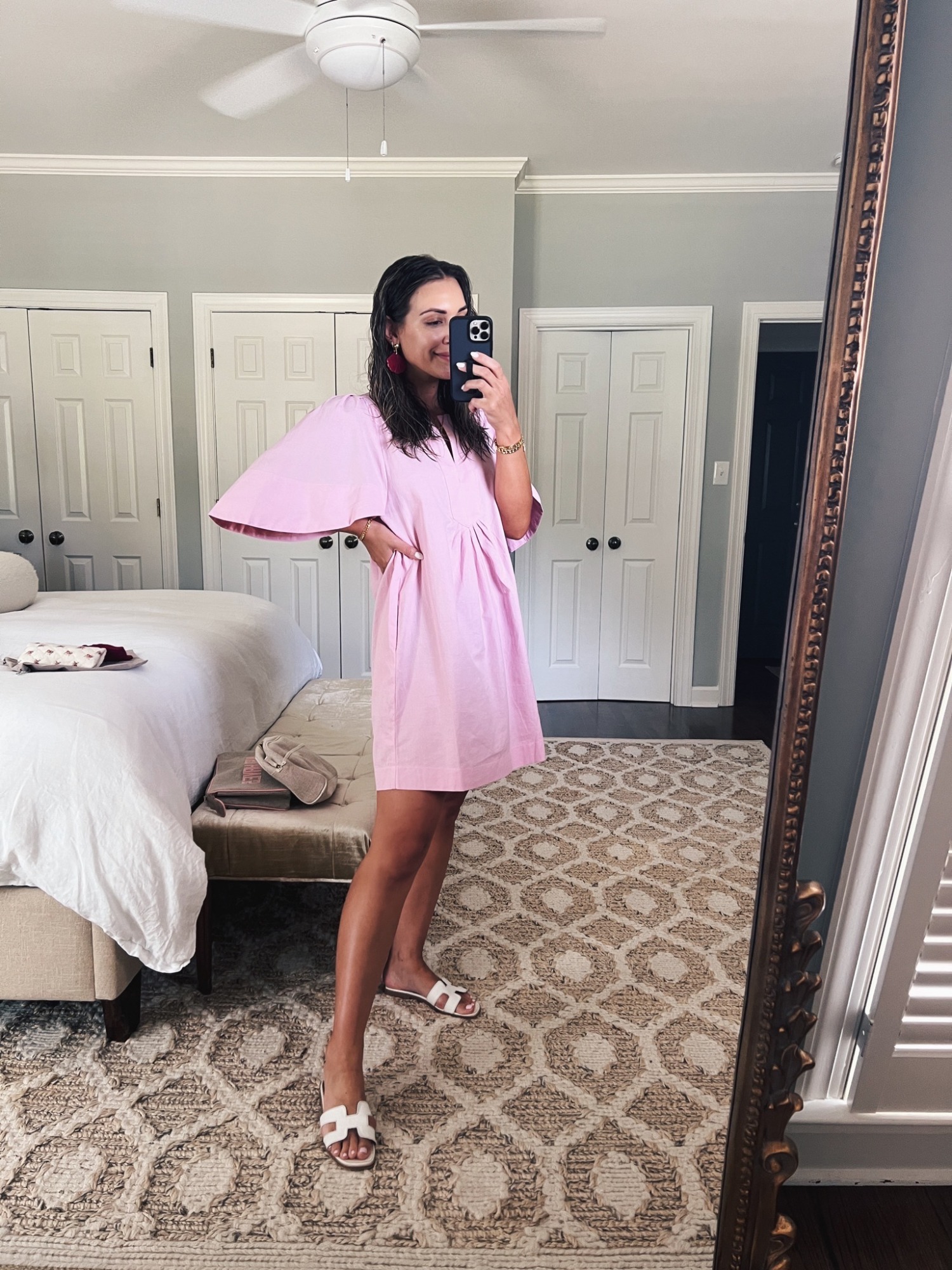 I wore this so often over the summer. It has awesome pockets, is so roomy and comfortable. Plus I love that it's a fun color to throw on.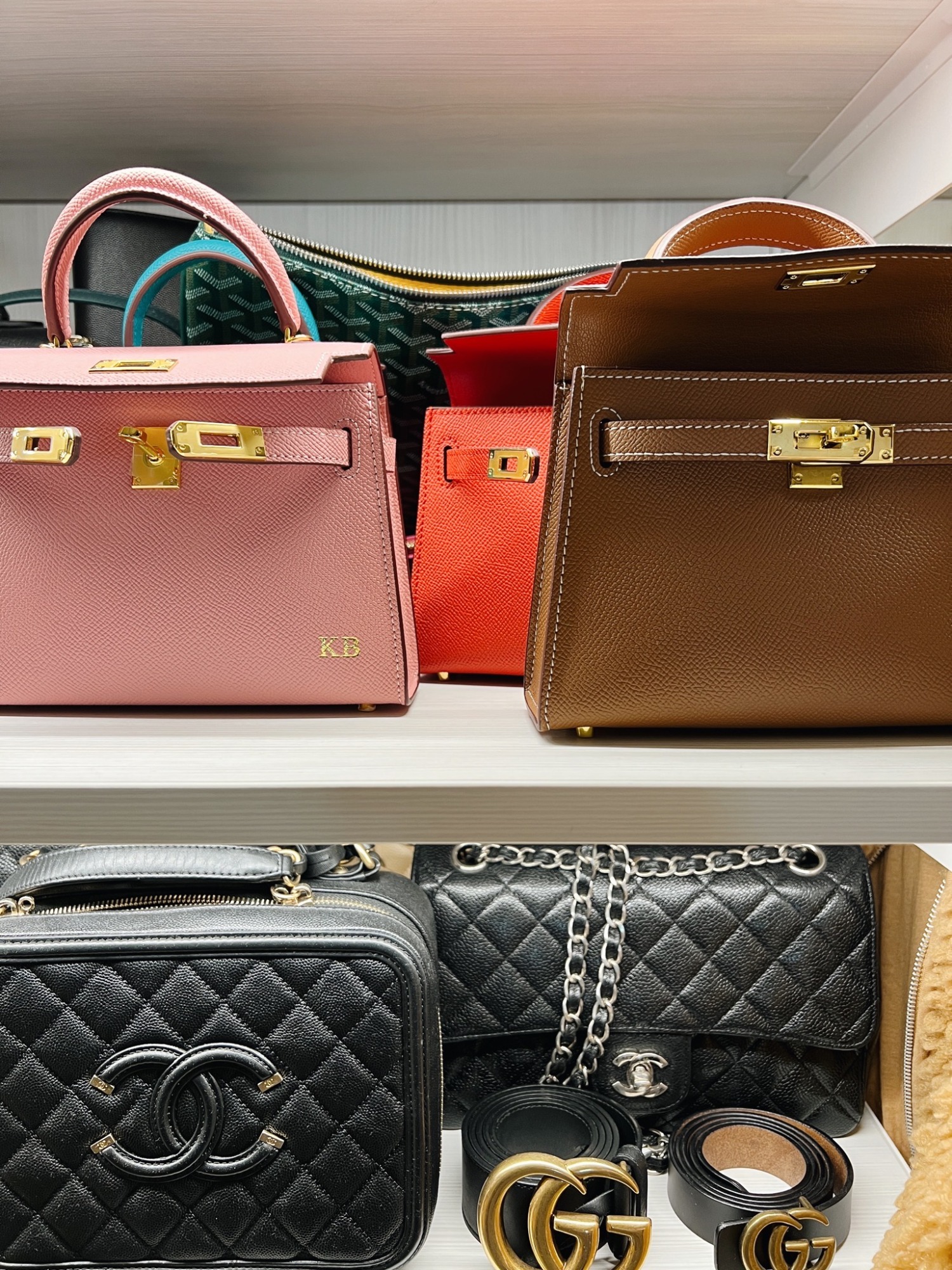 I was gifted a few bright colors from the brand and then I wore them so much that I purchased two more colors. I wear these all the time.
These have over 13k reviews and if you end up with a pair, you'll understand why.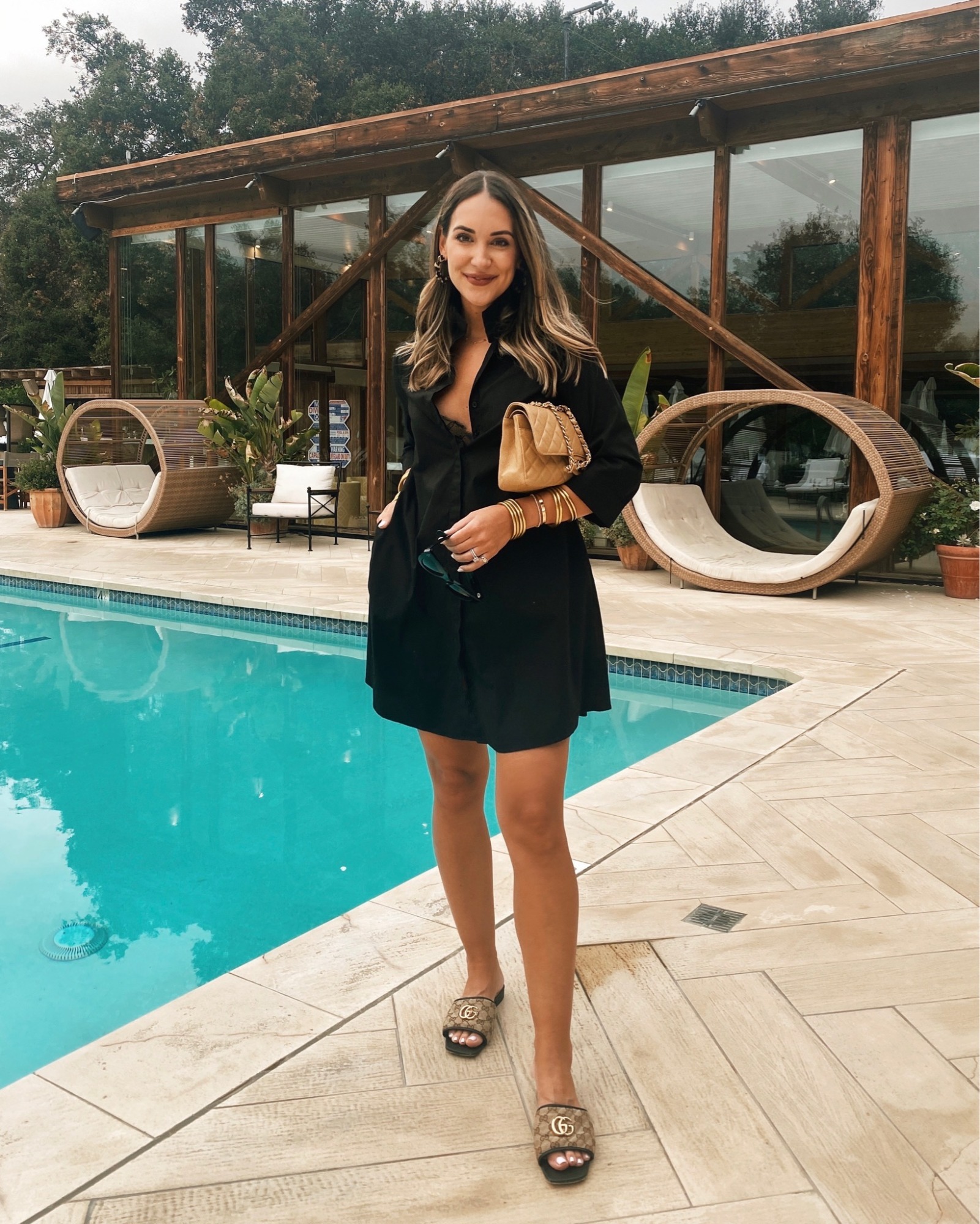 This is the most deceiving little dress because I've worn it pre, during, and after my pregnancy with Theo. It's classic and the loose shape is the best.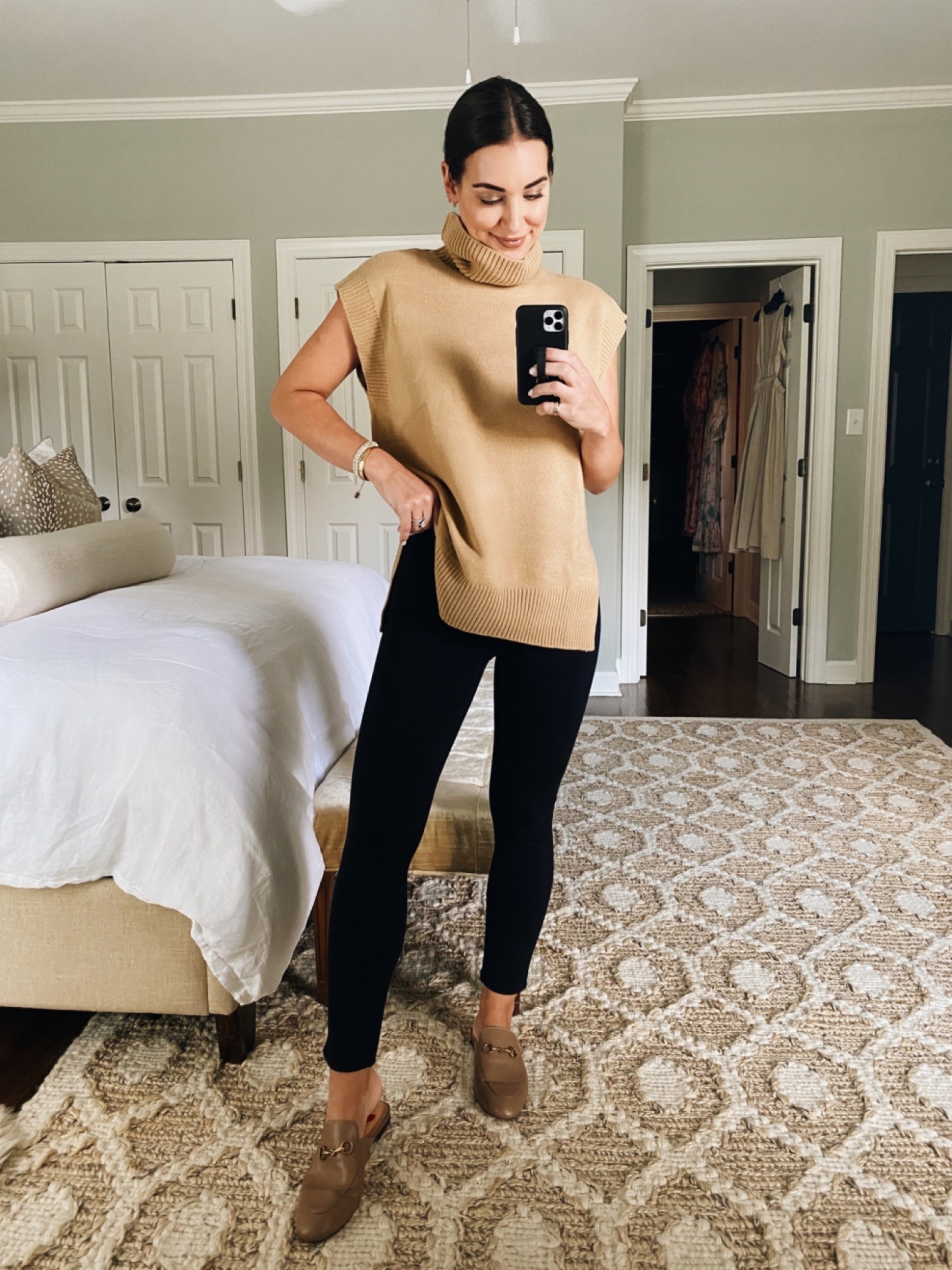 If Audrey Hepburn was a pant. Except these are Spanx, which means they're the best. You can see these in video here.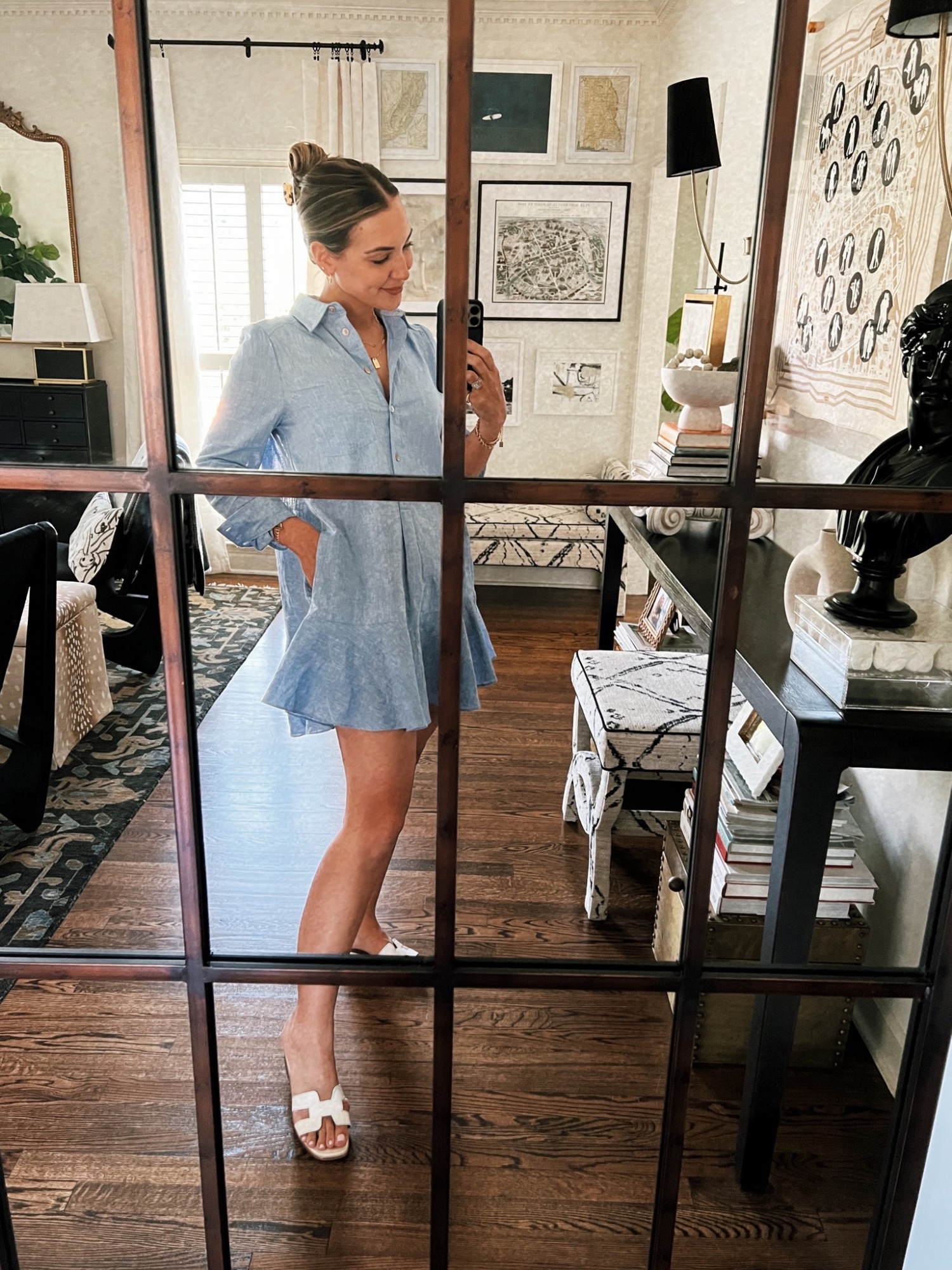 I cannot wear this dress without getting a compliment. It's that kind of dress, but such a wearable color that isn't super memorable.
Thank you for your encouragement, kindness, and support last year and every year. This website from 2011 has really slowly morphed into my dream job and the most amazing career that allows me to have a flexible schedule for my family. I have so much gratitude!
Here's to 2023! Thank you so much for stopping by – XO –