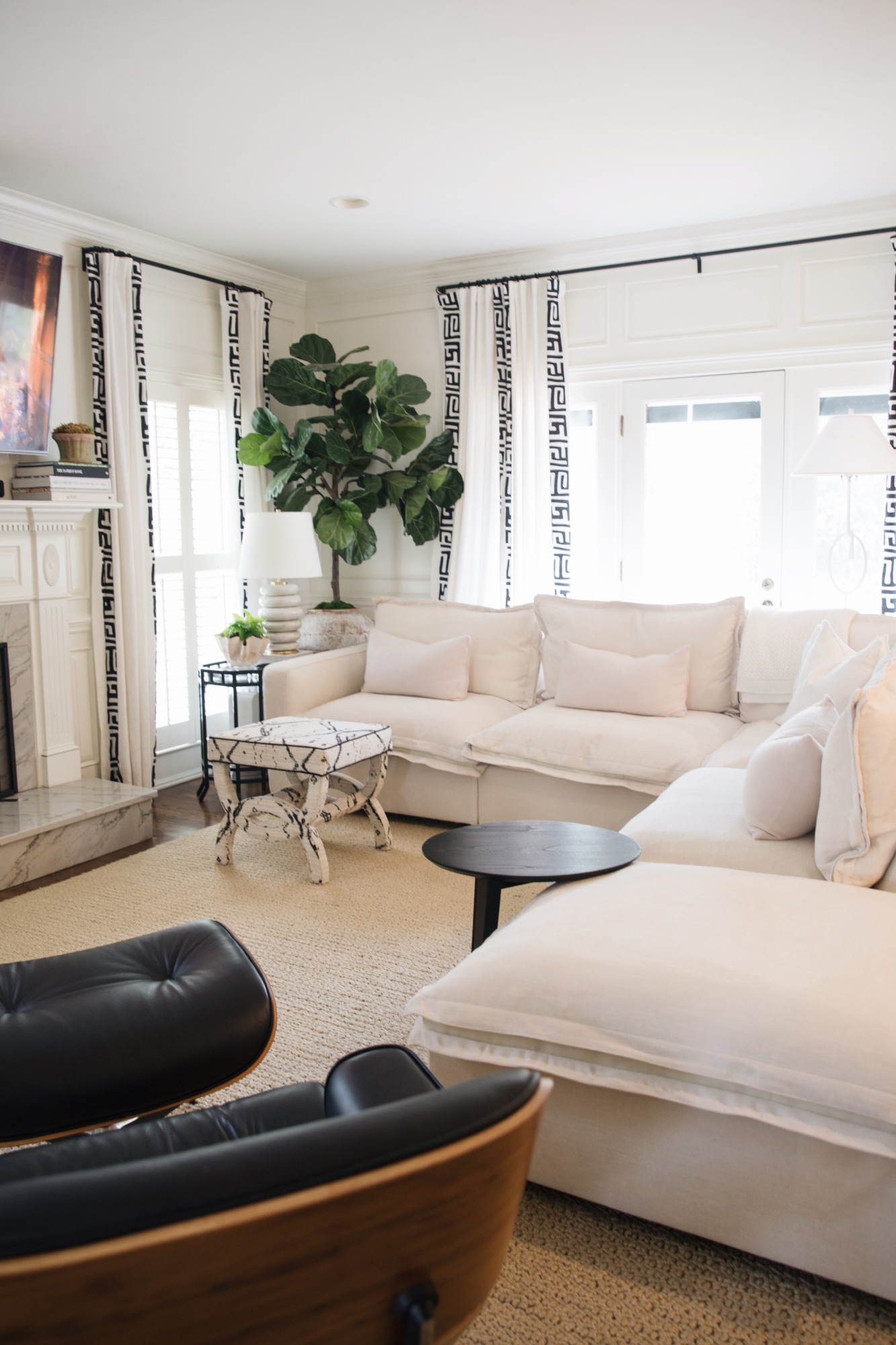 – moving our family room around (again) but finding what I think is the best setup so far – and LOVING this Homebody sectional –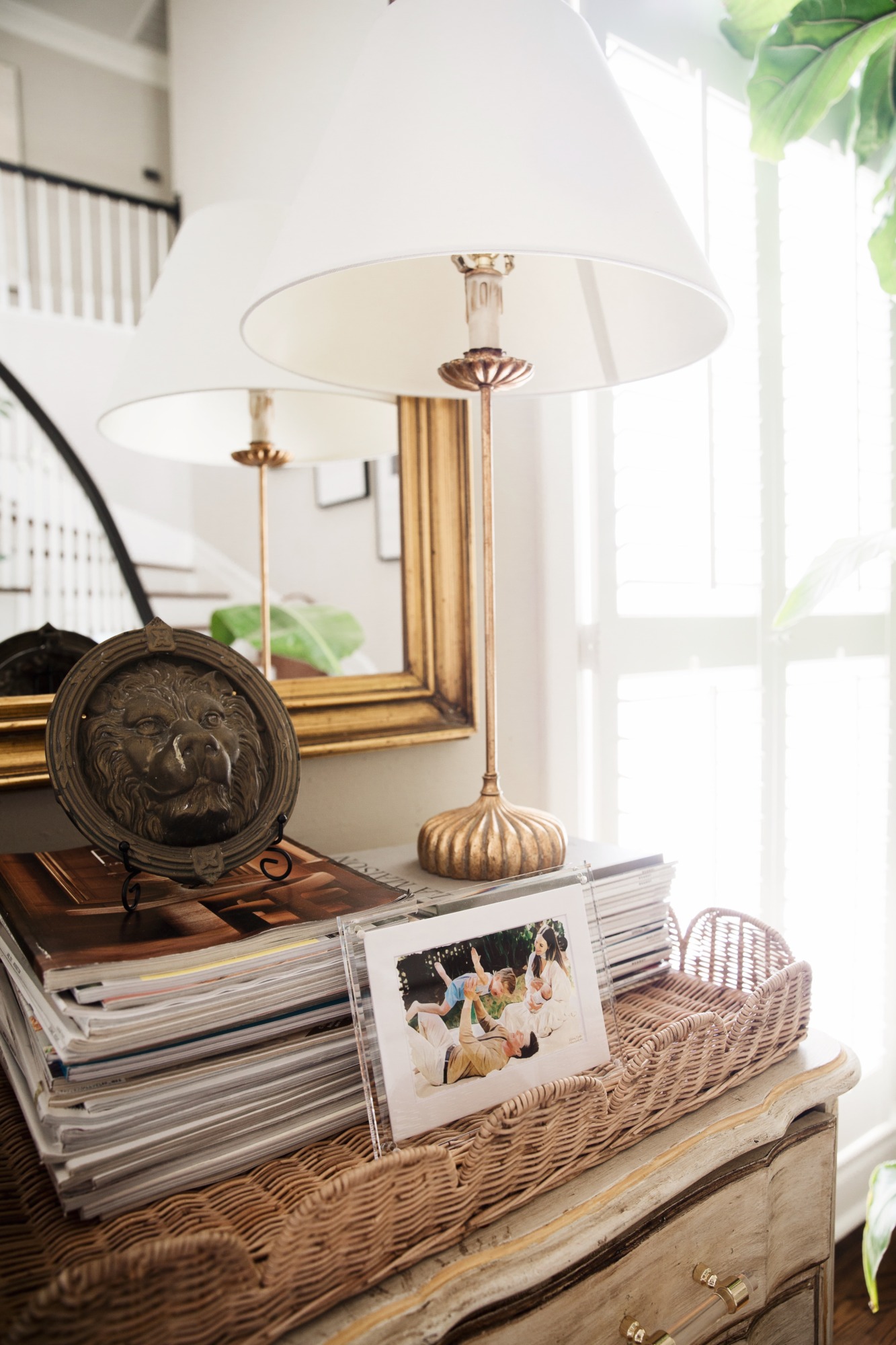 – this sweet watercolor surprise –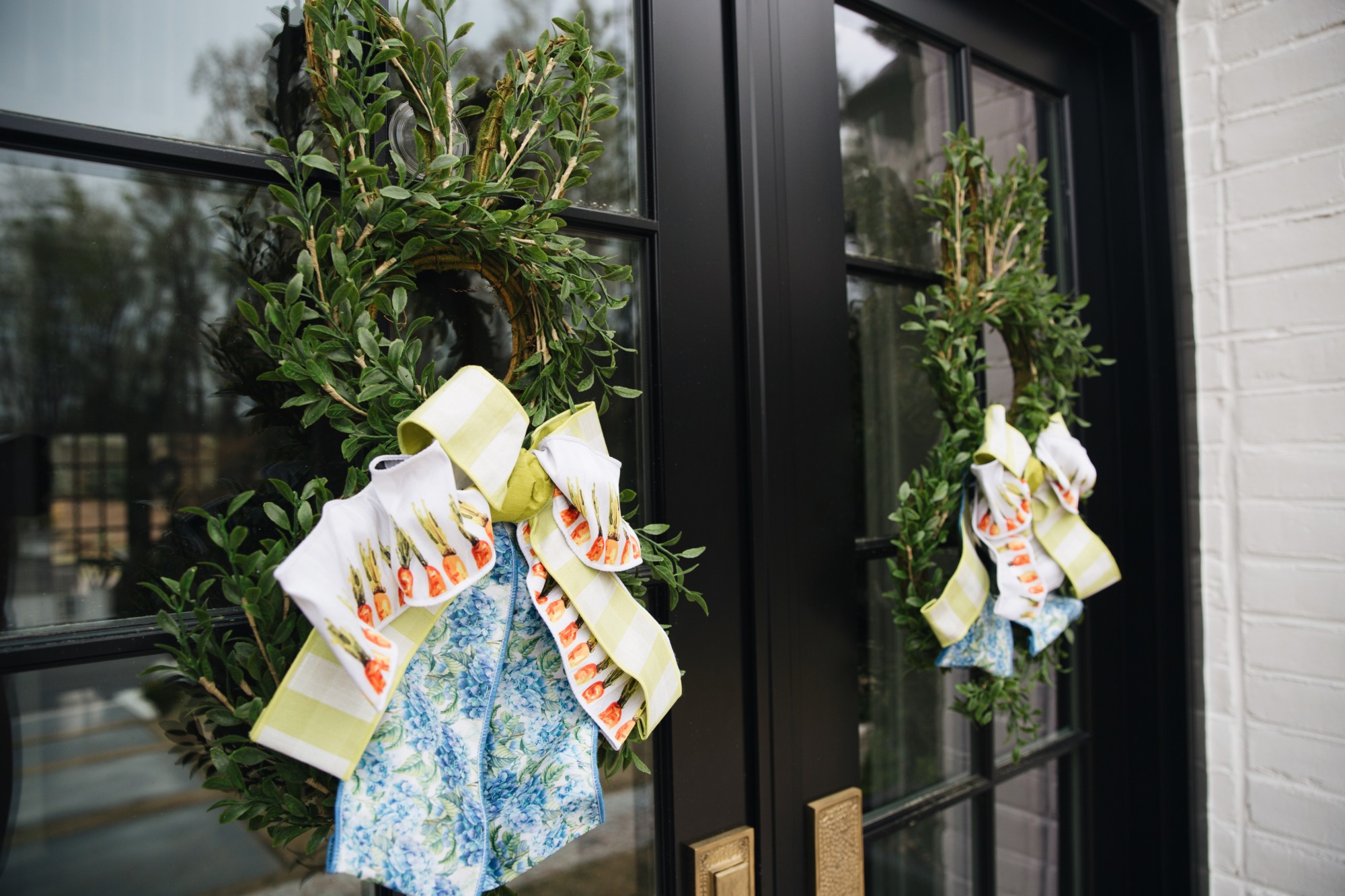 – bunny wreaths that make me so happy from The Sweetest Grace –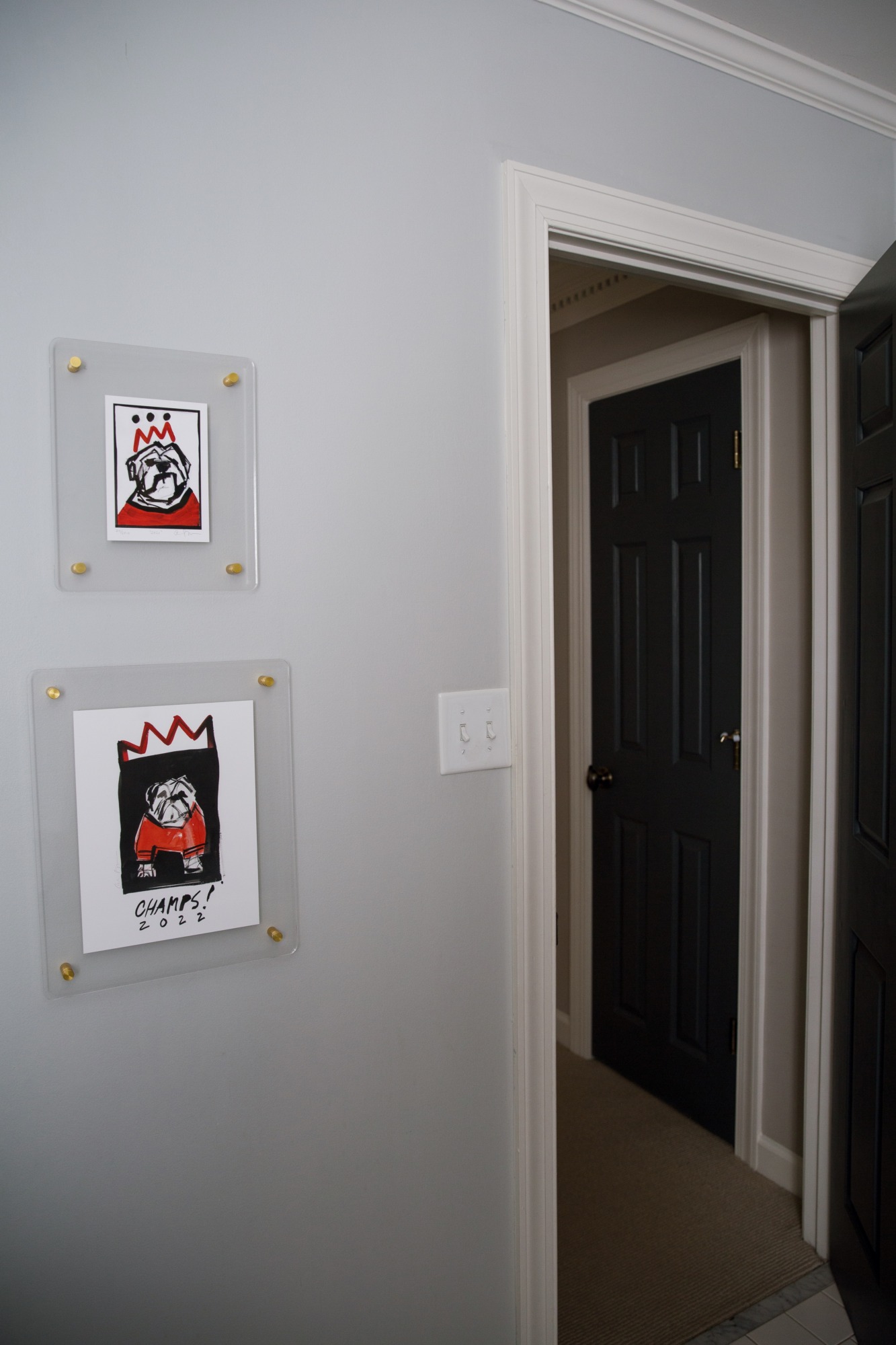 – "go georgia bulldogs" art for the boys bathroom (frames available here) –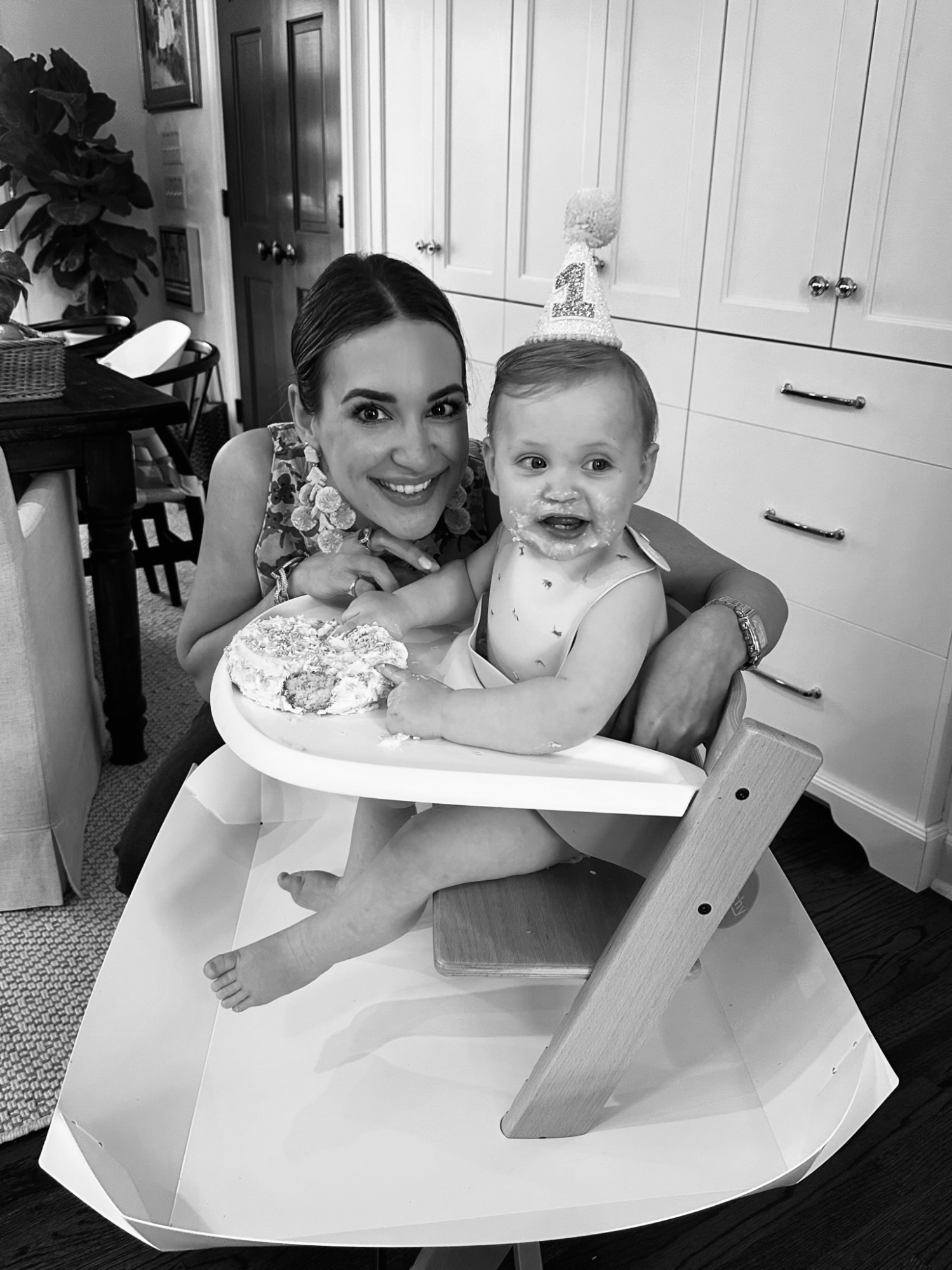 – celebrating Theo turning 1!! –
Cheers to the weekend! I am getting back in town today from celebrating my sister's birthday in Birmingham. We don't typically travel for birthdays, but this was a milestone moment for her and I've never been able to hop in the car this easily. We have usually lived many states apart! So it's a real luxury to be able to celebrate her in person.
The past three weeks have been busy, busy, busy. I knew March was going to be full, but it has been very full. April is looking peaceful so far. I'm going to aim to keep it that way.
I have to discuss our new Homebody sectional sofa. It's a modular sofa that also has a built-in recliner in one piece of the sofa. You read that right. There's a remote control that you can use to recline back (in the chicest way, of course). It makes much better use of this family room off of the kitchen. It opens up the floor for the kids to play, yet still gives us maximum comfy places to sit and lie down. It just looks like a place you want to lounge.
The kids are both all over it, and I already love how many cozy, snuggly moments it's created for our family. It's so great in this space, and I am excited to put together a little Instagram Reel to show you guys how and why it's so amazing. More to come!
We have a big weekend planned, and I hope you do too. Thank you so much for reading – XO –