Christmas in the city, part II!  More photos from my visit to New York and taking in all the beautiful Christmas decorations.  The only other city I would love to see at Christmas is Paris…can you even imagine?
Looking back at these photos has me even more sad that Christmas is already over…and so is this trip! I always look forward it to for months ahead of time.   One of these days Christian is going to take me. First he will be able to choose his vacation time, and THEN we'll go!
The farmer's market at Union Square –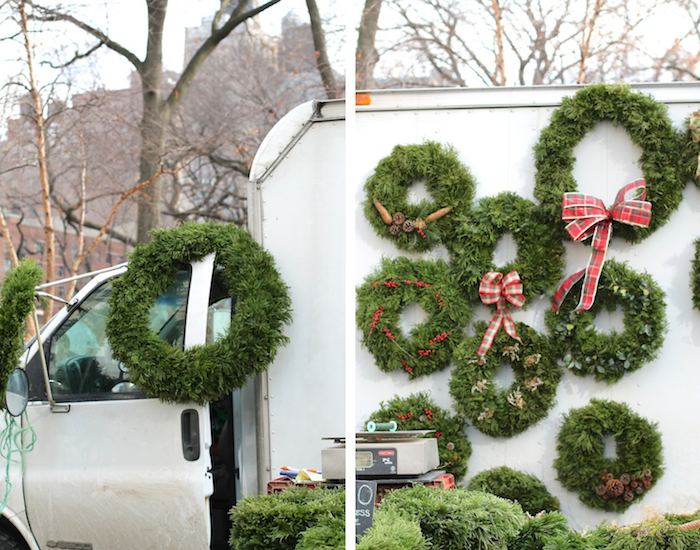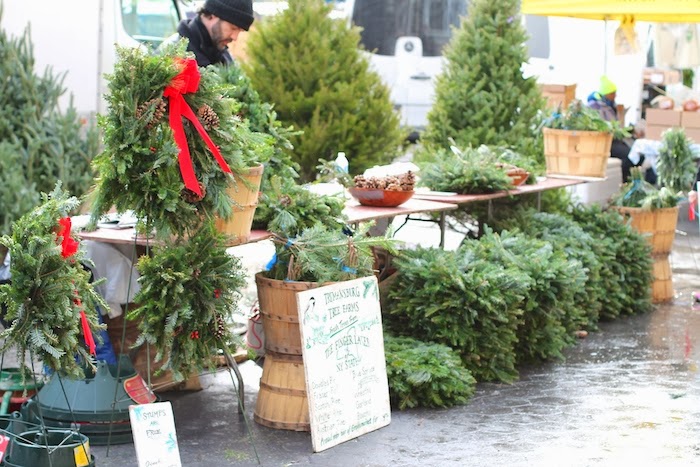 A doll ornament that looked just like my niece, Harper.
A true carb-o-holic, I eat one of these truffle cheddar pretzels every year!
Walking around the wonderland of ABC Carpet & Home.  An absolutely magical store –
Running into reader Danielle in Bryant Park.  Such a sweet girl from DC who is heading to Miami for a new job!  It absolutely made my night to visit with her and I am so thankful she stopped me!! Wishing you the best of luck with your move – I know Miami will be amazing!!
More photos of Max Brenner hot chocolate.  Life changing.  I bought some to bring home to Christian, my chocoholic.
A stop by the New York Public Library, and thinking of Carrie on her wedding day –
Seeing dozens of fans camping out on the streets outside of the SNL studios hoping for standby tickets for the Jimmy Fallon & Justin Timberlake 12/21 show (my favorite skit).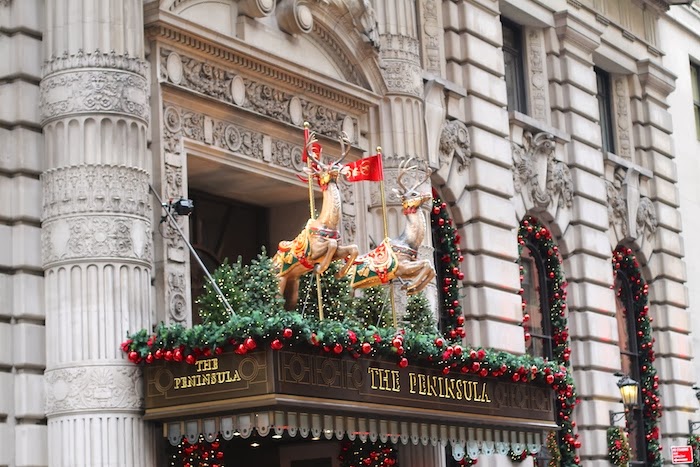 And that's a wrap.  I love this city!  Thanks so much for reading and don't forget to enter the Stella & Dot giveaway! XO –