– this thoughtful surprise gift from the incredible team at Framebridge –
– this delightfully furry handbag –
– Gigi New York reading my mind –
– designing my first pair of shoes with Shoes of Prey (!!). Tassels, neon, python and hot pink… I mean = dream. –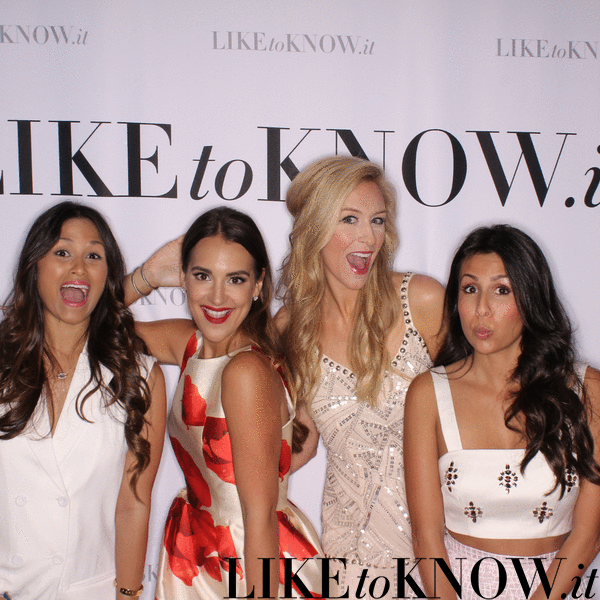 – missing my roomies and friends from the blogger conference last weekend –
Heeeeyyyy Friday! Happy to welcome this weekend at home, the first in a while, especially because one of my closest friends from childhood is visiting for a wedding!  I actually had not seen two of my childhood best friends in two years and got to see Anna in Dallas last weekend and Kady in LA this weekend – talk about jackpot. They're those kinds of friends that when you're together, you haven't skipped a beat even if it's been years.  The best.
I will be in Miami next weekend, so I'm enjoying some California breeze until I travel back to the South.  The last time I was in Miami I was in such awe of the beautifully blended culture (I remember feeling like chopped liver compared to the Cuban goddesses), I can't wait to visit again.  I am 100% the girl eating french fries in a muumuu in a cabana and pointing out all the pretty people at the pool. #neverchange
Can y'all believe that it is almost May… I mean, WHAT the WHAT!?  I can't believe summer is right around the corner, but I'm excited for it as adventures always seem to start in the summer.  And this will be the first summer that I'm not moving in quite some time so HECK YEAH.  I do not miss the annual hoarding of cardboard boxes around this time.
That reminds me, I should email my landlady and let her know we're sticking around. Oh, to do's!!
What are y'all doing this weekend and who has been to Miami recently? Thank you so much for reading!! XO –
PS – I have to share that World Market is offering 25% off today and tomorrow for their Friends & Family event with code FFWEB!  I adore this place. For those of you who saw our home tour – I have several pieces from World Market. I think it's time I snag C a desk!