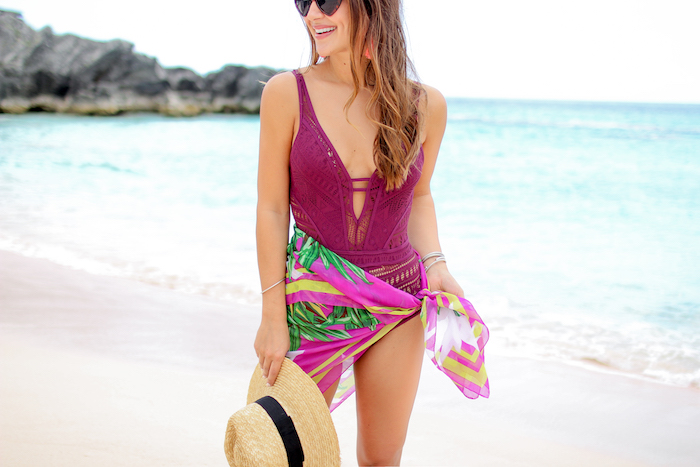 Last week I shared my experience on my first cruise here, but I wanted to share a second post with more details on our two days spent docked in Bermuda, what we did, what we ate and what I would recommend to anyone making the trip!
One of my readers shared with me her awesome blog post here, which we all appreciated when we discovered Jobson's Cove. I mean… beautiful doesn't even begin to describe this gorgeous and private beach.  We held the pink sand and wandered into all the private nooks of the beach… it reminded me of our recent trip to Hawaii!
We walked over to Horseshoe Bay as well, which was also beautiful but a little bit more crowded.  We had lunch at Bonefish that day and some grabbed a drink at Calico Jack's – a bar on a boat, how cute is that?
The next day we all hopped on a ferry to Hamilton, the area of Bermuda with many shops, colorful buildings and restaurants.  We had so much fun walking around and checking out all of the cheerful architecture – it is such a happy vacation spot!  I can't for the life of me remember where we had lunch that second day (I even tried to find the receipt before paying in cash!), but I had fish tacos and Corona Lights, which is pretty much my dream lunch.
I wish we had more time to play in Bermuda, but we had so much fun wandering the beaches and town village – and you know I always love a good reason to return!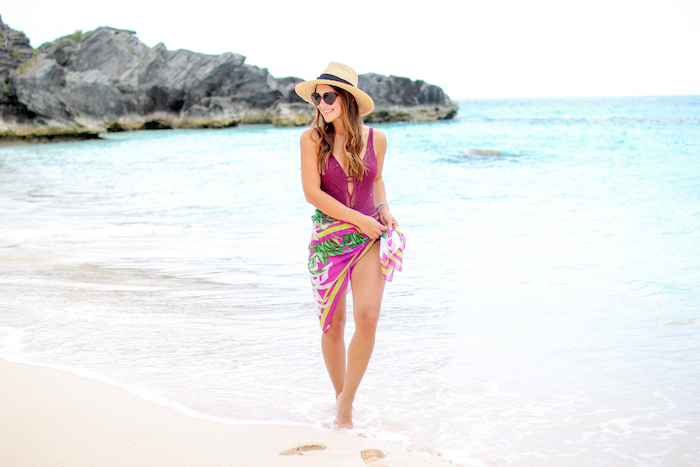 swimsuit, also available here |sarong| hat | similar sunglasses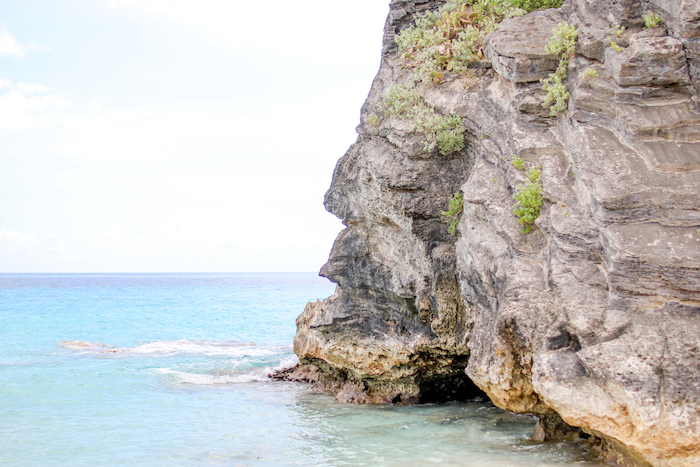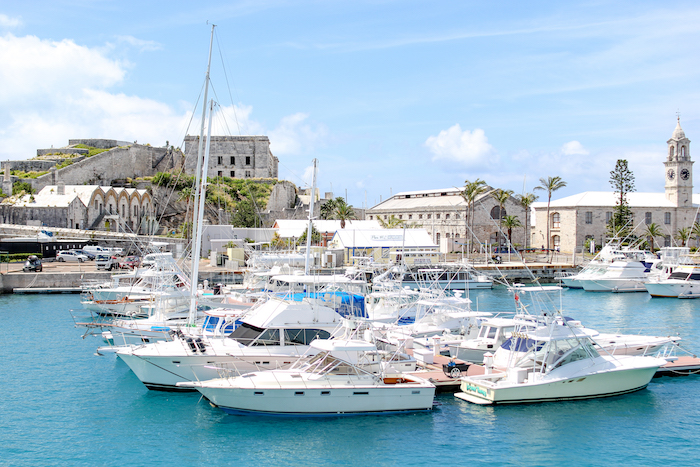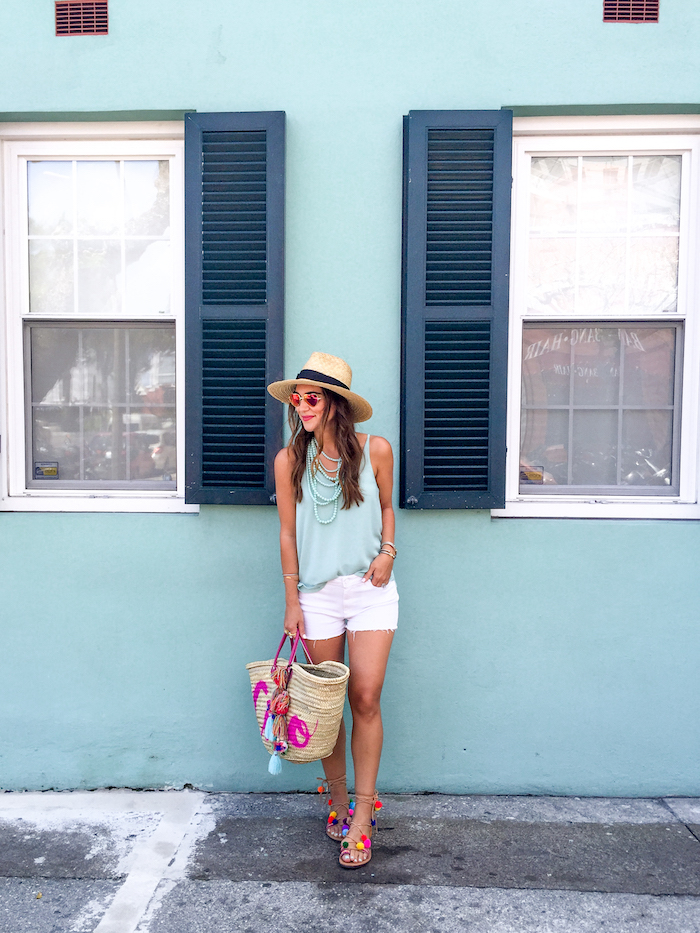 hat | sunglasses | necklace | top |similar shorts | sandals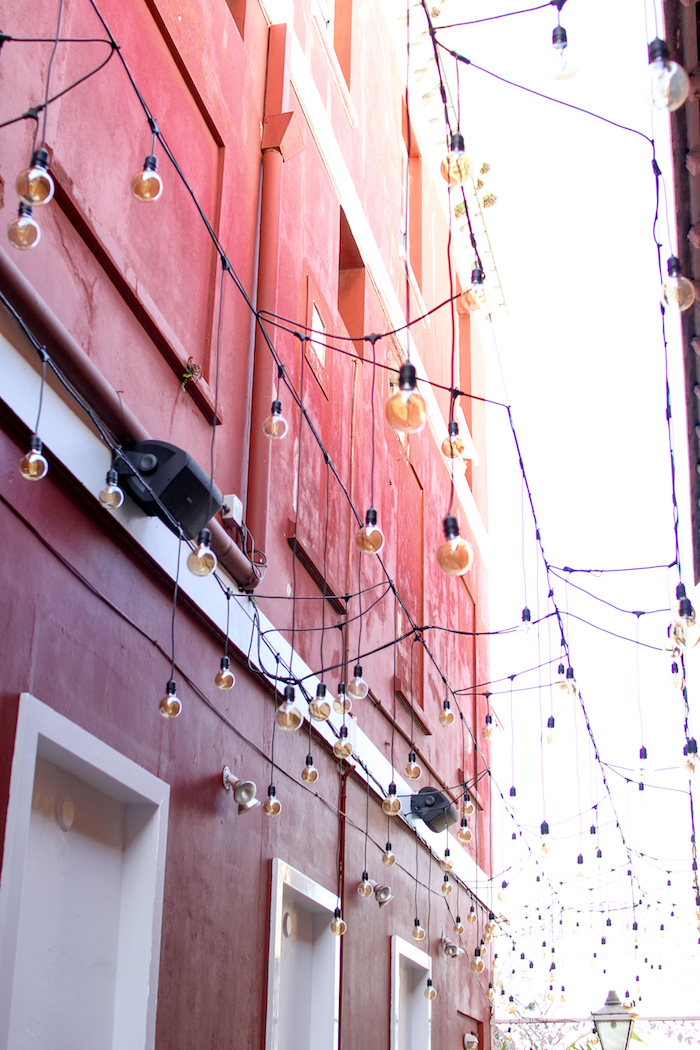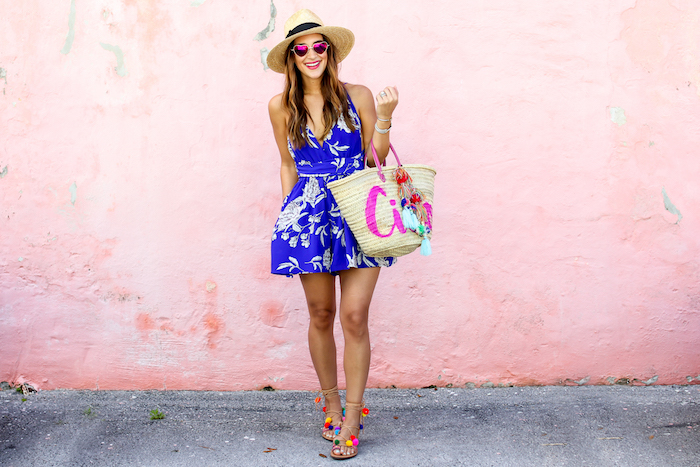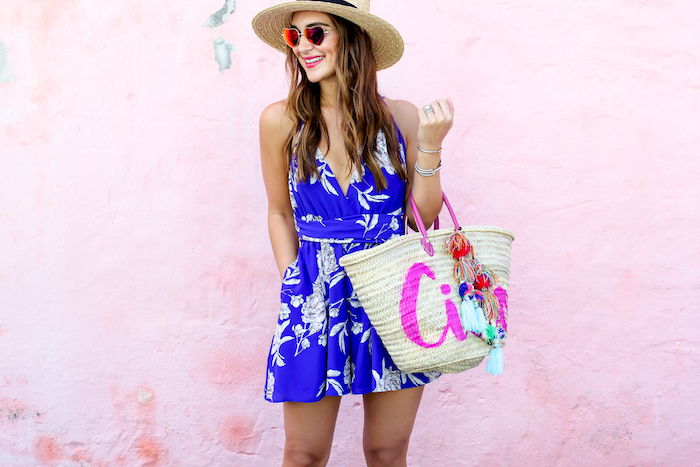 hat | sunglasses | romper, also available here | bag, also love this one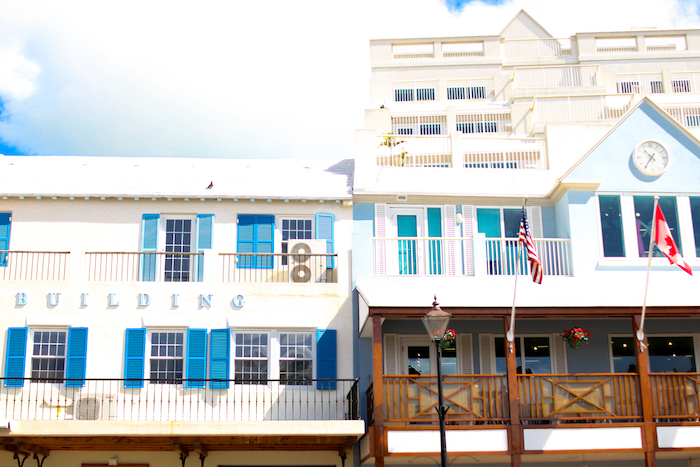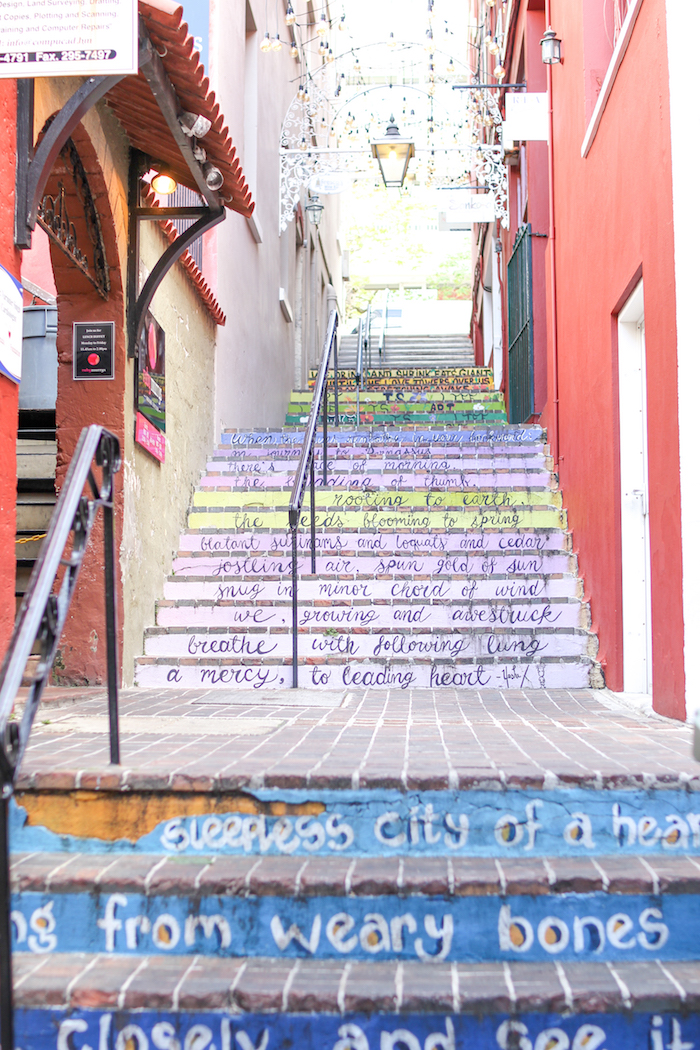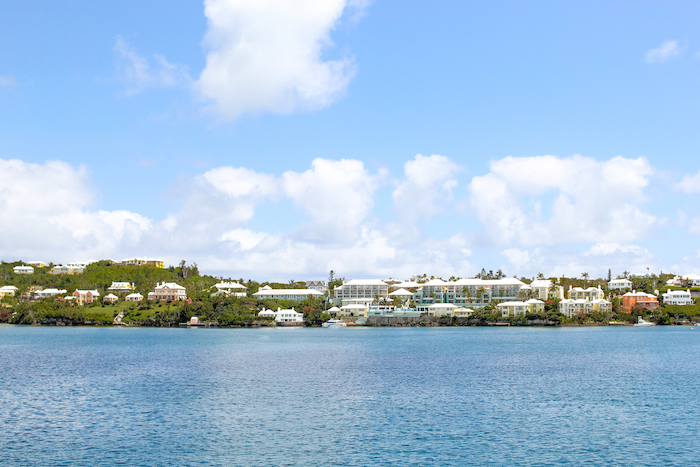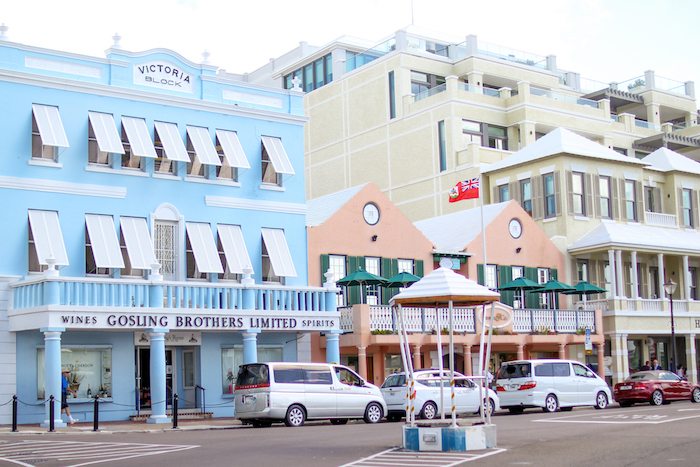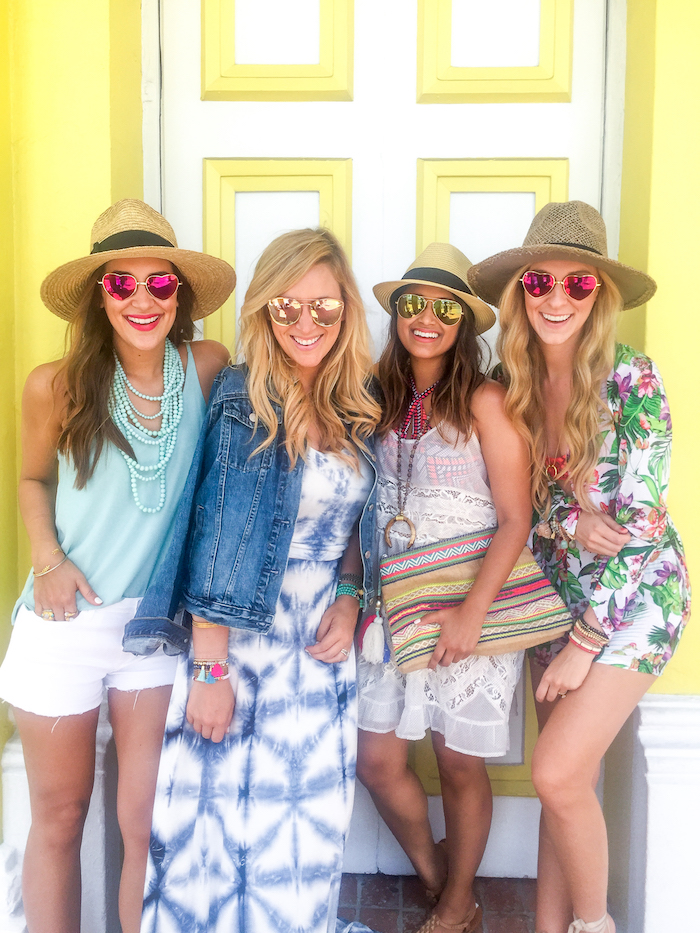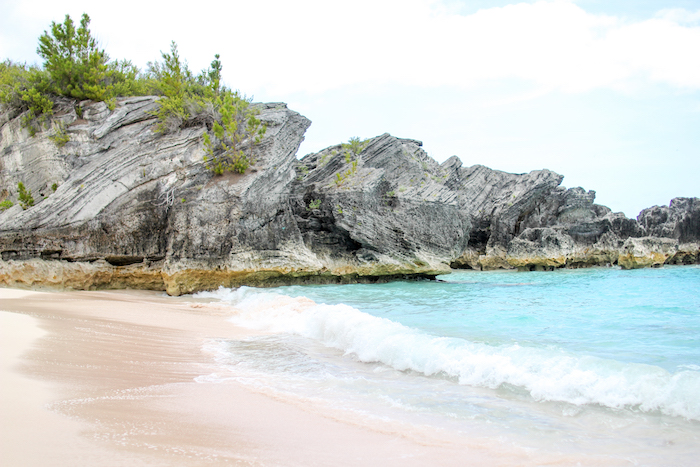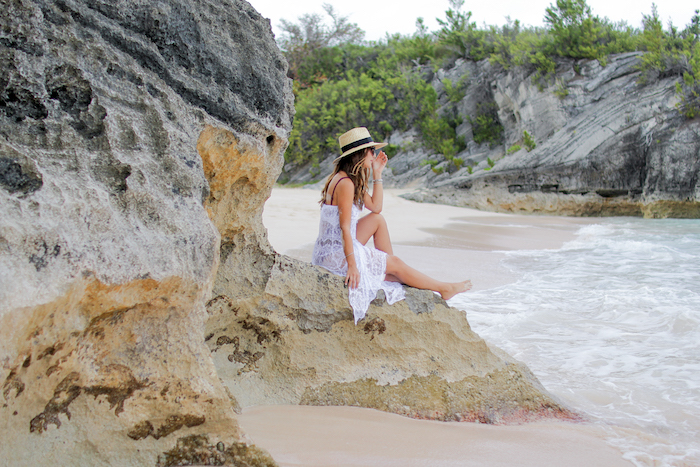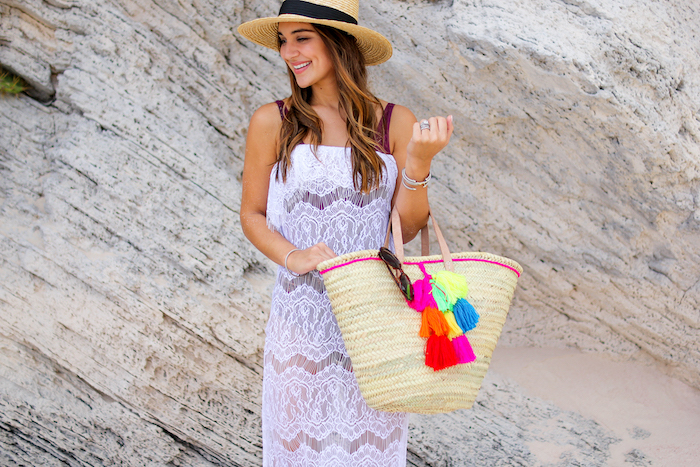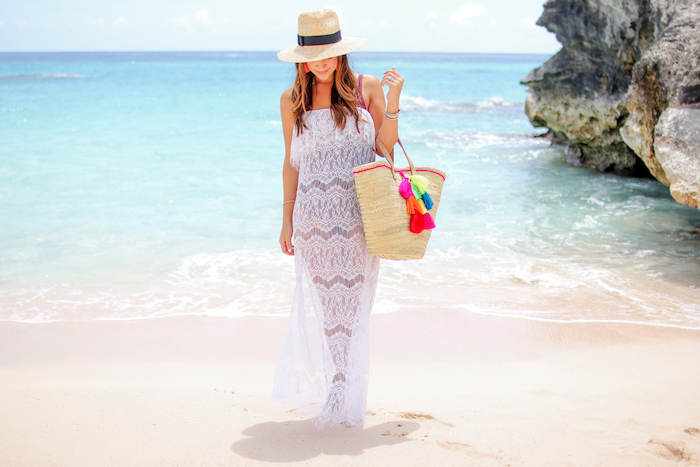 coverup, also love this version and this one | swimsuit, also available here | beach bag | hat | earrings
Thank you so much for reading! And if you've been to Bermuda and have any spots I missed, I'd love to hear. I so appreciate all of y'alls advice, you have no idea how much I really do use all of your tips and recs! XO –