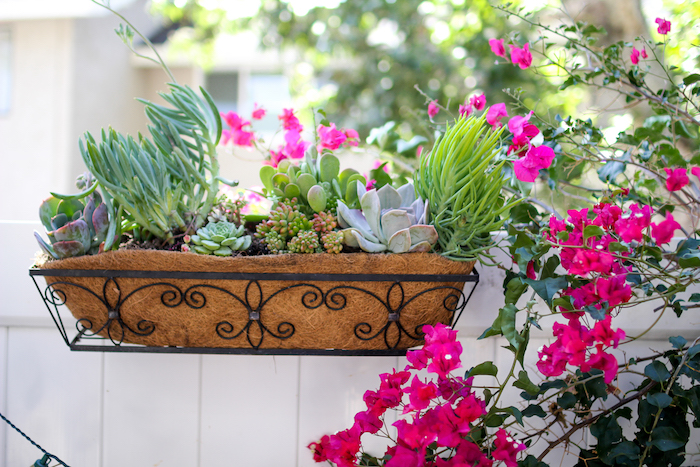 – revamping our patio planters with some succulents for summer –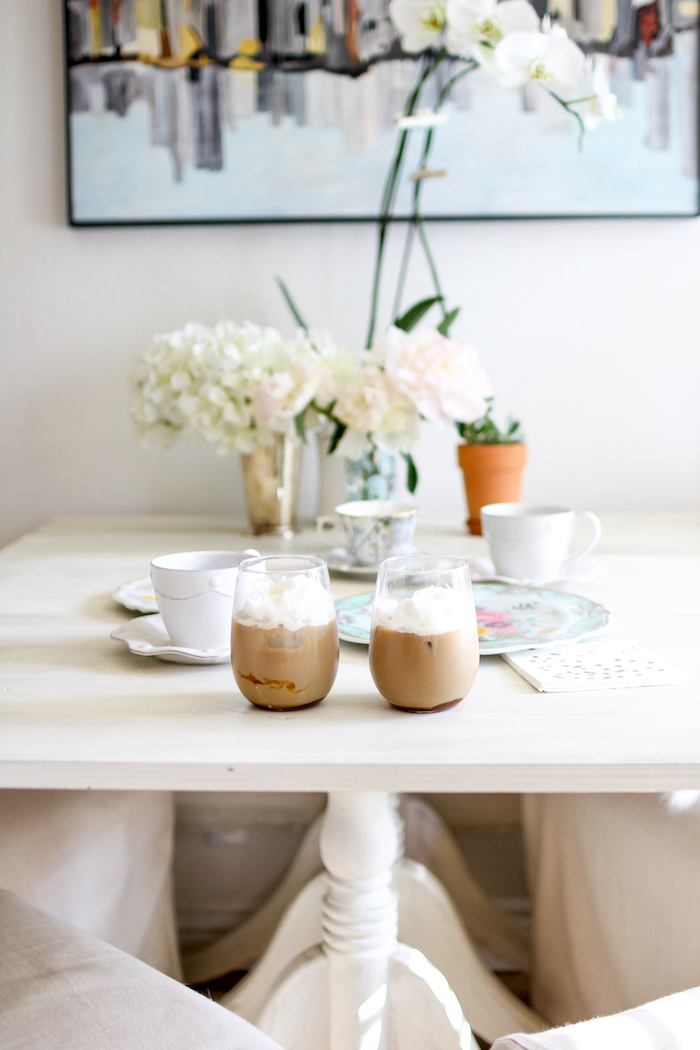 – starting to store iced coffee again for afternoon lattes –
 – pretty pink heels –
– a new collection of liquid lipstick I can't wait to dig into! –
– taking a little souvenir from the Solage, the prettiest glass water bottle! –
I think all of my recent travels caught up with me – I spent most of Tuesday and Wednesday in pajamas in bed! I picked up a seriously sore throat which triggered the cloudy headaches and coughing, but I'm feeling more like myself just in time for the weekend, so cheers to that!
I am really excited to be home for a few weeks before a mid-week June trip to Seattle, but until then I'll be soaking up my time here in Orange County and being a homebody as much as I can. I do love to travel, but it's always nice to come back.  With my two jobs I've had in California, I travel much more than I did in Mississippi. I do enjoy it, but I'm usually finding almost any reason to stay home! The older I've gotten the more of a homebody I've become. Who knew!?
I managed to put on actual clothes to hit the grocery store and plan to cook these chimichurri steak kabobs and this chia fresca drink. I've been eating this, that and everything and need to try to cook at home and clean out my body. Summer is here and I'm not feeling my bikini best, if you know what I mean.
What are your plans this weekend? Cooking anything delicious!? Don't you like how I took that bikini conversation straight back to food? Thanks so much for reading! XO –