– attending a DIY succulent class, I love a good Martha-Steward-training –
– the summer earrings that have been on constant rotation this month –
yellow tassel | pink hoops | gold & marble | red & turquoise | light pink tassel | gold sunburst studs
– missing our little cabin from last weekend's visit to Sonoma (pj top | bottoms) –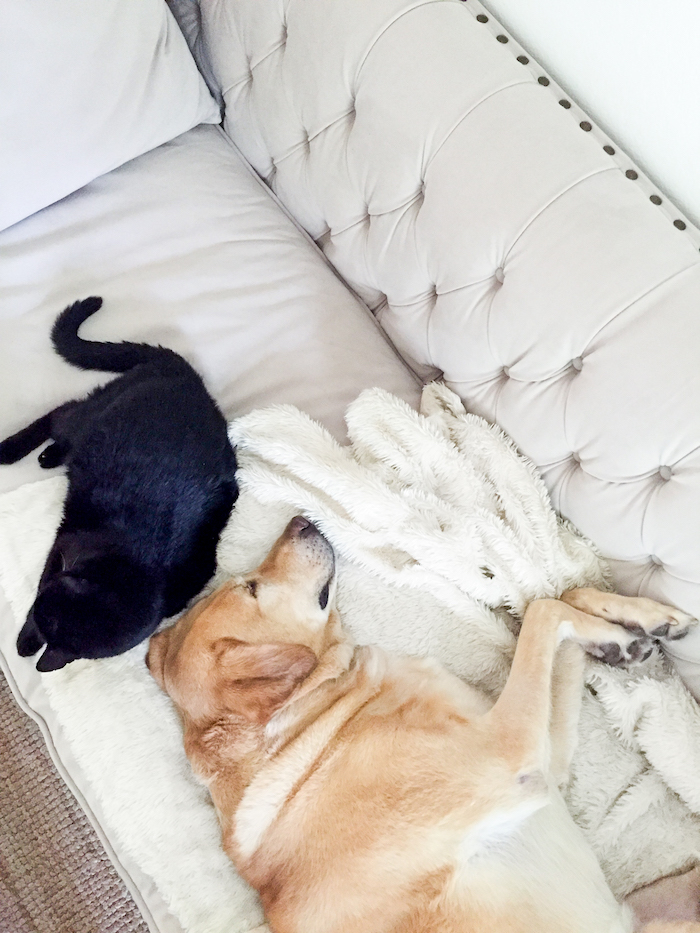 – sisters reunited from a weekend apart –
– adding these beauties to my fall lineup, also available here (and marked down in a few sizes here!) –
Happy Friday!  It's been a quiet week but in the best way.  One of those weeks where you only put on makeup one out of 5 days – those are the best! I've seen the results of my Nordstrom Sale binge-shopping as the boxes come trickling in.  While some pieces didn't work, most of them did (!!), and it has me longing for those fall days ahead (mostly so I can wear this wrap).
Last weekend we were in Sonoma – you've seen some of the photos if you follow along on Instagram!  I tried my best to step back from work and unwind with Christian.  I have to remind myself that while my job is 24/7, he only gets four days off a month. On those days, I really try to put the phone down and enjoy my time with him. That's not to say I do this flawlessly… but I'm always trying to be mindful! The road to being a better partner never ends, and there are always things we can do to improve the relationships that mean the most to us (because often they are the relationships we take for granted).
This week I've had a few moments where I've had a memory or thought-provoking rush of emotion surrounding my niece Edie. It's been almost six weeks since she left us, and almost every single morning or evening I take Bailey outside, I see several monarch butterflies.  It is such a beautiful but also deeply sad feeling, and sometimes I wonder if our hearts will ever be the same.  I've been looking at flights back to Mississippi for the burial of her ashes, and I've just felt a little blue.  I hear her giggle or coo in my head and can feel her tousled, fine hair.  I remember the silky smoothness of her olive legs and her tiny feet that always had the sweetest socks covering them.  I can feel her little doughy soft patches on the back of her hand.  I miss her, and I know my brother and sister-in-law miss her even more.
That's about it for now. August is around the corner and it's going to be a busy bee month, so I think the distraction will be good for me. Thank you guys so much for reading and following along. I hope you have a beautiful weekend! XO –