– the sweetest summer top I plan to wear this weekend, more from this collection here –
– a clean dog gets special treatment –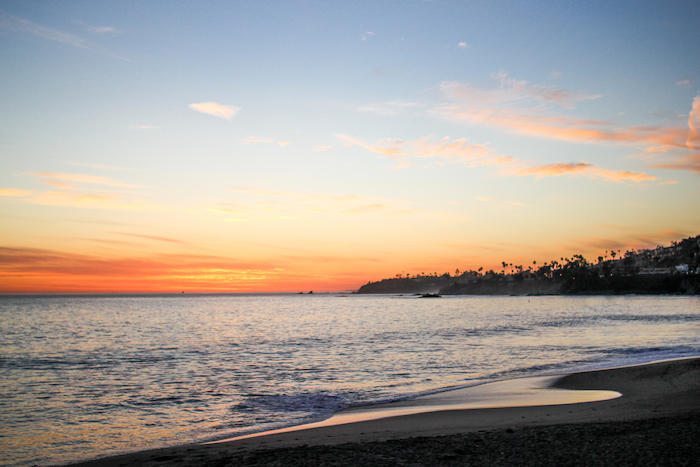 – celebrating my birthday a little early with C and a sweet date in Malibu – more about this soon! –
– a box of goodies from SPANX, this bralette is my new Pilates fave –
– having an amazing facial at Kate Somerville and taking home some of the items used to try out on my own –
Everyone loves a Friday.  This week was a busier one with a home project and a birthday surprise in the works (there was a sneak peek to one of them on Snapchat: CBLied), I look forward to sharing more about both of these soon!
My birthday is Tuesday (insert happy dance!), so Christian and I are celebrating this weekend and I'll celebrate again during the week with some girlfriends at a fun lunch organized by my dears Nikki and Miriam. Lucky duck, I am!  Every year I ask Christian to bake me a cake, any cake – it doesn't have to be fancy, box cake is 100% fine by me. Of course my perfectionist husband would never go for a funfetti (tried and true deliciousness).  Last year's cake was three layers of almond wedding cake. Bomb. Stay tuned for this year's cake surprise!
I have to share that I recently went to Kate Somerville's gorgeous clinic and had the most relaxing facial.  I'm not usually one to go for a facial because I have pretty sensitive skin, but this was (no surprise) so soothing and nourishing – I was sad when the time passed by too quickly and my session was up!  If you live in the LA area, it's a real treat, and I would recommend it.  If not, their products are some of my favorite skincare go-to's (also shared recently here).
I hope y'all have a beautiful weekend! Thank you so much for reading – XO –