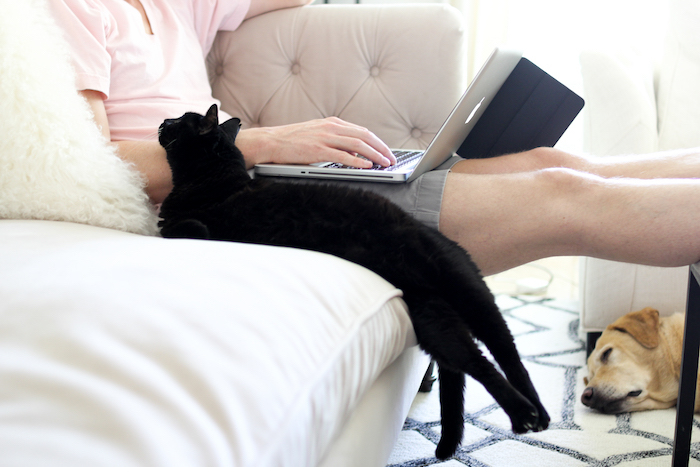 – Lula – who has been dangling her legs over the sofa and cracking me up! –
– a new perfume with a delicious scent and super cool packaging (and it's all natural) –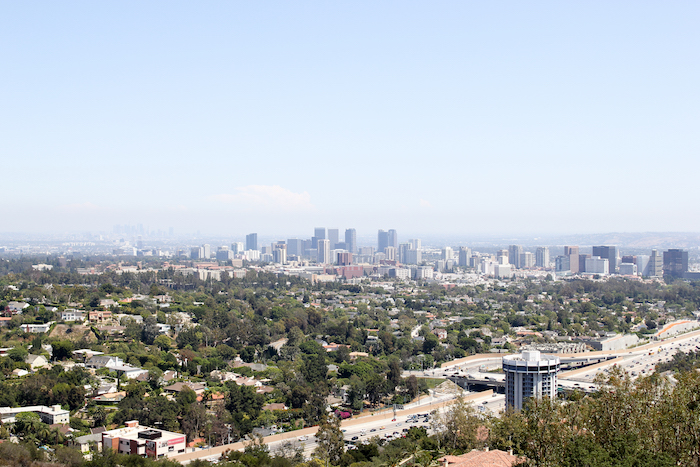 – a visit to the Getty Center with my siblings –
– the UD Pro Makeup Brush launch from (with the most hilar foam finger) –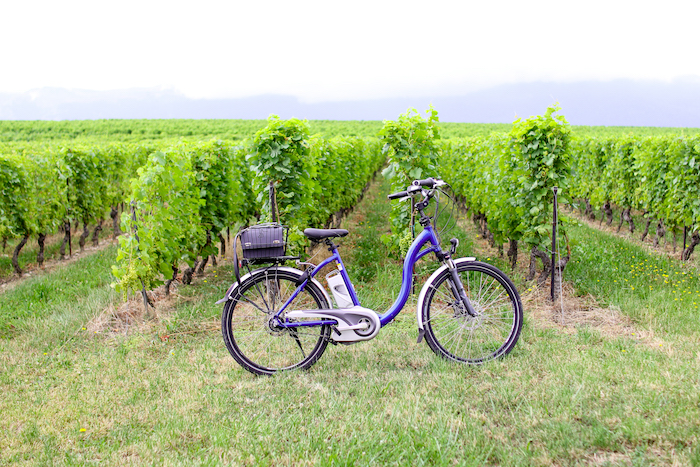 – arriving in Geneva, Switzerland and deciding I might want to stay forever –
Happy Friday! I am currently writing this at 12:15AM Switzerland time (this 9-hour time difference really has be in a doozy), but despite sleepy eyes, I am so excited to enjoy the rest of my time in Geneva and get home to edit all of the photos I've taken (behind-the-scenes on Snapchat: CBLied!)! The scenery is so breathtaking, it's been so much fun playing tourist and following along the Tourism team of Geneva.  Isn't it fun to play the "child" on trips and just follow the leader? The. Best.
It's always a little hard for me to have these kind of experiences without Christian by my side. Truthfully I always feel like I've forgotten something… and it's my guy! I miss him so much, and not being able to talk much because of the time difference is hard for me. But the challenge is good and as my Pilates studio has written on the wall (I love this and think of it often!), "if it doesn't challenge you, it doesn't change you."
I will be back on an 11-hour flight soon (not looking forward to that part), but will be back in California to visit with Christian's sister and her family before leaving for a short conference in LA. Excited to share more about that!
What are your plans this weekend? I loved all of your comments about Switzerland and how much you love it – it got me even more excited, so thank you!
Thank you so much for reading – XO –