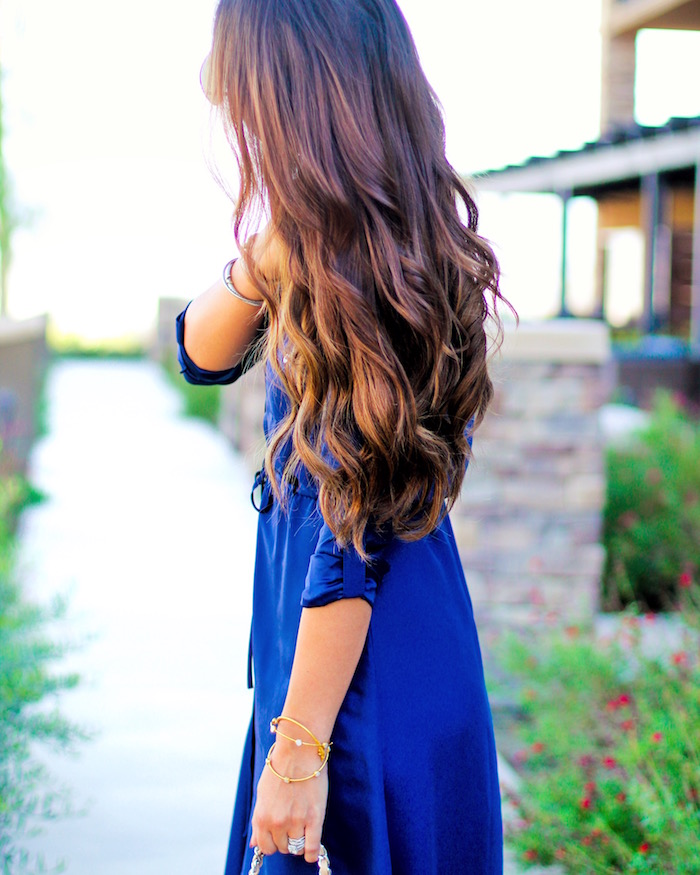 You GUYS. I am so excited to share this post because I know I've been pretty open about my hair and how I'm always looking to improve my mane, but I'm about to tell you my full hair story. Grab your coffee, because I'm going all in –
Truthfully, I never thought much about my hair until I was Miss Mississippi Teen USA in high school. When you are a state "titleholder," you have a mentor/sponsor/coach for the year that you are representing your state. My mentor recommended getting hair extensions for Miss Teen USA, something I'd never considered… and so the love affair for big hair began.
I had individual beaded hair extensions, and while it was an all-day experience (I remember handing the stylist each bundle of hair, my beauty low-maintenance mom looking on with both curiosity and probably a little disbelief. Hello 2005!). Afterwards, with my new mane, I felt great!
After I had those extensions taken out in college (let's be real, my college self could not maintain hair extensions), I purchased a pair of clip-in extensions and have been wearing both clip-ins and halo extensions for the past  six or seven years.  More about that here.
I have fine hair but a good amount of it, so while (thankfully) I have enough hair to go extension-free most days, I don't have much volume and am always wanting to add some fullness to what I have going on. After wearing clip-ins for so long, I felt like I was ready for something a little more permanent, but I only wanted to go forward with it if I knew it wouldn't damage my hair.  Having less hair long-term was not something I wanted to risk!
I reached out to Danielle at DKWStyling last year to ask some questions about Natural Beaded Rows – a method of hair extensions I'd never heard about until moving to Orange County. She was really helpful to provide some information on the extensions and the application that she has invented herself (more about it here), and was kind enough to also offer other ways I might be able to achieve the fullness I was looking for.
Cut to last week (!!), when I decided to take the plunge and visit Danielle at her gorgeous salon on the Pacific Coast Highway. The entire process took less than three hours, and I was trying to find excuses to stick around because the salon is so gorgeous (and the team there is seriously so fun).  You can actually watch some of my experience here and read about it on DKWStyling here!
Besides the fact that it didn't take nearly as long as my previous experience, I couldn't believe how much hair she was able to add and how light it actually was. My extensions are in a horseshoe shape, which is how Danielle was able to add so much fullness in just 1 and 1/2 rows of extensions (for reference I usually used at least three rows of clip-in hair extensions in the past). If you watch her pin up her hair in this tutorial (at about 1:58), you'll see how the row of extensions is placed in the scalp.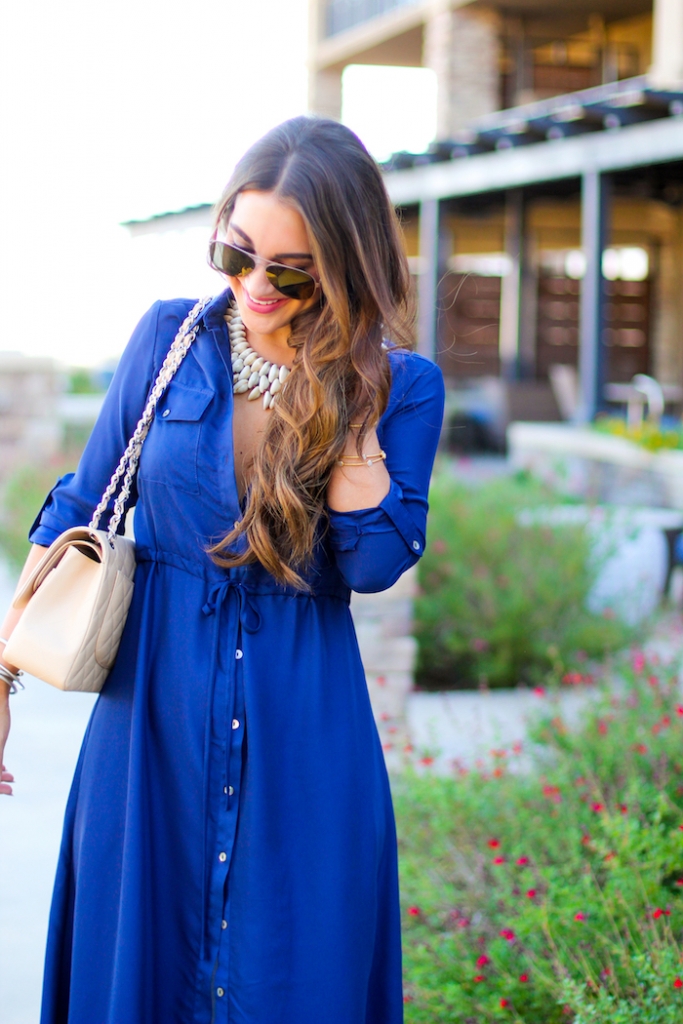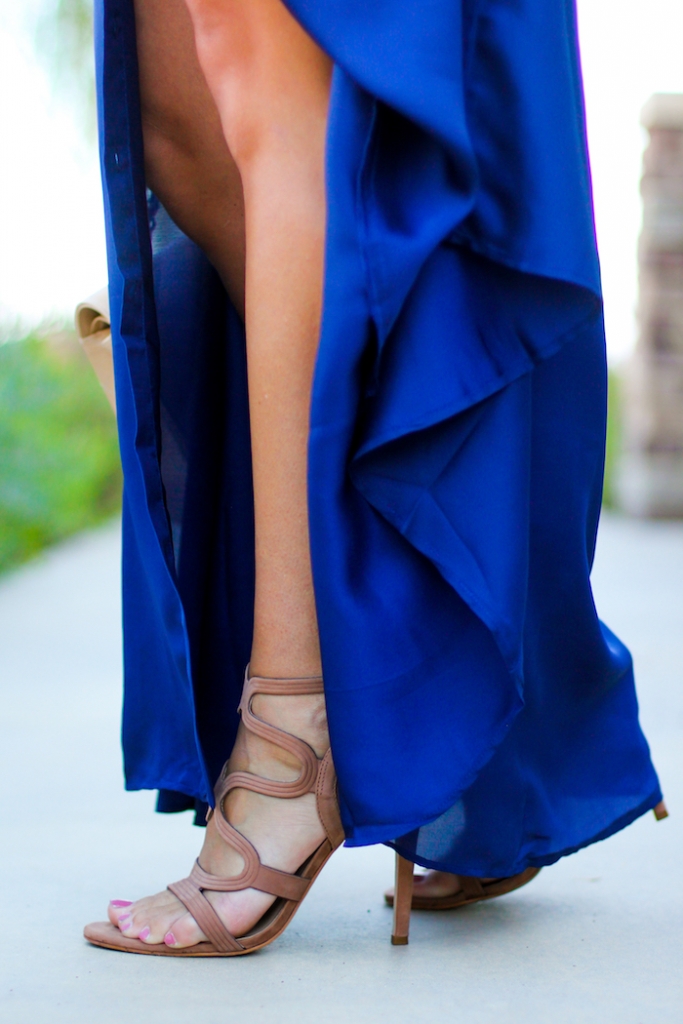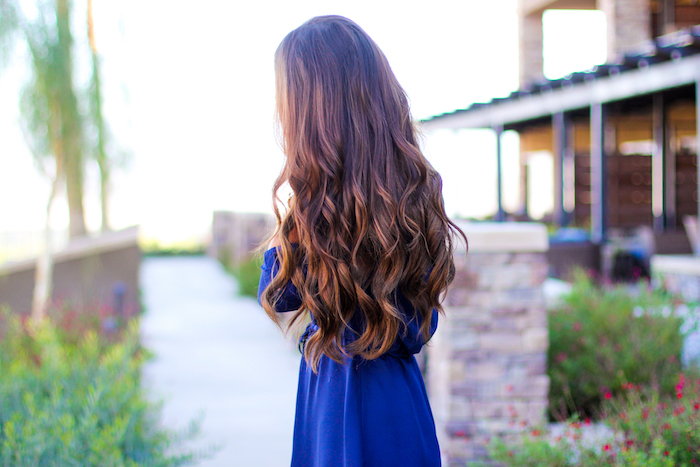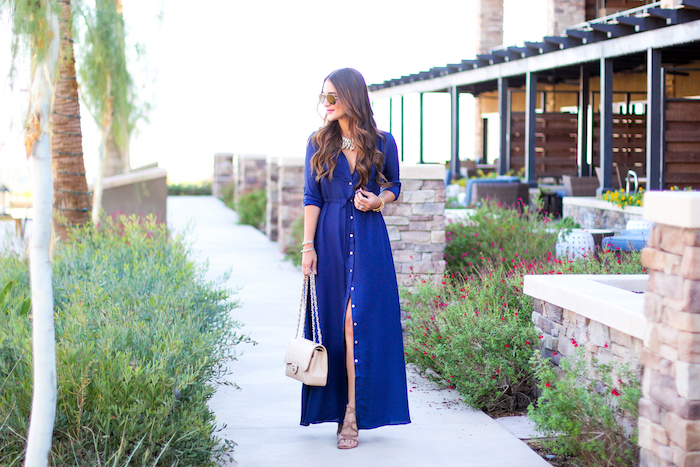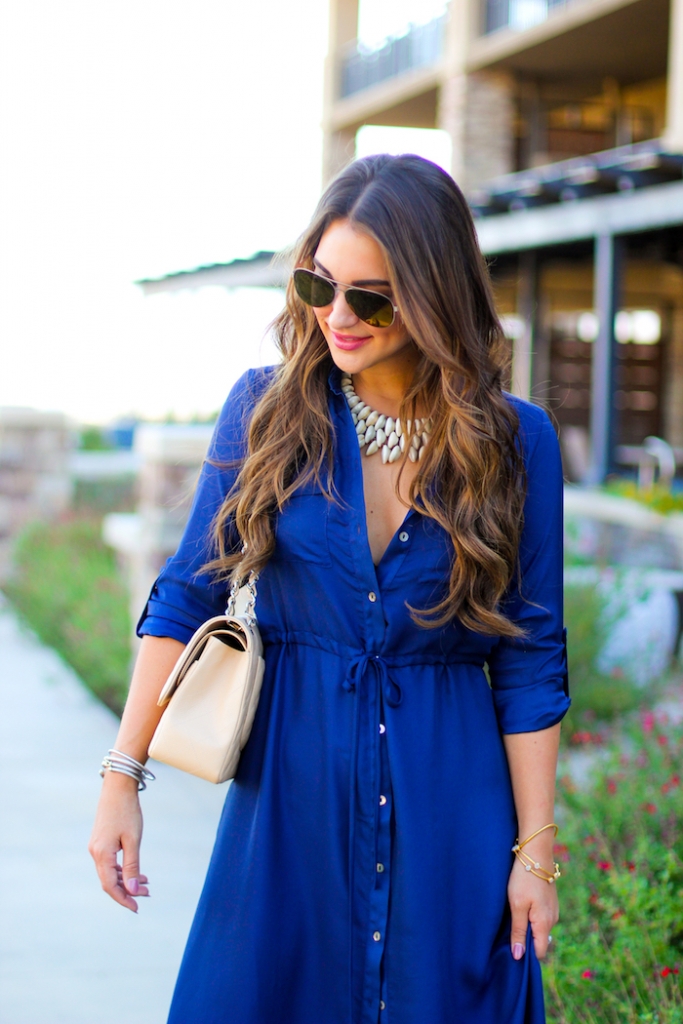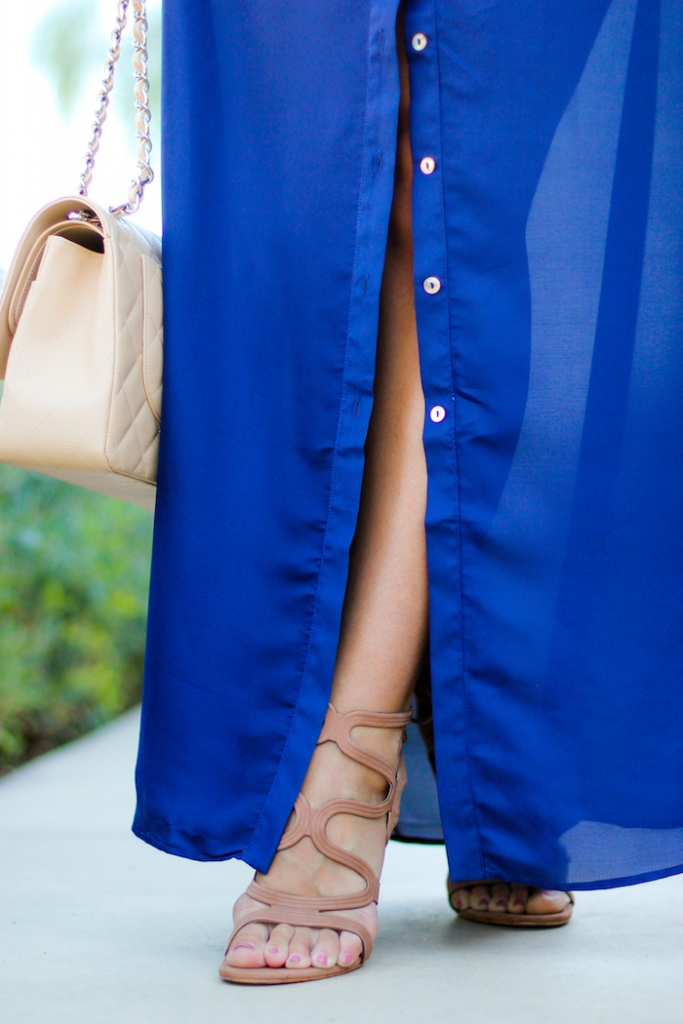 photos taken at Ritz Carlton Rancho Mirage
dress c/o Hutch, similar options here, here and here | bag – Chanel, similar look for less here | heels – Steve Madden (sold out), love these | necklace – H&M, love this one | sunglasses | cable bracelet 1, 2, 3, 4 | gold bangles | gold alligator bangle
We ended up keeping the hair pretty long for now (about 3-4″ longer than my hair length), but when I have the beaded row tightened in two or so months, I might cut the length closer to my own hair length. I just thought this mermaid mane would be fun to try!
If you're in the Southern California and have had interest in getting hair extensions that aren't damaging to your hair, I highly encourage you to connect with Danielle. She has tried almost every method of extensions and has been working with hair for her entire career. She is extremely knowledgeable and beyond helpful with all kinds of hair dilemmas! I had so many questions for her, and she answered all of them with her honest experience.
If you have your own hair saga – I'd love to hear! Thanks so much for reading – XO –