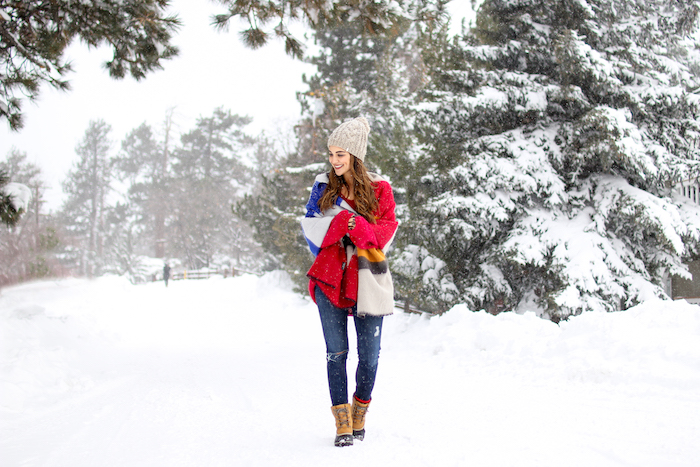 I wanted to share some of the photos from our Christmas in the mountains with our California family. Last year Christian took me to Mammoth to ski and have our first white Christmas, and it was not overrated. It was magical! This year he found out he had an extra day off for the holiday weekend, so we thought it would be so much fun to go back to the mountains in hope of another beautiful, snowy Christmas.
We picked out a big cabin to fit both our family and my brother's family (and our three pets!), and it was one of our most memorable Christmases yet.  The snow began to fall during our drive up the mountain and continued to pour down all day on Saturday.  On Christmas morning, we woke up a winter wonderland, and the entire weekend we received over 20 inches of snow. So much more than these Mississippians could have asked for!  It was our first Christmas without our niece, Edie, and I like to think the snow was her gift to us while she celebrated the real deal – the birthday party for Jesus in heaven.
I wanted to share some photos of the weekend along with some 2017 resolutions. I know, I know, they're a little cliché, but I think set goals is always a great initiative to buckle down, focus on the big picture and stay motivated.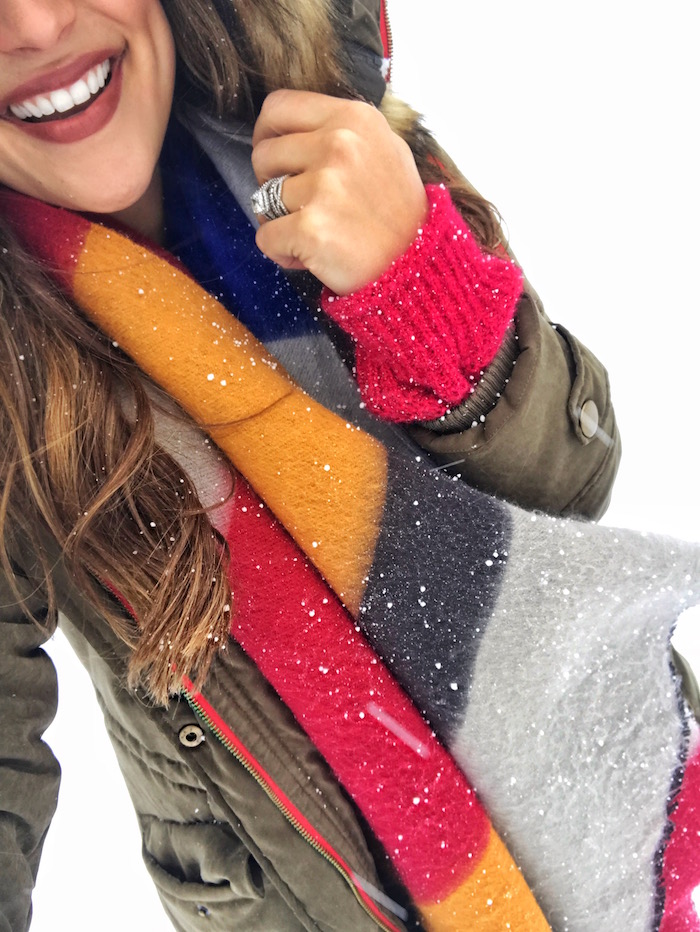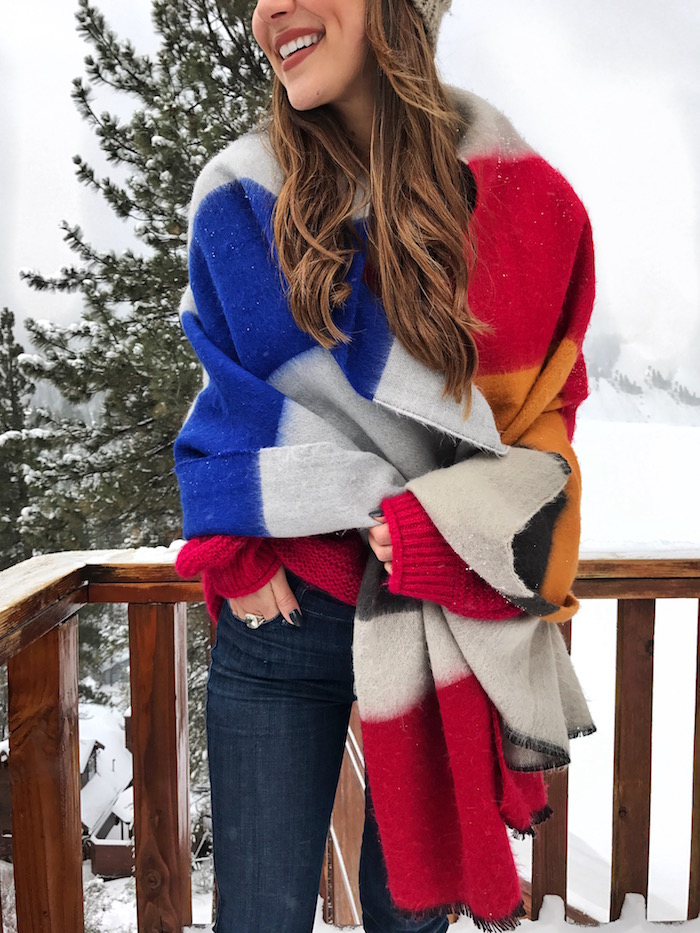 denim | sweater | scarf | similar hat here and here | boots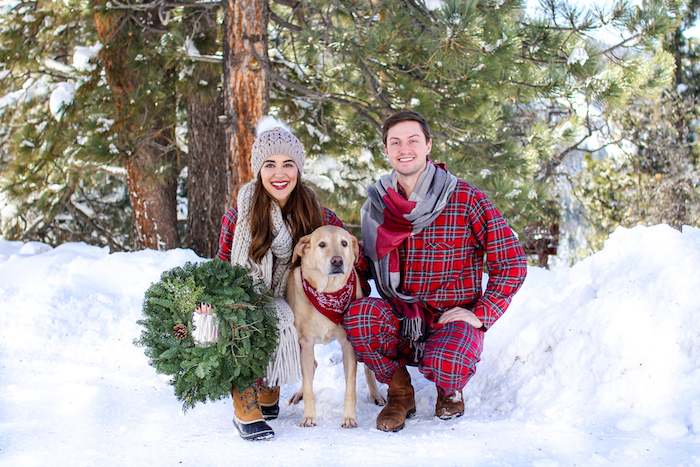 boots | pajamas – sold out, similar here (33% off) and here – only $25 | similar scarf here, here and here | similar hat here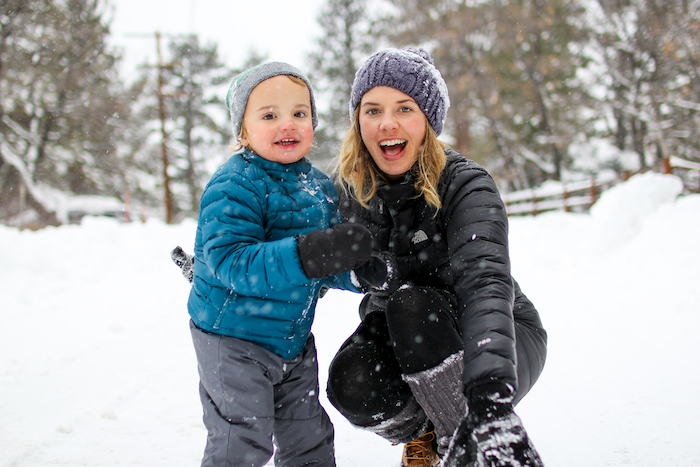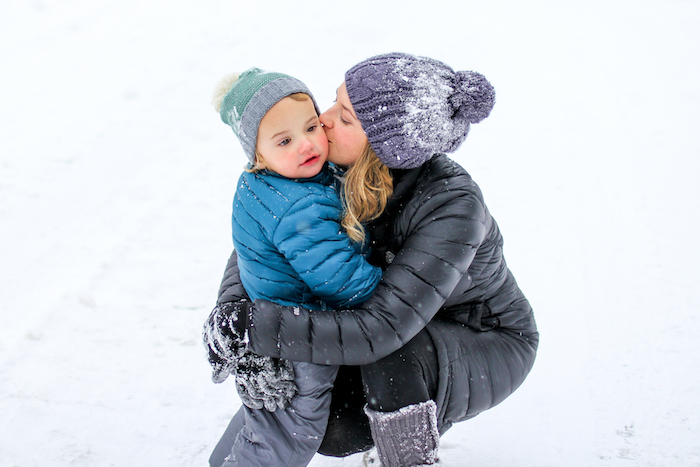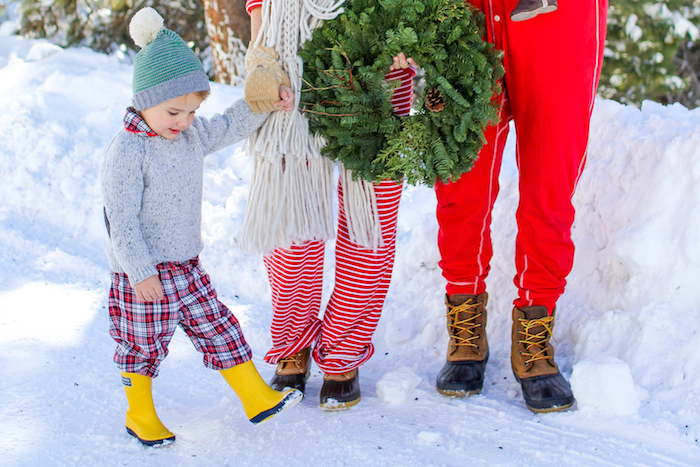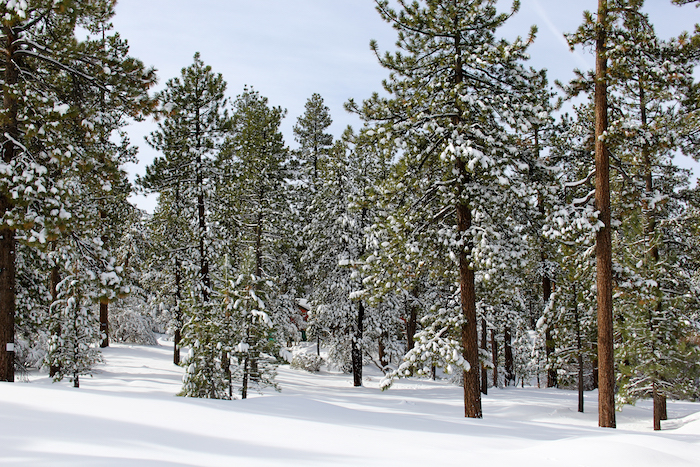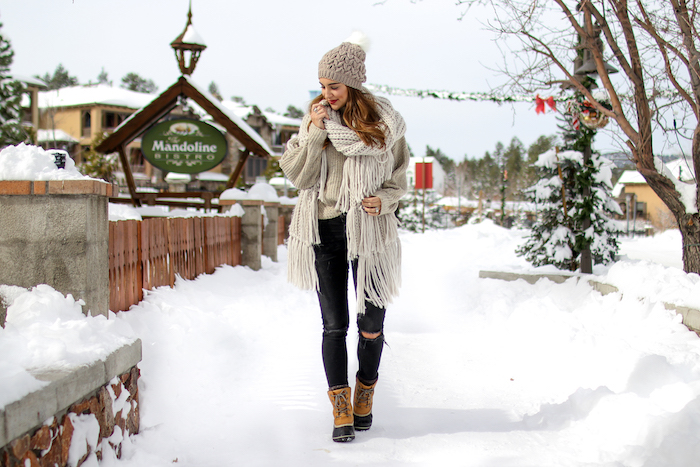 sweater available here and here | denim | boots | similar scarf here, here and here | similar hat here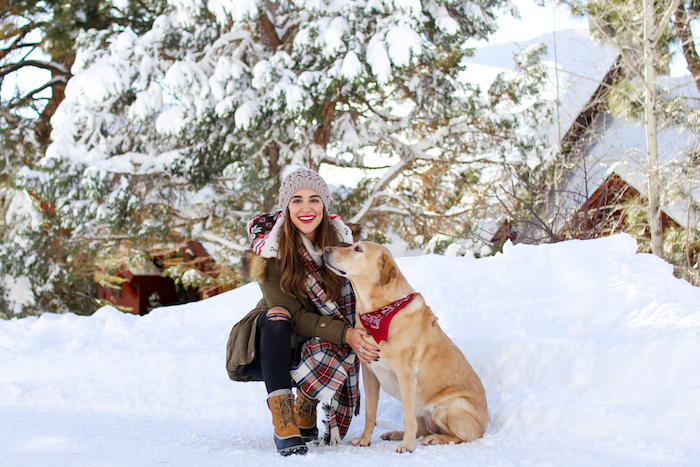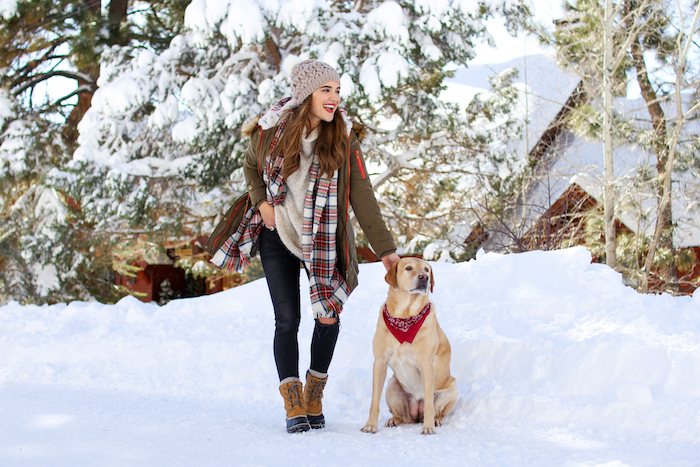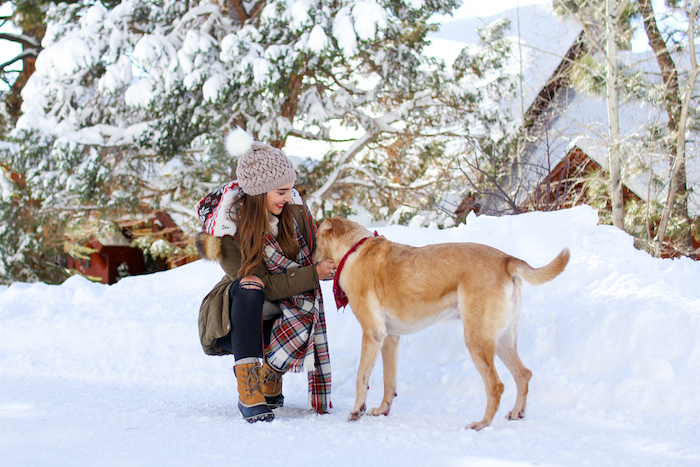 coat – Coalition LA, similar jacket here and here (33% off) | denim – under $30 | sweater (50% off) | boots | similar hat here | similar scarf here and here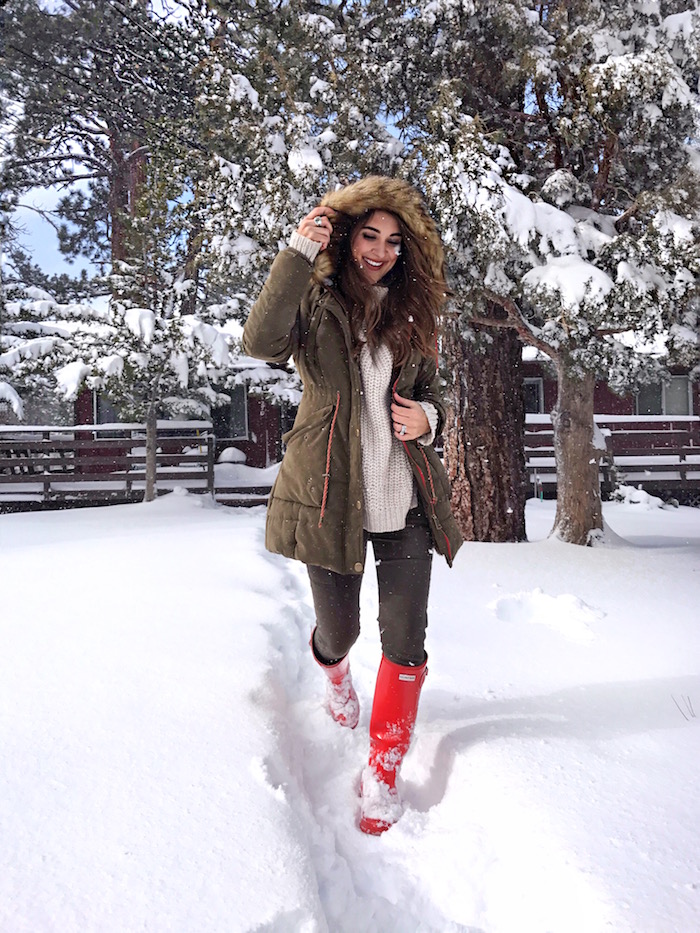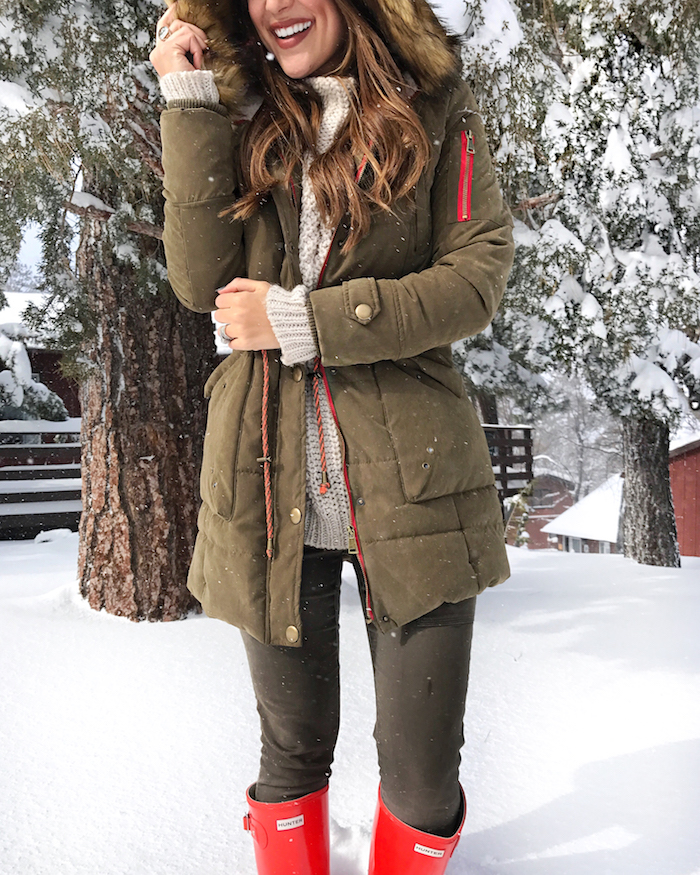 similar jacket here and here (33% off) | similar sweater here and here | pants | boots

Some of my 2017 goals – 
Take a wifi-free trip with Christian.  Because I work for myself and Christian is so supportive, we tend to snap photos on every trip or getaway we take. This year I really want to unplug for a trip with him to give him my undivided attention.
Weekly date nights.  In college we were so good about taking regular dates, but with our extremely different schedules we've slacked off the past year or so. Once a week I want to have a date – it can even be in our dining room! Just some cell-phone free time to talk about goals, life and always – the trips we are planning.
Read more books. I've always loved to read. I was the girl in elementary school who was favored by the librarian because I actually visited it regularly to pick up a new book to read for fun. I just started Present Over Perfect and was given this book and this book for Christmas that I can't wait to read.
Eat your vegetables.  I shared in this Instagram that I've been working on cleaning up my eating habits, and I really want to reach for vegetables first.  I've been loving cucumbers and hummus, broccoli rice (this recipe is a weekly go-to) and green smoothies this past month, and I really want to try to keep it up. With each year I get older (and my metabolism gets slower), it's becoming more important to me to find nutrients and vitamins in the food I choose to eat. My weight has fluctuated within a 10 lb. range for the past 7 or so years (yes… I've had readers wonder if I was pregnant from time to time. Nope! Just a taco baby), and I want to be more consistent with my eating choices.
Think outside the box. In this blogging world, it's easy to feel like everyone is doing the same thing – taking the same trips, wearing the same clothes, styling the same looks, etc. I really want to try to think outside the box and challenge myself to create more unique, personalized content that is both interesting and exciting for all of us!
Exercise more from home.  In college I would do Pilates DVD's from my bedroom several times a week (call it homework procrastination – this video was my jam). I take a Pilates class twice a week currently, but I want to get back into working out from home – even if it's just a quick 30 minutes. Christian got a stationary bike for Christmas – so perhaps that will be some motivation!
Do you have any of your own resolutions? I'd love to hear! I like to write these down in the beginning of my new annual planner so I can flip back to read them from time to time.
Thanks so much for reading – and here's to your best year yet! XO –