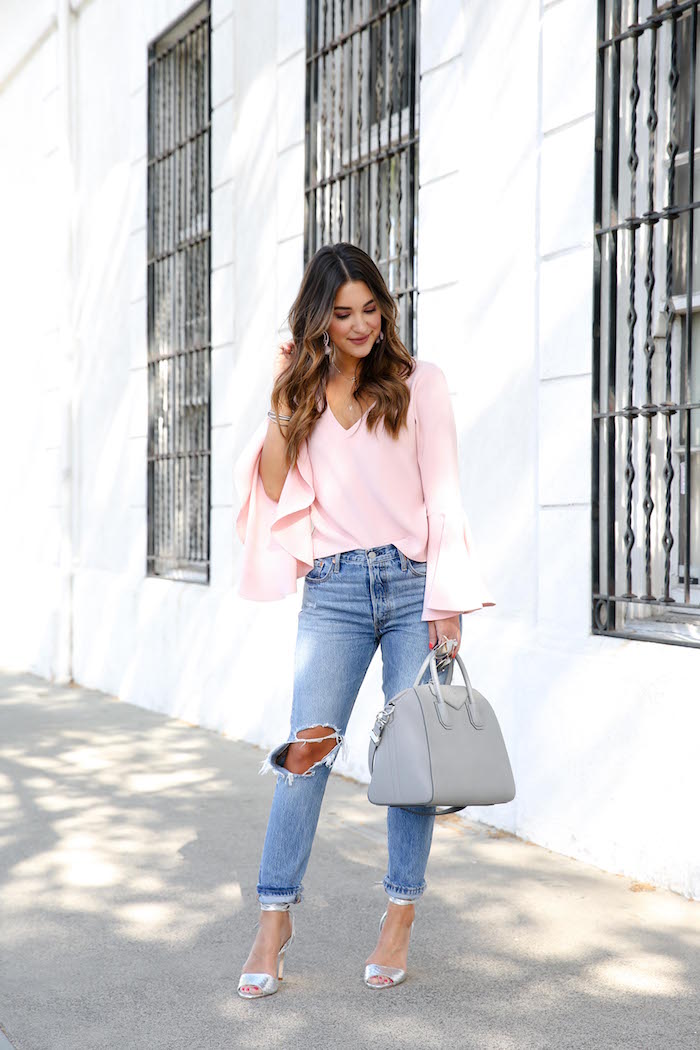 I've always been a sucker for a designer gem, and when I can score a discount on a coveted item the score is even sweeter. SO, I'm excited to share first dibs on a seriously fabulous in-store and online designer handbag and shoe SALE starting this Wednesday, April 19th at Neiman Marcus Last Call!
When I lived in a smaller city that didn't have a Last Call, I would always make sure to pop in when I visited my girlfriend in Dallas because there are always so many amazing deals on designer pieces. I think I was nearly levitating when I had the opportunity to hop in the stock room of my local store at The Outlets of Orange to pick through all the shoes and bags that will be hitting the floor on Wednesday. First dibs meant I may have snagged three bags – a YSL wallet on a chain, this gorgeous Givenchy Antigona and a Balenciaga Velo. You guys were helping me pick which one on Insta-story (final verdict: Givenchy in first place, Balenciaga in second), and today you can tell which bag I decided to keep!
Because I had the luxury to see the entire selection firsthand, I can tell you that it is absolutely worth getting to your local store first thing Wednesday morning. I'm talking $1,000 markdowns on bags and shoes from designers like Prada, Christian Louboutin, Loeffler Randall and Miu Miu. Seriously!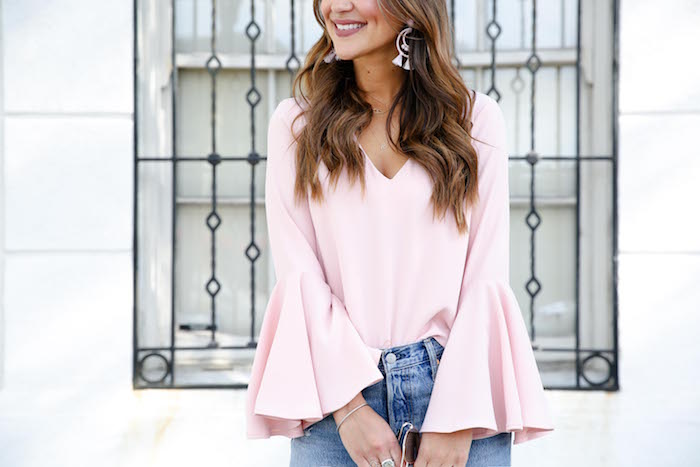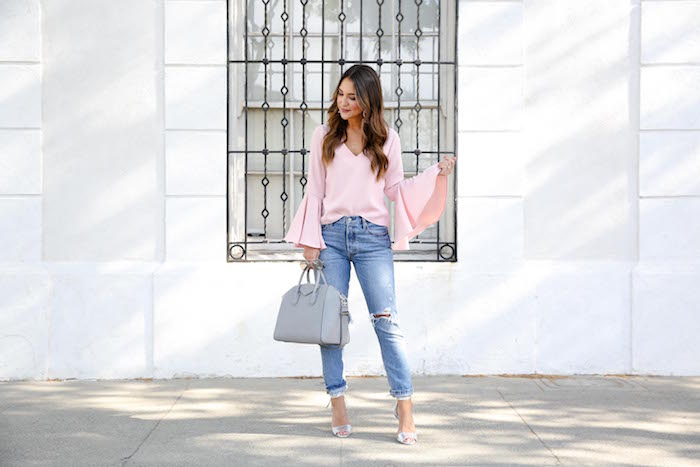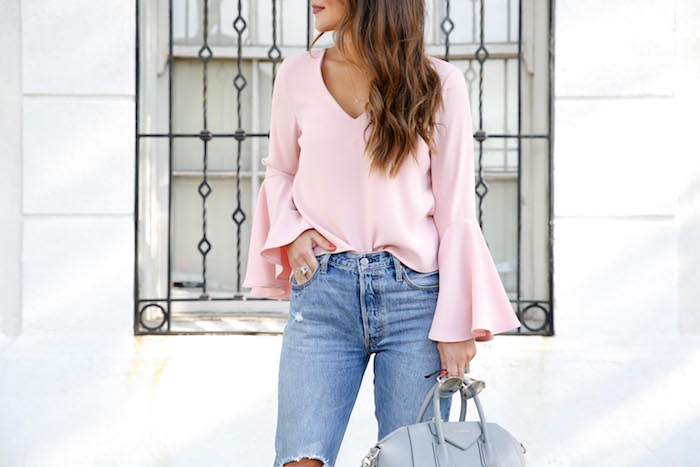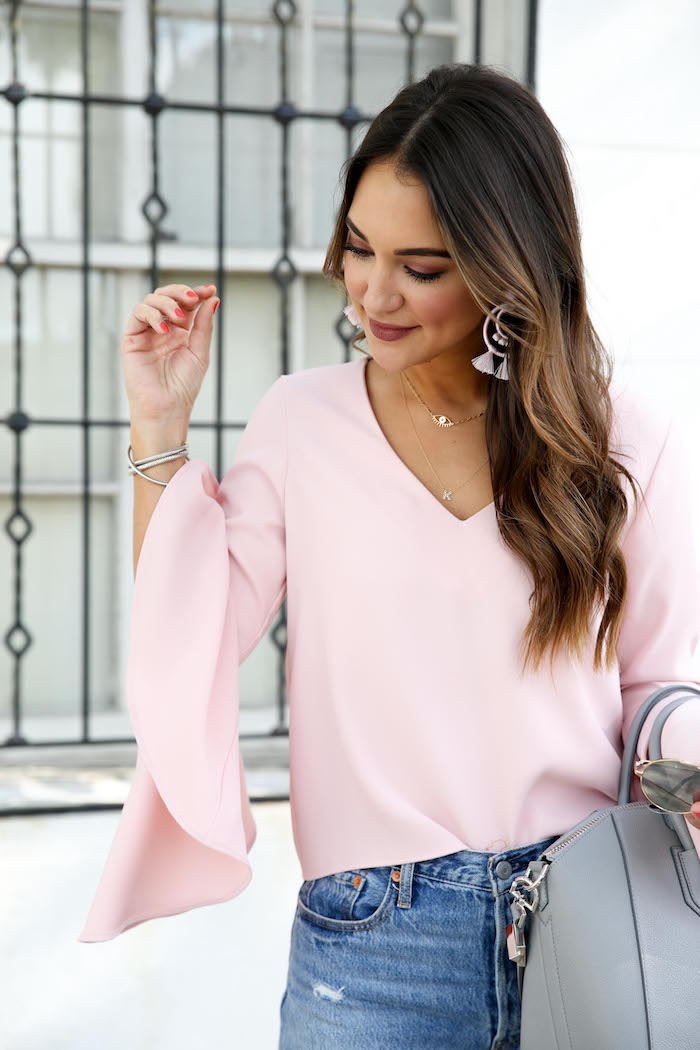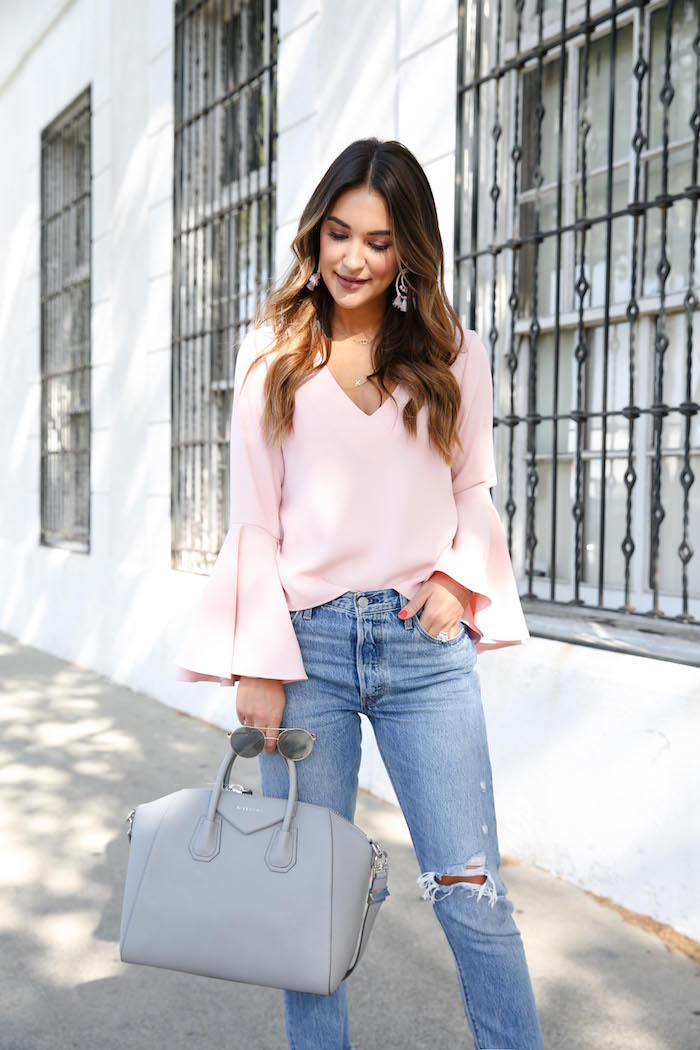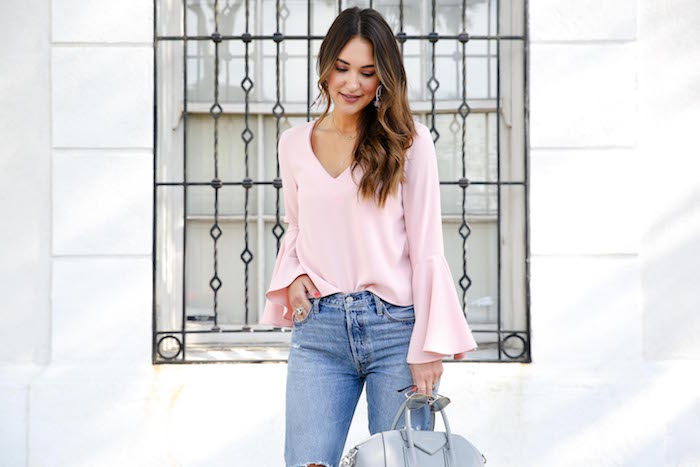 photos by Vincent Elejorde

Givenchy Antigona bag and Loeffler Randall heels – Last Call | similar top here, here, here and here | similar denim here and love these
Thanks so much for reading and if you plan to shop the in-store and online sale that starts this Wednesday 4/19, I want to hear what you're on the hunt for! XO –
Brought to you by Neiman Marcus Last Call