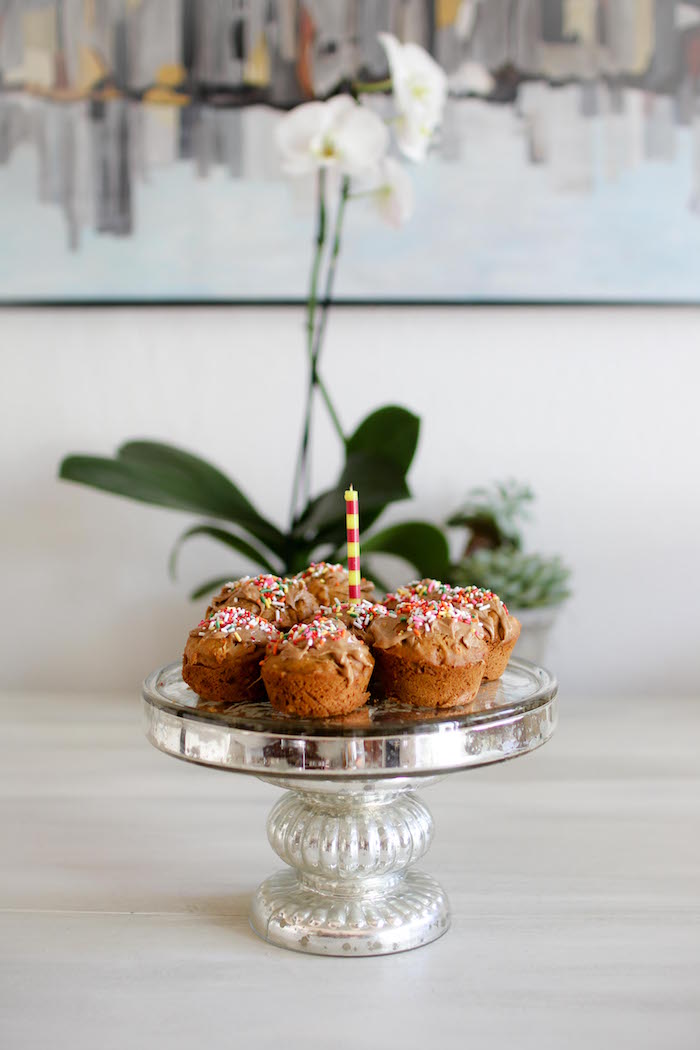 – Bailey's favorite cupcakes for her 10th birthday –
My first daughter turned 10 (or 75 in dog years according to this calculator) on Wednesday!  Technically our vet thinks Lula is older but because she was an adult rescue, we're not exactly sure of her age.  However I found Lula about a week before Thanksgiving so that's when we celebrate!
Every birthday Bailey has feels a little extra special because I helped Christian pick her out when we had only been dating a few weeks. Which means her age is essentially the exact amount of time we've been together. Cheesy… but fun!
I make this recipe for her every year and she loves it. You can make it in a loaf pan but I make it in little cupcakes and give her one each day of her birthday week.
– new shades that are perfect for summer, and they're on sale! –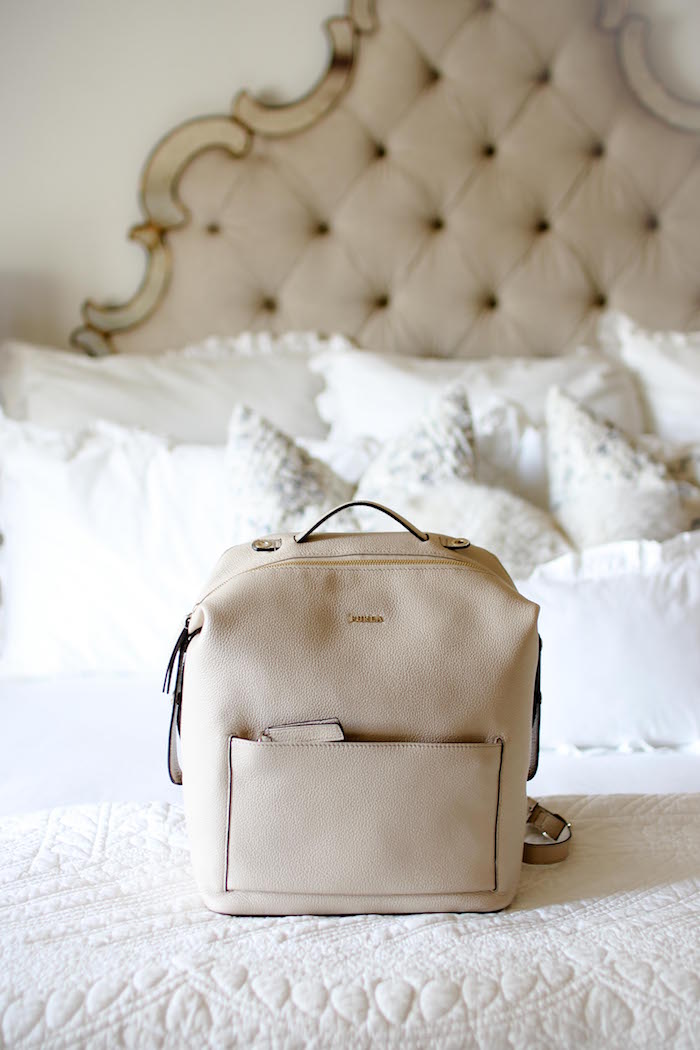 – the prettiest travel bag that I plan to use this weekend –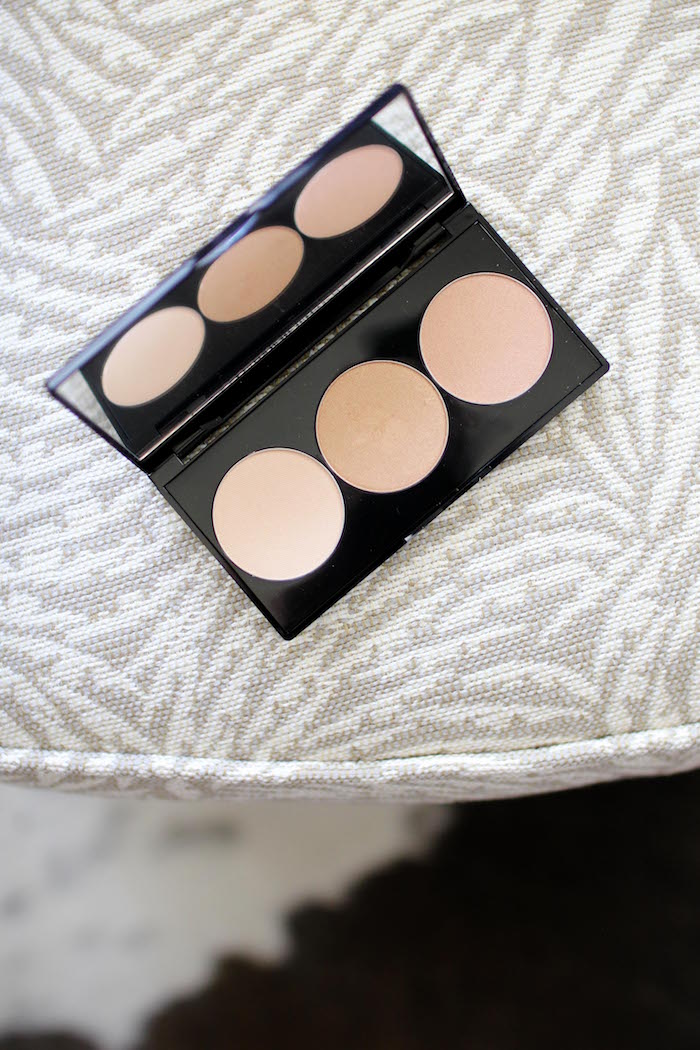 – the most gorgeous golden highlighter palette that I've also been using as eyeshadow – obsessed! –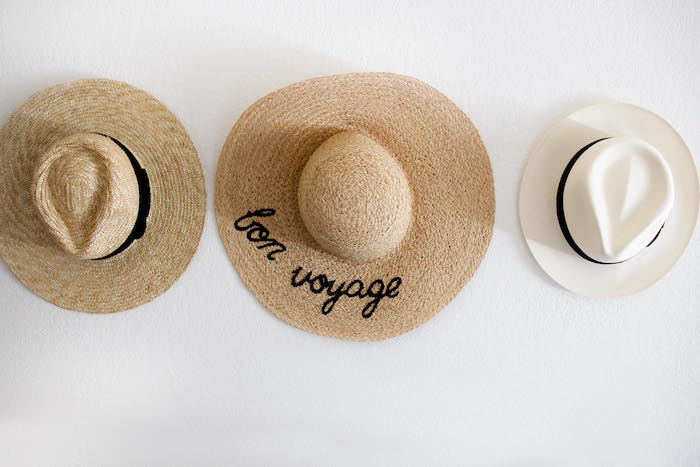 – picking some of my favorite hats for a week at the beach –
I'm packing for my first time at 30A in like… four or five years and I'm so excited! We went on a big family trip when there were 10 of us and now there are 13 so it's time for a do-over. We didn't know my grandmother would pass away two weeks prior to the trip, so we actually all saw each other recently (minus Christian).
Per usual, Christian can't make it (again), but I plan to soak up some family time… and count down until C actually has ownership of life again! Med school/residency/fellowship… will you EVER be over? 10 years too long!
I plan to do a travel guide after the trip because we have some really fun things planned, so stay tuned for that!
And of course I couldn't end the week without tell you what your comments in yesterday's post meant to me. Honestly I was completely floored and touched with all of your stories and personal experiences with your own grandparents. How LUCKY we are to learn from such an inspiring generation and may we do that for our children and grandchildren. Very, very special. Hope you guys have a beautiful weekend! XO –