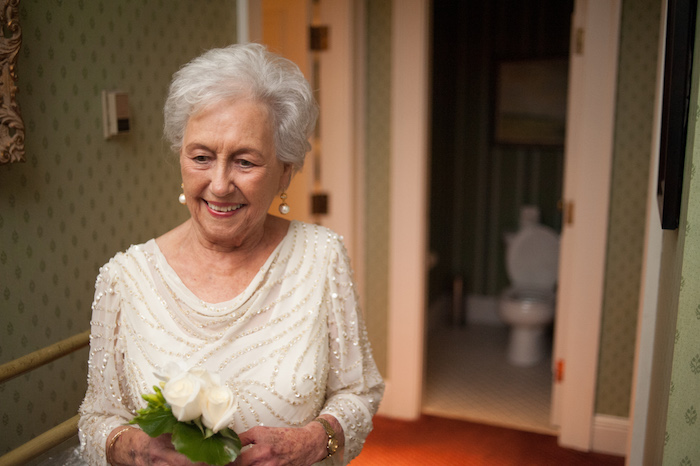 My grandmother, Sarah Patrick Abide (or to me known as Grammy), recently passed away three months shy of her 90th birthday.  We shared the same birthday, and I've referred to her as my role model for as long as I can remember.
All of the incredible things she accomplished in her life are documented here, but with Mother's Day around the corner, I want to share some of the things I learned from her. Both the woman she was to others and to her family.
Life is better when God is at the center. She lost both of her parents and younger brother when she was in jr. high and she lost her only son to a brain tumor when he was only 27.  She never steered from her faith, and there was never time for a pity party. She was always smiling, always warm and her goodness was infectious!
Put others before yourself and you'll never regret it.
Travel often. As a flight attendant in the 50's, Grammy loved to travel and explore. Some of her best days were when she was hopping city to city.
Toasted pound cake with butter is the most delicious breakfast option, best served guilt-free!
Women drink scotch.
Master a few recipes and grape leaves can go with every meal.
Canisters are really just different sized cookie jars.
When in doubt, wear pink.
Food is a language that everyone speaks.
Live and lead by example. A silent leader, she was never trying to teach us lessons, but taught us so much by the way she chose to live her life.
The best things in life are not possessions.  She ran a women's clothing store for the majority of her life but she cared more about creating a community than a perfect house or wardrobe.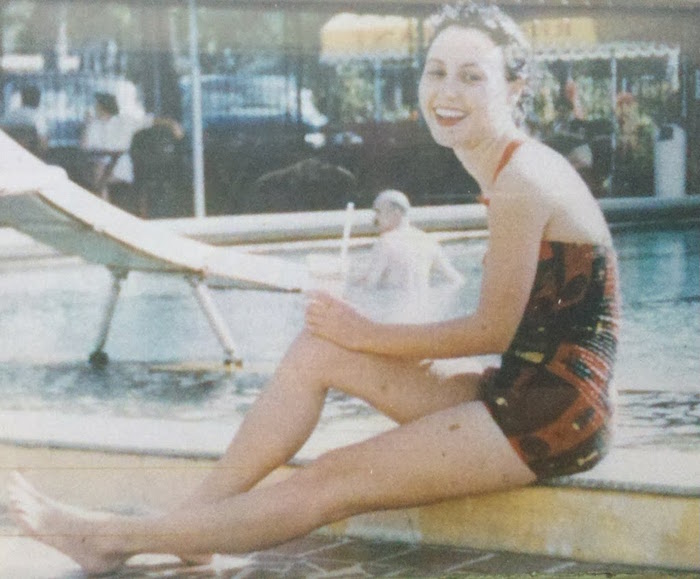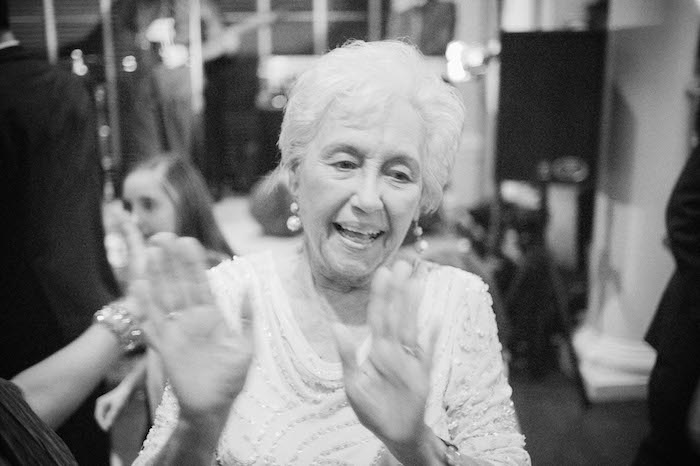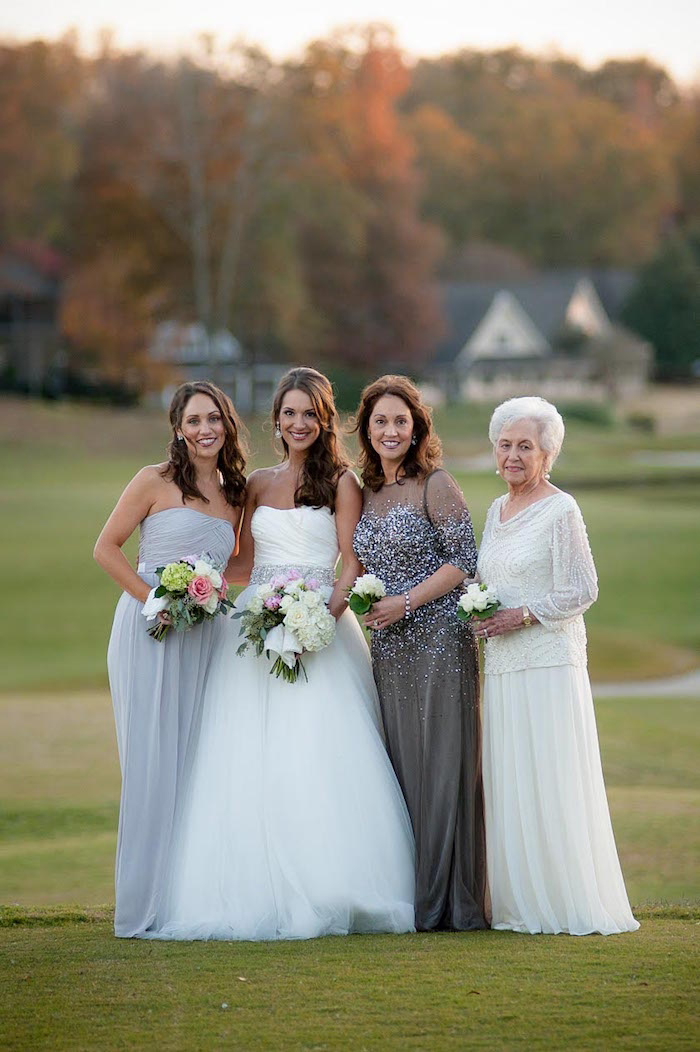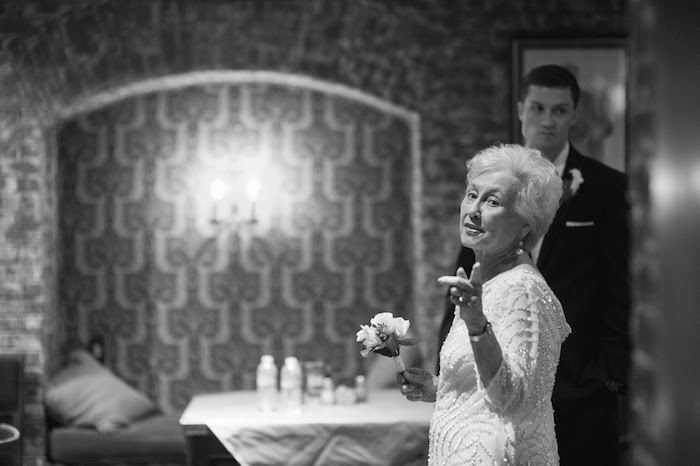 photos by Will Jacks
My father's mother passed away of breast cancer when he was only 10, so Grammy is the only grandmother I've ever known. As you can see in this post, we were incredibly close… although I think everyone who knew her would say that because she was just that kind of lady!
Without telling me, Christian wrote my mom a letter sharing his memories of my grandmother. He told my mom that he thought some of my best qualities came from Grammy.  He said that as he reflected on how much I've admired her all of these years, he realized that her journey from growing up in a small town to traveling all over the world and being based out of several metropolitan cities with American Airlines showed me as a young girl that I could set high ambitions and achieve them.
He also said he was happy to be along for the world tour that Grammy started and that I continue.  Queue the waterworks!
I was so fortunate to have her in my life for so long and we are beyond grateful that her life was long and her pain was short.  She's now reunited with her husband, parents, brother, son and great granddaughter.  She's the first person in our family to greet my niece Edie in heaven, and that makes all of us very, very happy.
If you have some life lessons you've learned from a special grandparent or family member – I would love love LOVE to hear! Thank you so much for reading – XO –
"My Father's house has many rooms; if that were not so, would I have told you that I am going there to prepare a place for you? And if I go and prepare a place for you, I will come back and take you to be with me that you also may be where I am. You know the way to the place where I am going." John 14:2-4