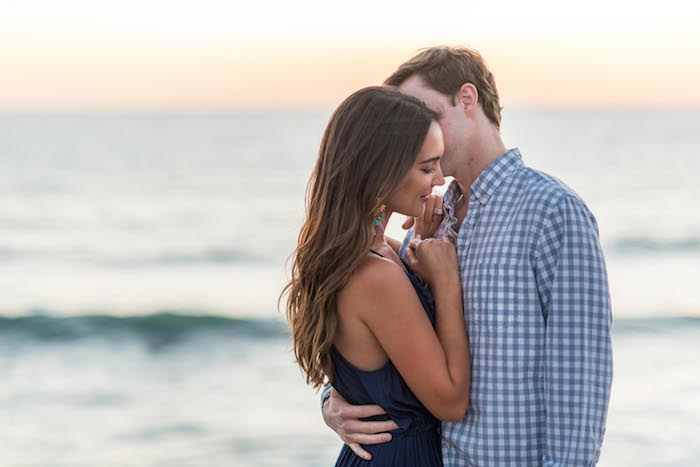 Christian and I recently spent a weekend in San Diego at the beautiful Pendry Hotel and had the good fortune to spend an evening with the beautiful, talented (and Southern!) couple behind Pura Soul Photo.
It was Christian's first weekend off in almost two months and we'd been planning a little getaway to SD because we hadn't been in a few years. When I connected with Devin and Skylar the week before, it seemed like fate that our paths were so conveniently crossing. We met up for a drink and some sunset photos that take my breath away!
I love these photos because Skylar and Devin captured a much-needed weekend vacation during a really high-stress time of our lives. Christian has been interviewing for medical fellowships all over the U.S., so between our separate work travels we've gone weeks without seeing each other.  I'm talking 20+ round-trip flights, termite fumigations (aka pack up all our valuables and being kicked out of our house for almost three days), missed family trips, many missed hours of sleep, all of his vacation days for the calendar year being used for interviews, etc.
It's just another step of our journey together, and through all of this we've just reminded each other that we are always on each other's team. I've always encouraged Christian to strive to meet his full potential, and it's what has brought us to California from Mississippi and what will take us to who-knows-where next. Obviously I'm biased, but he has always been a standout for being incredibly bright (our rehearsal dinner toasts were mostly all about him being good at anything he does and me being dramatic and loving Cheetos and wine), and I've pushed him to get outside his comfort zone to see what he's truly capable of.  He does the same for me and it's why I have a job I never imagined myself actually doing full-time… and I've never been more fulfilled in my work.
But I won't lie, these last few months have been tough. There are frustrated conversations over the phone about not feeling supported, feeling like I'm carrying the responsibilities of both of us… and then some, feeling like I'm so often alone when I need my partner and so on. But this is not forever, it's just a season.  Christian is wrapping up his eighth (!!) year of medical training after college and still has two to go.  However, the light at the end of the tunnel is finally visible and after 10 years together, we both know that as long as we stay on each other's team we can get through any season.
Perspective is everything.  Rather than compare my relationship to others, I need to focus on what makes my relationship unique.  All the quirks, all the inside jokes, the moments, the vows, the commitment, the love.  It's beautiful – flaws and all.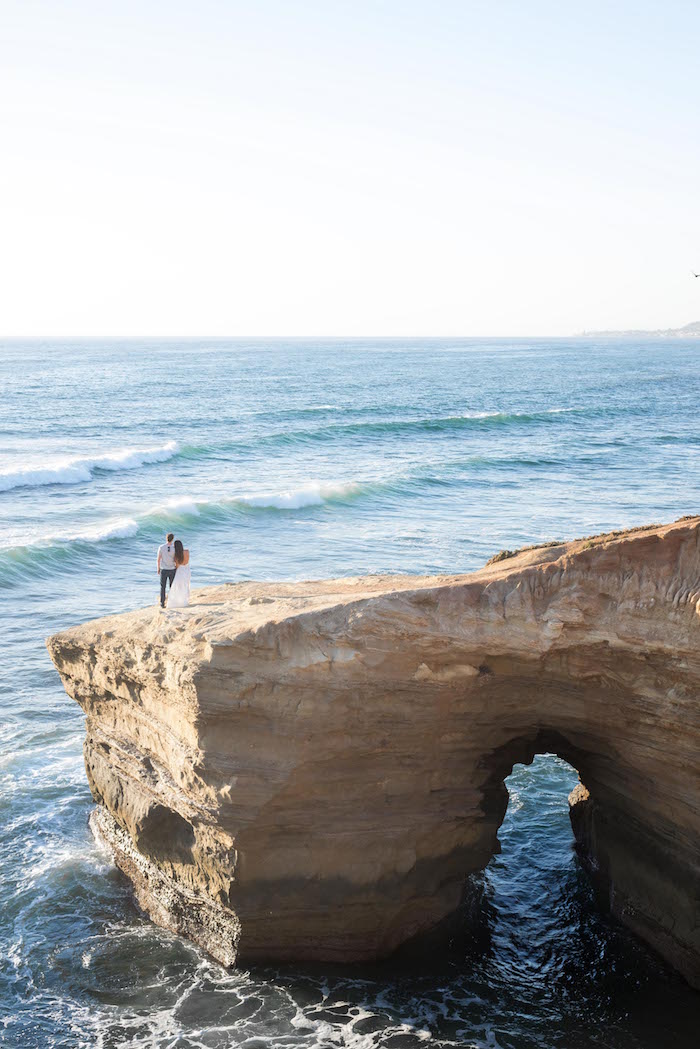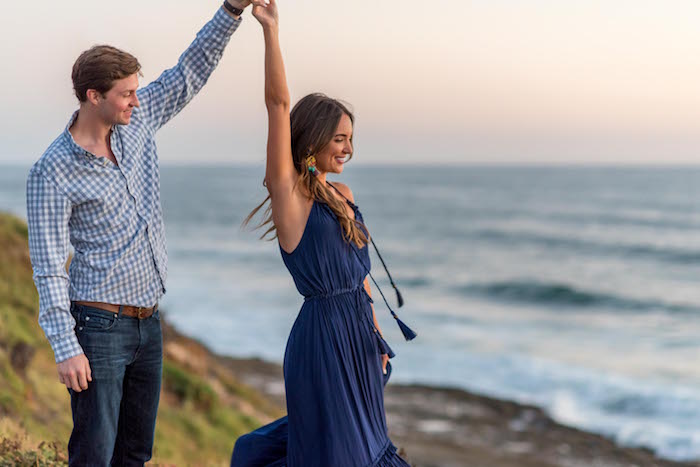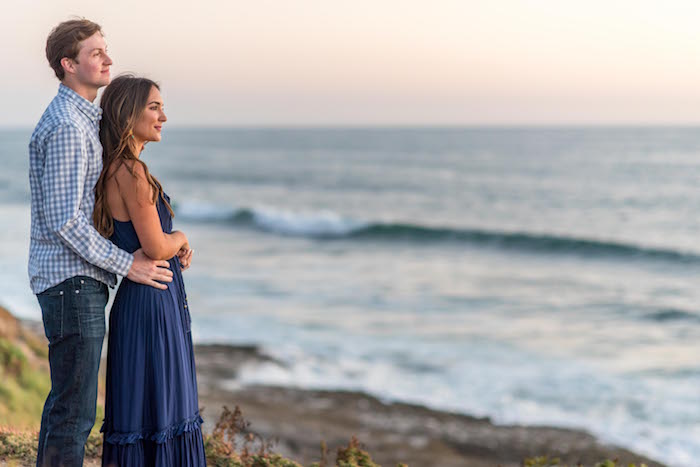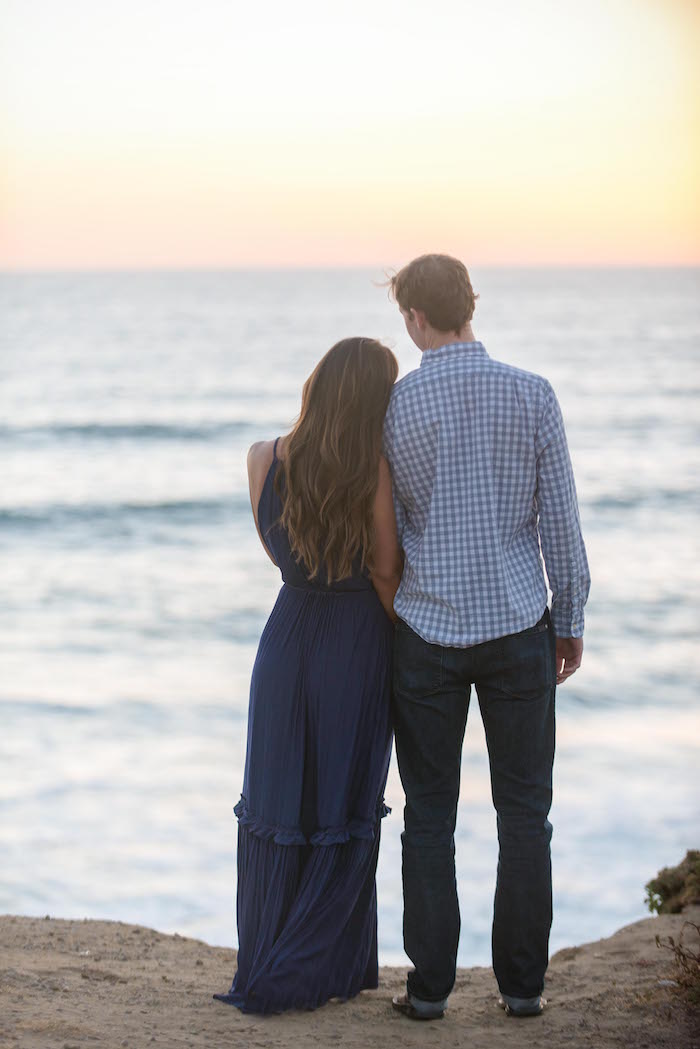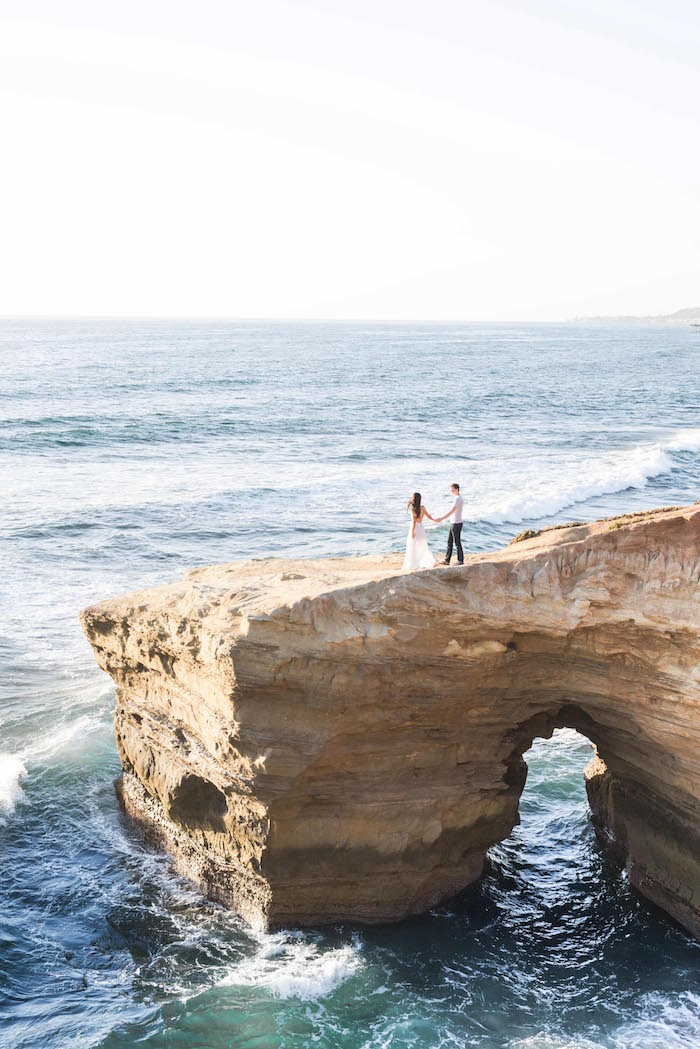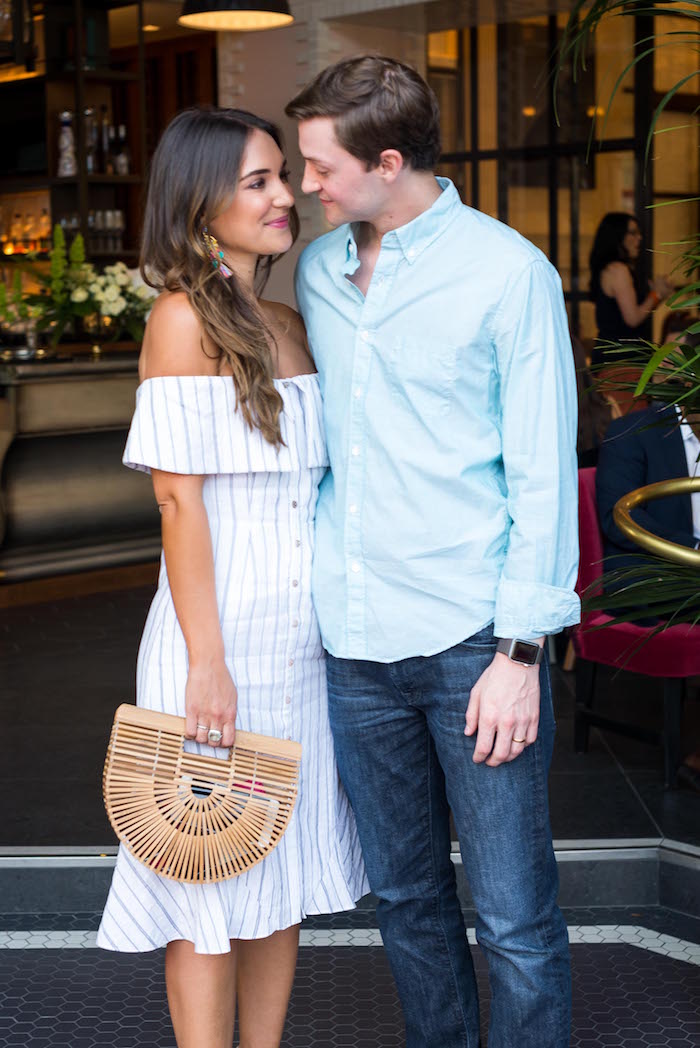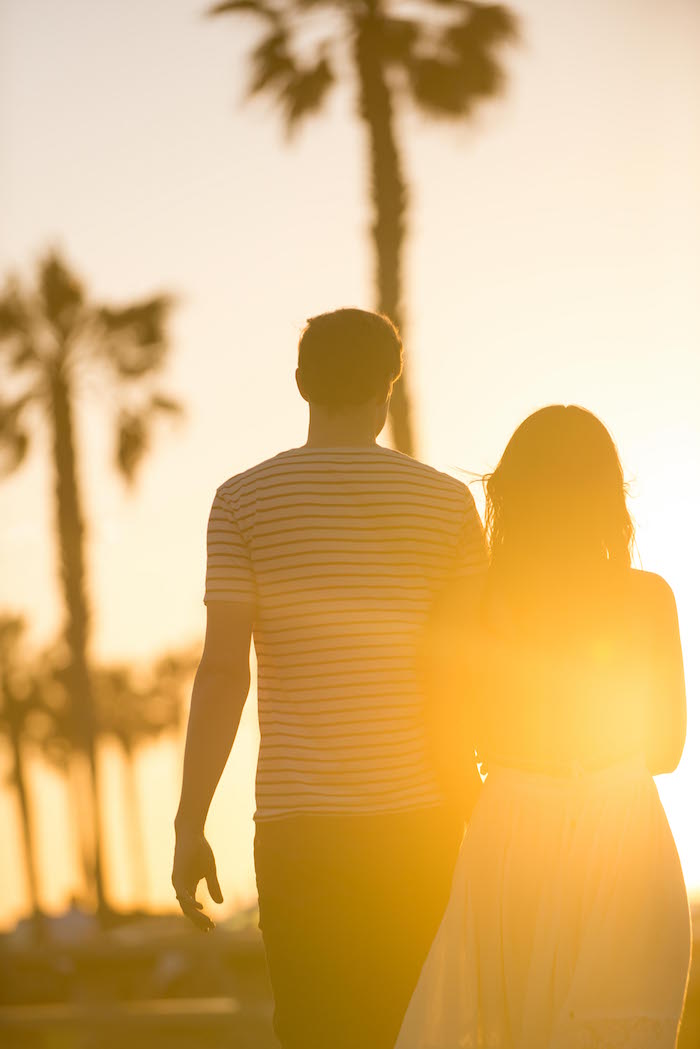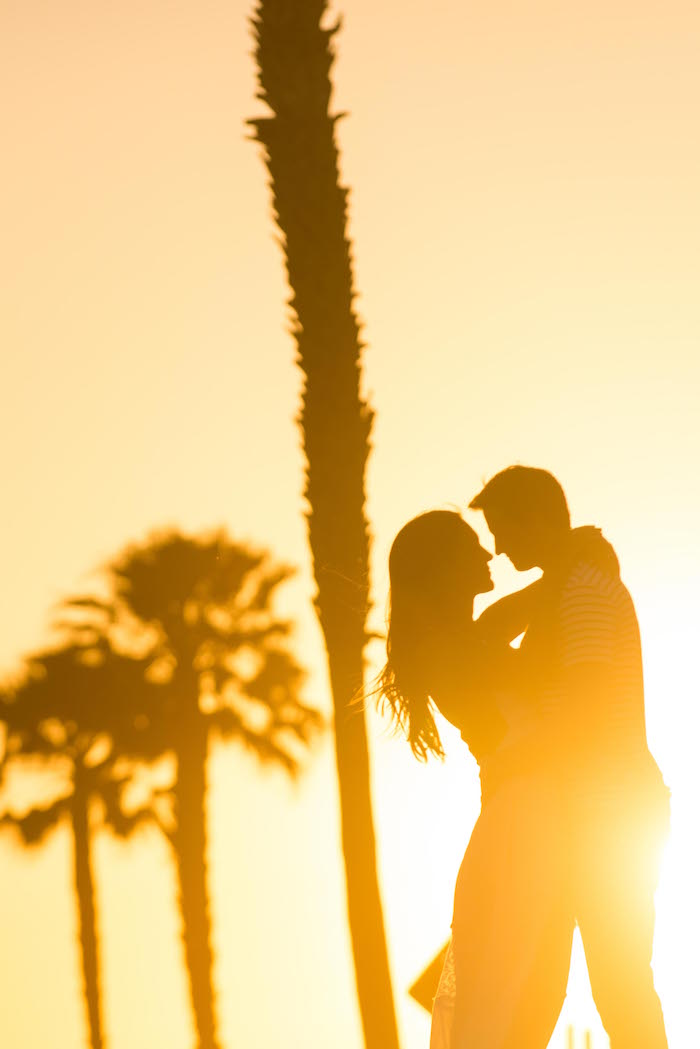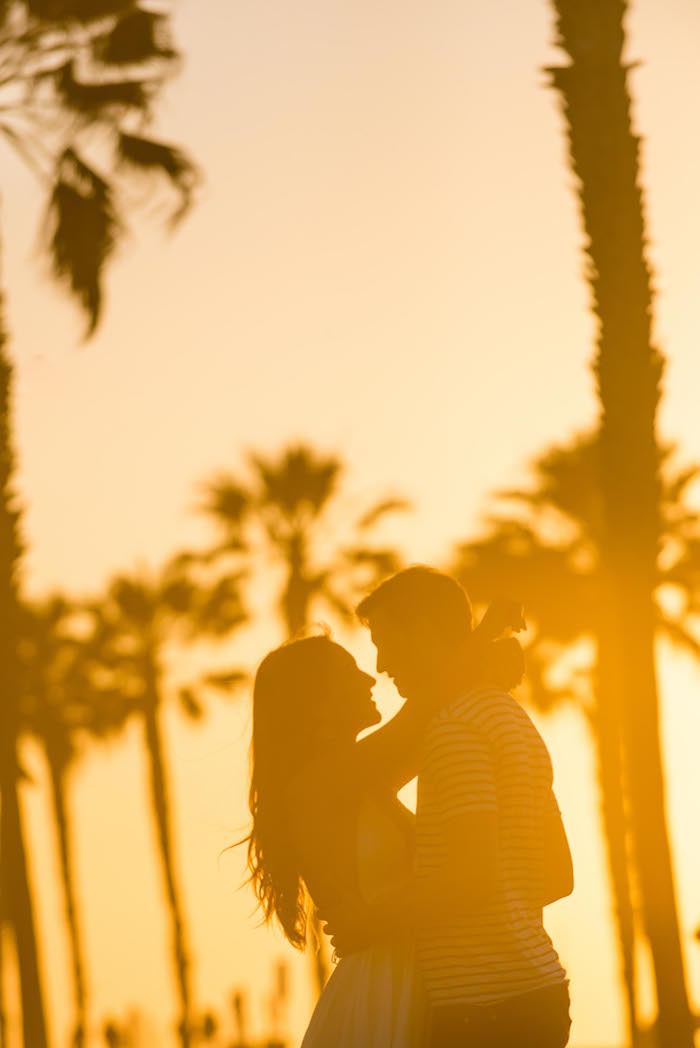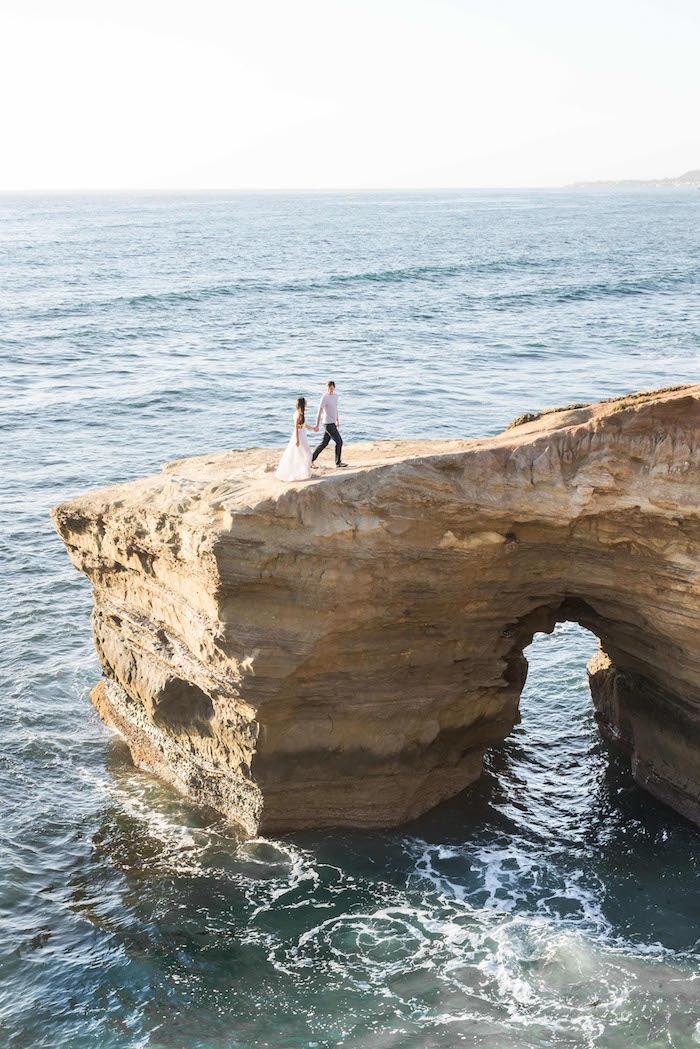 photos by Pura Soul Photo

similar white dress here, here and here | similar navy dress here and here + earrings | similar off the shoulder dress here + earrings + bag
If you are a couple in the Southern California area, I can't recommend Skylar and Devin enough. They are kind, inspiring, upbeat and FUN, and their full hearts show in the photos they capture together. It doesn't surprise me that they capture amazing wedding and couples photography, and you can check out some of their wedding work here.
Thanks so much for reading! And if you have any marriage advice for those high-stress times in your relationship, I'd absolutely love to hear. XO –