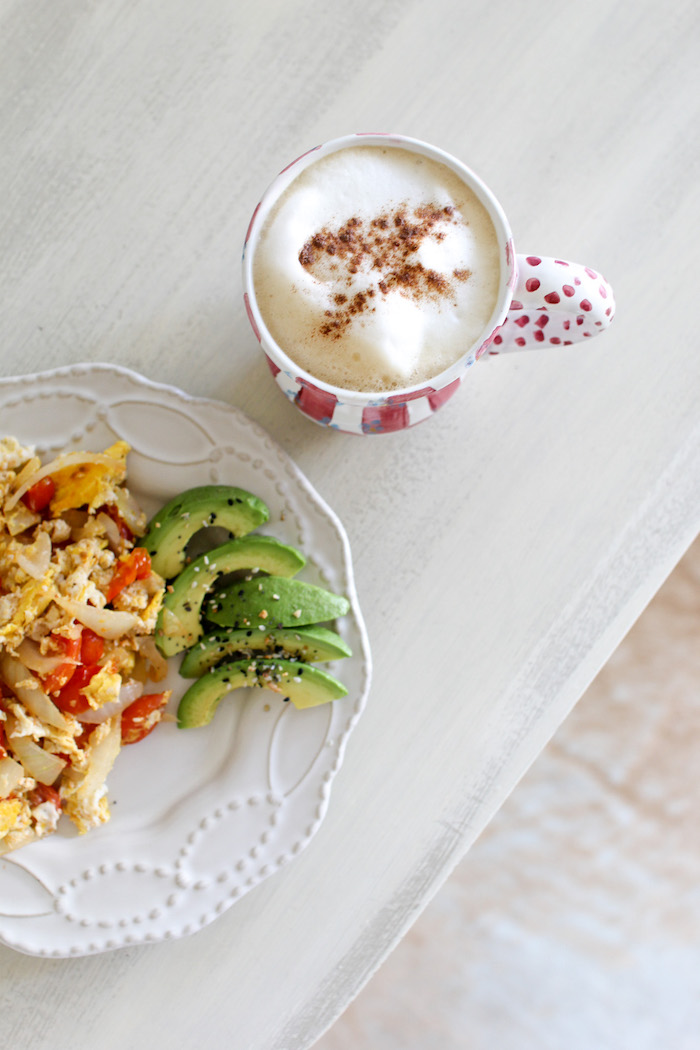 – taking the time to cook breakfast and listen to a podcast before starting my work day –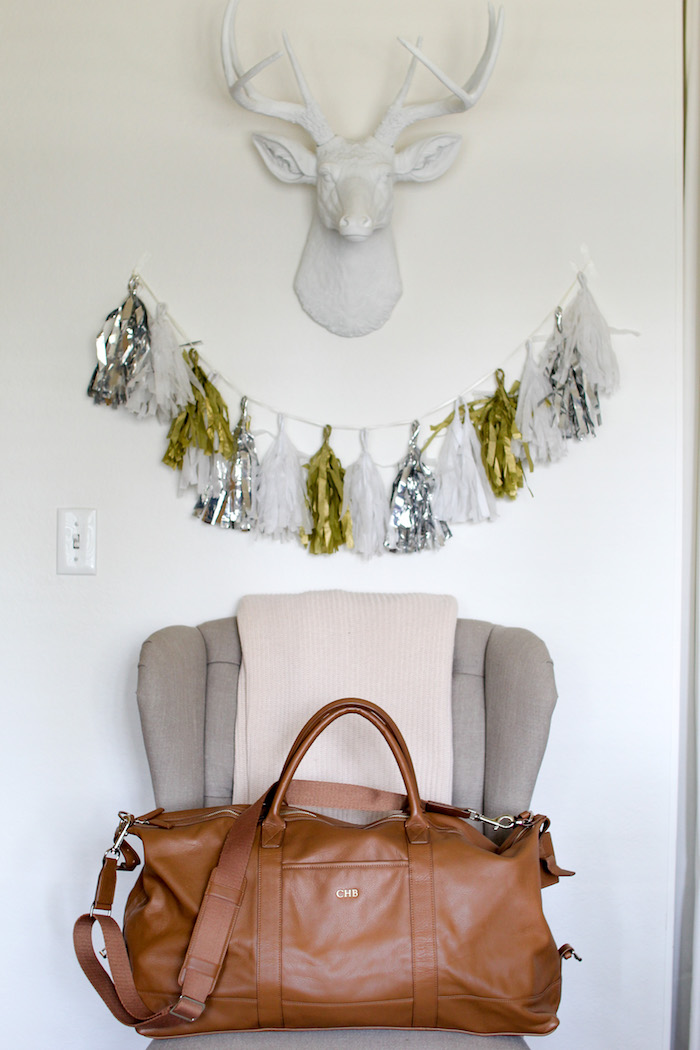 – a new duffle bag for Christian from Leatherology that is so gorgeous I might need to steal it –
– the prettiest pom pom basket that is going to house Miss Bailey's toys –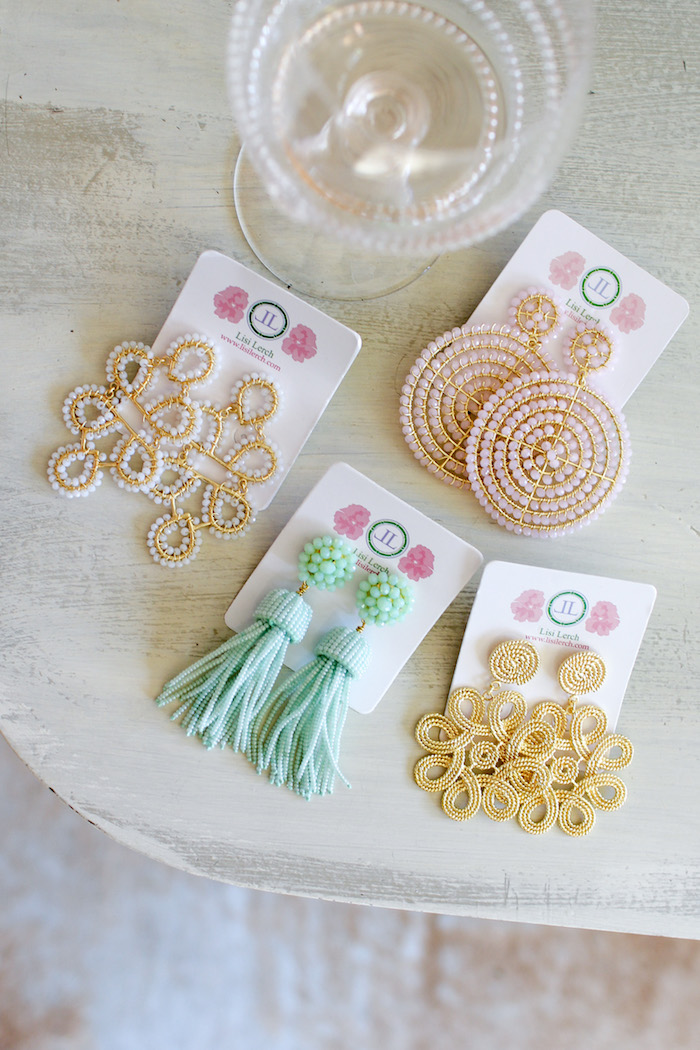 – new earrings from Lisi Lerch that are seriously so pretty –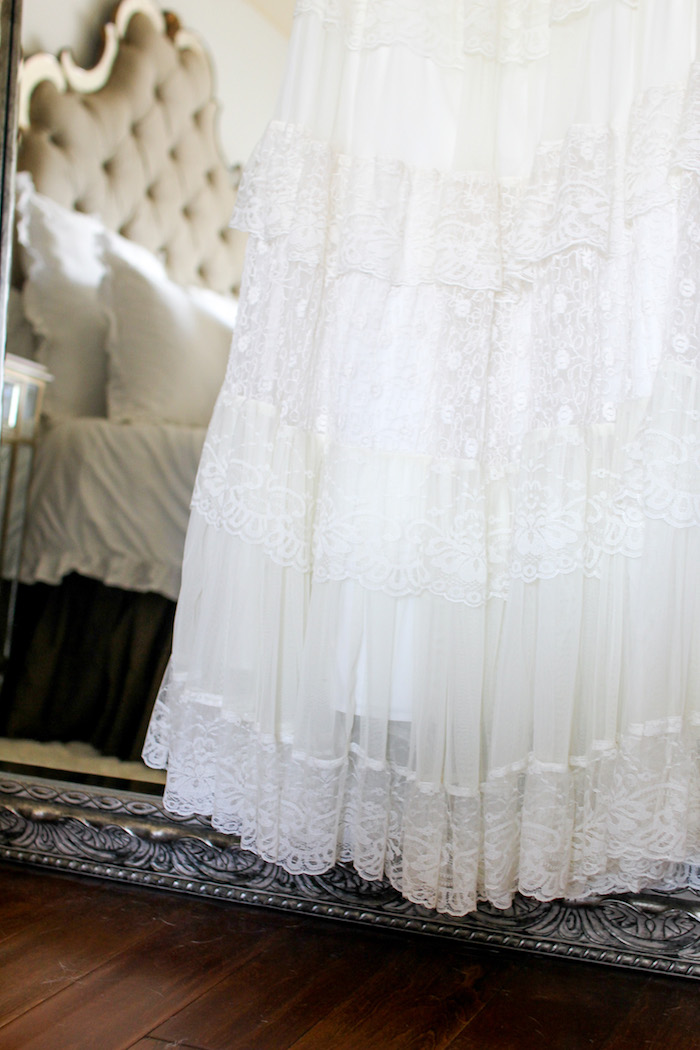 – the prettiest dress that gives me all the bride vibes… five years after I got hitched, but it's fine –
Happy Friday! This week has felt so unusual because of the mid-week holiday, so I'm feeling like… is it really already the weekend again? No complaints, but it's sending me on a doozy!
Thank you to everyone who entered the Maidenform giveaway – so many wonderful entries! The three winners have been contacted and announced in the original post. Another huge thank you to all of the super FAB comments and tags in my beauty giveaway on Instagram. I was so overwhelmed (in the best possible way) with how many of you participated, and it has definitely encouraged me to continue hosting these for you guys!
And to those of you who have no idea what I'm talking about, on Insta-Stories I showed an array of beauty and skincare products that I was giving away to someone who commented on my Instagram post and tagged a friend that they thought would enjoy following CBL.  There were over 1,000 comments and some of them were seriously hilarious, reminding me that my readers are THE BEST.
Christian has this weekend off and can't stop talking about getting some surfing in, so I see some beach visits in our future. I hope you guys have a relaxing and sunny weekend planned! Thank you always for reading – XO –