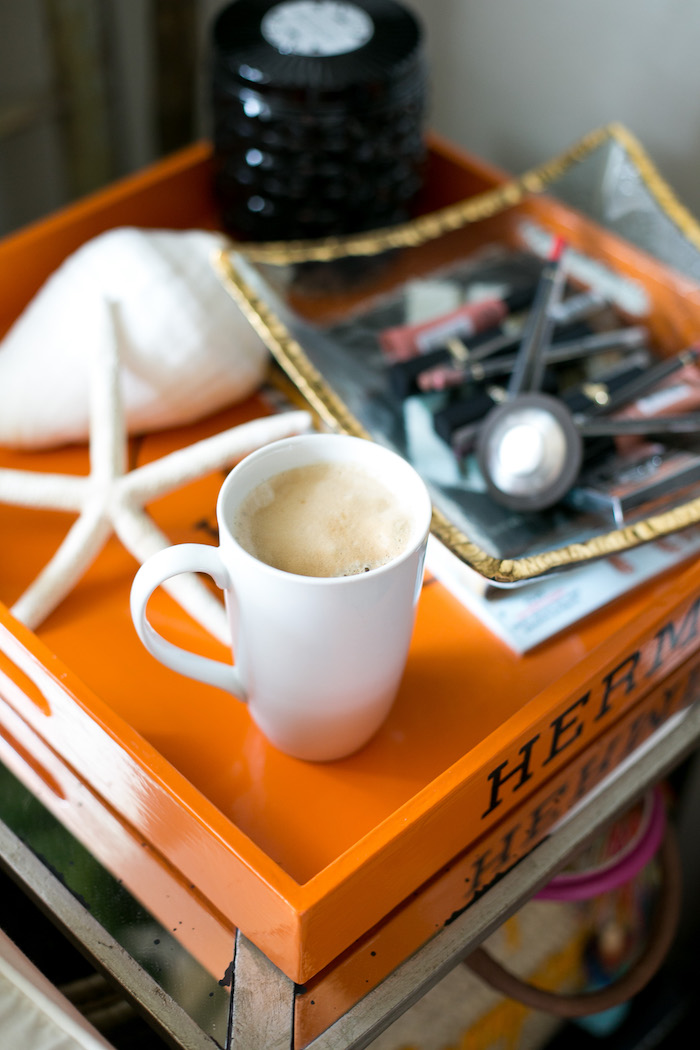 – these new Alto XL Nespresso pods that are 14 ounces (almost twice as much as the original coffee pods) and perfect when I need an extra kick –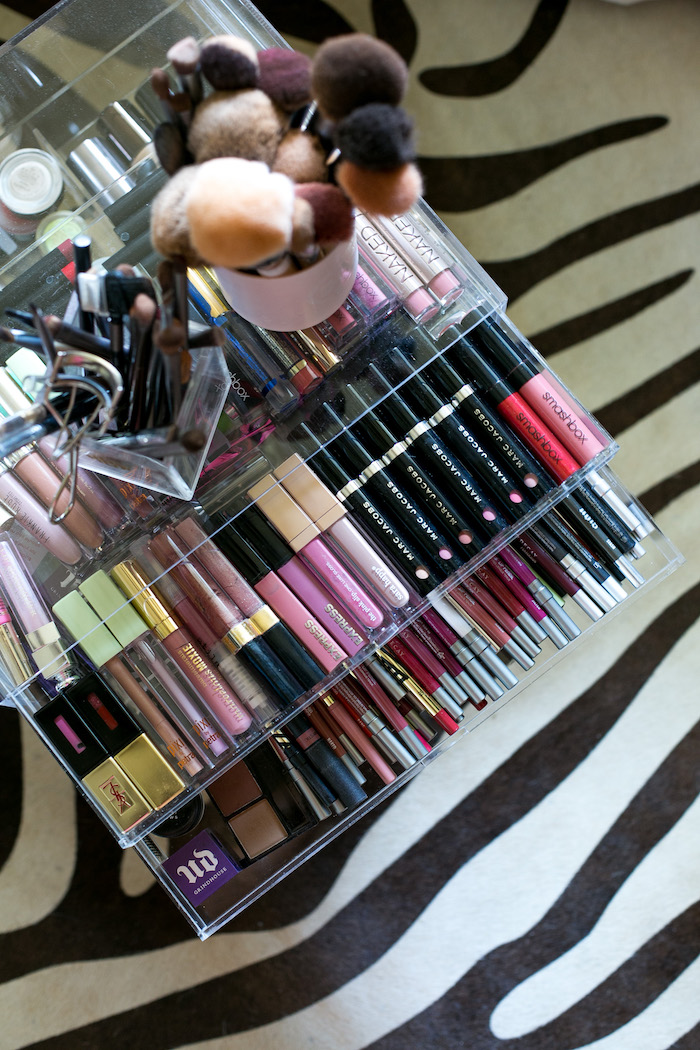 – a new makeup storage system from The Original Beauty Box that is totally changing my beauty routine everyday, I'm obsessed! –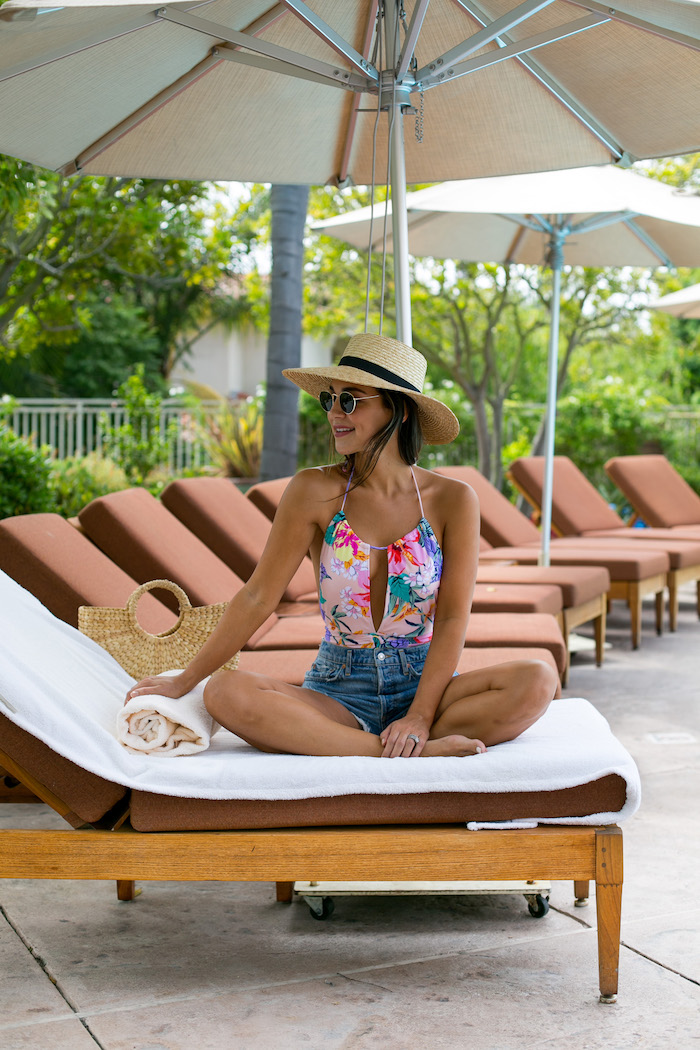 – wishing I could transport myself back to the Four Seasons Residence Club Aviara (more on this visit here and here) –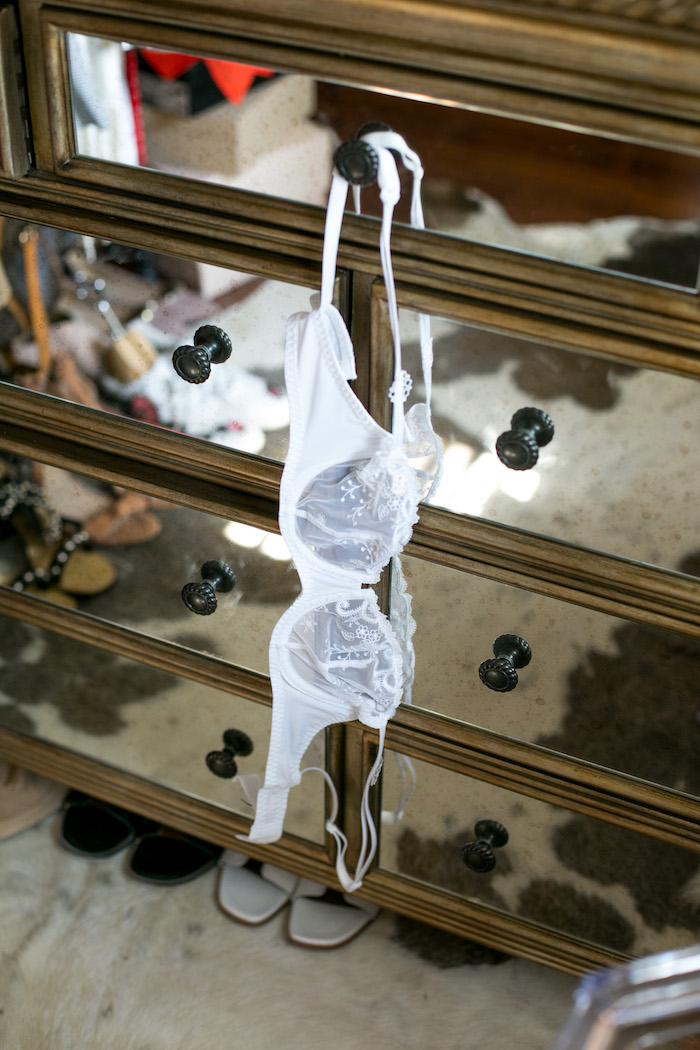 – the prettiest white lace bra from Simone Péréle –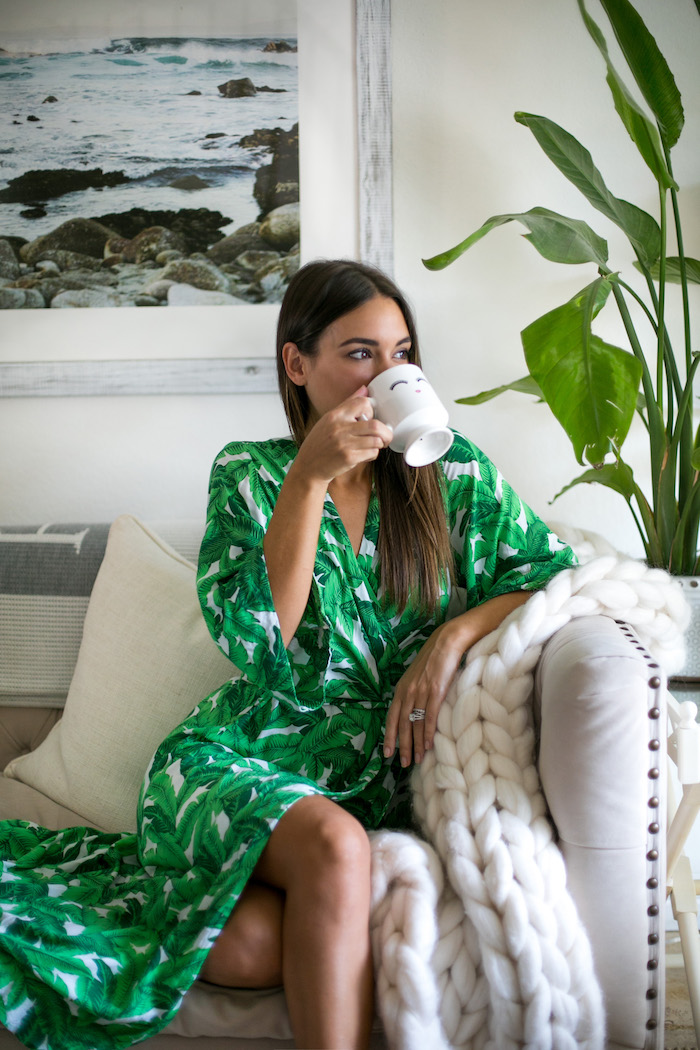 – this chunky knit blanket that gives me all the cozy feels (similar robes here) –
Back at it with this week's favorites!  This week was so fun because my parents were in town and I got to tote them around to some of my favorite spots and a few of those bucket list things that I've been wanting to do. Now that I know I have less than a year left in Southern California, I feel that pressure to make sure I see all the things I've put off feeling like the time will actually go by slowly. Like… when does that ever happen?
I had a few days after my parents left to pack for a quick work trips next week to Austin and Napa before Christian's little brother gets in town with his girlfriend. Then I have a week at home before heading to New York for fashion week… so when I get back from NY I think I'm going to put on pajamas and not change for at least two days. Even after traveling so often for my job, I still don't think I'm very good at it!
Last but not least, after many months of preparation, my new site is live (!!!) and I plan to share a full post soon on how to navigate the site. Would love to hear any of your comments/concern/feedback in the meantime!
What do you guys have going on this weekend? I'd love to hear! Thanks so much for reading – XO –