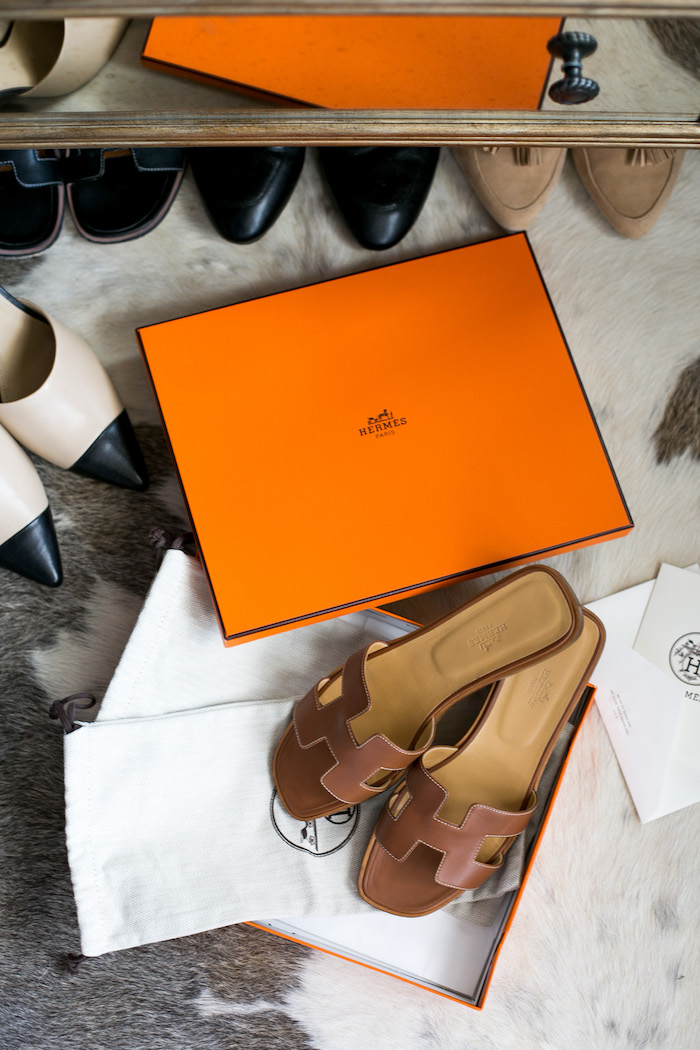 – after wearing dupes for a few years, splurging on the Hermes Oran sandals but getting a steal on a previously owned pair on eBay! –
Happy Friday, guys!  This week has been a doozy.  I left for Austin on Monday for a quick trip with the Bumble team to see their new ATX headquarters (with a special performance from Spoon – amazing!). I came back to OC for about 24 hours to unpack and repack for San Francisco and Napa and will return tomorrow with my brother-in-law and his fiancé in town!
Lots of fun, lots of packing – I'm always working on becoming a better traveler. I was able to use my birthday gift for the first time on these flights and considering that I was sitting 2 out of 4 times by unhappy  babies (God bless them… and their moms)… they were God sent!
Let's just rewind real quick… honestly I'm still coming down from that Spoon performance. I just saw them a few weeks ago at the Hollywood Bowl so to be like… four feet from the band I was freaking out on the inside.  Meanwhile everyone else was playing it cool, just sitting and nodding their heads. I was like THISCLOSE to just standing up and dancing but I tried to appear less fangirl even though I couldn't help myself (and I'm pretty sure it was obvious that I was quite jazzed). Some of my favorite songs of theirs would be Do You, Underdog (linked above), Cherry Bomb, Don't You Evah, Inside Out and Hot Thoughts.  Take a listen – tell me what you think!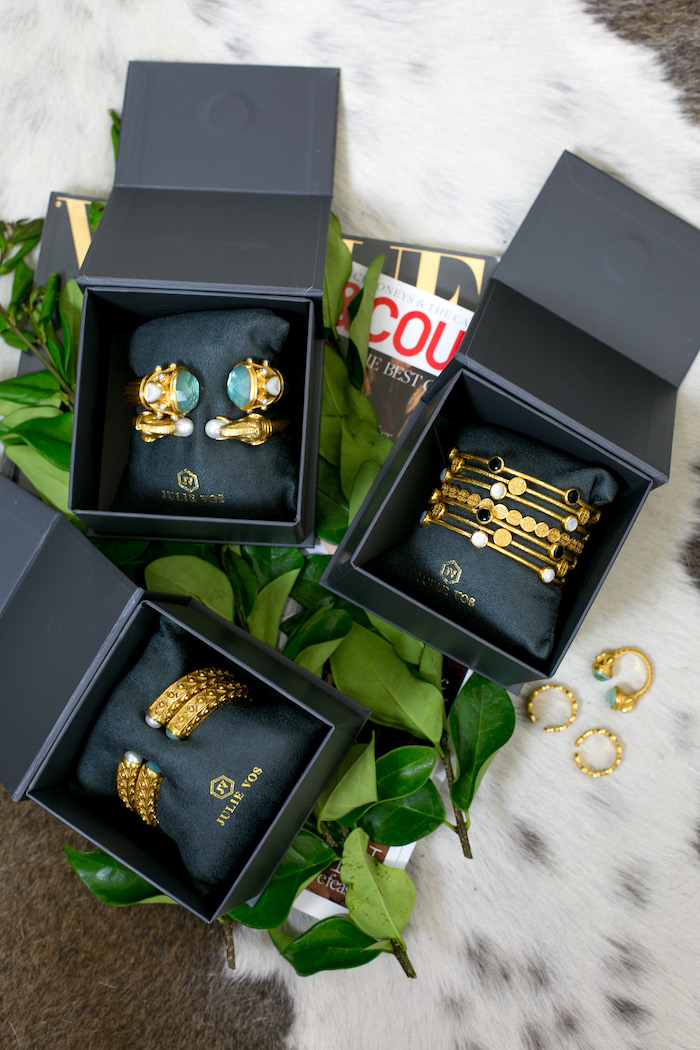 – this gorgeous new collection of statement jewelry from Julie Vos – I'm such a HUGE fan of theirs (and so is my mom – she's always oogling their pieces!) –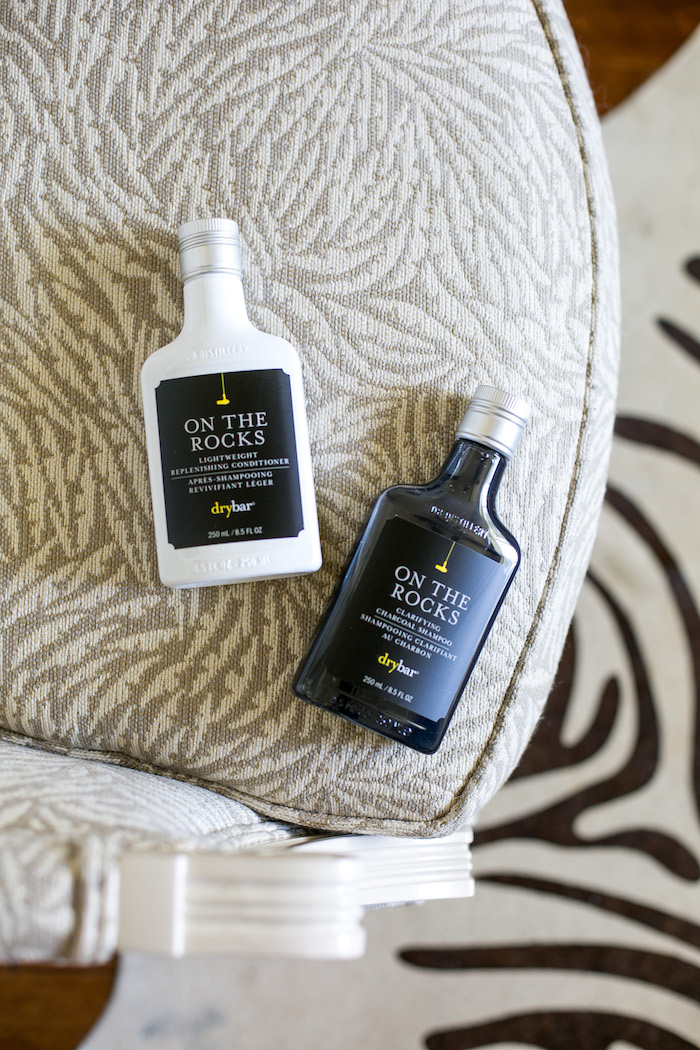 – some new charcoal shampoo & conditioner from Dry Bar I can't wait to try –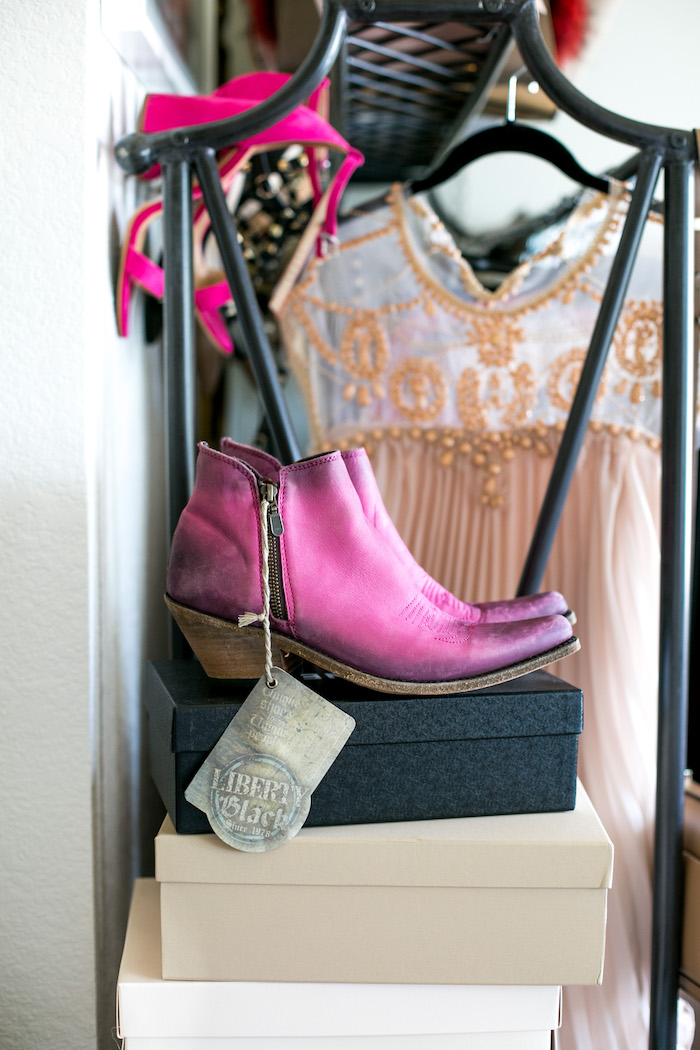 – coming back from Austin with a new pair of boots from Lucchese by Allen –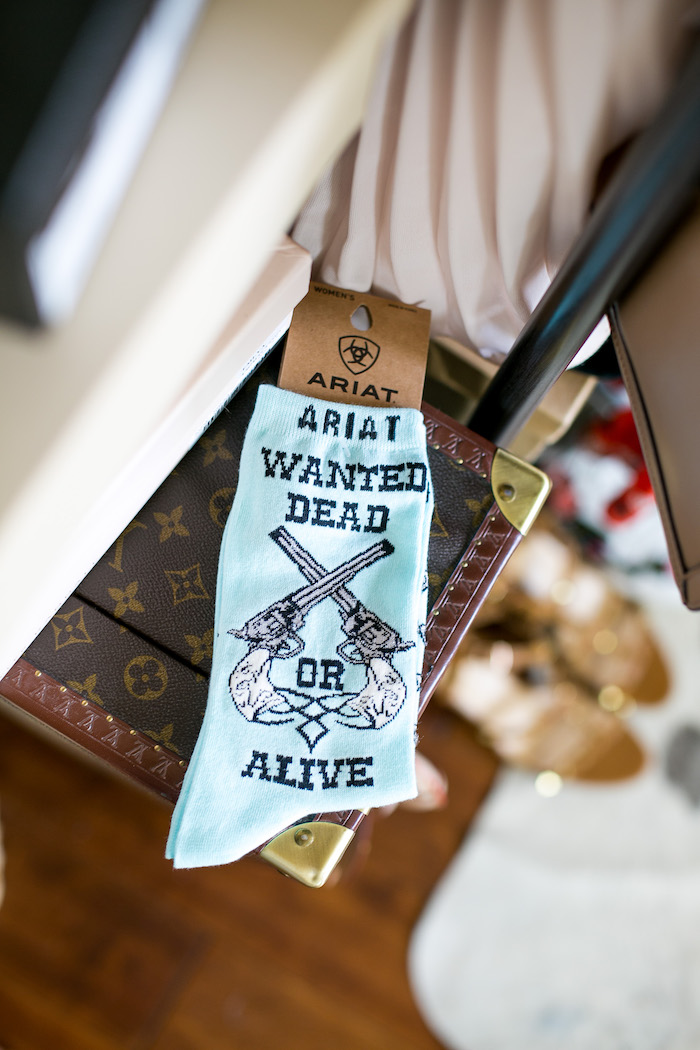 – and one more Texas souvenir –
Thanks so much for reading – and a huge thank you to everyone who sent me messages from Austin. I love me some Texans. You guys are the nicest! XO –