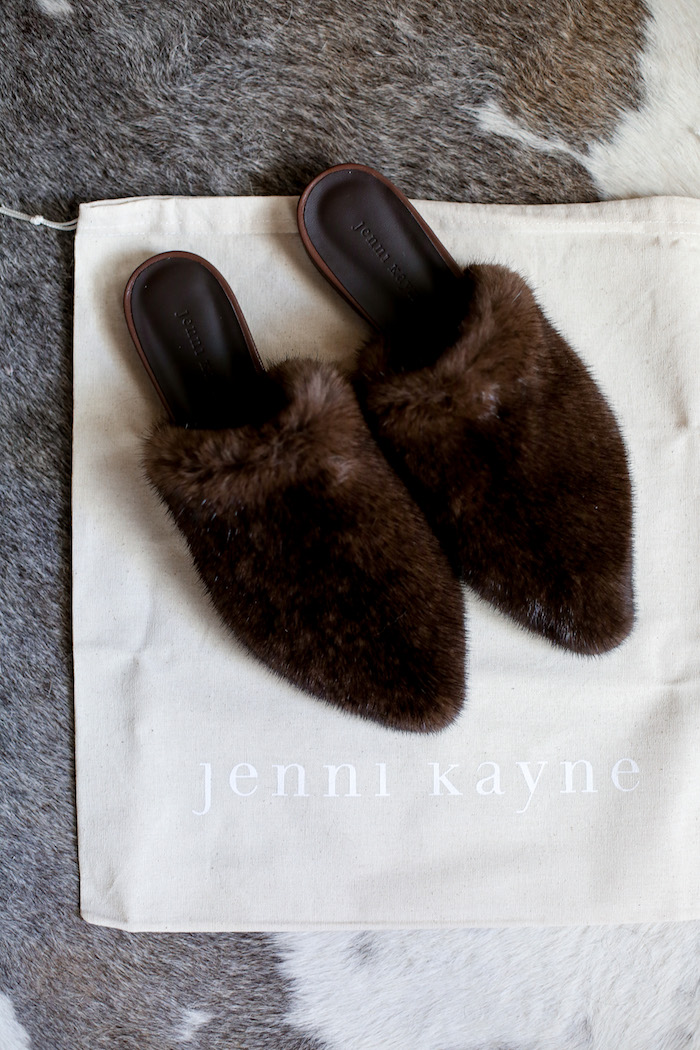 – packing these furry friends for a trip back to the South –
– a beautiful, personalized bottle of Ralph Lauren's new fragrance –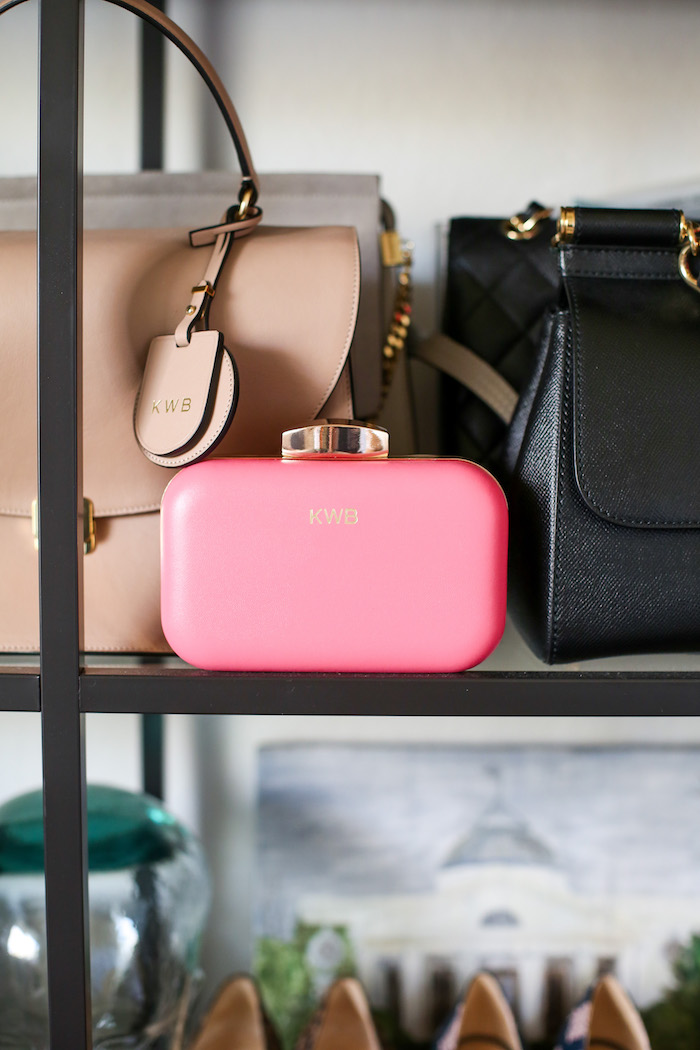 – a personalized pink clutch that I can't wait to add to a simple outfit to spice things up –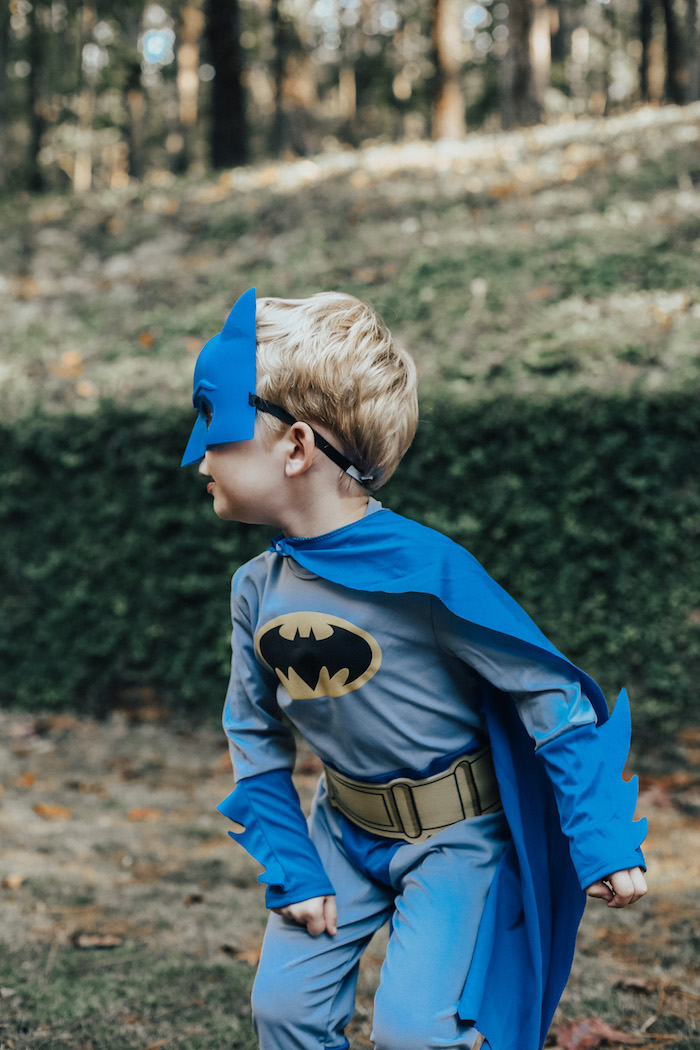 – trick or treating with my niece and nephew in Alabama –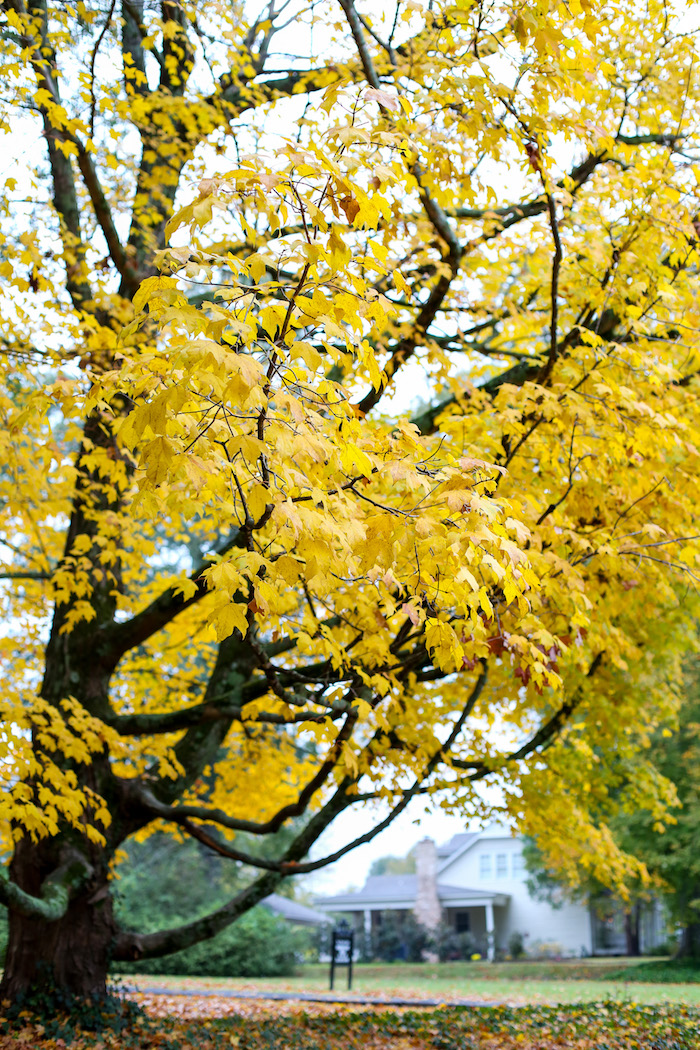 – the colors of fall in Mississippi –
Happy Friday! I've been in the South since Monday, making my rounds through Alabama and Mississippi and have had so much fun soaking up fall leaves and Southern goodness. We got married in early/mid November so this time of year is definitely a favorite for us.
It was a coincidence that I ended up here on Halloween but I mean… best happen-stance ever! Walking in the neighborhood with a bunch of kids dressed up like a ton of different things (a tiny aerobics girl, starfish and Wonder Woman were some of my faves), begging people for candy and running house to house – hilarious!
My nephew, Mr. Wilson (tell me you remember that movie), was Batman and his enthusiasm about his costume was epic. I tried to get him to remember he was "serving and protecting" the neighborhood but he was like, whatever Aunt Kat. If you don't have candy, your opinion is irrelevant!
I plan to spend the weekend at my childhood home in Columbus, Mississippi before heading back to California. The South is sweet, but it's even sweeter with my guy (and our five year anniversary is this week!) so I look forward to having him with me when we come back next year for my brother-in-law's wedding.
Last but certainly not least, ZGallerie's Friends & Family Sale has started AND they are offering a giveaway! You can enter to win a $1,000 Holiday Decor Package, full of accessories to help turn your home into a winter wonderland (and they have the dreamiest holiday pieces). You can enter here.
I hope you guys have a fabulous weekend! Thanks so much for reading – XO –