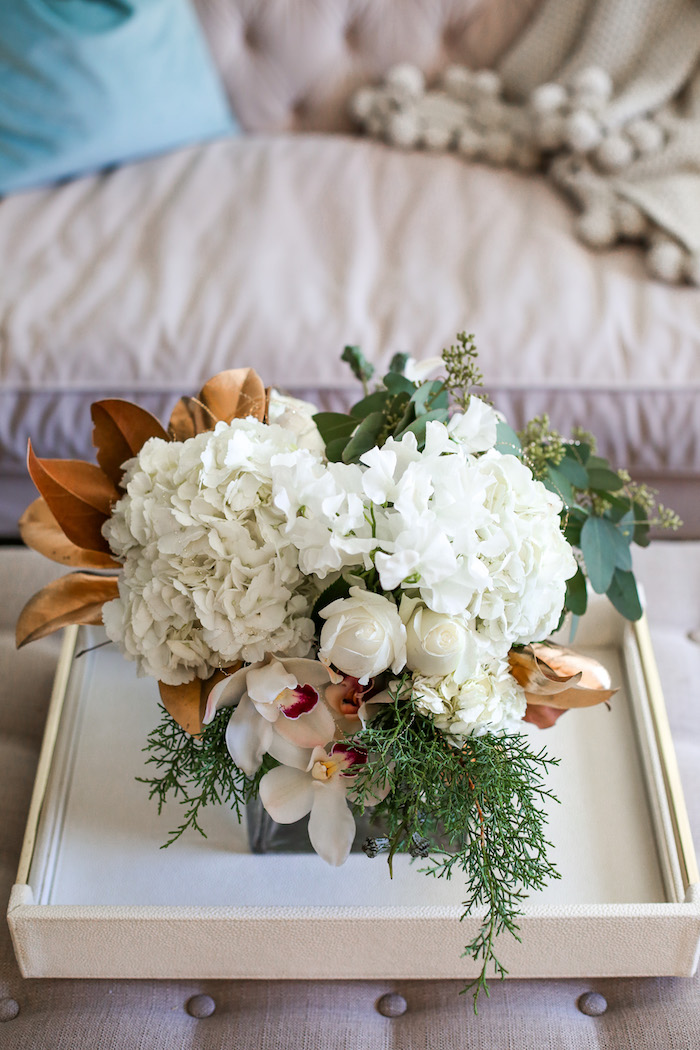 – the most gorgeous flowers from my friends at Nespresso –
– C obliging in my Christmas wish of matching jammies and slippers every year (a belated photo!) –
– and spending a long weekend with these munchkins (another belated photo!) –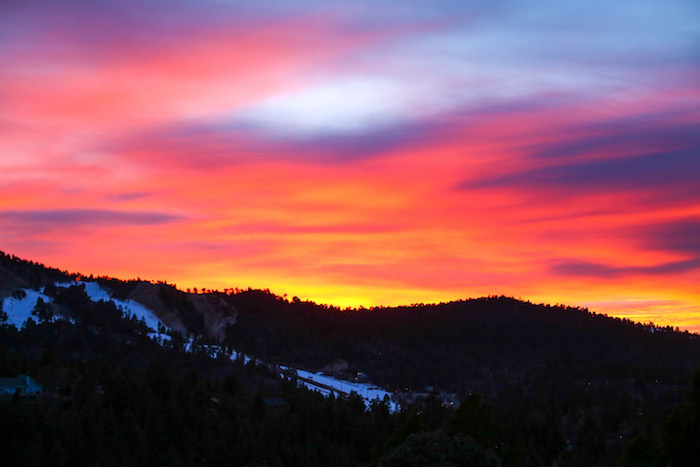 – the most captivating sunset –
– the cutest personalized zipper pouch from Stoney Clover Lane that I can't wait to travel with –
Happy Friday! You guys, we survived the first week of a new year – here's to us!  I love the start of a new year, it's like buying new pens for school year (reminds me of this movie scene). Exciting!
Christian has been home for dinner every single day this week which is definitely a highlight for us.  I've loved cooking plant-based meals for him, and I'm excited to share the recipes we've been whipping up in next week! I'm really looking forward to sharing this eating journey this month with you guys – hopefully we can all learn from each other (which is one of my absolute favorite thing about blogging).
This weekend we're taking it easy and hanging around here. I can't even remember the last time we both had a weekend off together, so it will be really nice.  There's actually nothing I'd rather do. What are your plans this weekend? Are the decorations down or will you be tackling that? Gimme the scoop!
Last but not least, I wanted to share a few sales happening over the weekend:
Ann Taylor | extra 50% off select items with code REFRESH
Coach | extra 50% off sale items
Express | up to 70% off select items
J. Crew | 40% off select items with code NEWYEAR
Intermix | extra 30% off select items
Macy's | extra 20% off with code WKND
Pottery Barn | 40% off select items + free shipping with code FREESHIP
Tory Burch | extra 30% off with code EXTRA30
Thanks so much for reading – XO –