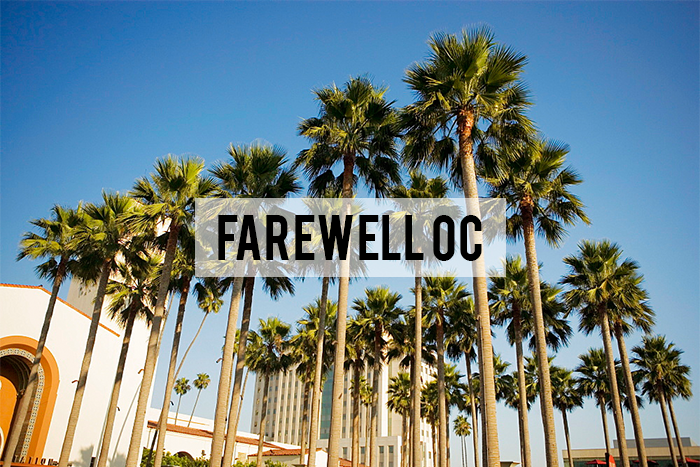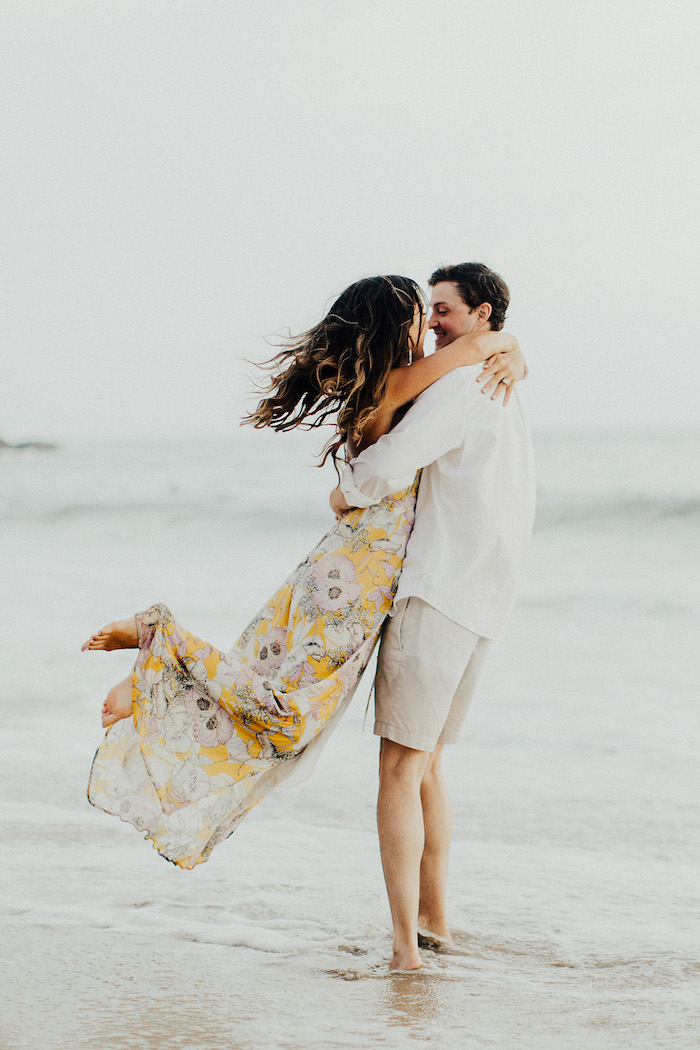 I'm so excited to share a little "farewell OC" video that I've been working on since we got settled in San Francisco. For our last few weeks in Orange County, I documented some of our last experiences. Our last visit to an Angels game, the beach, taking out a duffy boat on the Harbor, Christian's graduation and last day of work, my last get together with the ladies, packing up the house… cue the tears!
It was my first experience editing a "vlog," so I hope you guys like it!  My intention was to film this vertically for IG TV (I think it's a better watching experience over there because it's full screen)… but then I ended up loving it so much that I decided to share it on my baby of a YouTube channel instead.
If you want to be in the loop for the latest and greatest in Kathleen-attempts-video-land, be sure to subscribe over there!
Thanks so much for sharing in this journey with us. And let me know if there are any specific videos you'd like to see! You can see our OC Home Tour before we packed up here.  XO –