scarf (under $10), also love this one | pants available here and here | top – sold out, similar styles here, here and here | headboard (25% off) | similar bedding here | similar lamp | similar bedside tables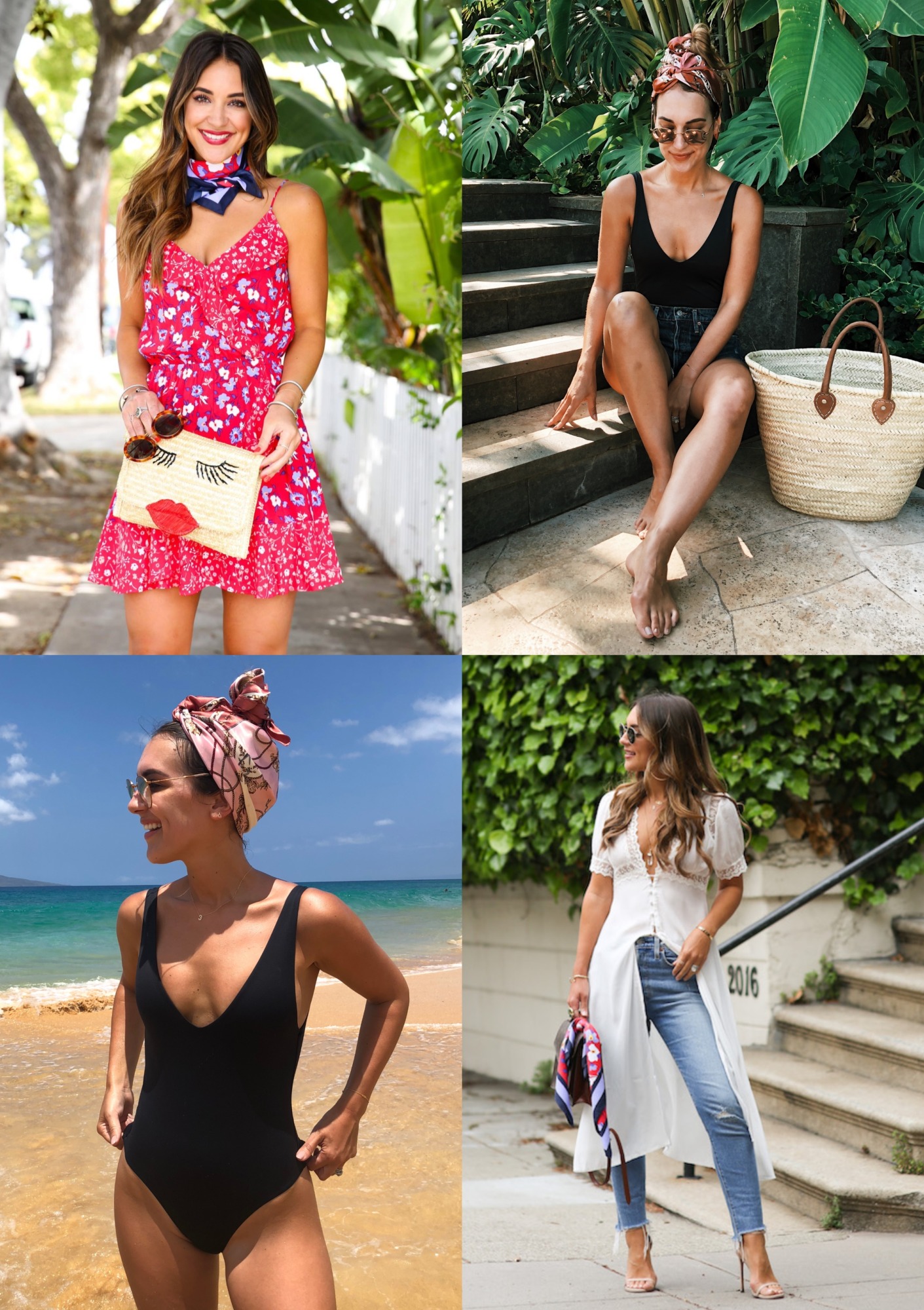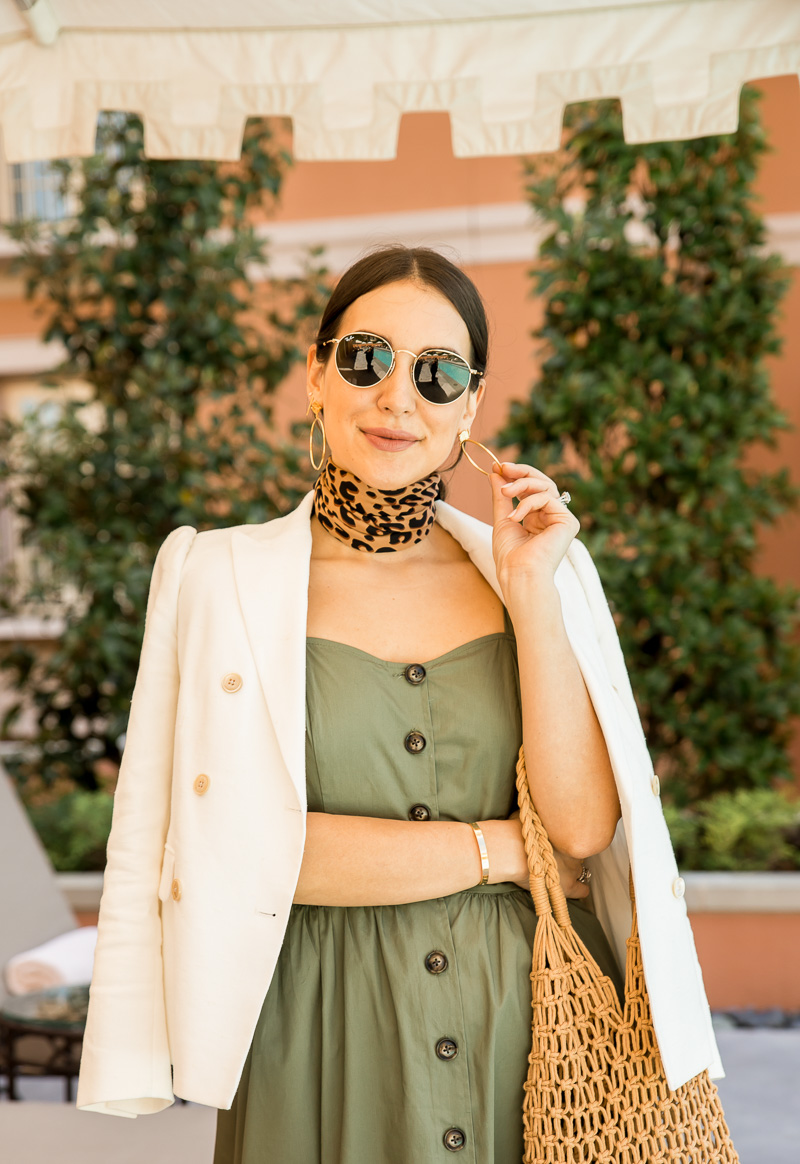 Some of you may have seen this scarf tutorial video on IGTV, but I also wanted to share it on YouTube and my blog as well!
I love styling scarves and have many of them. I think they're so fun, and can be super inexpensive and versatile. After getting a lot of questions from you guys, I wanted to put together a video sharing some of the different ways I like to style a scarf on my head, around my neck and on the bod as a top.
It's a little long, so feel free to fast forward to get to the desired style you're looking for.  I hope you guys will like it! I've already gotten messages from several gals that they've discovered how to play with their own scarves at home after watching this on Instagram which makes me so happy!
Thanks so much for reading and watching, and let me know if you have any requests for future videos/tutorials! XO –