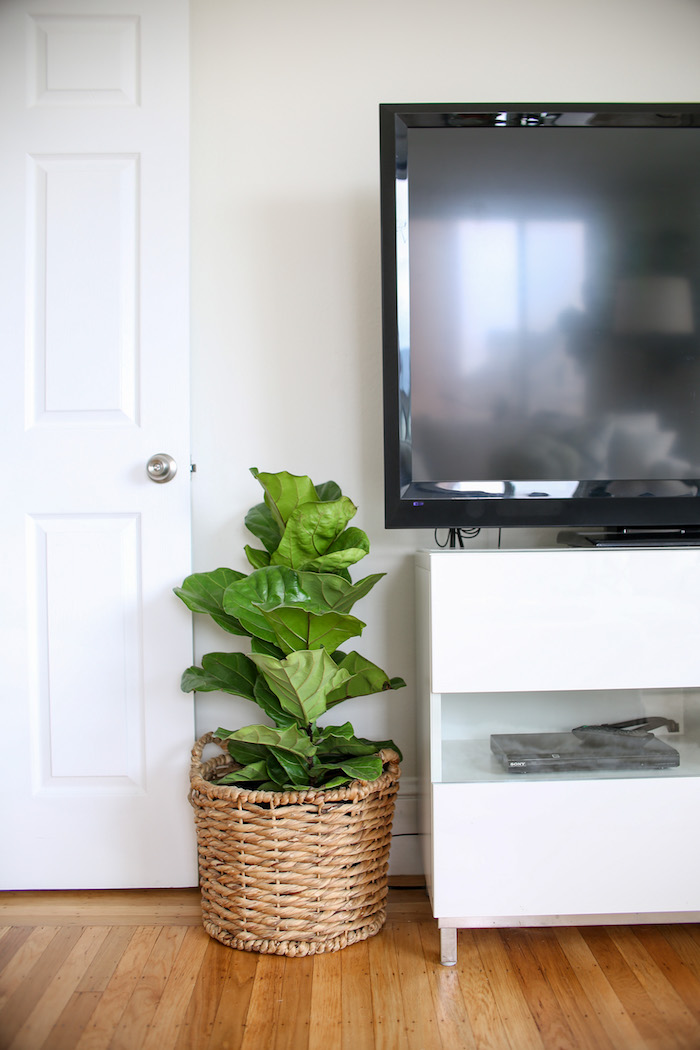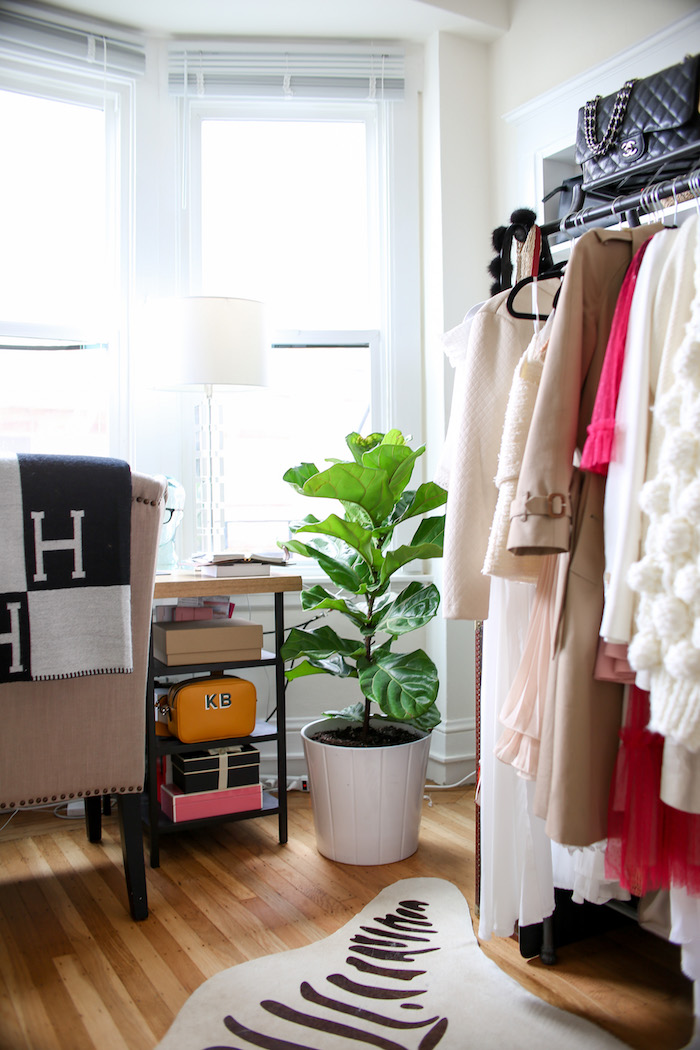 – welcoming some new gorgeous plants (from Home Depot in the Bay Area) to our apartment that literally bring me joy every single day – I'm such a plant lady! –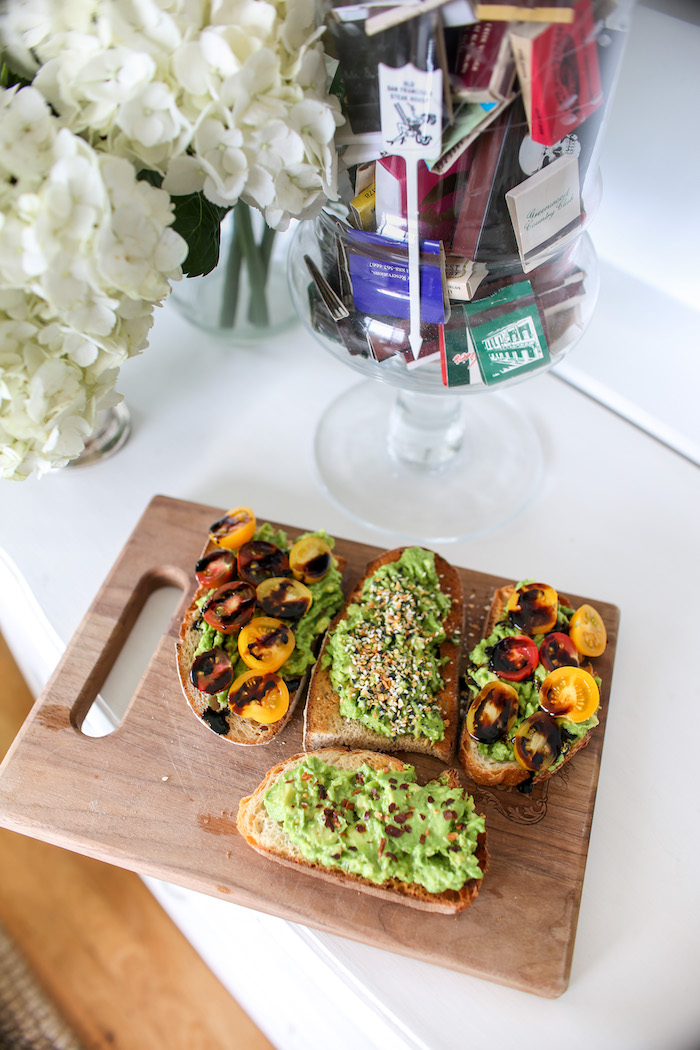 – trying to get more creative with avocado toast – my latest favorite being salt flakes, tomatoes and balsamic glaze –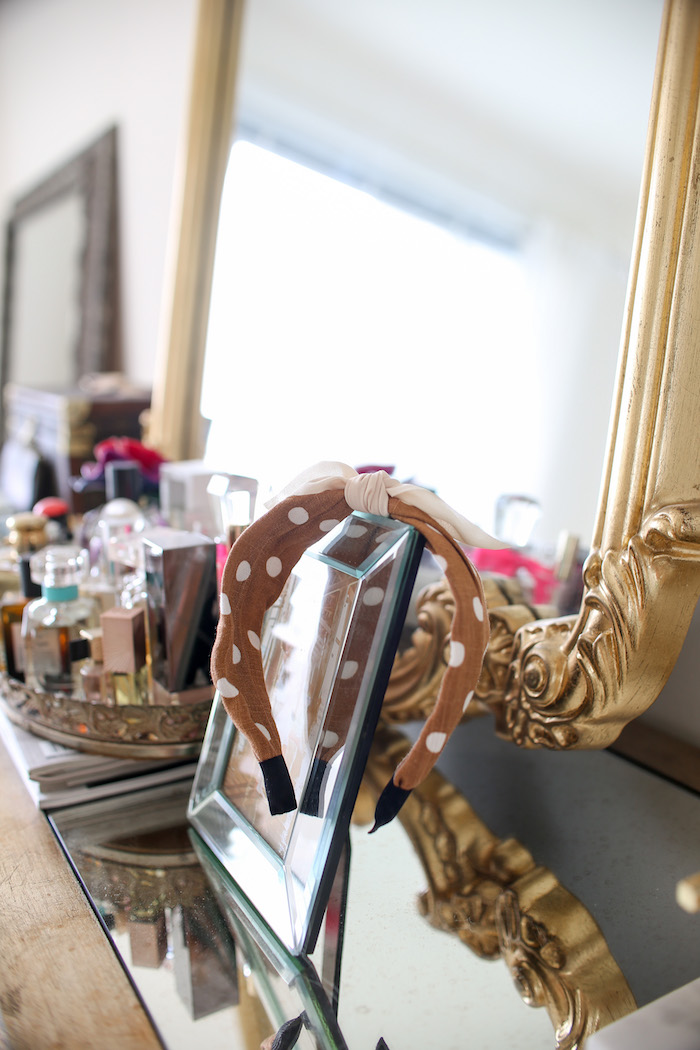 – the cutest headband that reminds me of my 2nd grade school days (I was a big headband wearer) –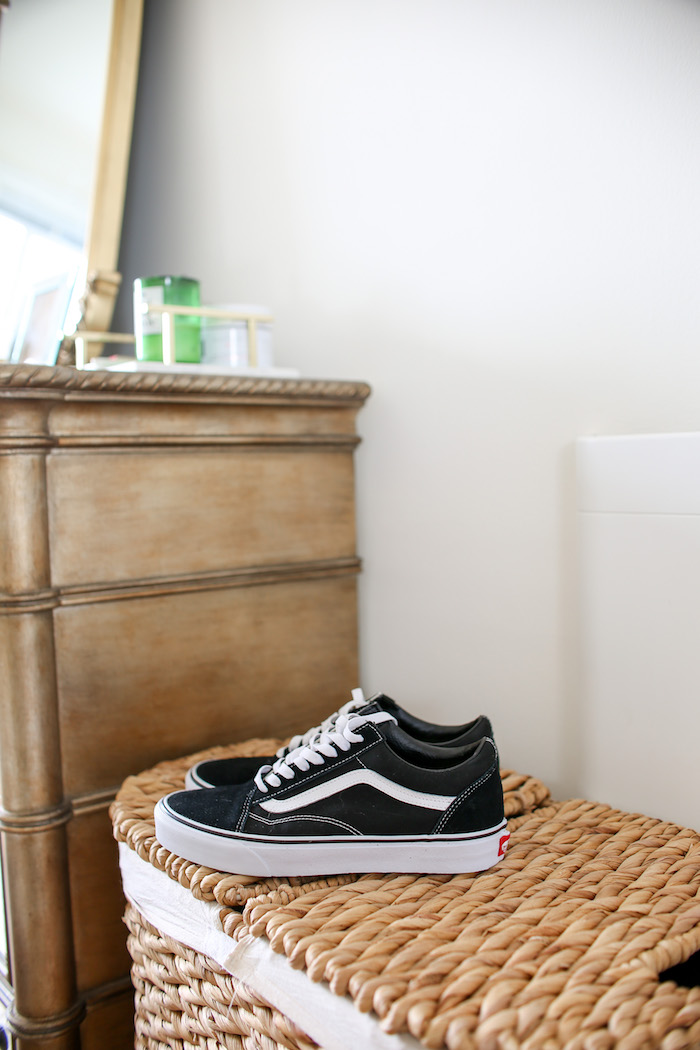 – buying my first pair of Vans and loving them –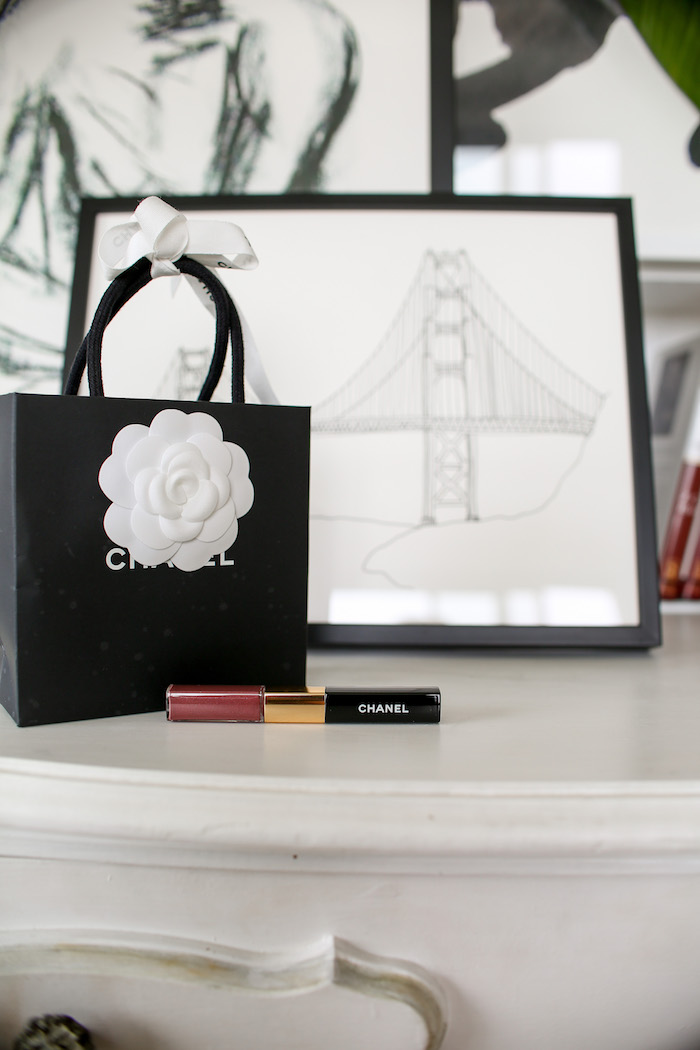 – a new ultra long wear lip stain that is going to be my new bff (color is chic rosewood) –
It's almost the weekend, y'all!! I've had the most chill schedule the past few weeks, and I'm soaking it up because September is going to be a real doozy with travel.  To be honest though, I think knowing I have these waves of heavy work travel and also mellow downtime makes me appreciate each for what they are, you know?
This week I had one of the best days I've had all month!  I had a friend's mom (our moms were in each others weddings, have known us since birth, etc.) come in town on a whim and we had long, beautiful lunch at a bucket list spot (the Rotunda in Neiman Marcus).  This special lady just faced a scary health battle and is thankfully on the other side and doing SO well, so being with her is truly a celebration of life.  It was the best day, in the best company and really filled my tank! It was like going home for a day.
Then, as if the day couldn't get any better, I got a lot of home decor packages I've been looking forward to to help complete our apartment. Stay tuned for details on them next week! I'll be dedicating a whole blog post to them because they are truly that fabulous (and affordable – which makes it even better).
This weekend we have a little bit of CBL work to do, and I'll be helping Christian pack for his upcoming trip to… China. He's going for work and between the two of us, he's definitely more of the adventurous traveler, so I'm excited for him to have this experience!
I'd love to hear what you guys have going on this weekend! And who's been to China!? Thanks so much for reading and sharing – XO –