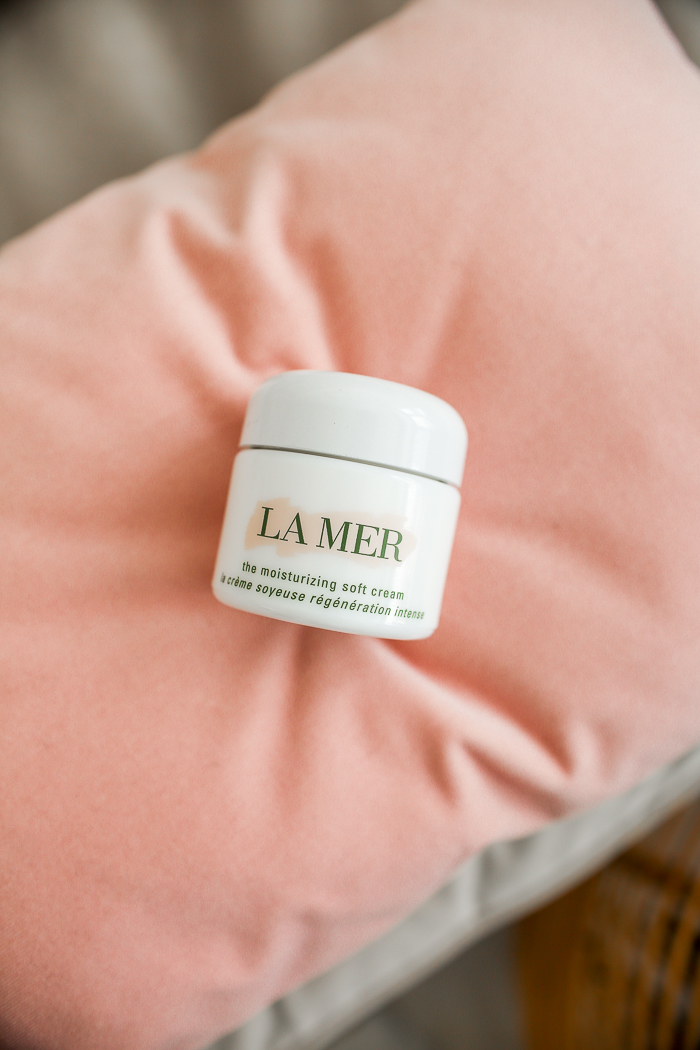 – finally trying the magical La Mer Soft Cream (pillow available here) –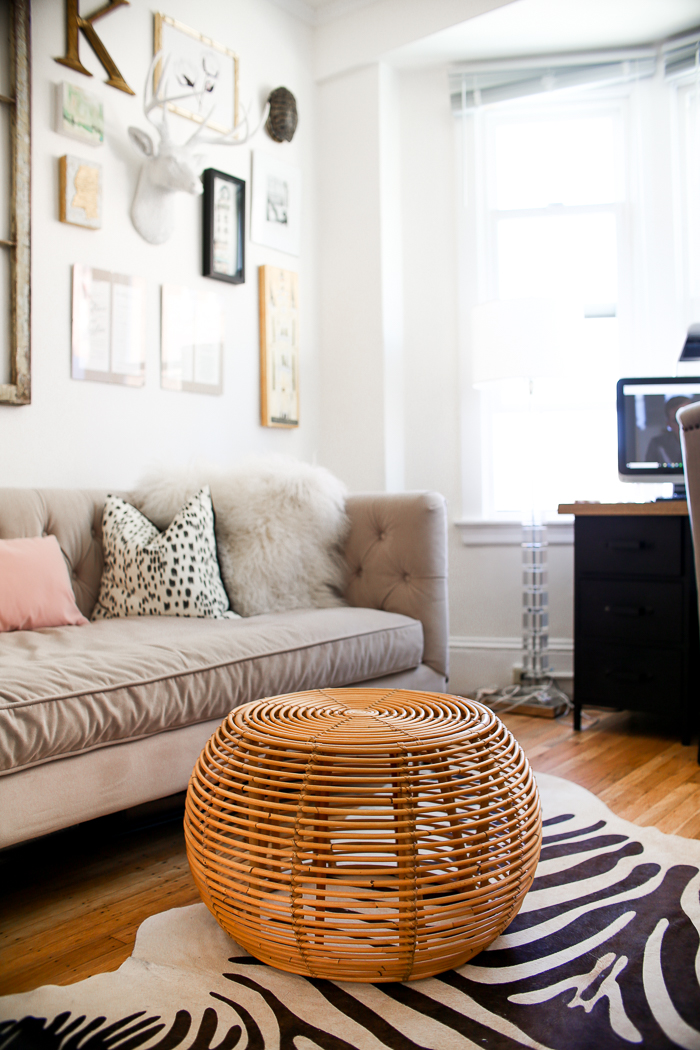 – a new ottoman pouf that I'm loving in our office from The Citizenry, made by artisans in Indonesia –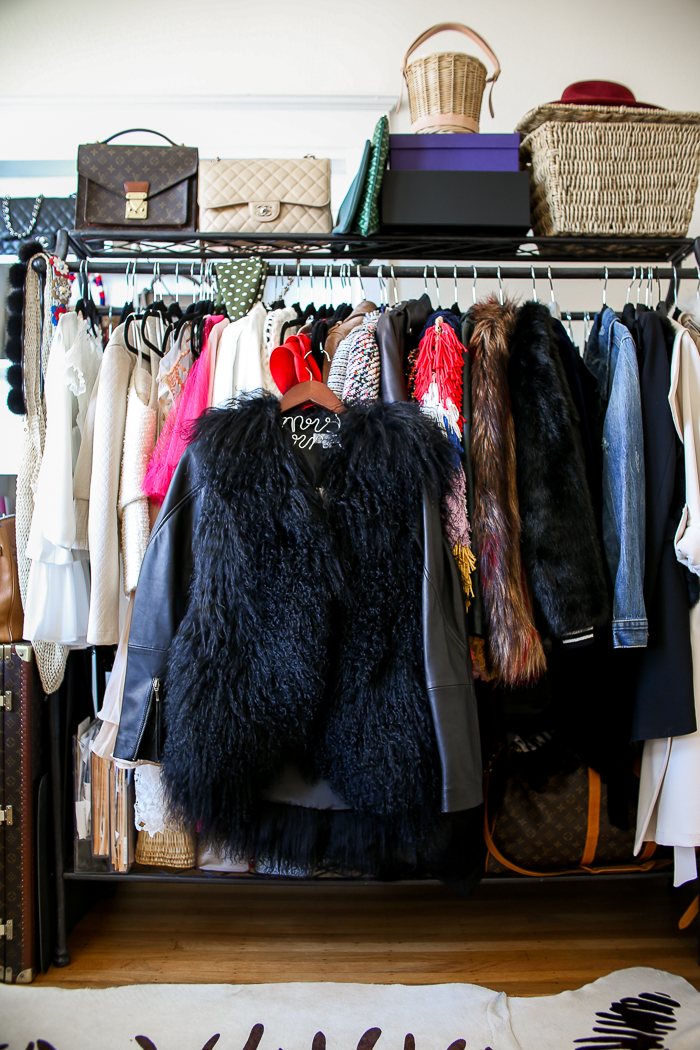 – the most gorgeous vest from Once Was with detachable sleeves that I can't wait to wear all winter –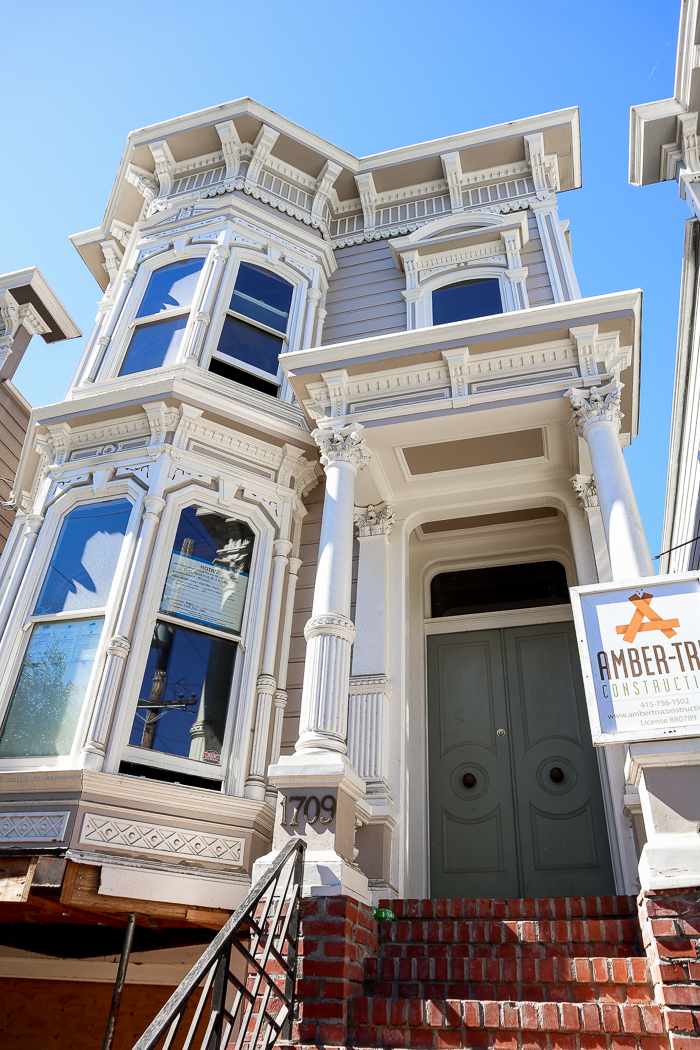 – finally going to check out the Full House house… even though half of it is wrapped with construction tarp + notes from the neighborhood that clearly show their distaste for tourists, so that's nice –
– trying out the new Urban Decay Cherry Palette –
Happy Friday gorgeous gals! This has been a delightfully quiet week at home, which has allowed me to really work ahead, get to the bottom of my email inbox, get some workouts in… there's something so glorious about an efficient and productive week.
The older I get, the more of a homebody I seem to become (which can be a good and bad thing).  I think this is why I put so much time and energy into having a clean, cozy and functional apartment.  That phrase, "outer order, inner calm" speaks to me big time.
I'm most excited today because I'm getting out of town with my boo and am going to have some time with a childhood bestie, which I can never get enough of.  I think because I don't really relate to San Francisco as a city, I'm having a harder time than usual seeking inspiration around me. Getting out of town periodically really seems to recharge my body and mind, so I've been looking forward to the rare opportunity to sneak away with Christian.
What do you have going on this weekend? Visiting a pumpkin patch? Going to a haunted house? Seeing a scary movie? I want to see A Simple Favor so bad! Spill it. Thanks so much for reading and have a beautiful weekend! XO –