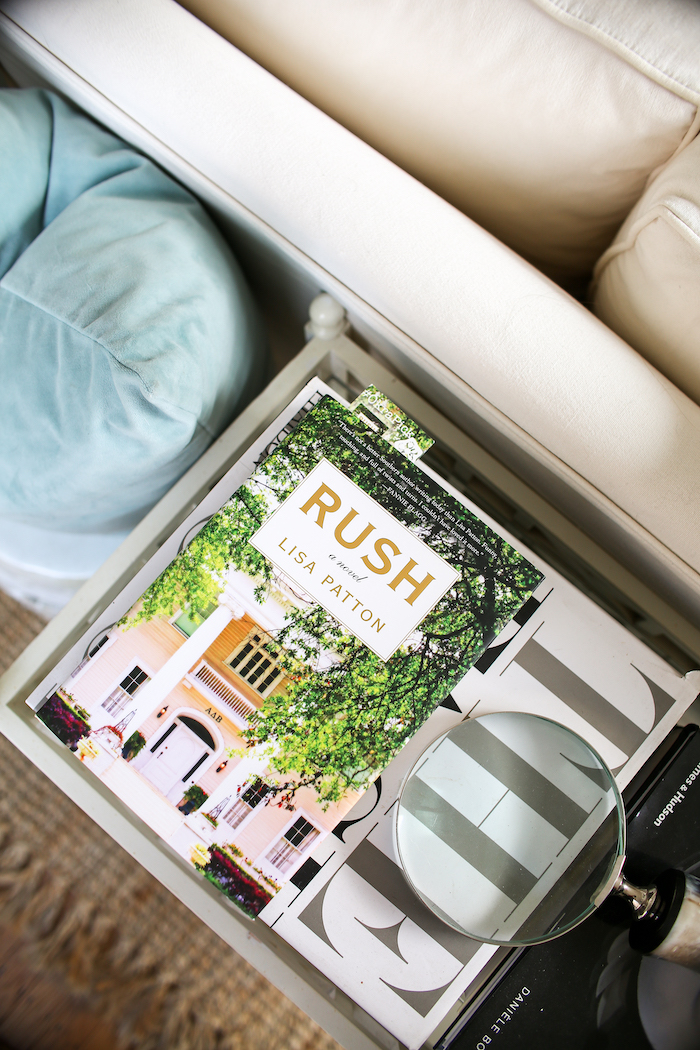 – a new book set at my alma mater –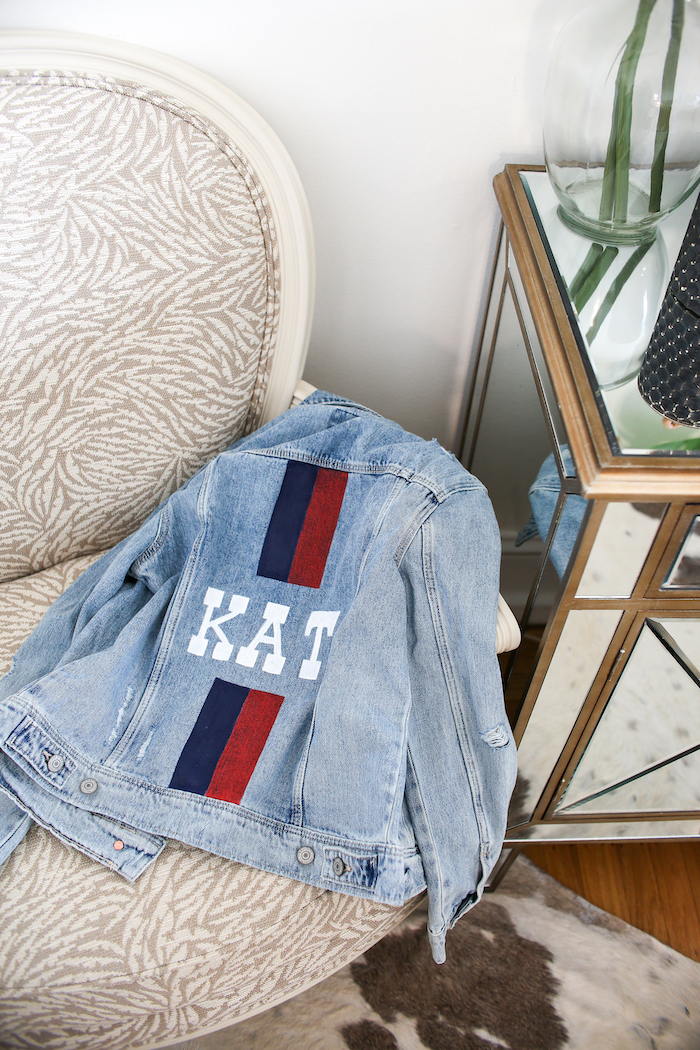 – this personalized denim jacket thanks to Issa Poppins –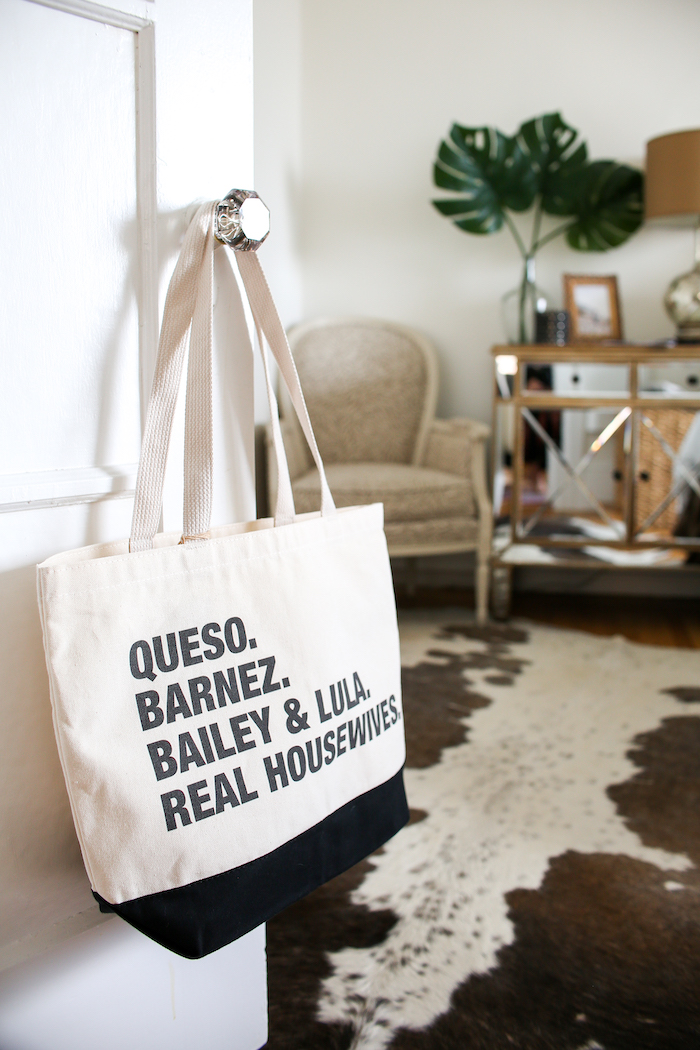 – a customized tote from The Shop Forward from a CBL girl who already knows my favorite things on this earth –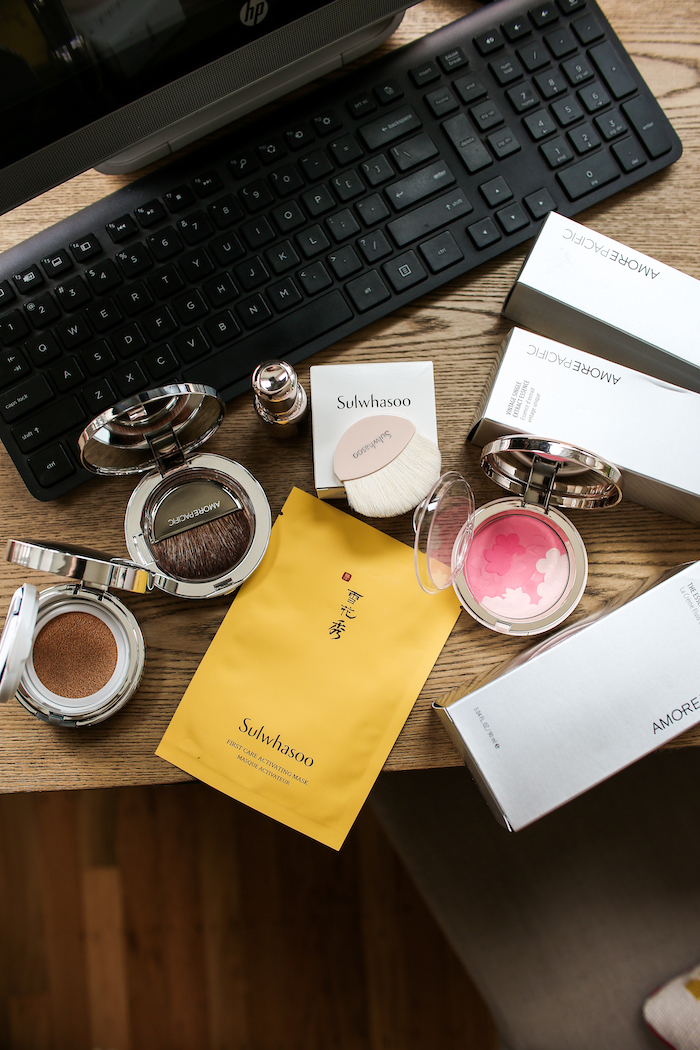 – new beauty products that I can't WAIT to try thanks to AmorePacific, Sulwhasoo and the Neiman Marcus team… my desk just got much more fun! –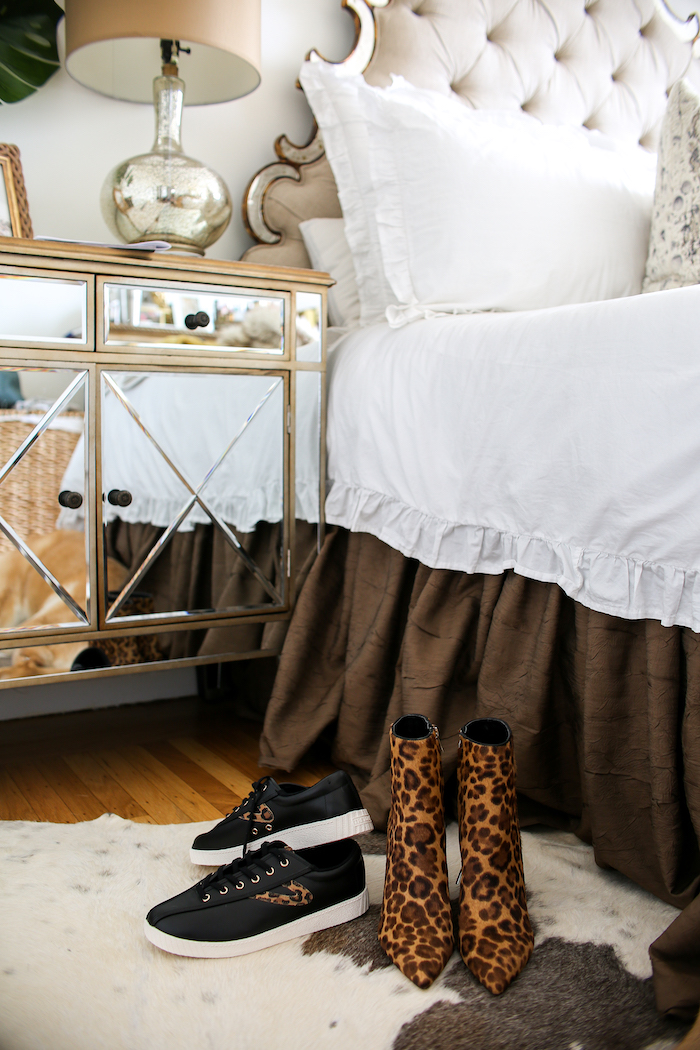 – totally vibing with all the leopard pieces out there right now like these sneakers and these booties –
Happy Friday! First week of October is in the books… and I'm trying to soak it all up. I'm trying to have some intentional moments – drinking coffee in a turtleneck sweater while looking at the clear morning in the city.  Watching the leaves across the street slowly change colors from my desk window.  These are a few of my favorite things, for sure!
I have to talk about the tote pictured above. A darling CBL girl reached out to tell me about The Shop Forward and these customized bags created by women in Haiti. She said that I could put any four things on the bag and suggested "queso | barnez | bailey & lula | real housewives." Literally, I laughed out loud. SPOT ON. How can I say no or make any edits to that!?
I also received an autographed copy of Rush, a book inspired by Ole Miss sororities… so you know I can't wait to read it.
I'm in full support of the leopard moment happening this season, and I love that you can add a touch of leopard in sneakers OR heels. Necessary!
I'll be traveling next weekend (this time with Christian – yay!), so we have some working ahead to do. But we're really prioritizing time to continue exploring the city.  Our "year in the city" list has been temporarily on hold due to my traveling and Christian's studying. It's definitely refreshing to feel so free!
What do you have going on this weekend? Thanks so much for reading – XO –