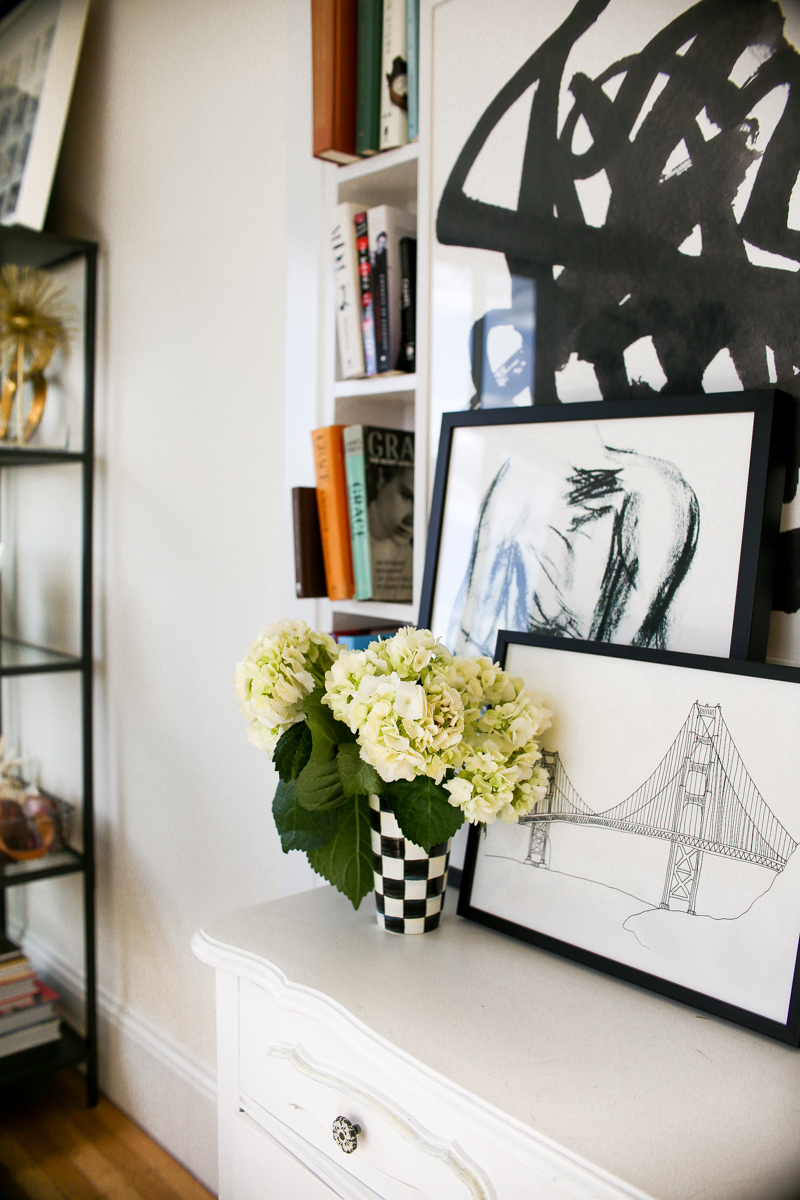 – the first fresh flowers I've bought in quite a while (love this tumbler as a vase) –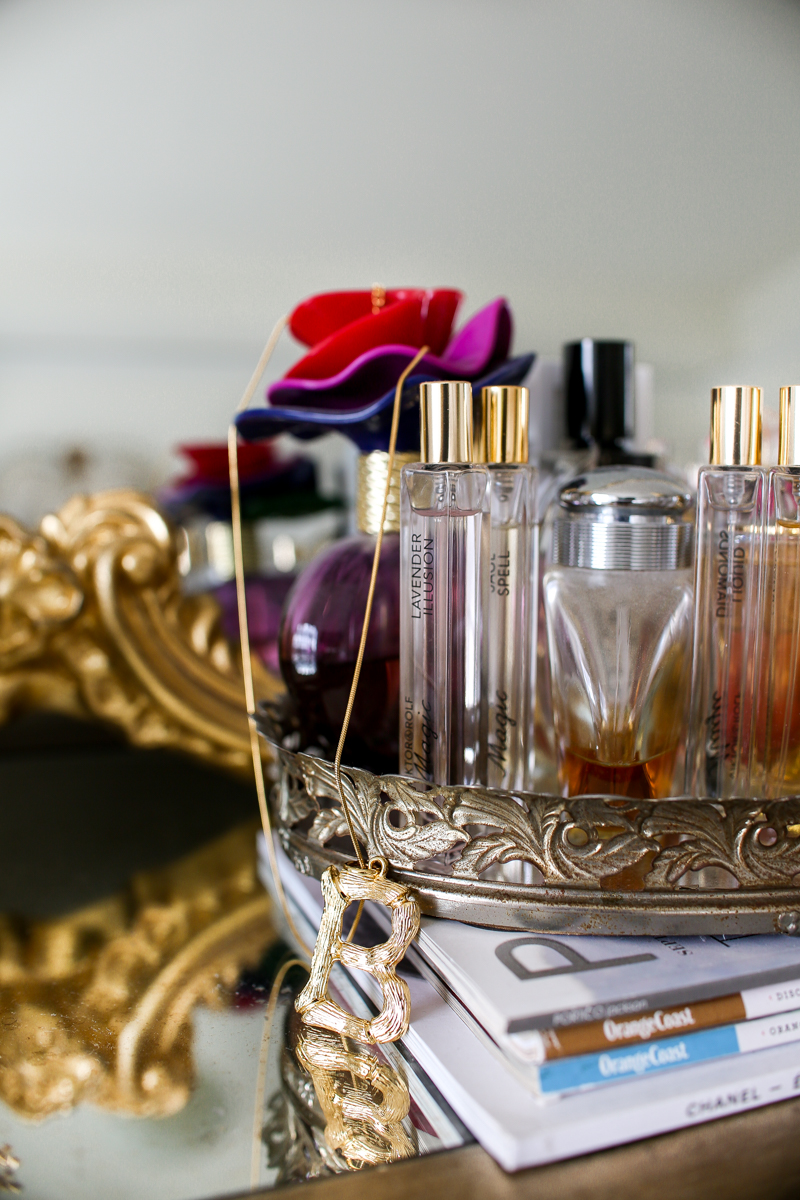 – loving my designer necklace dupe I found for $15 –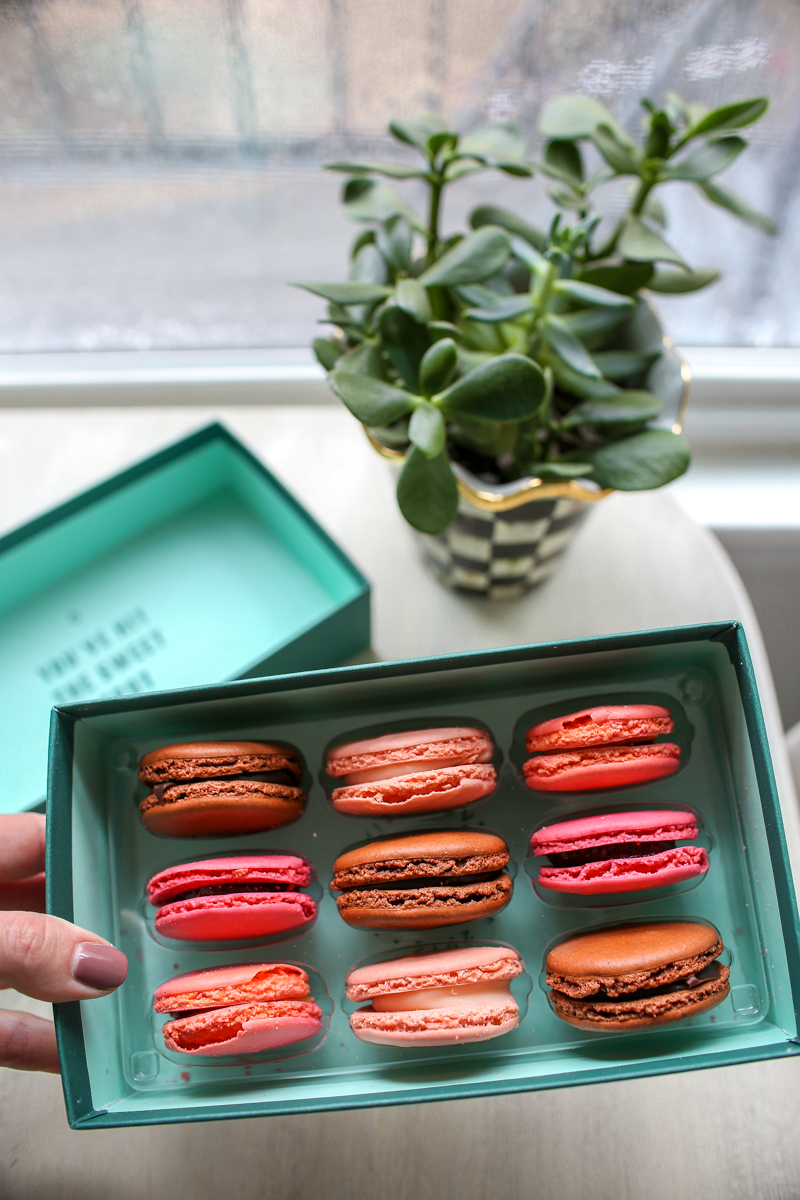 – the prettiest Valentine's macarons from my friends at DL1961 –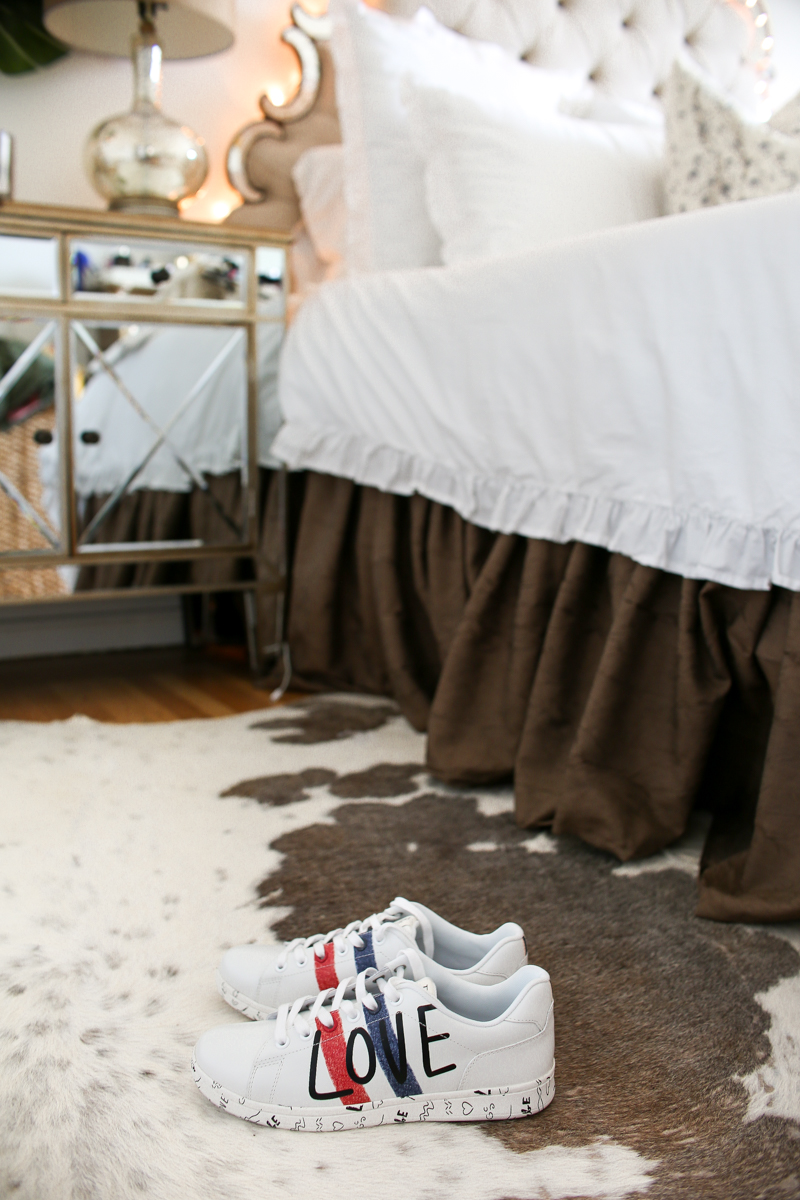 – the cutest sneakers from Ellen Degeneres's line –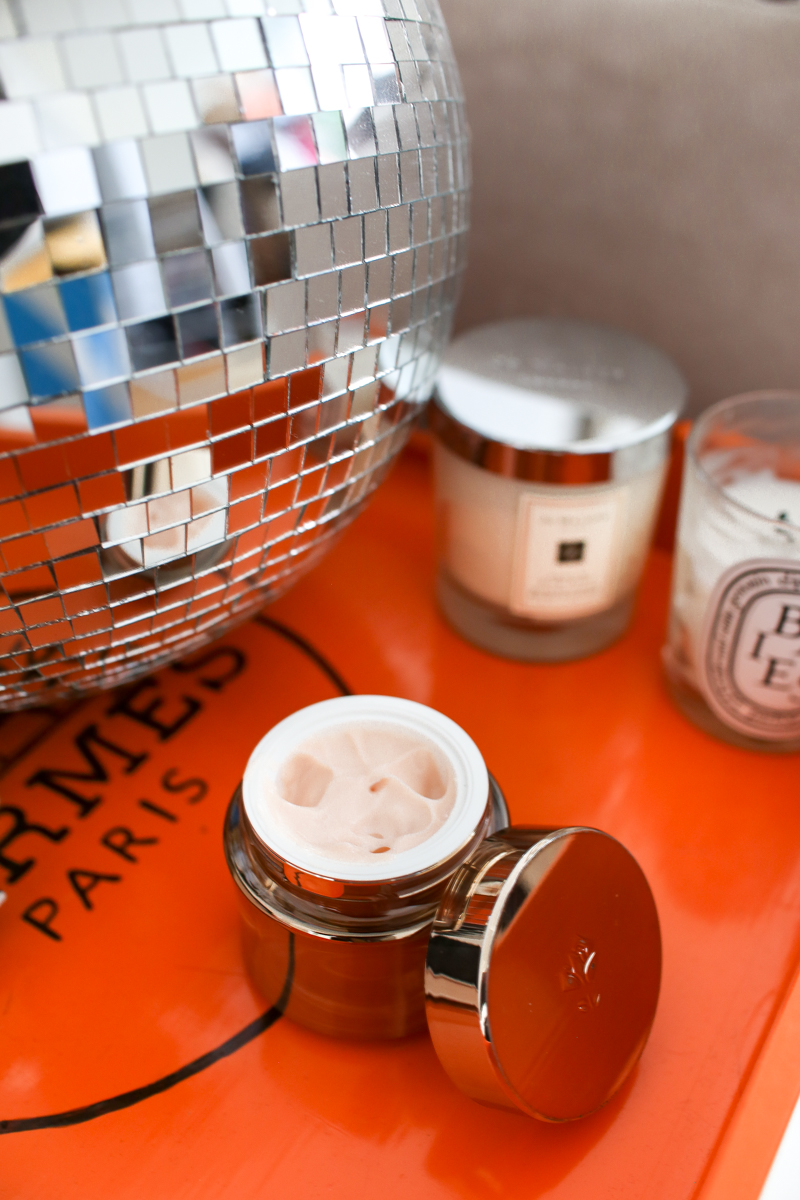 – the most luxurious soft cream from Lancome (it smells so incredible I'm savoring it!) –
Happy Friday!!! I hope everyone had a lovely Valentine's Day whether it included a fancy date night, heart-shaped pizza at home or a box of chocolates and wine.  Honestly I love all of those things and am hoping this weekend incorporates all of them.  Never enough of a good thing!
It has rained… every single day this week.  It also rained all of last weekend, so I'm definitely starting to feel a little stir-crazy in this apartment. I didn't even know it could rain this much in California!?  Don't get me wrong, I like a little rain.  It's so peaceful.  But I mean, it feels like quite a premium price to pay for six weeks of rain.  I think we're good now, rain! BYE GIRL.
Tonight we have a get together with some friends in the neighborhood, and I'm excited to get out of our place a little bit, even if it's with umbrellas!  I also failed to see Bohemian Rhapsody or A Star Is Born in theaters (major #fail on my part), so I am anxiously waiting to watch them! It looks like Bohemian Rhapsody is now available, so that will hopefully end up on the agenda… with some heart-shaped pizza.
What do you have going on this weekend, and how did you celebrate Valentine's Day?  My dad's birthday is the day before VDay and he hit a milestone year this year.  We bought him some AirPods as his gift, so I'm hoping he'll get some good use out of them!  Thanks so much for reading – XO –