– finally seeing Hamilton –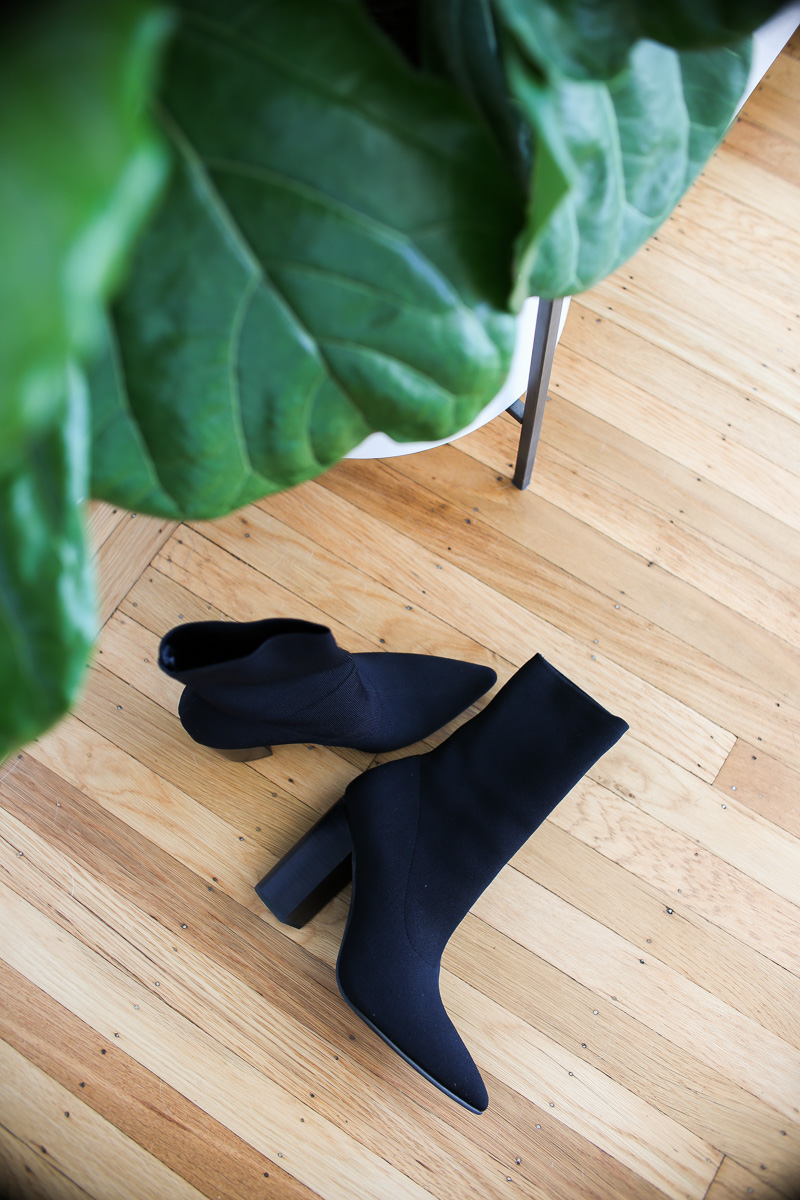 – new booties (on sale) after realizing how much I loved and wore my green pair –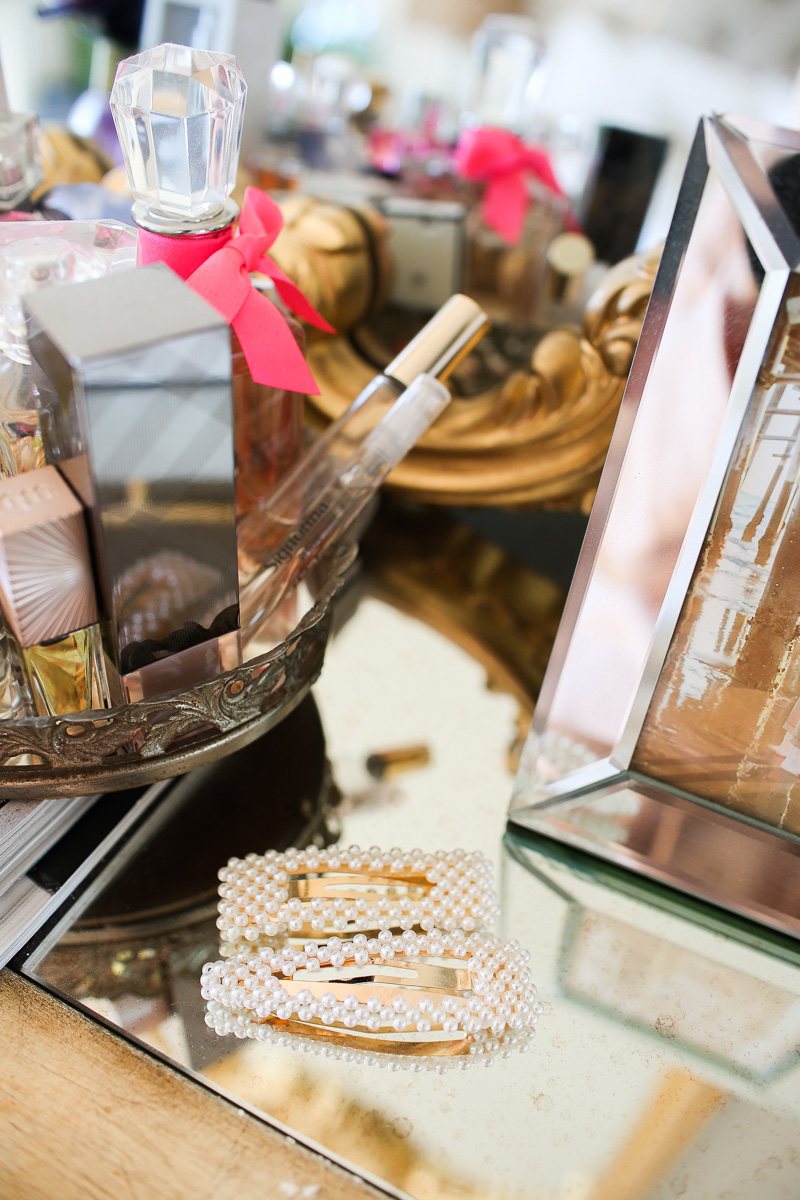 – pretty pearly hair clips –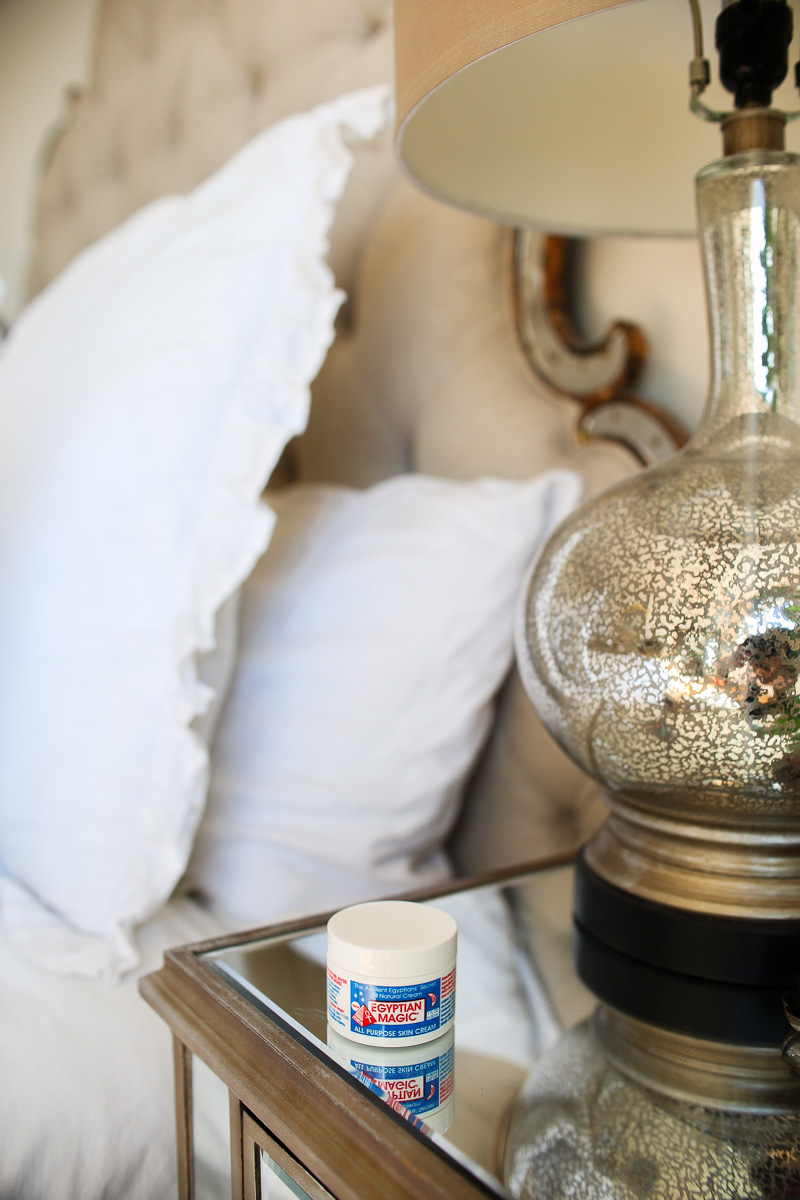 – the magic cream I've heard so much about (check out some uses here!) –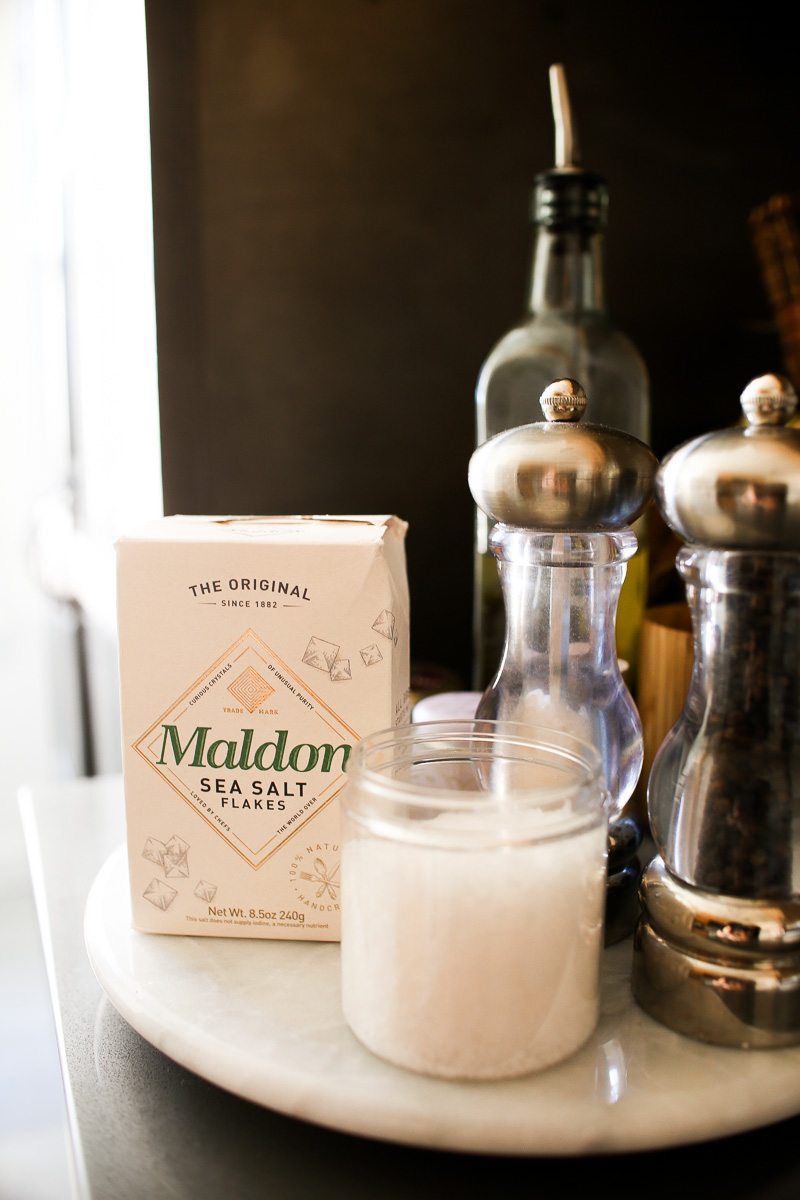 – a new box of my favorite salt flakes –
Happy Friday!  This has to be one of my favorite weeks of 2019 so far because the weather has been beautiful and I finally feel energized, motivated and definitely happier.  It's wild how much weather can affect your daily life.  I think I didn't even fully realized how spoiled I was in Southern California until we left.  But I digress, I will celebrate the glorious sunshine each day I have it!
We saw Hamilton at the beautiful Orpheum Theater on Tuesday, and we have actually had the tickets before we even knew where would be living in San Francisco.  If you enjoy musicals or Broadway theater, you know that tickets to this show are incredibly hard to obtain.  Hamilton came to Orange County last year.  After a saga of being on an online waitlist for 12+ hours, by the time it was my turn the tickets were sold out.  I was so burnt that I kind of lost my desire to see the show and moved on.  When we found out we were moving to San Francisco, my mom and friend Jennifer Rose surprised us with tickets!
To my medical wives, you'll understand this next part.  Our tickets were for Tuesday at 7PM, which is one of Christian's weekly surgery days.  Sometimes surgery days wrap up at 6PM and other days 10:30PM… making any kind of "plan" difficult.  For this reason, we don't really make any plans or reservations during the week because his schedule is always a loose cannon.  Christian wasn't sure if he would make it, and it was really important to me that he either come to the full show or not come at all because hopping into a musical halfway in is kind of… pointless.  The storyline is incredibly important to enjoying the show.  I couldn't decide if I should invite someone else or remain hopeful that it would work out and… IT WORKED OUT!  He was wrapped up in time and we were able to go to the show, not even being paged, and enjoy it.   A major win!
Being married to a surgeon… nothing is guarunteed.  Sleep, your weekends together, meals, any reservations, plans – it's a game of chance.  Even our honeymoon was a game of chance and we weren't sure if we would be able to go or have to cancel until the week before.  So when you make plans and it actually works out?  It feels like a serious victory.  I won't even tell you about all the frustrating losses when it has come to plans in the past seven years.  For now, we'll focus on this week's win, and I feel really happy about it.  And thankful that after only 3.5 more months, he'll have significantly more control over his schedule and life.  Honestly it sounds so fairytale-like that I can't really imagine it.  The luxury!!
This weekend we're heading to the East Bay for a lunch to celebrate some friends about to welcome their first baby, and I plan to run a few errands over there while it's easy with parking lots and less crowds.  We've kicked up the house hunt in our prospective next location, and I'm really starting to imagine the next phase of our life with any kind of green space, an attic!!!, my own w/d, easy parking, my own trash cans.  It's wild how much more I'm going to appreciate a bathroom drawer or jack & jill sinks (!!!) now that we've been on this adventure.  So many experiences thanks to California… yet quite a bit of sacrifice.  I am so extremely grateful that we spent our 20's exploring and adventuring, because now it's time for some stability and we are ready for it.  But more on this later!
What are your spring break plans this weekend?  I hope you're seeing the sun wherever you live and soaking it UP, sister!  My laptop is currently being repaired at the Apple Store so I will be forced not to work with weekend, and I'm a-ok with that.  Thanks so much for reading and have a beautiful weekend – XO –