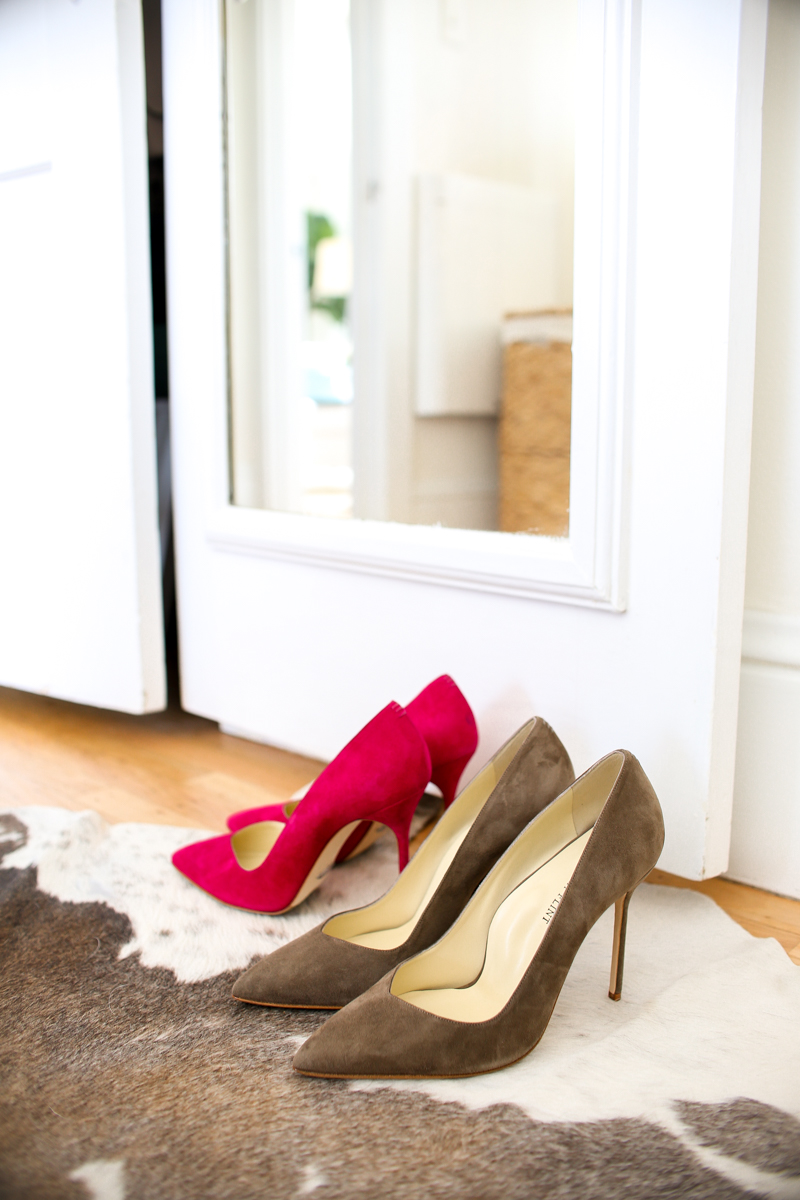 – Sarah Flint heels so nice I snagged them in two colors –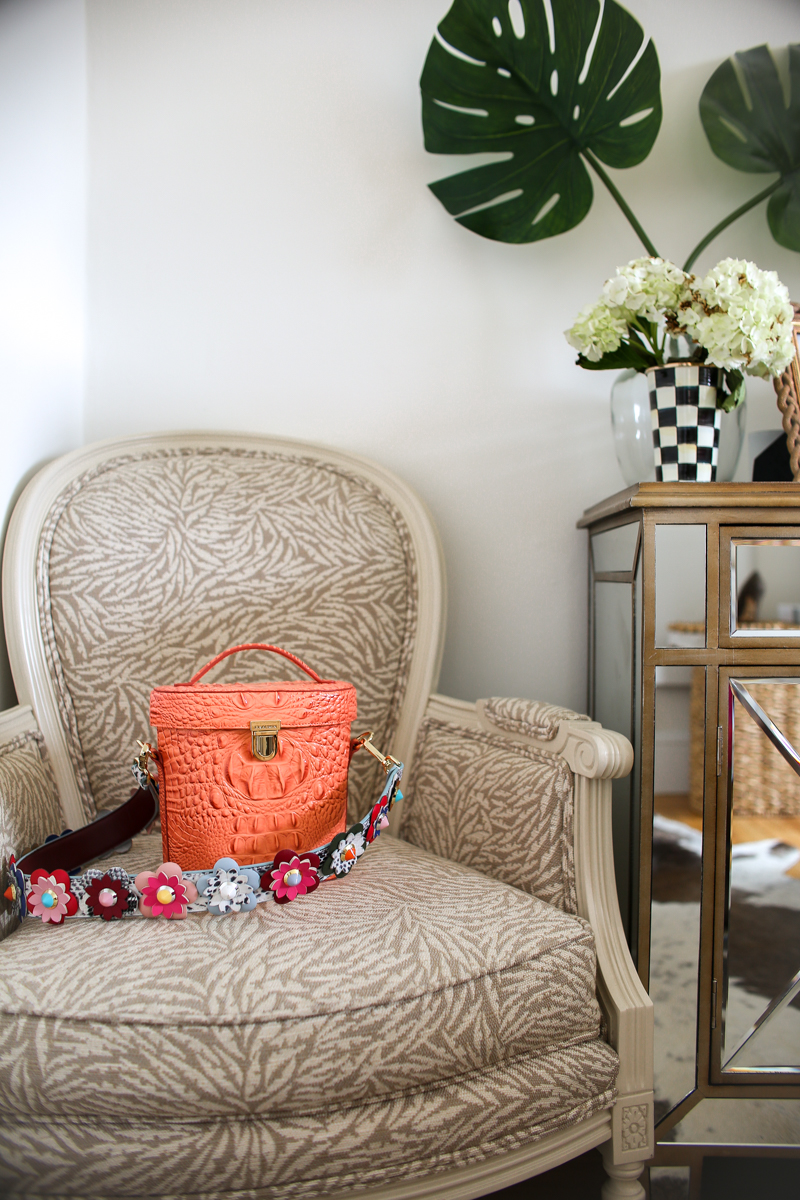 – a coral handbag that has me ready for spring –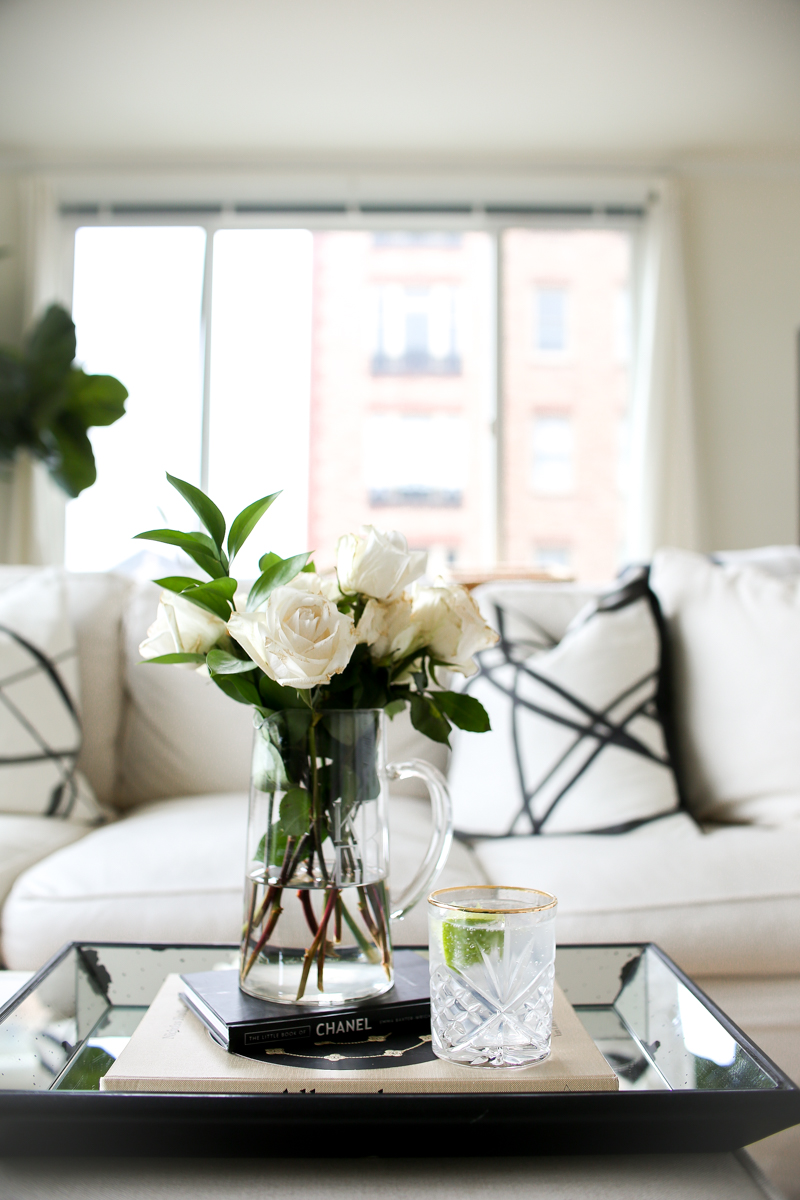 – some inexpensive crystal glasses that make everyday drinks feel elevated –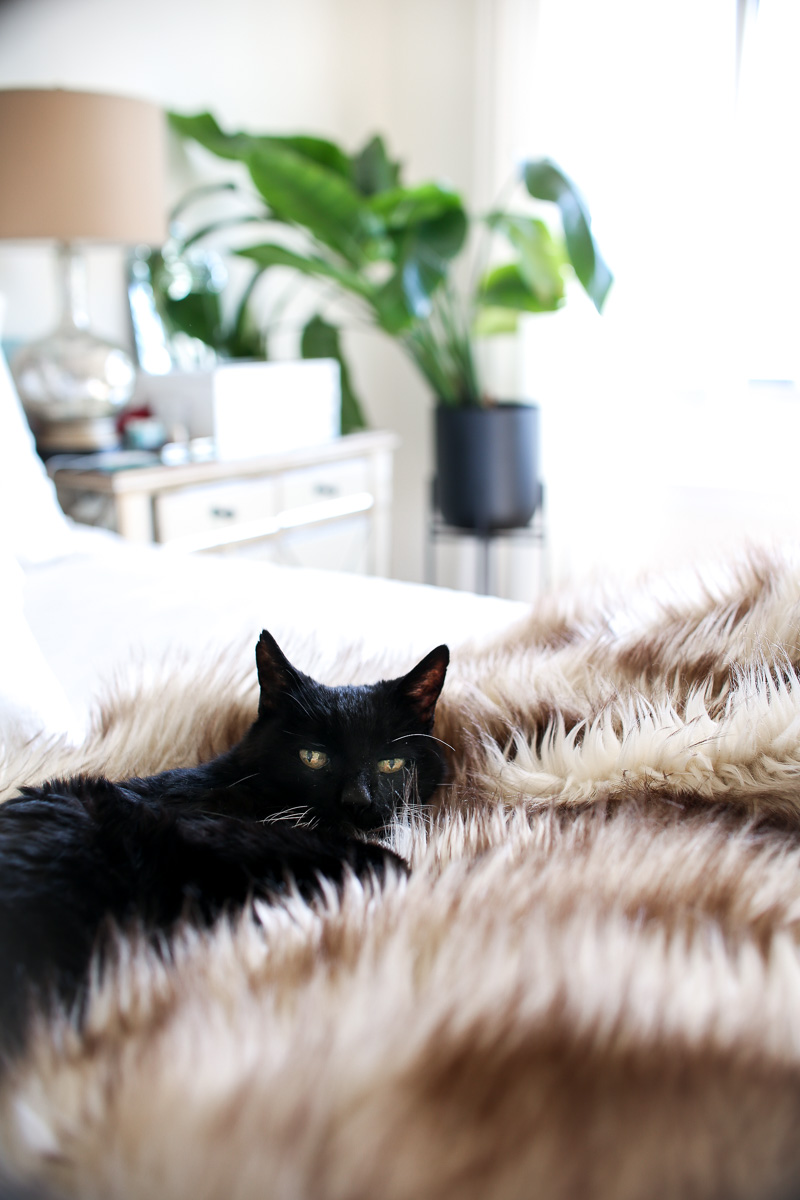 – Lula's new habit of meowing constantly outside my door every morning until I let her in and on this faux fur blanket (Christian is not amused) –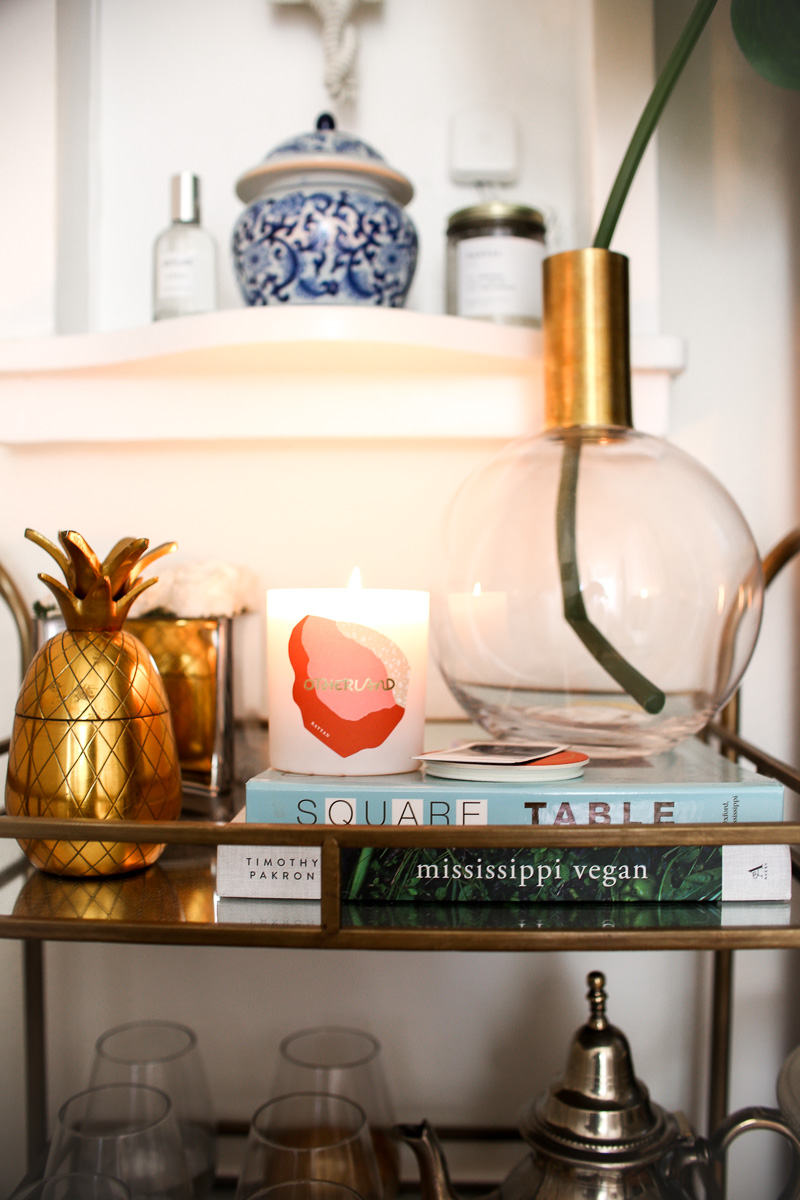 – the best smelling candle from Otherland (I'm newly addicted!) –
Happy Friday!  I hope everyone has had a beautiful week.  We got TWO full days of sunshine this week and it is supposed to rain all weekend, so I'm just going to enjoy this sunny day while I have it.  Soaking it all up!
I've heard so many good things about the movie Green Book, and after it swept at the Oscars, it's on my list to see along with A Star is Born (which I think is available to rent now!).  We watched Bohemian Rhapsody a few weekends ago and loved it – it really blew us away.
Christian's birthday is Monday, so I plan on making him this peanut butter banana pudding.  We had some when we were visiting the South in January, and it was soooo good. Like, dangerously delicious.  I knew I would want to try to make it myself for a special occasion and the occasion is here!
I've been trying to focus on slowing down a little bit more this week.  These first few months of the year are always more quiet than the latter, and I've really tried to take advantage of that.  I've been doing yoga more frequently, starting reading several books, drinking less caffeine and more tea, taken longer walks with Bailey and tried a few new recipes in the kitchen.  I've even managed to be in bed every night by 10PM which rarely happens! I think I can get really focused on productivity that I have a hard time enjoying rest.  But it's really so important.
So I'm appreciative of this little short season of rest.  And I hope all of you will get some rest this weekend too!  Thanks so much for reading – XO –