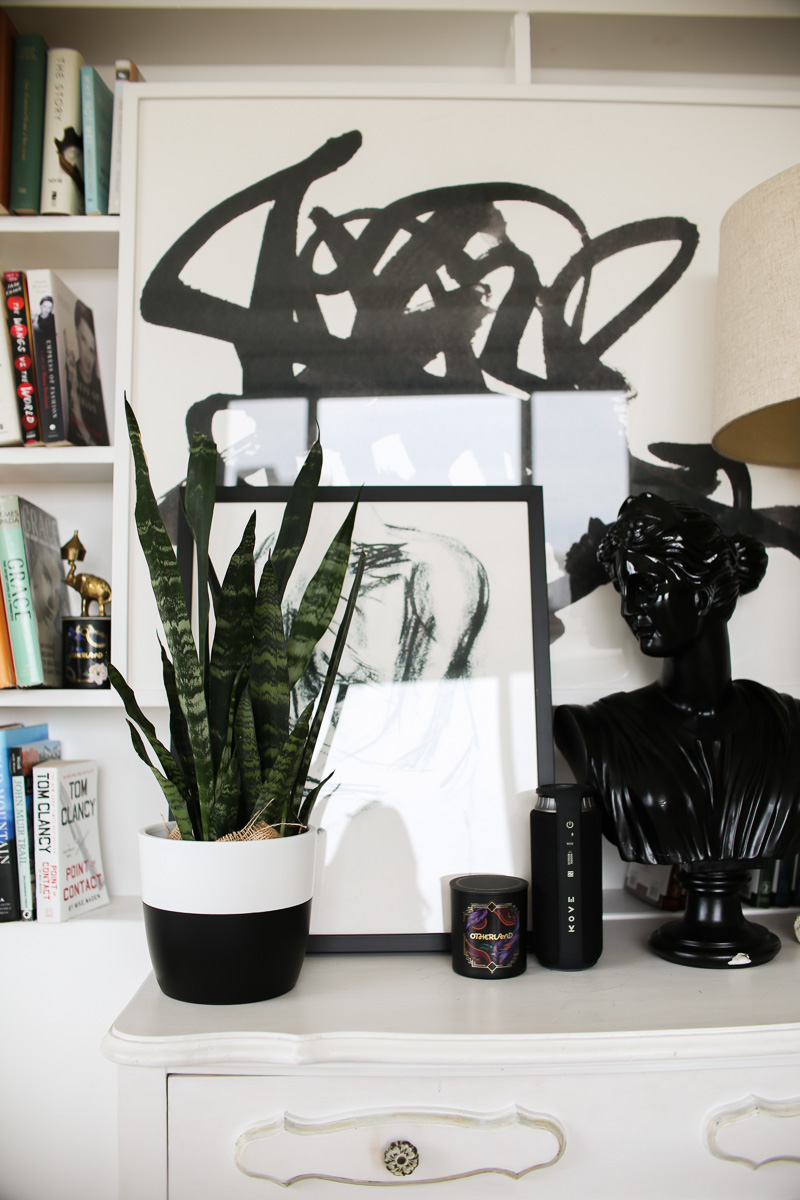 – a pretty new plant to our living space thanks to Ansel & Ivy –
– some liquid highlighter from Mary Kay that I've been wearing nonstop –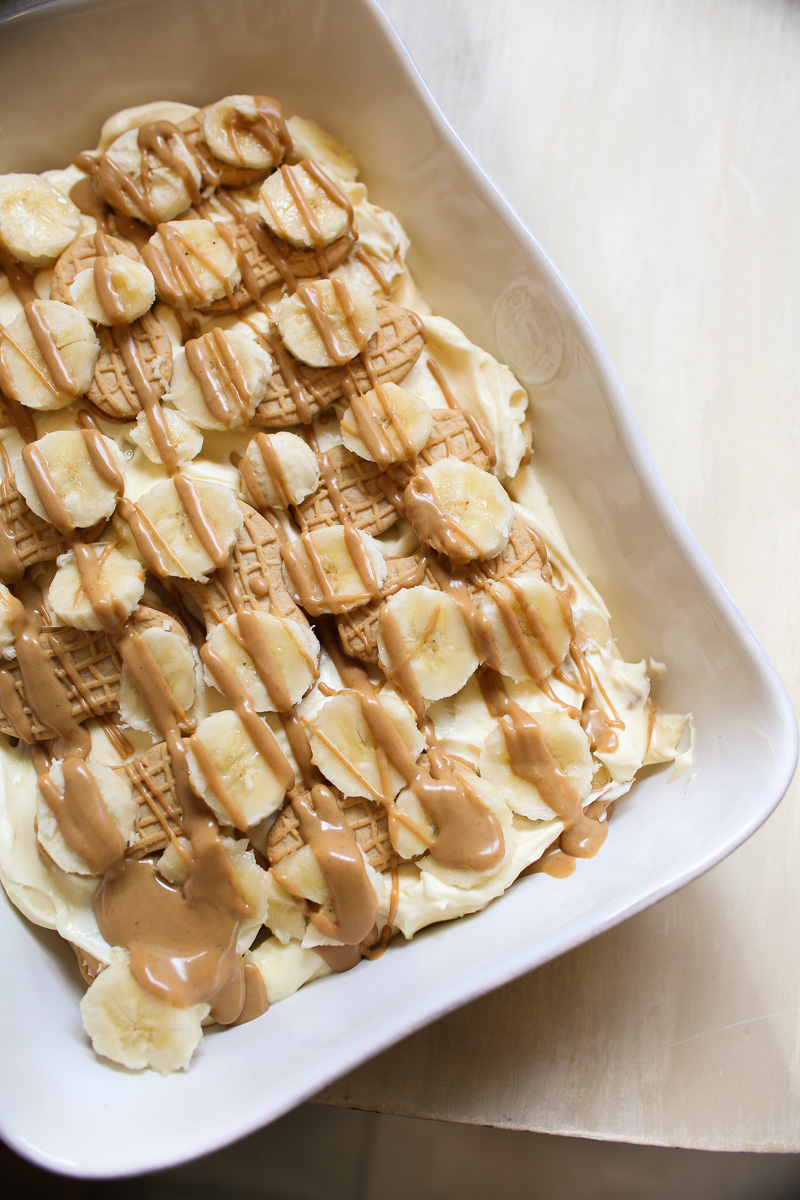 – remember that pb banana pudding I talked about last week!? SO GOOD –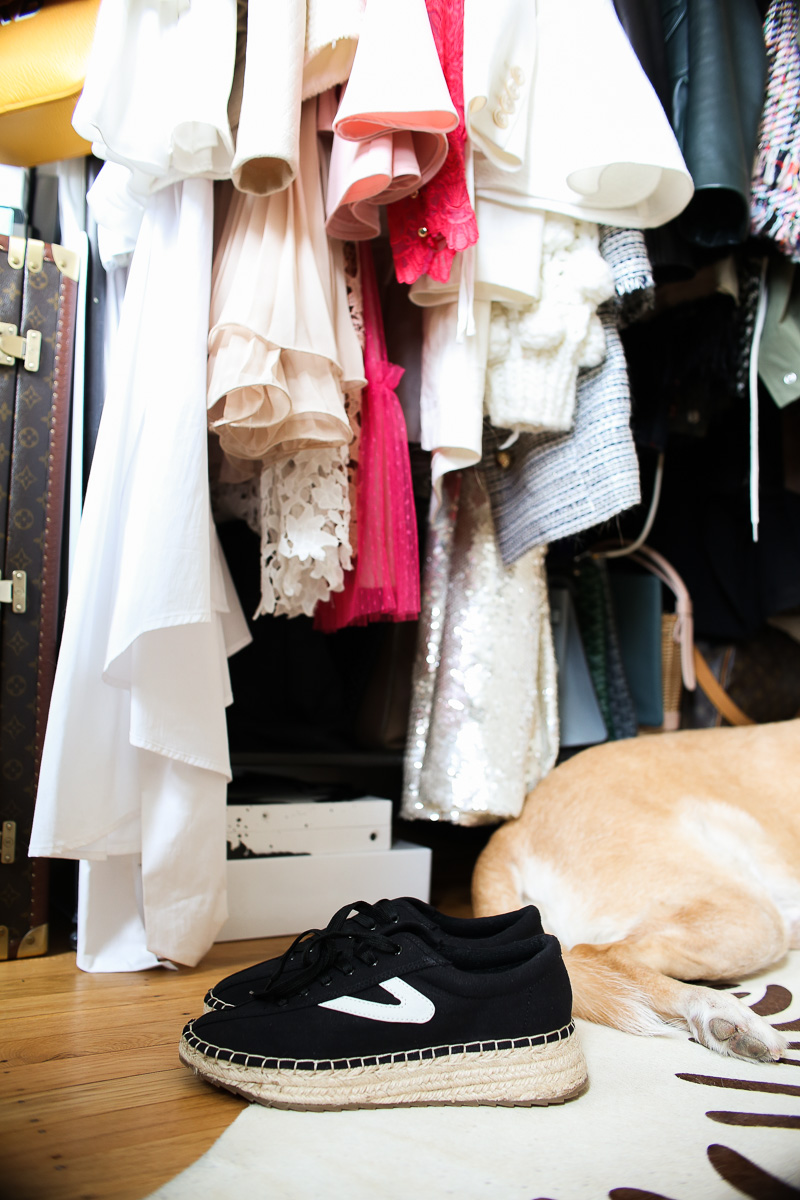 – espadrille sneakers from my favorite tennis shoe brand (these run a little small, I'd recommend sizing up) –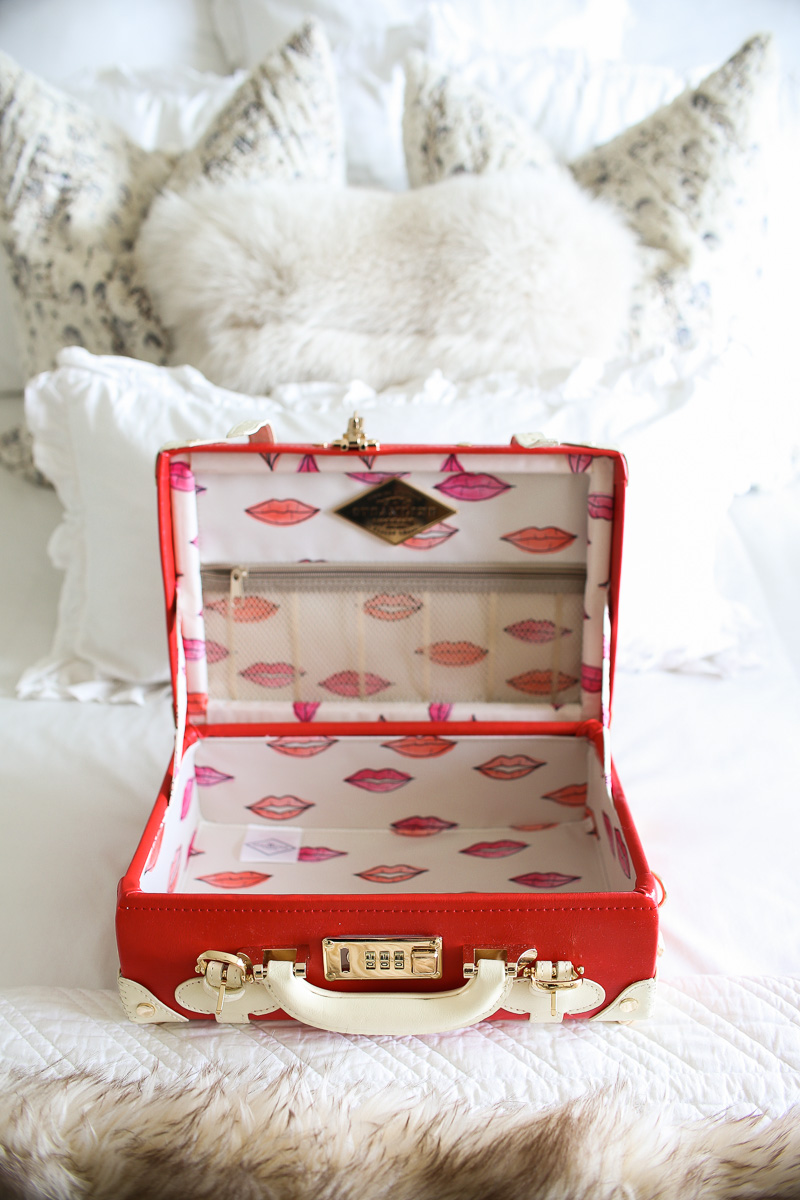 – the most beautiful little vanity suitcase from Steamline Luggage that I can't wait to use –
Happy Friday!!  This week was busier than the past few.  It felt good to have deadlines and things I had to get done because in this gray rain, it's hard to feel motivated unless you don't have a choice.  So it was nice to have things to get me moving, and then we were blessed with two full days of no rain which was AMAZING.  A gift!
I went to my girlfriend Macey's house for a small get together and everyone brought a beauty item under $25 that they loved.  I was  introduced  to so many amazing products I've literally never heard of but now feel that I need in my life ASAP. Like Charmzone New Control Cream, Kai Body Lotion and Egyptian Magic – have you heard of these?  I loved hearing everyone explain why they loved their item so much, it made me want everything!  In case you're wondering what I brought, I opted for this lipstick and this travel sized dry shampoo.
We use meal delivery services in San Francisco because unloading groceries is just more treacherous (carrying them uphill, parking around the corner, loading in an elevator – do-able but just more effort), but lately I haven't been vibing with the pescatarian options so I've been skipping and am really excited about our menu this week.  I plan on making this pasta that I heard about on instagram along with this zucchini ravioli.  I made some quinoa burrito bowls last week and they were so delicious that I want to make them again and film it for IGTV or YouTube.  Do you guys have a preference?
We have another chill weekend and it's not supposed to rain on Sunday so I'm hoping we'll be able to get out and explore.  We've spent enough weekends inside watching movies that I don't think I can do it again!  What are your plans this weekend and do you have any recipes you've tried recently that were hits? I'd love to hear.
Thanks so much for reading and sharing – XO –