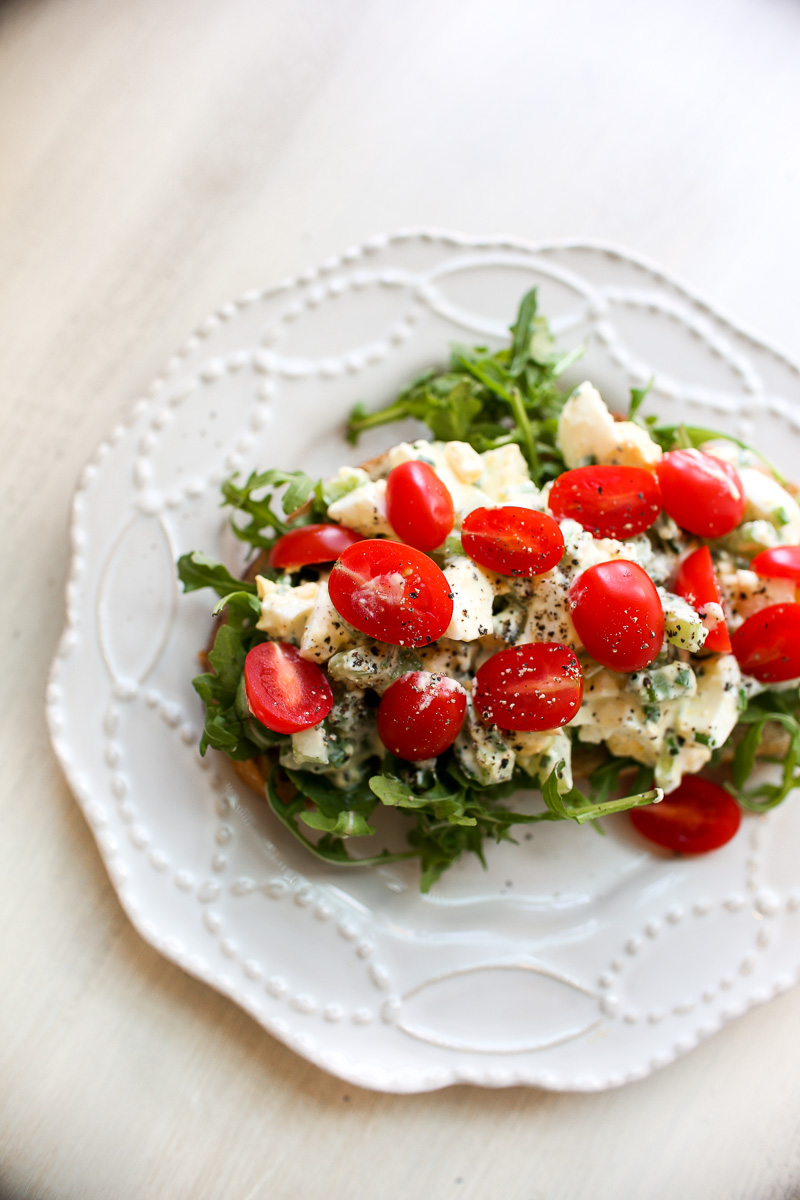 – an open faced egg salad sandwich as a go-to all week –
my recipe for about 3 days of sandwiches is 4 eggs, a little whole grain dijon, Greek yogurt, chives or dill, s&p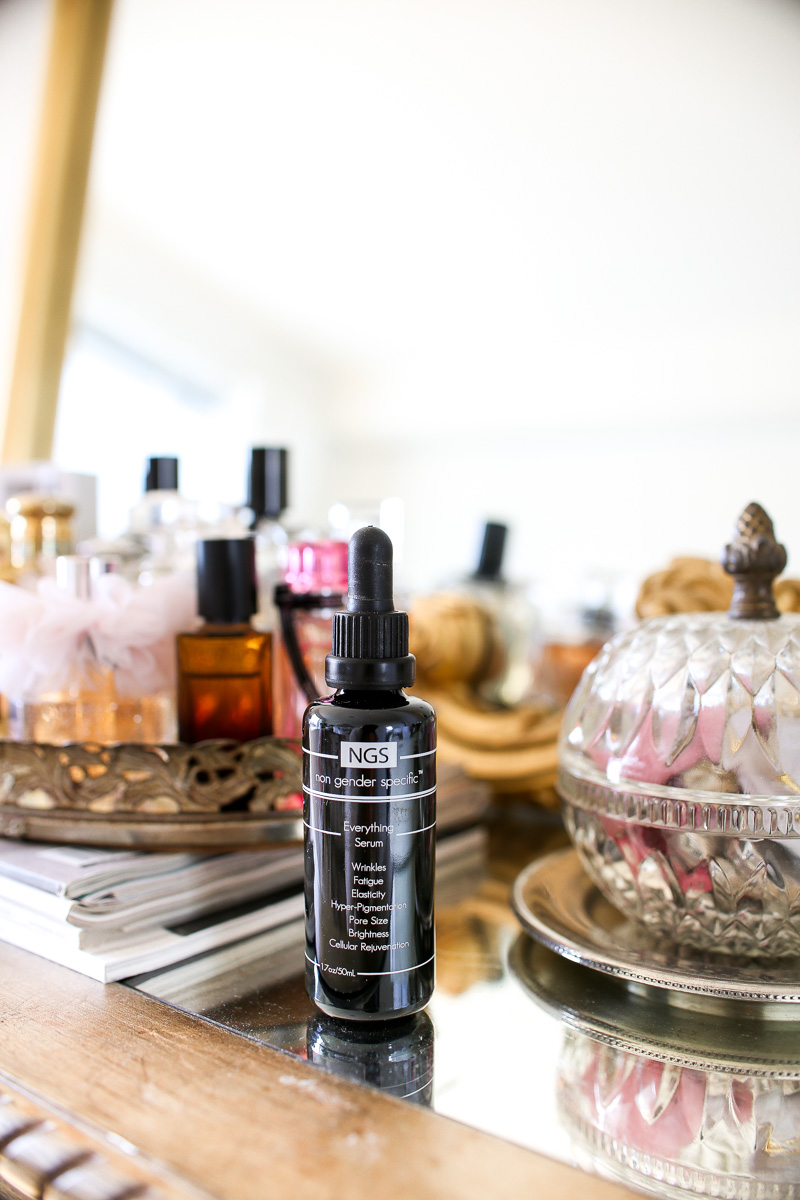 – trying a new serum that is natural and available at Nordstrom –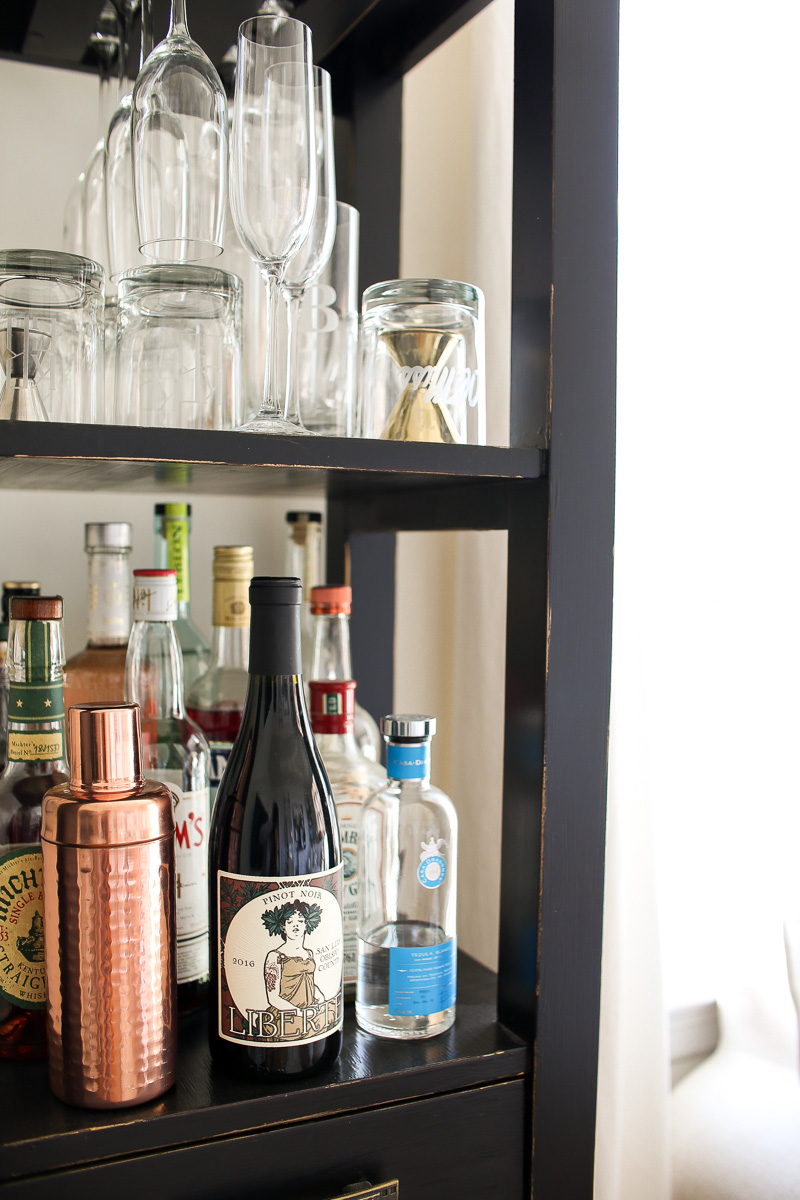 – ready for the weekend and a glass of wine –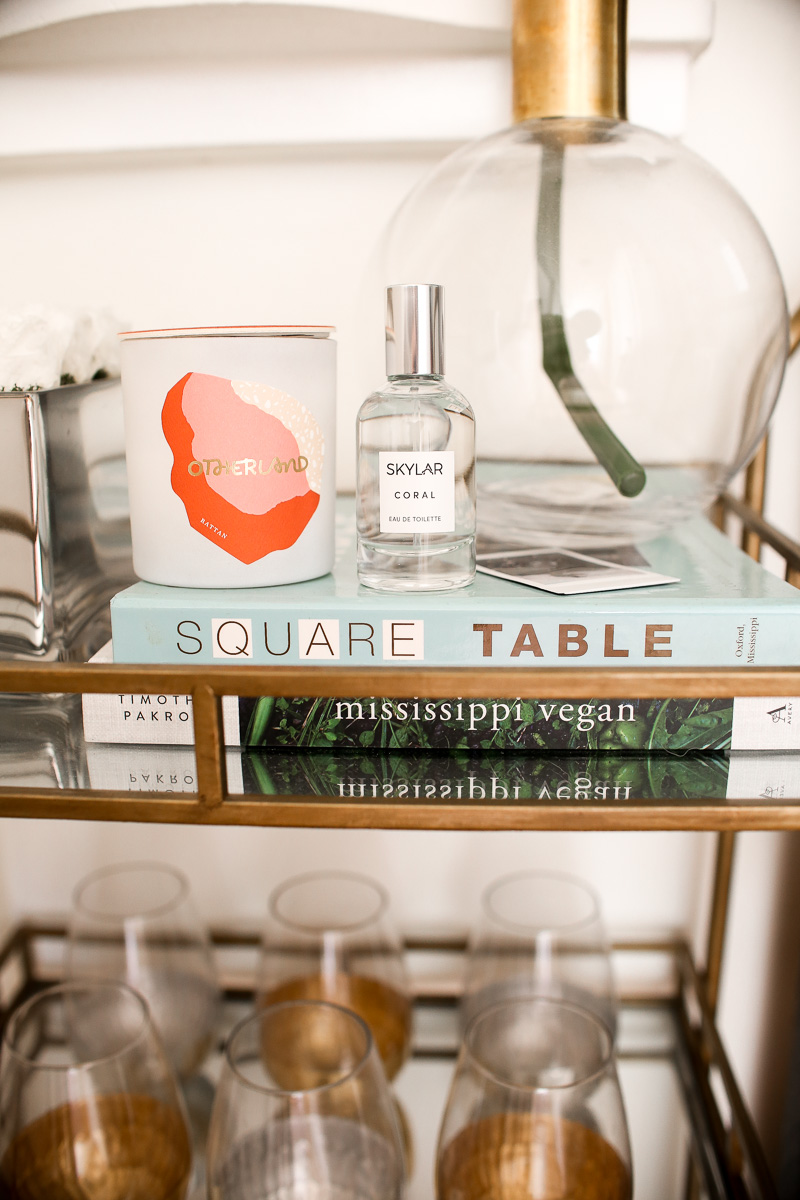 – a fragrance from Skylar that feels perfect for spring –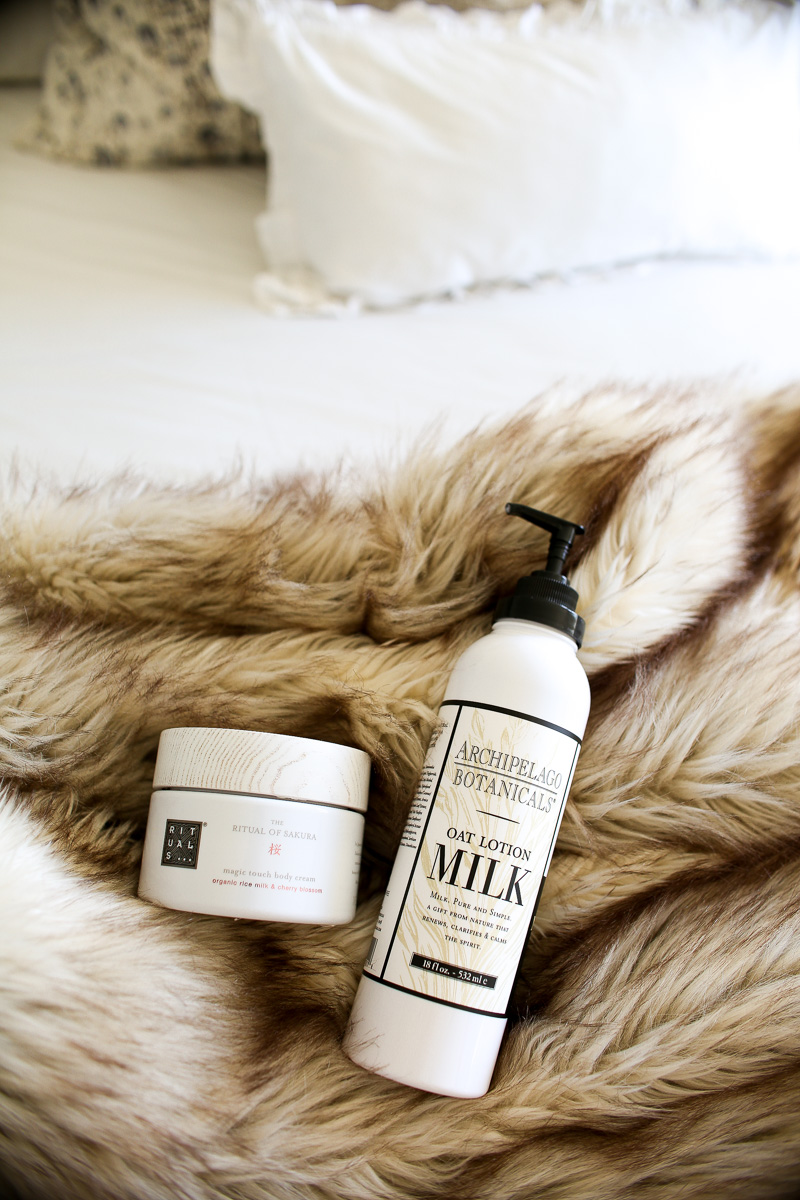 – a lotion recommended at a girls night that I now love too, along with this one –
Happy beautiful Friday!  I'm typing this from my desk at our bay window listening to Matt Nathanson after an amazing concert last night.  We were able to walk to and from the venue, and it was just overall such a fun night that I think I'm still living off of that buzz.  I love seeing live music and always try to see a few shows a year.  So much fun to look forward to and listen to the music leading up to.
I've really enjoyed a quiet March and April is definitely picking up speed and quickly.  Both Christian and I have a good bit of travel coming up and will be in and out.  It still feels pretty wild that we have three more months in this apartment and then we will be forever done with training, forever done with school.  The contract has been signed, the city and state has been chosen, our future that we have talked about for the past six years is so close we can almost touch it.  The 100 day countdown has been on and you best believe we are literally counting down!  I feel like Christian is going to have control over his life for the first time in many, many years and it just feels past due yet still so exciting.  We'll be sharing those details closer to the move!
It's supposed to be a beautiful weekend this weekend, so I want to take Miss Bailey on a nice long stroll and enjoy the sunshine.  It really recharges me and is also a great way to get some miles in while enjoying the city.  Christian will be studying, but I have a feeling I can get him to sneak away for brunch.  Everyone wants to sneak away for brunch, right!?
What are your weekend plans?  I have a few things I'll be cooking like white bean chicken chili and cornbread and vegetarian stuffed sweet potatoes.  Tell me if you've tried any great recipes lately! Thanks so much for reading and sharing – XO –