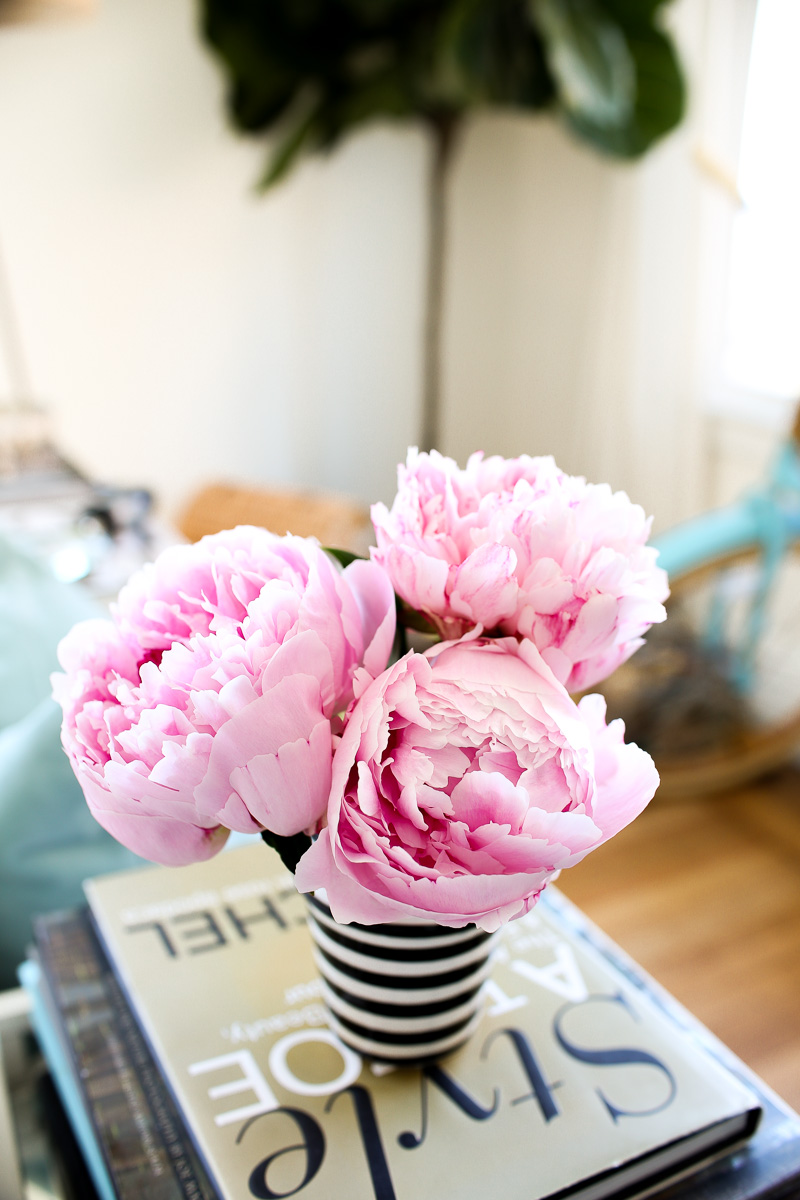 – peony season at Trader Joe's = the best –
– a new dress I scored during the Shopbop sale –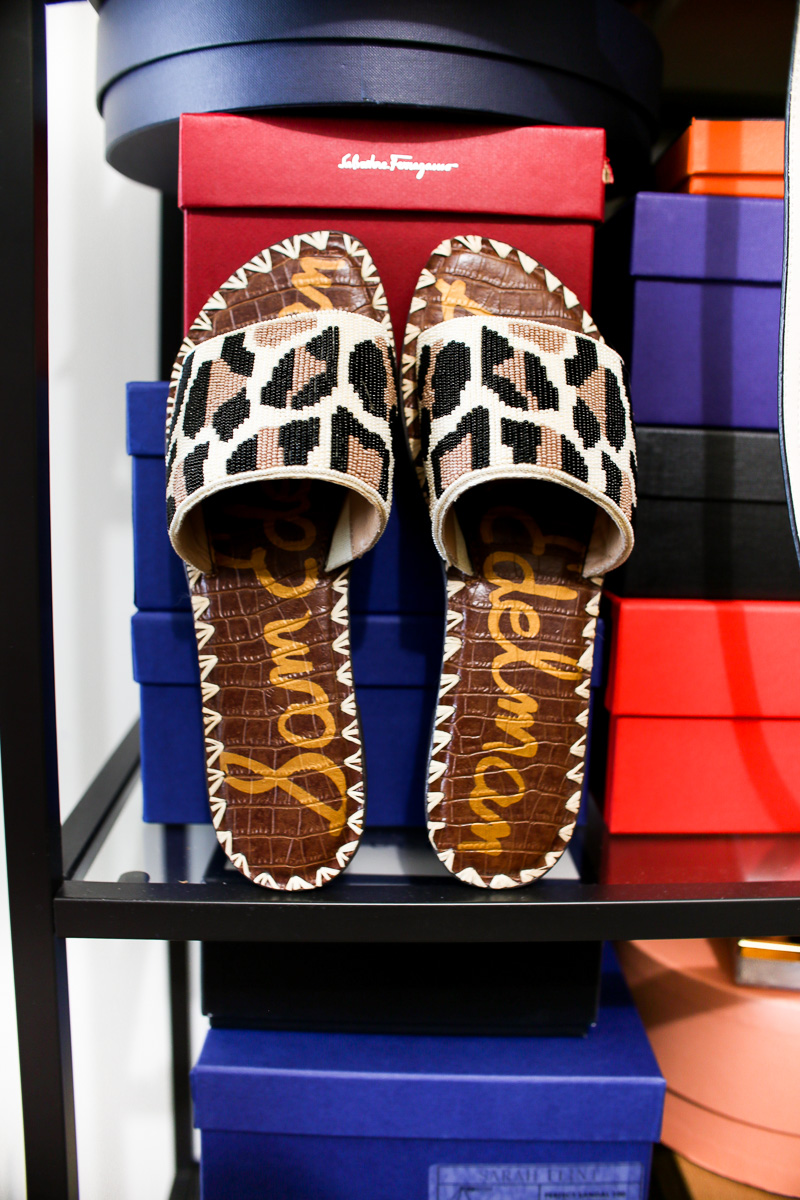 – leopard sandals that I can't wait to wear all summer –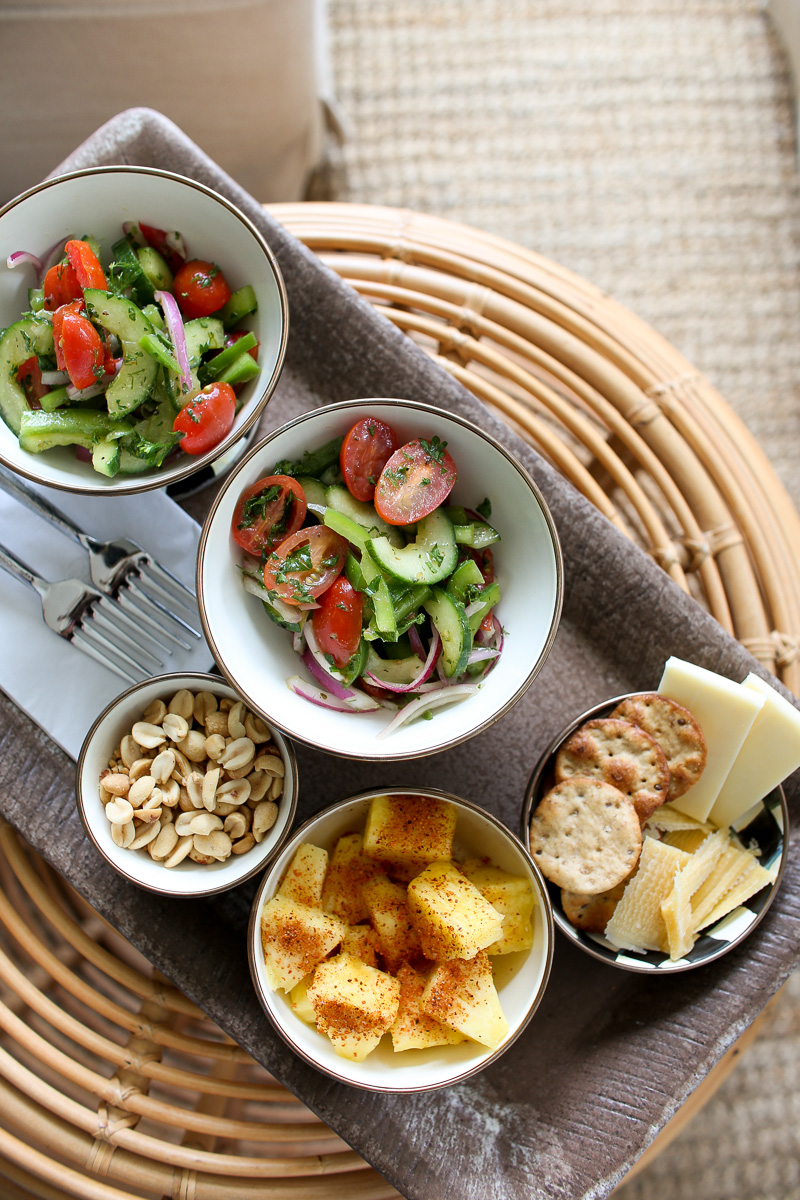 – when you only have random leftovers for lunch but you still try to make it cute (salad recipe here) –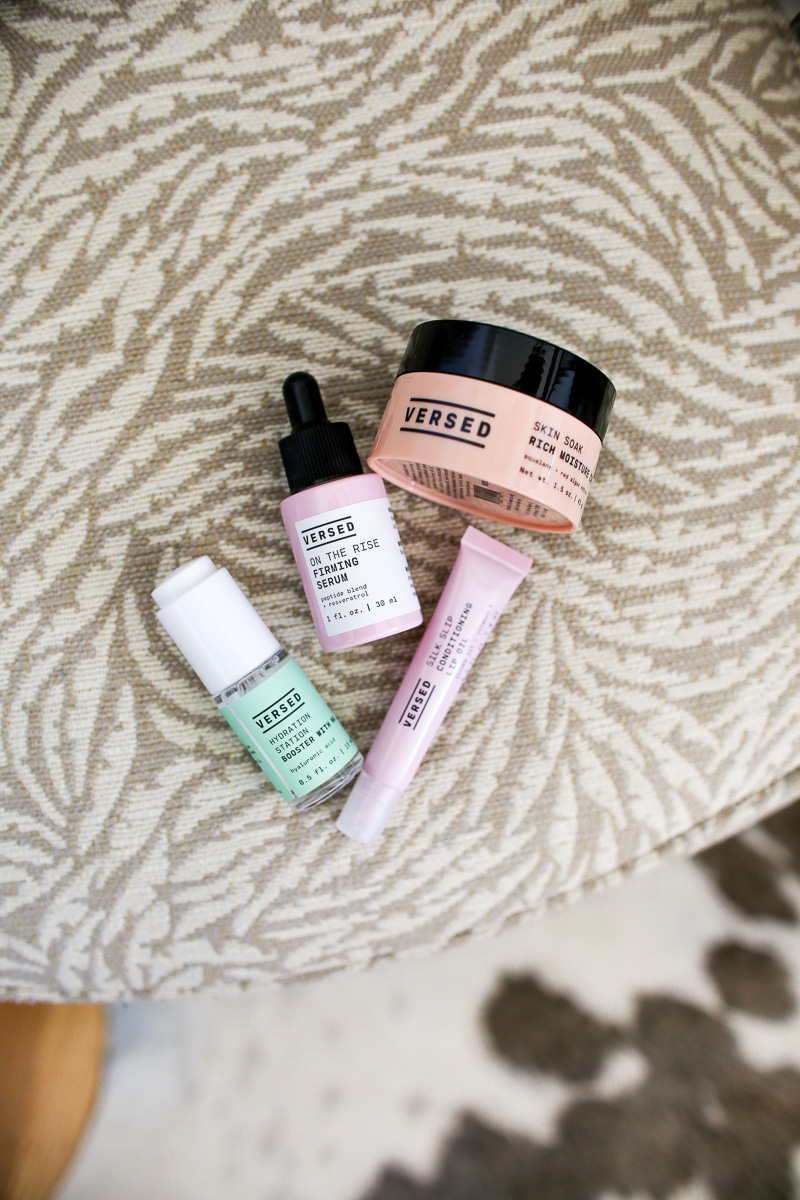 – so excited to try this new Versed Skincare available at Target –
Happy happy Friday!  I don't know the last time I only posted one blog post in a week.  I'm honestly a little embarrassed but I appreciate your grace!  We have packers and movers coming Monday + Tuesday, and then I'll be hitting the road to get to Georgia in time to close on our home.
I've been working on getting all of our final things done in the city and prepping that it's been more time consuming than I anticipated. Managing this cross-country move/buying our first home + keeping up with email/deadlines as been busy but so exciting and absolutely worth all the work, no doubt.  So I've been slacking in creating new content this week, but no fear!  I have some things lined up for next week, and I will absolutely be keeping you guys up-to-date in real time on Instagram!
I spent a few days in San Luis Obispo this week gathering some boxes things that my brother let me store in his garage while we've been in San Francisco.  It was so nice to spend some time with his wife and three kids, including shooting a little mini family session, and it's going to be so bittersweet leaving that sweet family in California when we head east.  It's been such a blessing to always have them an hour to four hours away.
I'm going to see a SATC drag show this weekend with my friend Sparks which honestly is just the perfect farewell.  Can't wait!  Other than that, I'll be packing up the items that will be traveling with Christian and I in our cars while catching up on Handmaid's Tale.  I also want to watch Always Be My Maybe on Netflix!  I've been saving it for a good movie night with Christian.
What do you guys have going on this weekend?  Thank you so much for reading and checking in! Have a beautiful Friday – XO –