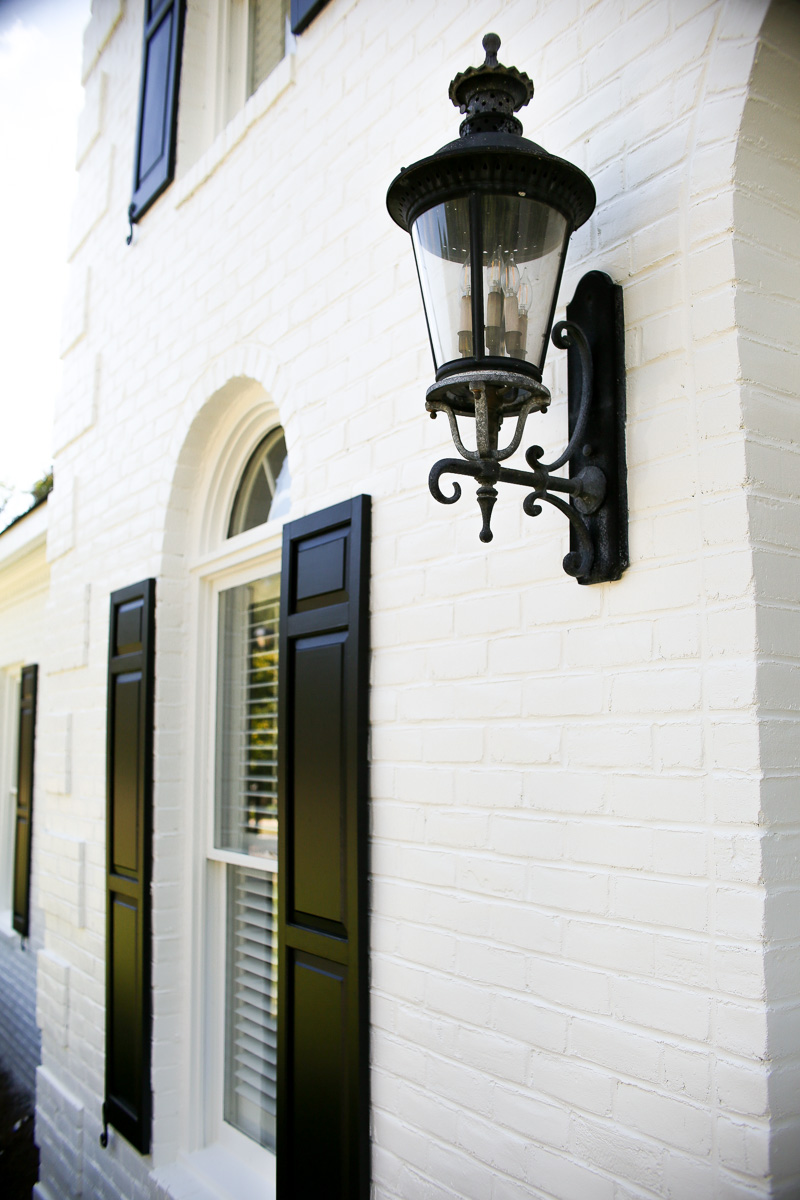 – our house and shutters being painted and feeling like we bought a completely different house –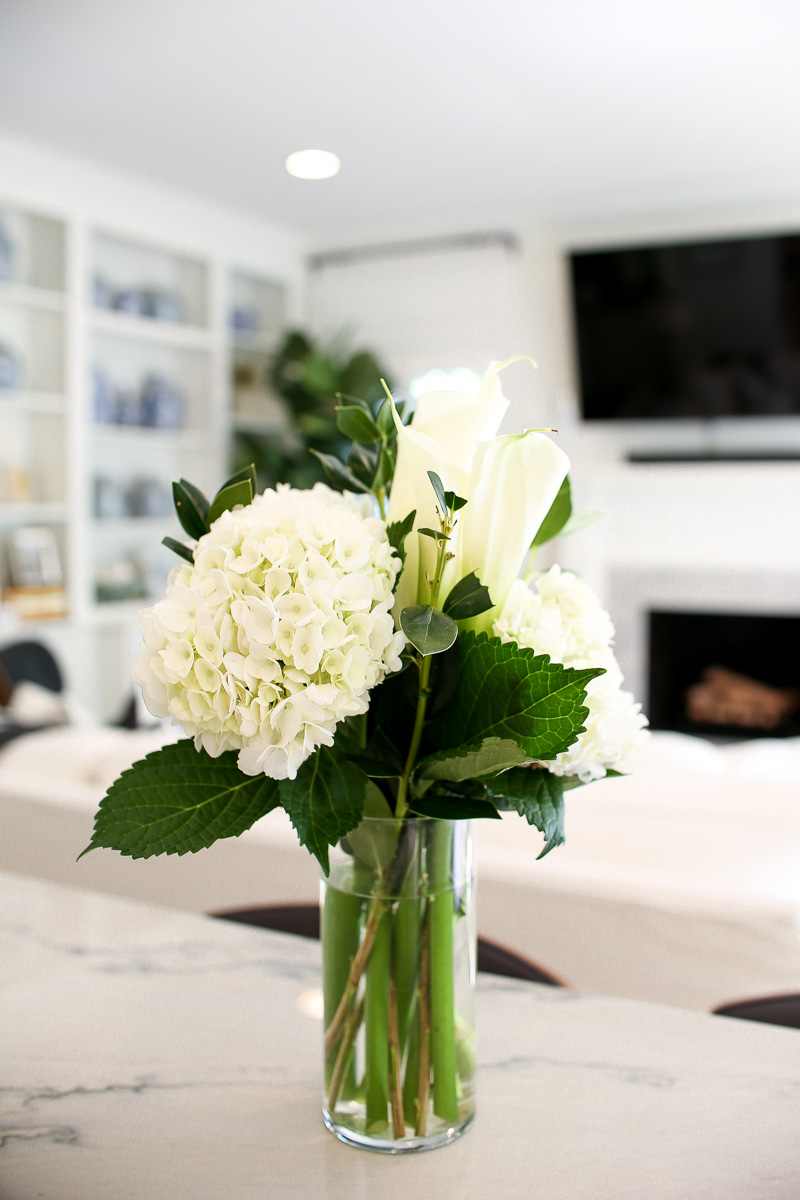 – prepping for my in-laws coming to visit with some fresh flowers around the house –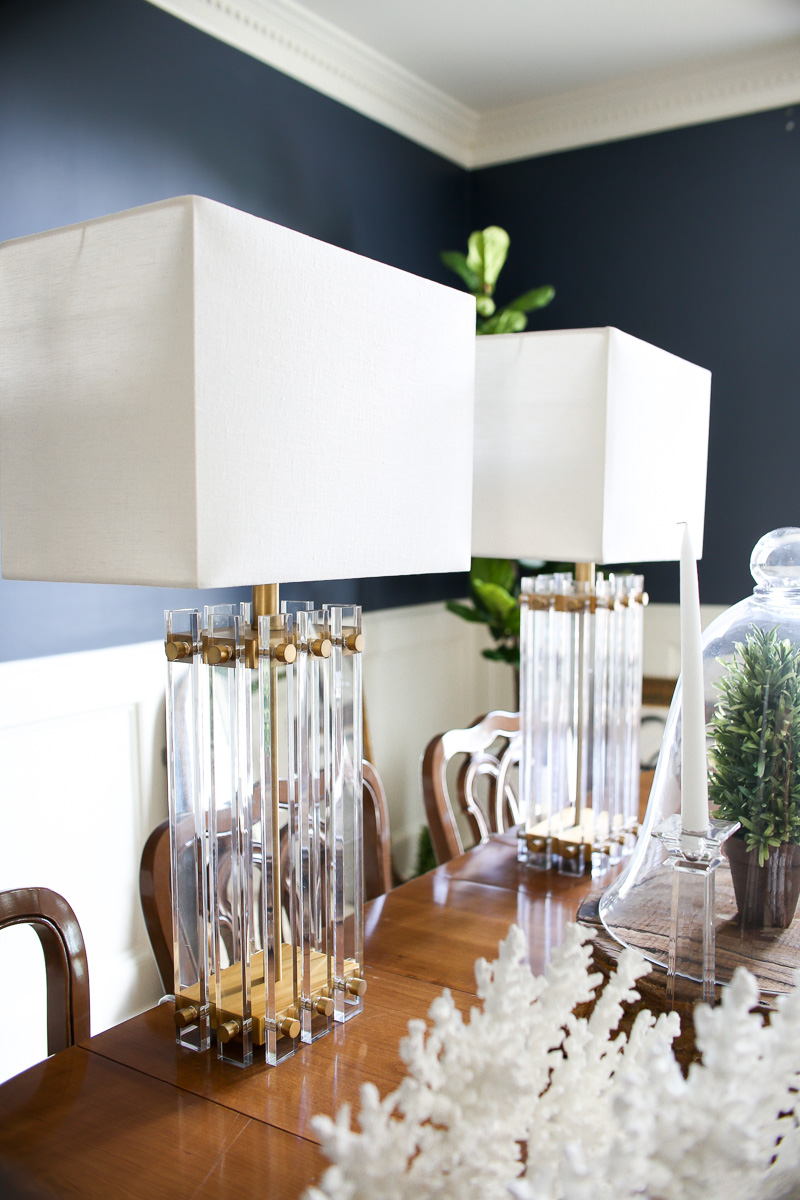 – dining room lamps that came in and I'm OBSESSED –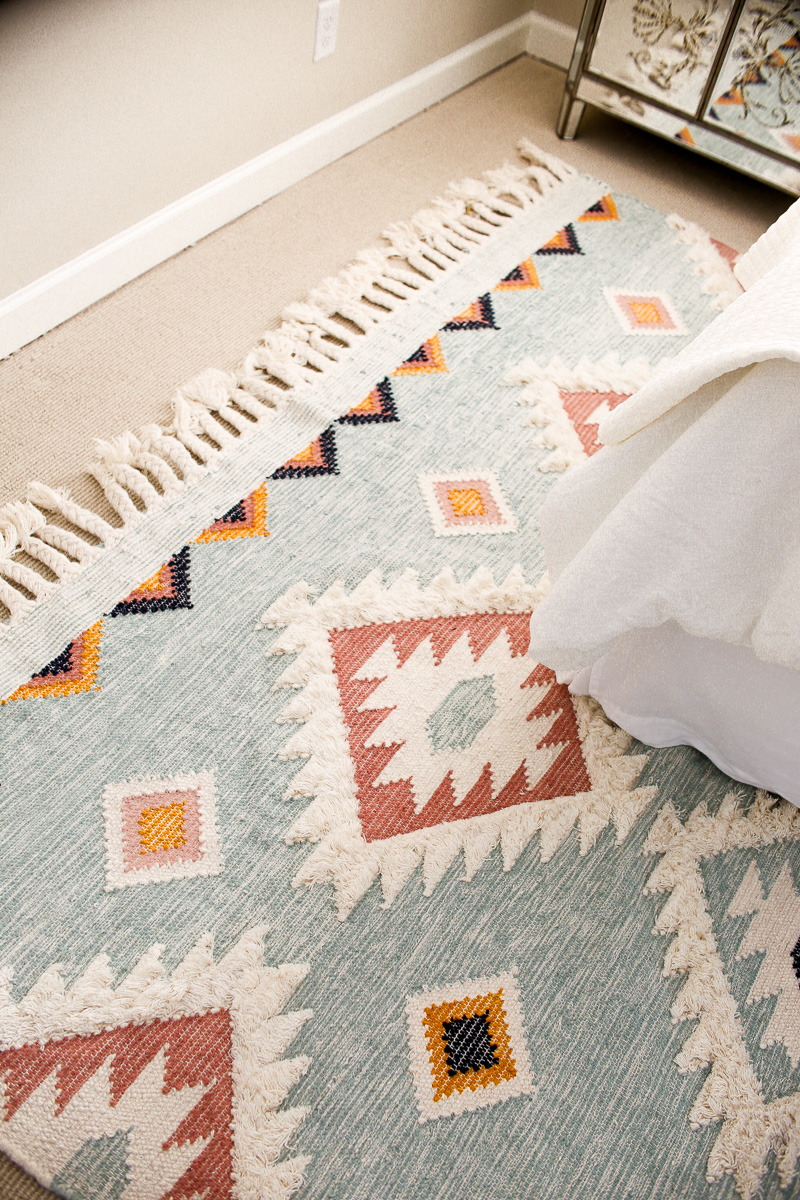 – the sweetest rug for one of our upstairs bedrooms –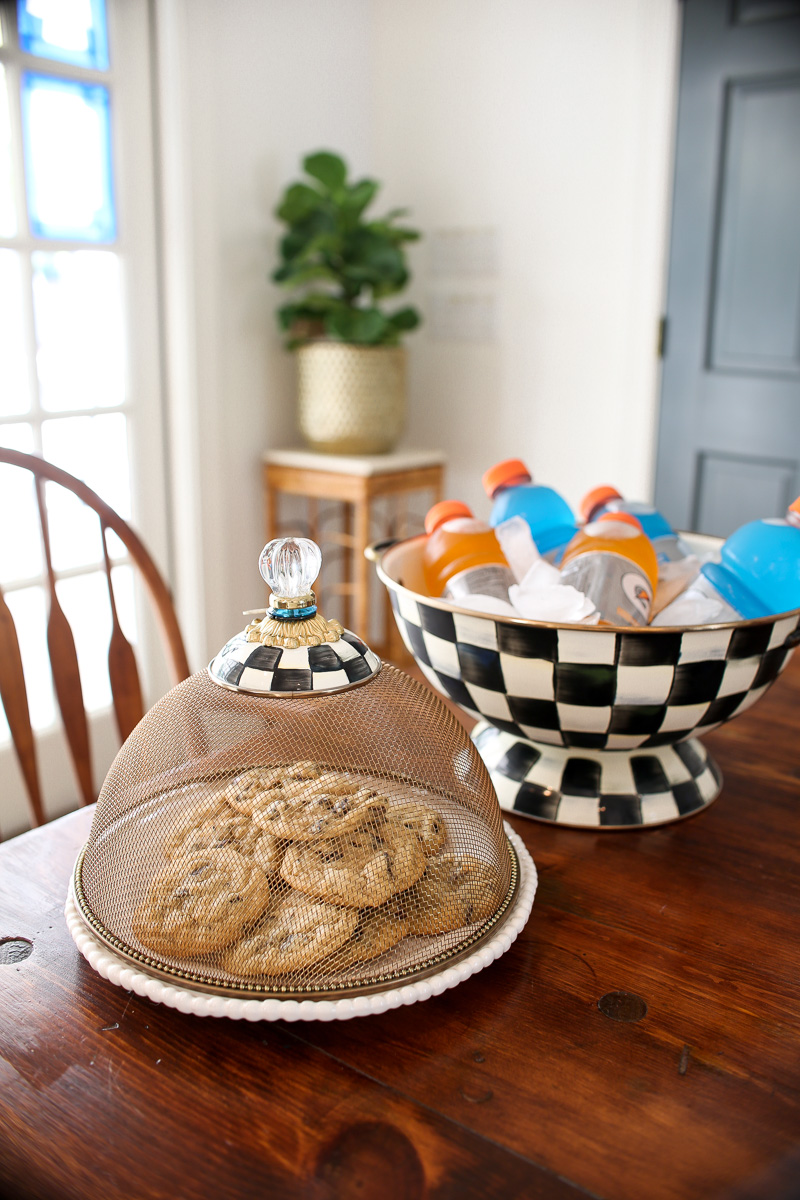 – and baking cookies for our painters because they're the nicest guys (mesh dome | handled bowl) –
It's Friday!!  This Friday feels extra fabulous because the weather is amazing, and we accomplished a huge to-do! The exterior of our house was finished being painted.  This included the shutters, windows, replacing several gutters – the whole kit and caboodle.  I knew when we bought this house I had a revamped vision for the exterior.  However I never thought we would be able to make things happen so quickly!  I really love that we'll bring our baby boy home to this fresh house that really feels like our own.
And on that note, I wanted to make some cookies for the painters on their last day of working on the house because they've just been the nicest guys.  When you move somewhere new that you've never lived before and you hire help for different projects, you just have to hope you have chosen the right people to come into your home.  I have no doubt these guys were the best choice for us.  They've been such a delight to work with.
SO, about those cookies.  This is my favorite cookie recipe by a landslide.  In my opinion, they're the best chocolate chip cookies out there.  I don't want to admit how many times I've made them… but let's just say I'm close to having the recipe memorized.
Christian's parents are getting in town this afternoon!  It will be not only their first time to see our home, but also their first visit to the area!  I know he is excited to show them around, and they've kindly expressed their willingness to help with any home projects… so we might have a basement touch-up painting journey on our hands.
Thats about it on our end.  UGA plays South Carolina in town this weekend so it should be a fun one!  Thank you so much for reading and checking in – XO –