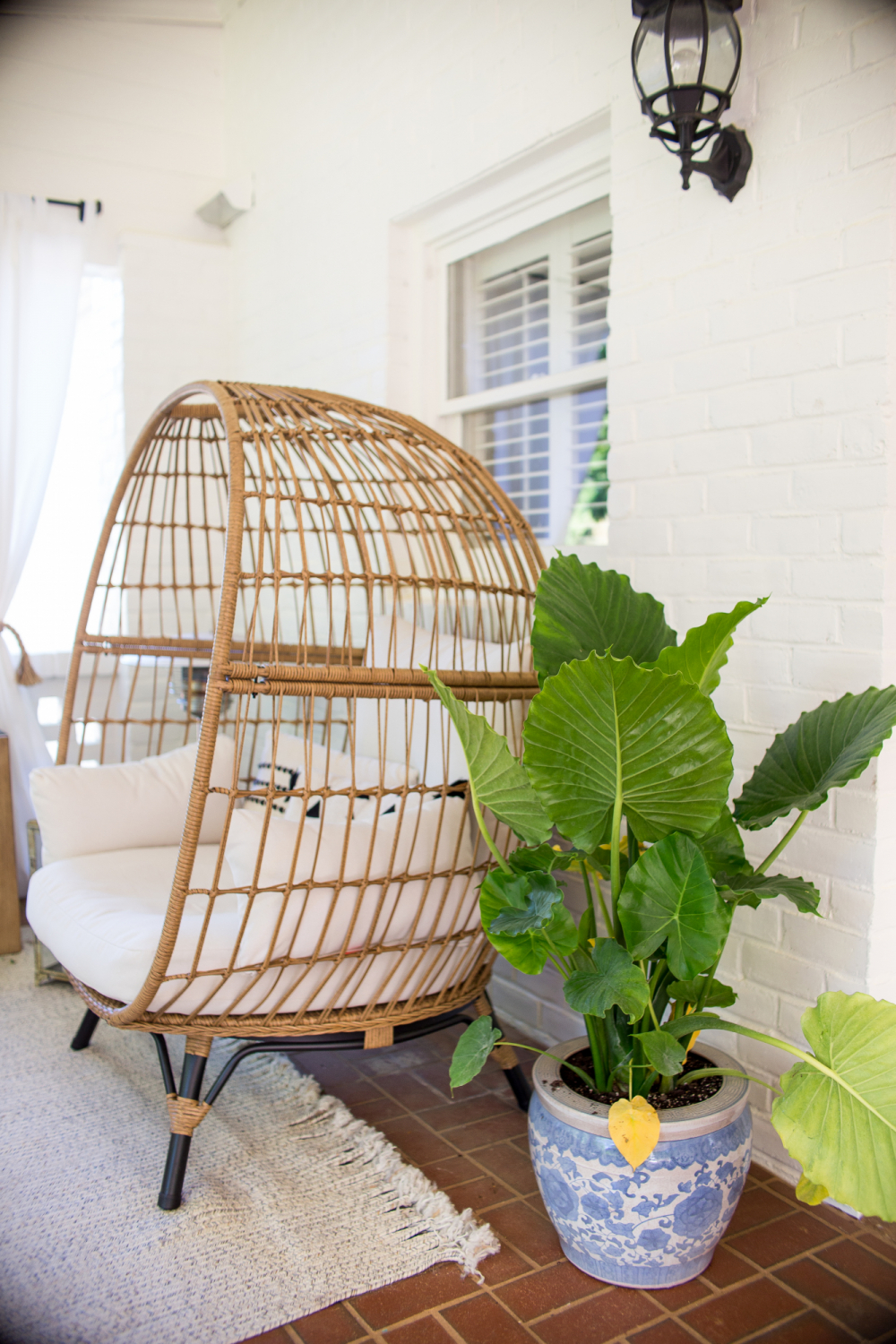 – snagging an elephant ear plant locally for $15 –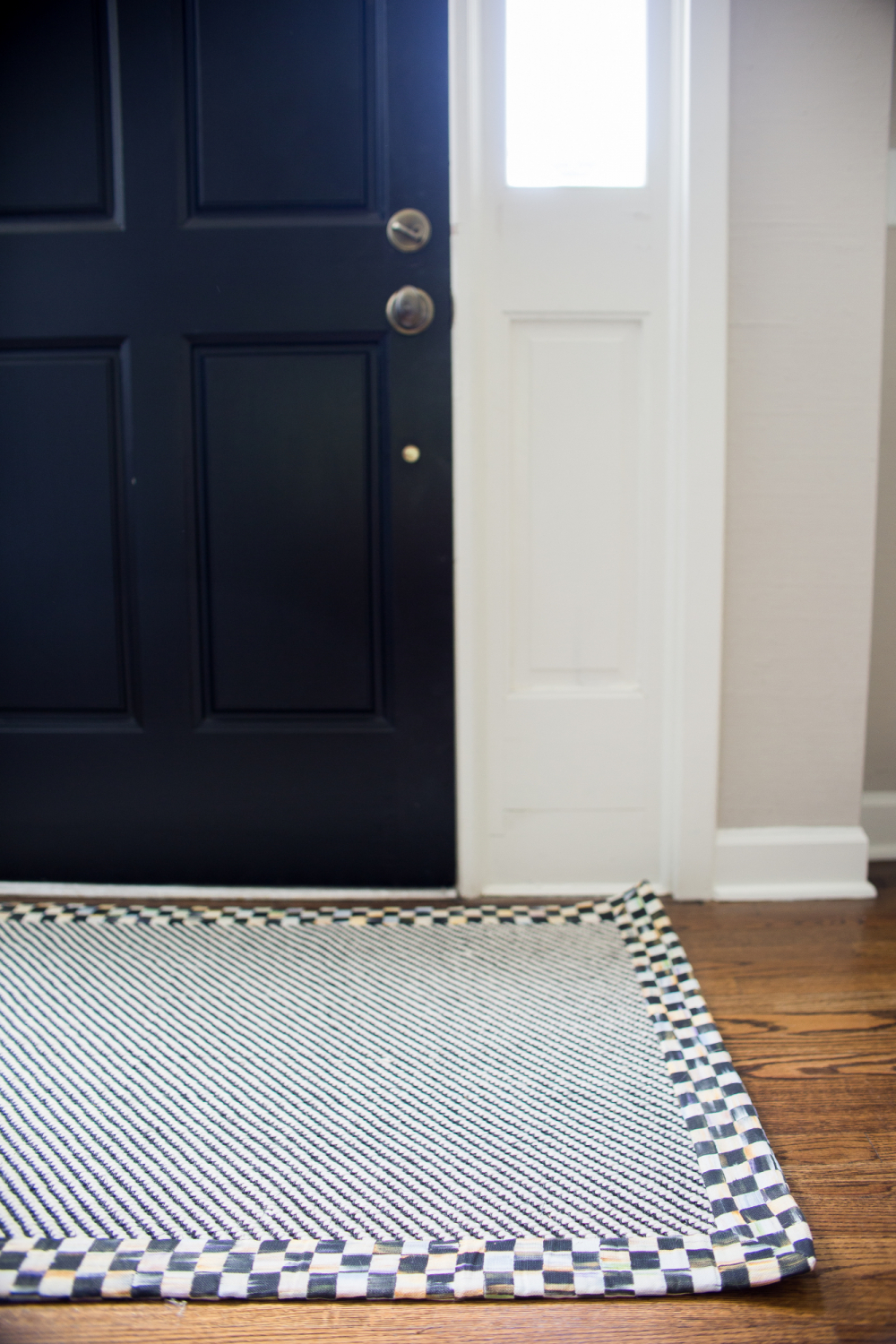 – a small rug for the front door that makes me so happy –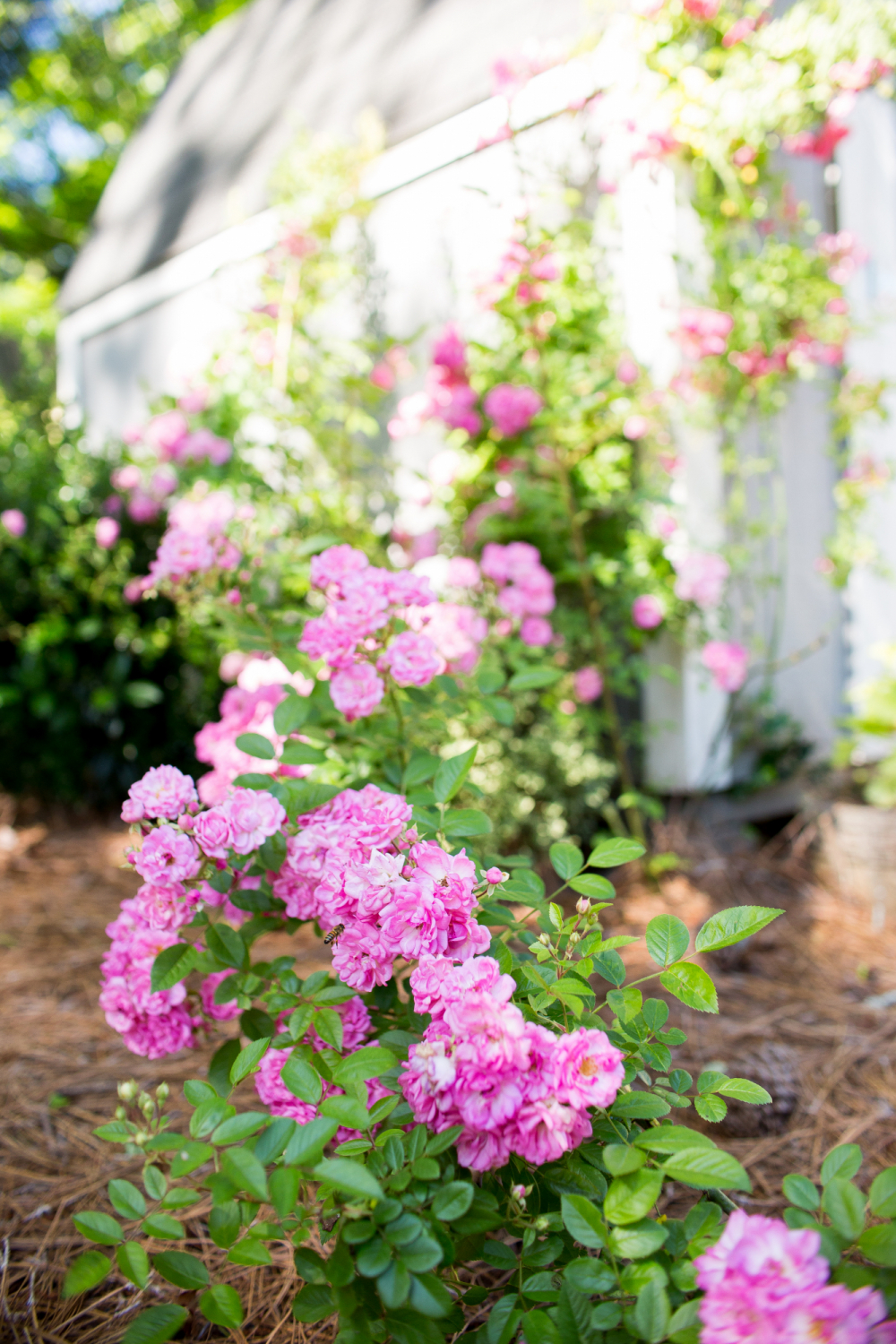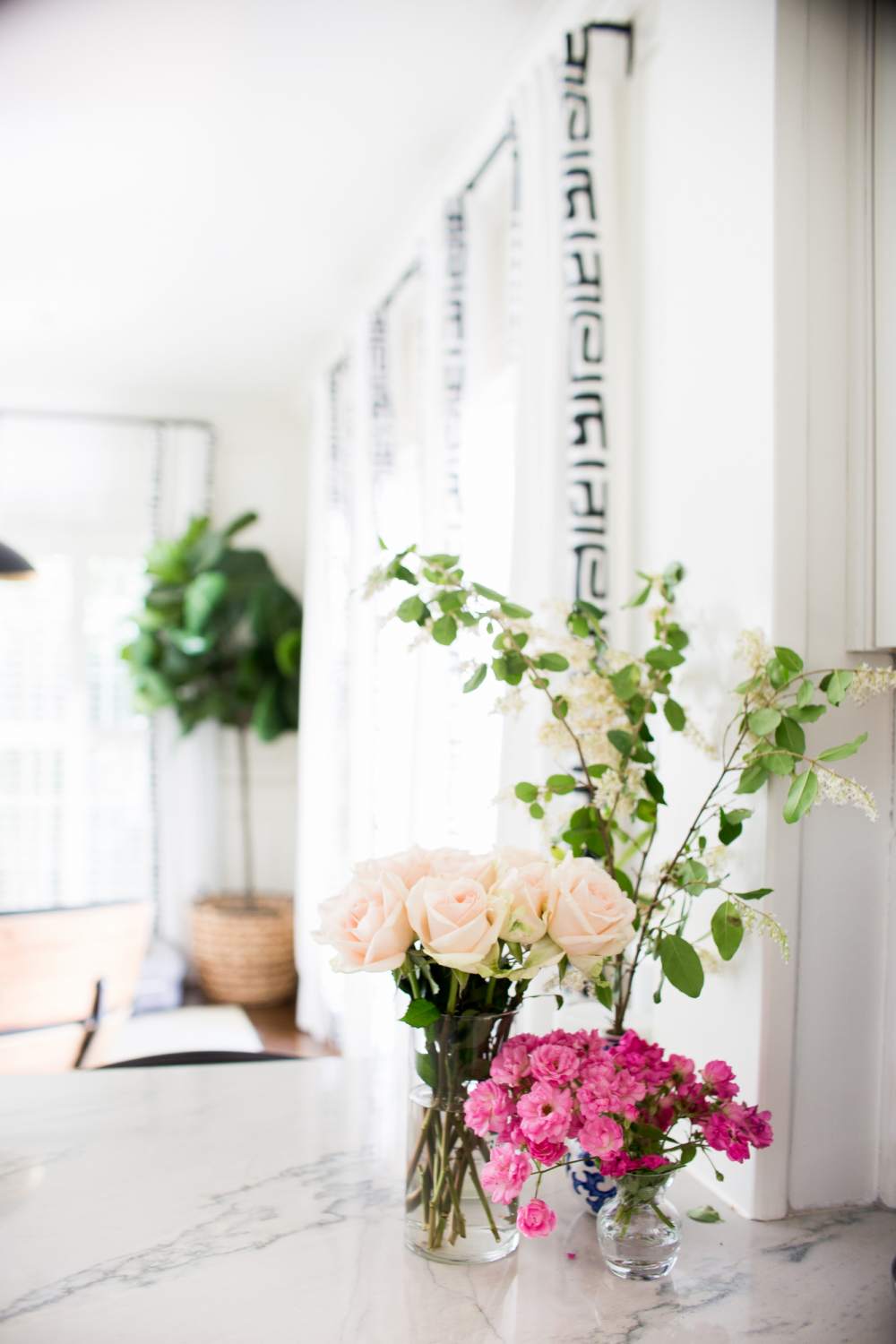 – roses blooming in the backyard –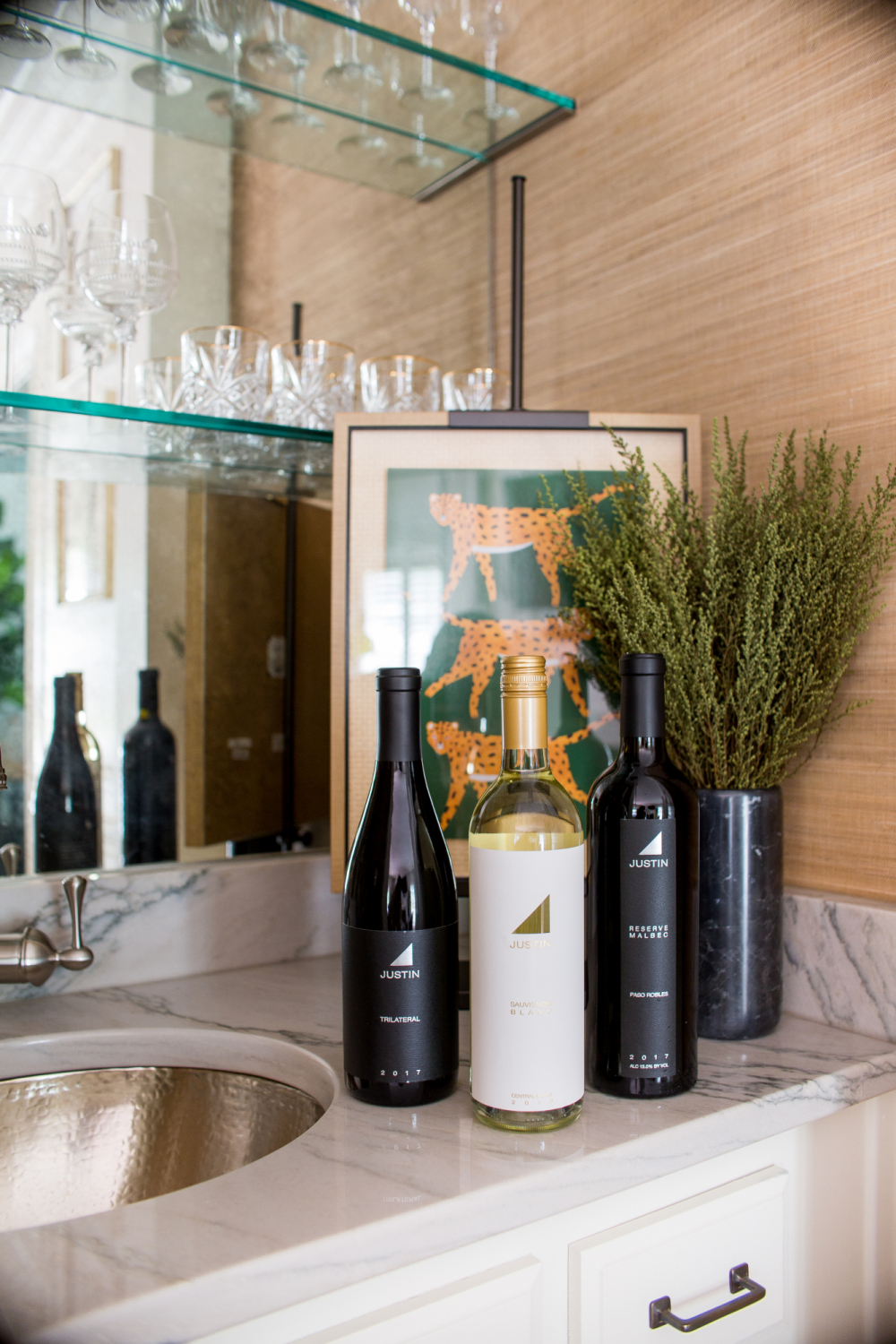 – plans to join an Instagram Live wine tasting with Justin Wines tonight –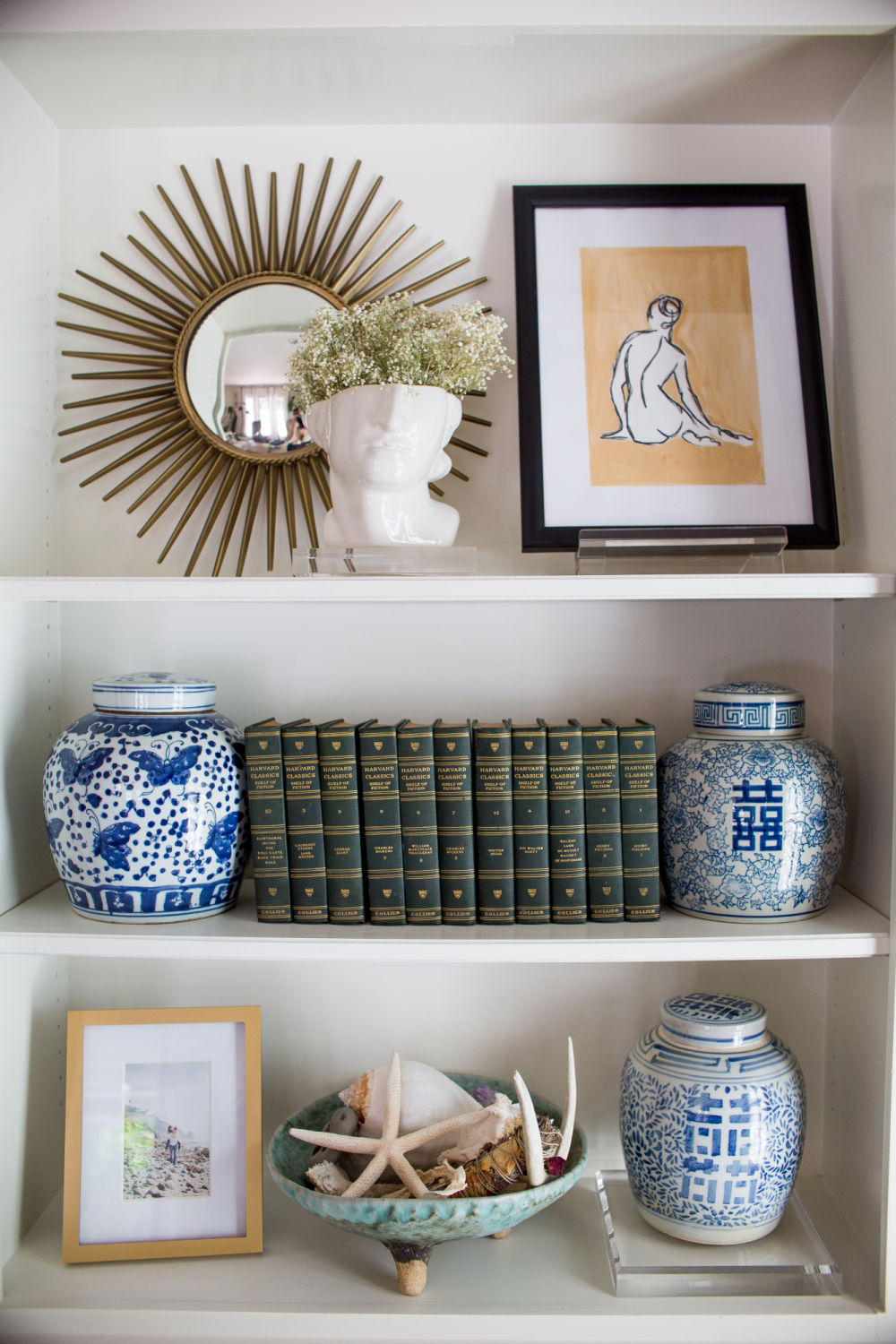 – rearranging bookshelves for the 84757x –
We meet again, my friends.  This week has breezed by.  I played the mom card a little more than the work card this week as Christian was busier with his work.  While it was honestly pretty sweet, full of smiles and giggles (Hudson hands them out for free and I am so grateful)… it means I gotta kick it back in gear next week.
I also made these brownies a few days ago and warning: they are lethal!  I realized I had never made homemade brownies before, so I wanted to try a batch.  Shockingly easy, didn't need to buy anything and they taste like a combination of fudge and brownie.  Dangerous.
I went on two social distance walks with friends (a first for me) and had a social distance happy hour, as did Christian, and I can't even begin to tell you what it did for my mood.  Girl time, friend chat, seeing people's kids and enjoying the weather outside – just what I needed.  It's honestly amazing the impact it has on my overall happiness.
Have you done anything this week that lifted your spirits?  We are tuning into a virtual wine tasting tonight with Justin Wines, and I think it's going to be really fun.  Such a fun idea!  You don't have to twist my arm when it comes to wine, let's be honest.  If you are on your phone around 5PM PST, feel free to check it out!
Thanks so much for reading and hope you have a beautiful weekend with beautiful weather – XO –