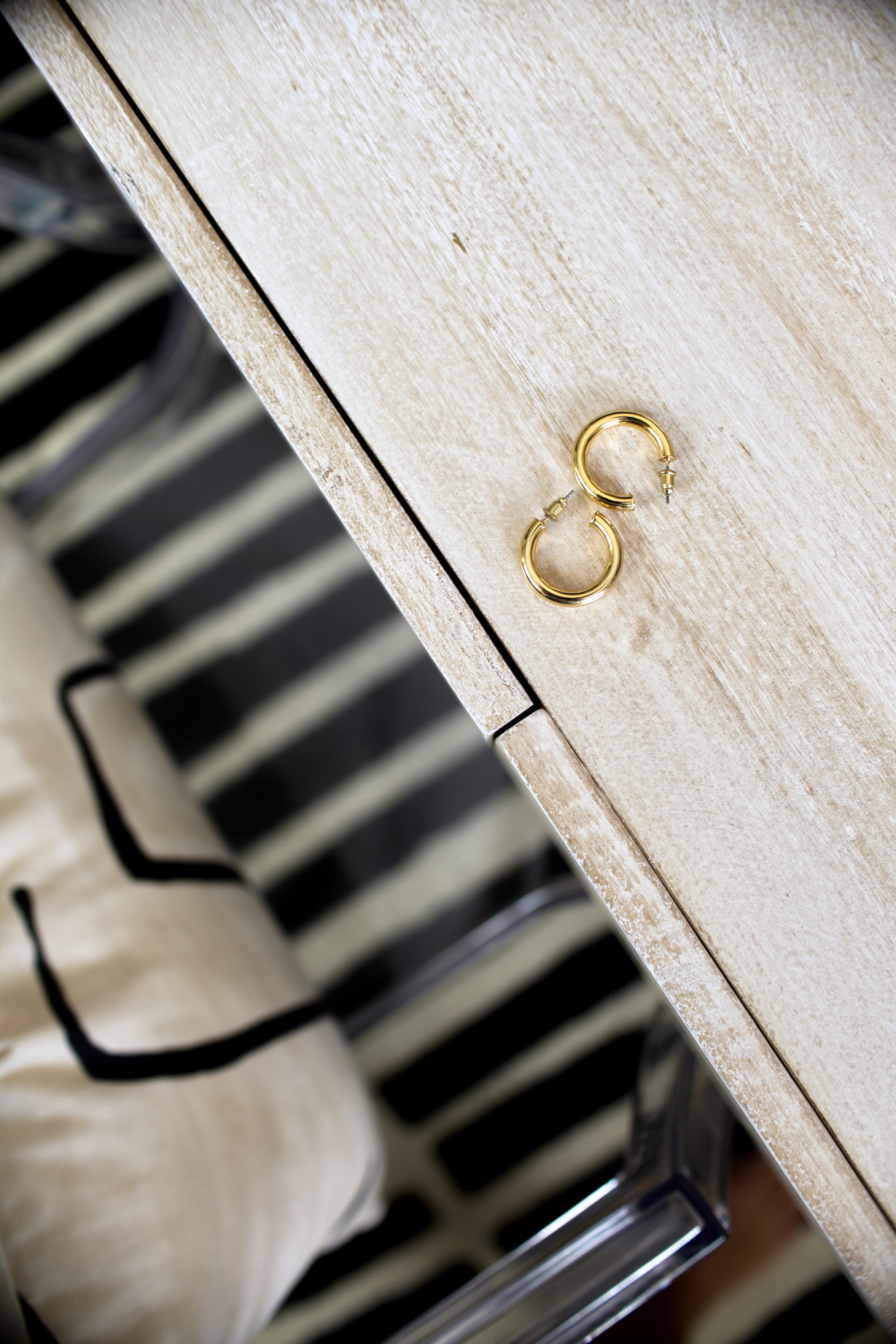 – hoop earrings at a next to nothing cost –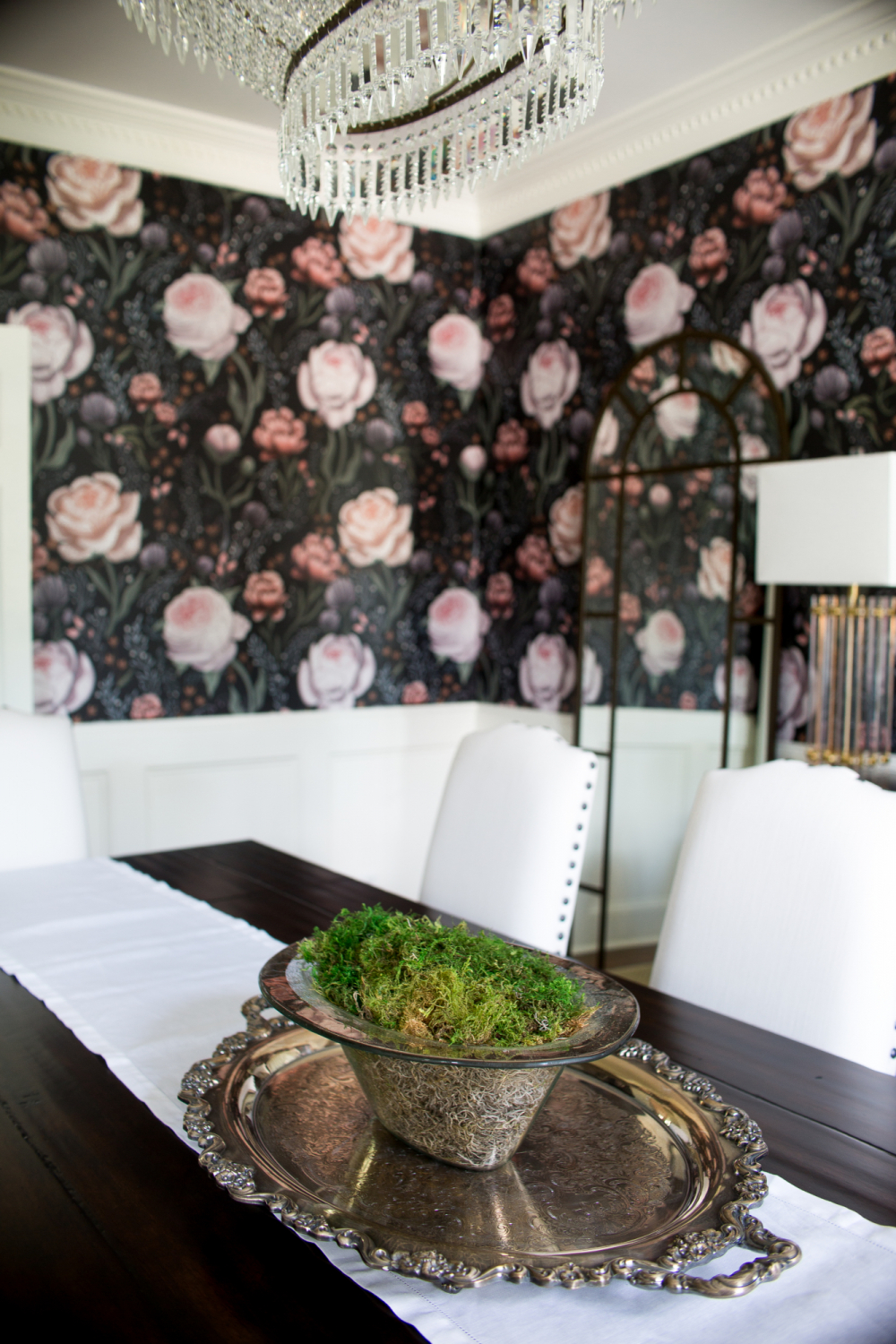 – playing with moss after all of my flowers left me –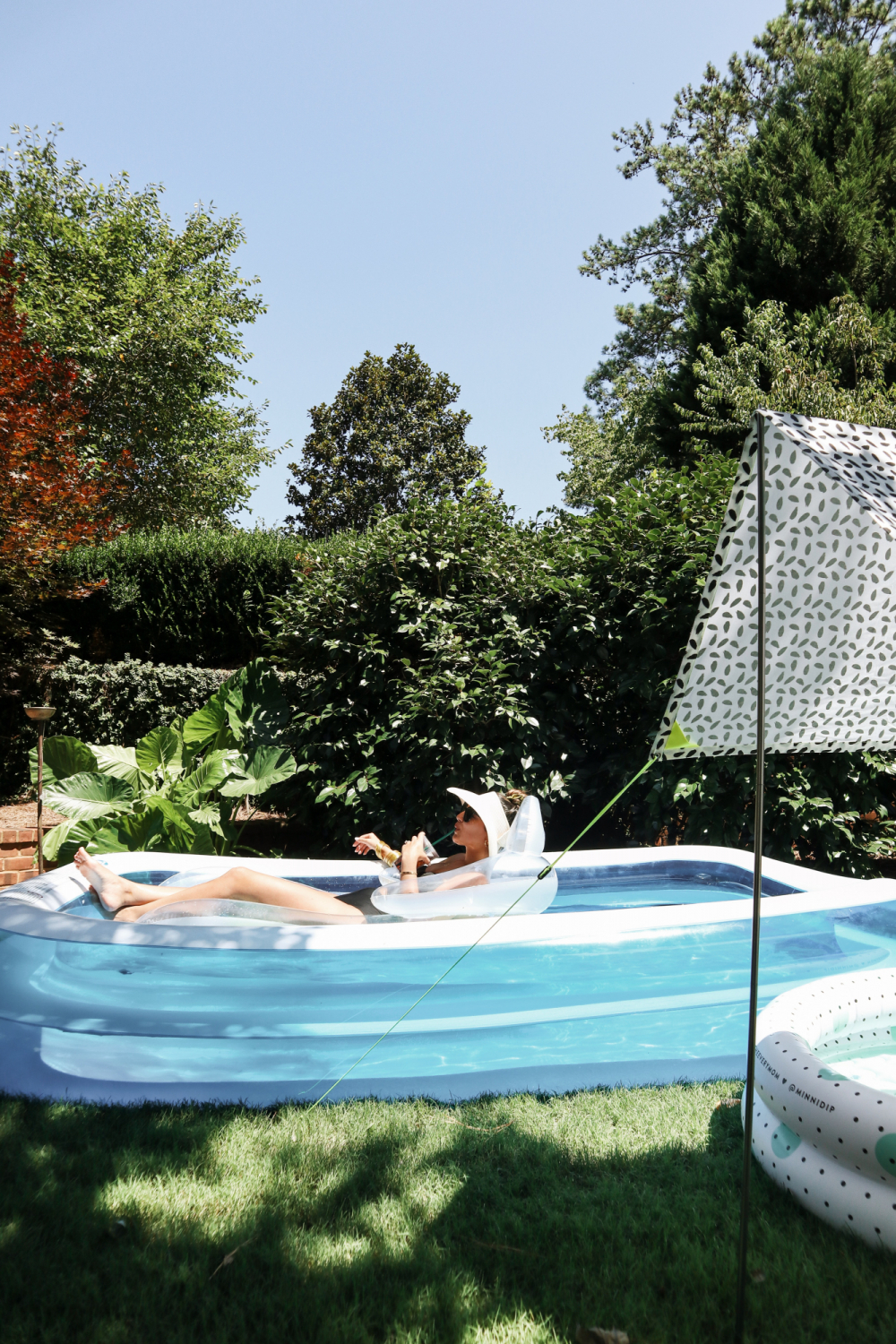 – still living off of the most fabulous "pool" moment from last weekend –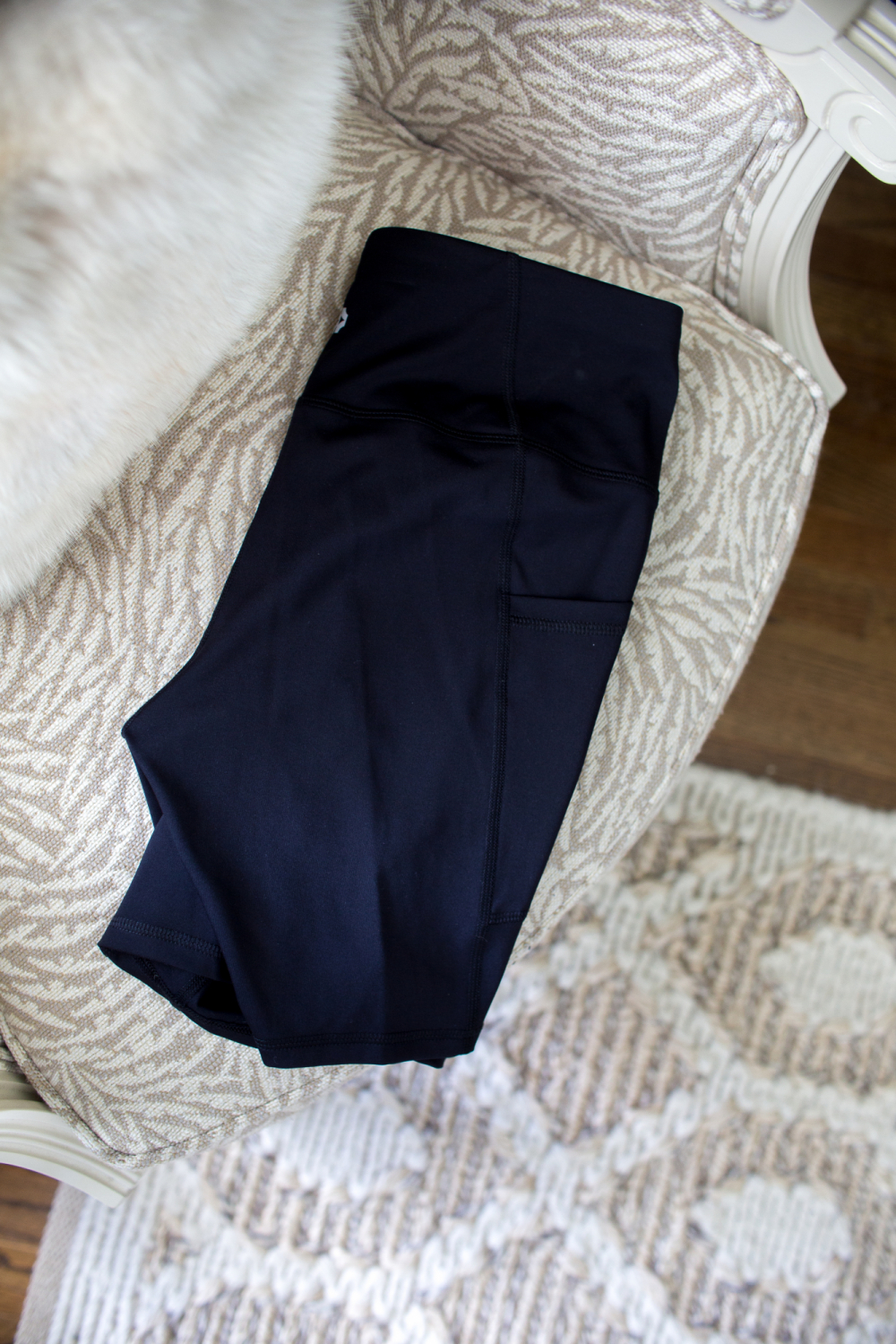 – trying a pair of $20 biker shorts (which I said I would never try) –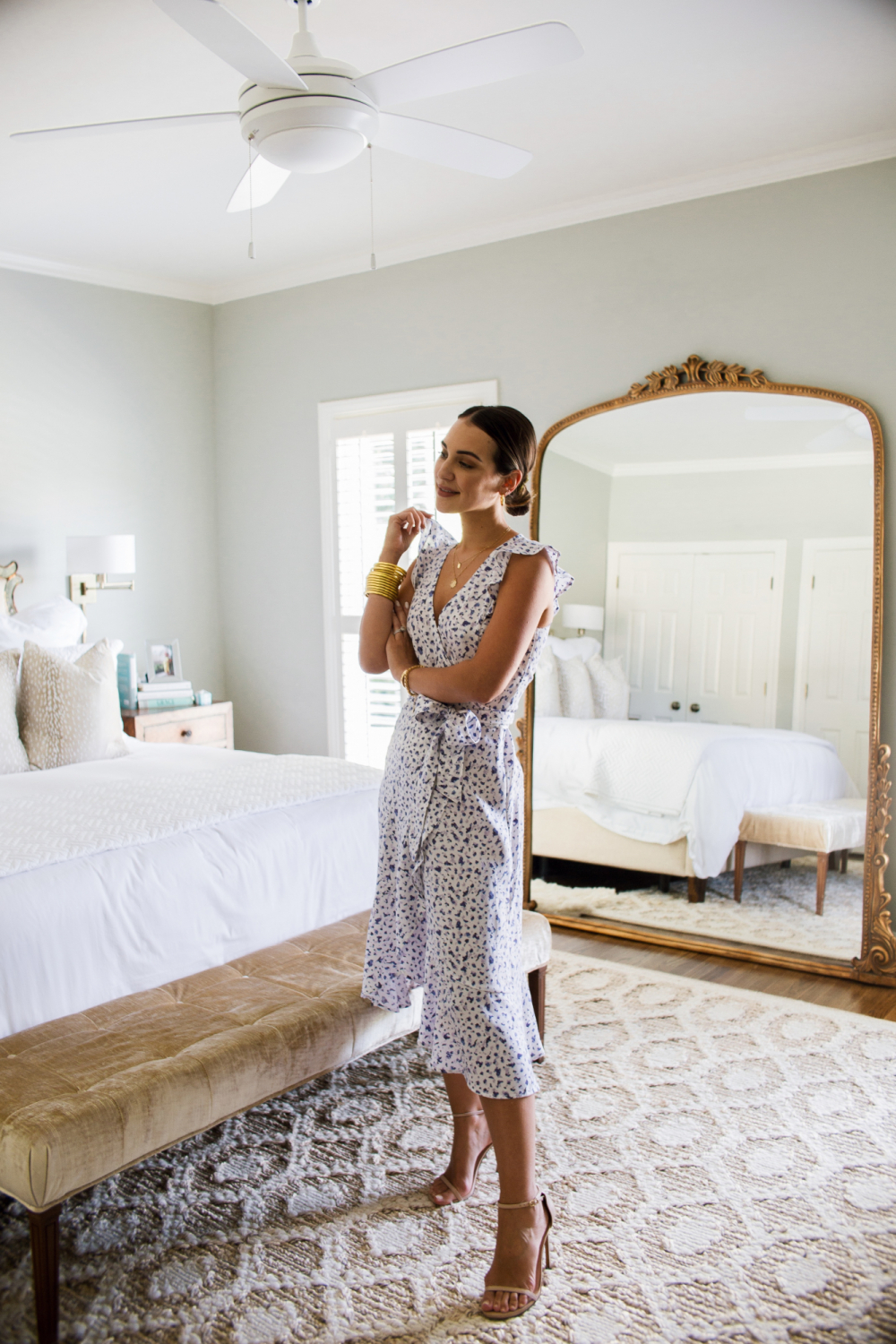 – so proud of Caralyn for launching her Amazon the Drop collection this week –
We made it to Friday, my sweets!  If we're been 100% honest, I have so much work ahead of me this weekend as I continue to prepare for my clothing launch in a few weeks (will share the exact date when I'm given the green light!).  We have made it to the final countdown now that we have finalized the pieces, so I have my work cut out for me but I know it will only make it feel that much better once it's available to shop.  You can find the answers to many of your questions about the collection here.  I am ready!
Christian and I have both been so busy this week it's felt like a game of ping pong.  Add Hudson nearly being able to crawl and teething into the mix and I am feeling like a "working mom" more than ever.  After trying to stay above water for almost five months, we've finally made plans for a more consistent schedule for him in August.  As much as I love being able to be with him so much during the day, I'm left feeling like I'm scrambling in my job.  And that doesn't make me feel like my best self.  My inbox is a major mess!  I know so many of you working at home with little ones can relate.  2020 has been quite the unique challenge, but at least we are all healthy which is most important.
Yes, I bought a pair of biker shorts.  Quite frankly, I never thought I'd see the day because they are not flattering on this bod.  However, they were $20, they have a thigh pocket for my phone and they'll help me on days when it's 96 degrees.  I do not remember July 2019 feeling as hot as it does this year… and I was nearly 6 months pregnant!  Honey, we are melting down here!
That's all I've got today, but if you have fun weekend plans may I please live vicariously through you?  Or if you're also trying to both enjoy your children and also actually get work done – girl, I feel you.  Big hugs and thank you so much for stopping by!  XO –