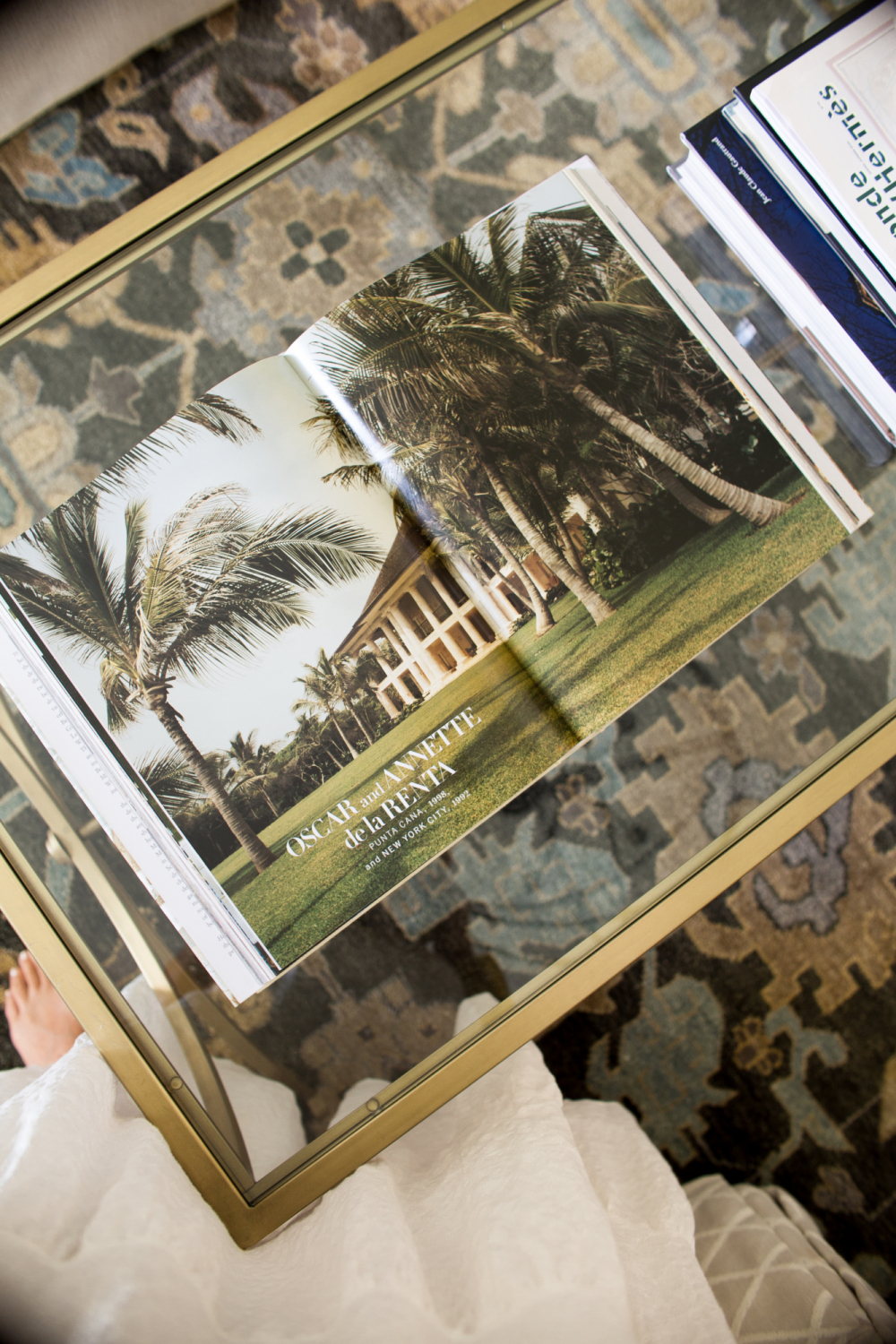 – this gorgeous coffee table book that never fails to wow me –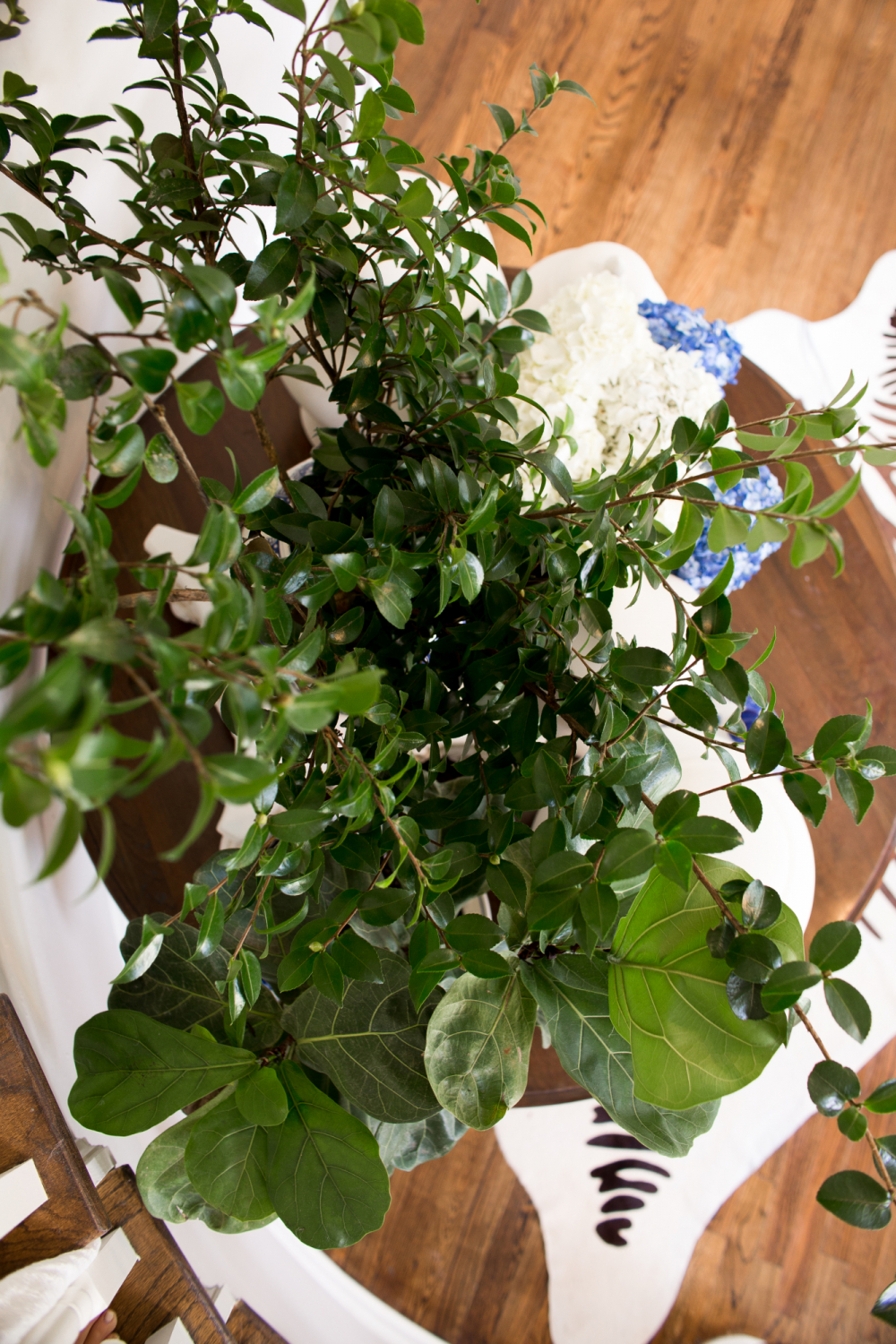 – these camellia branches that have been alive in this vase for almost a month! –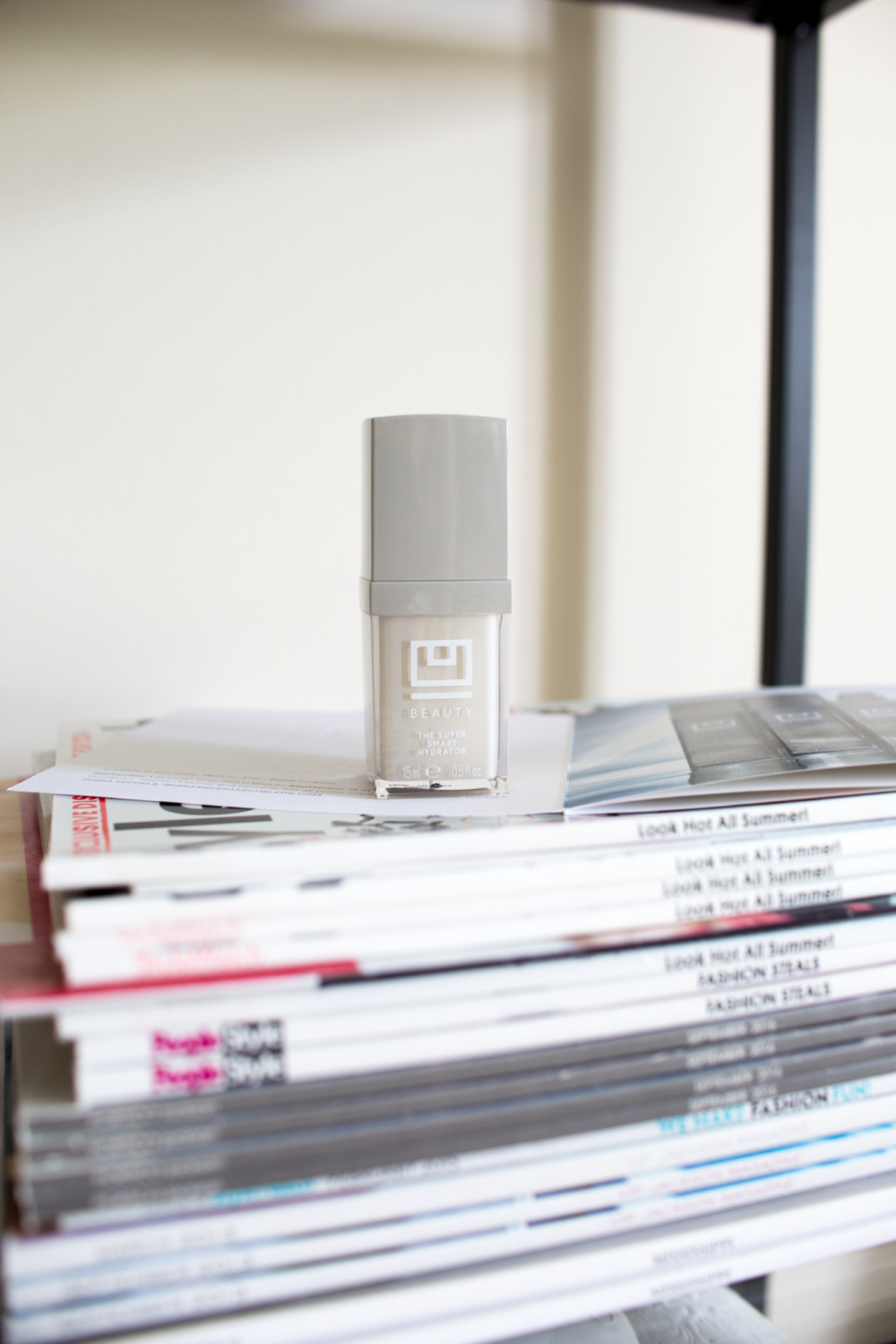 – trying U Beauty for the first time, fabulosity! –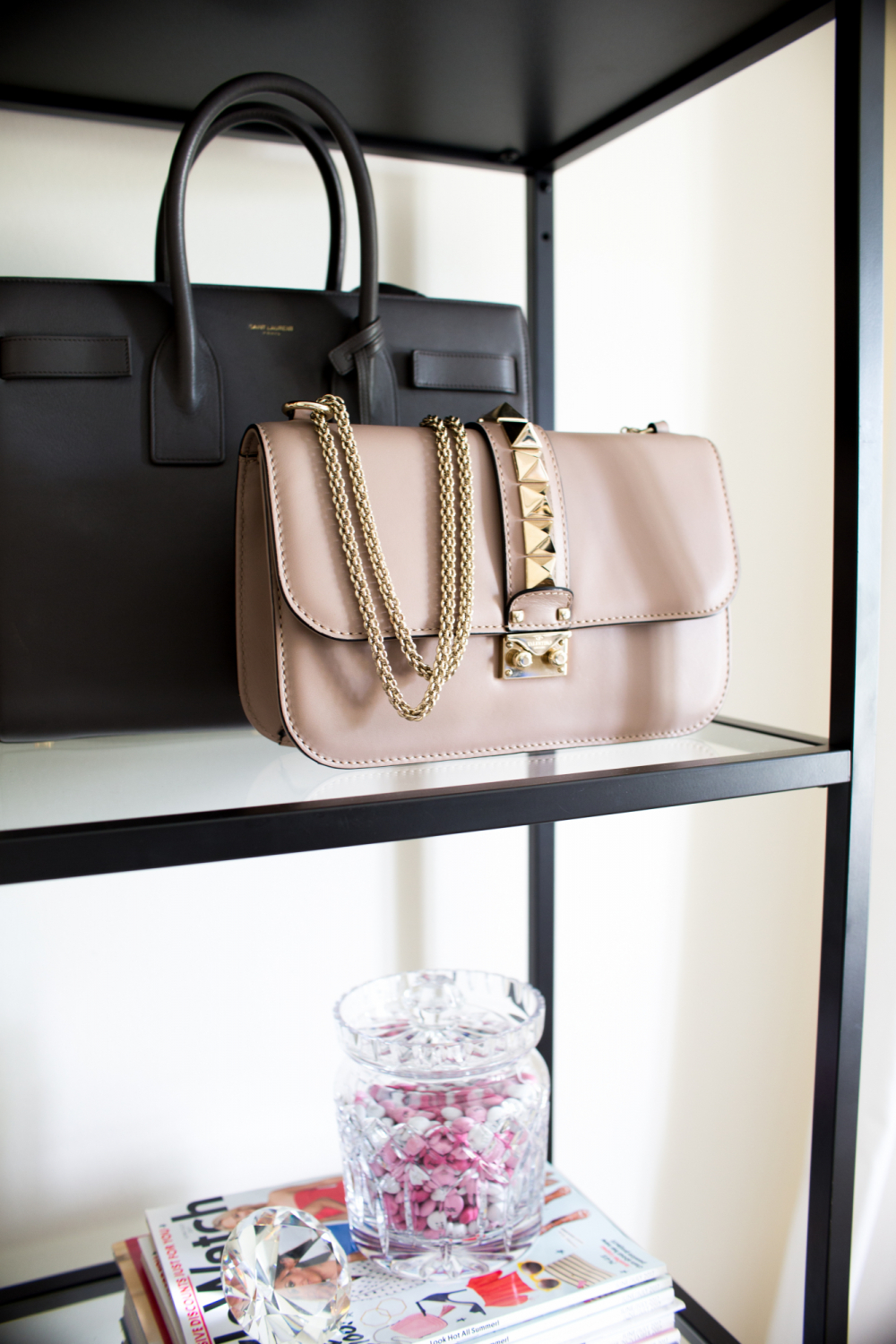 – finding a new home for this rockstud beauty, the YSL is still for sale here! –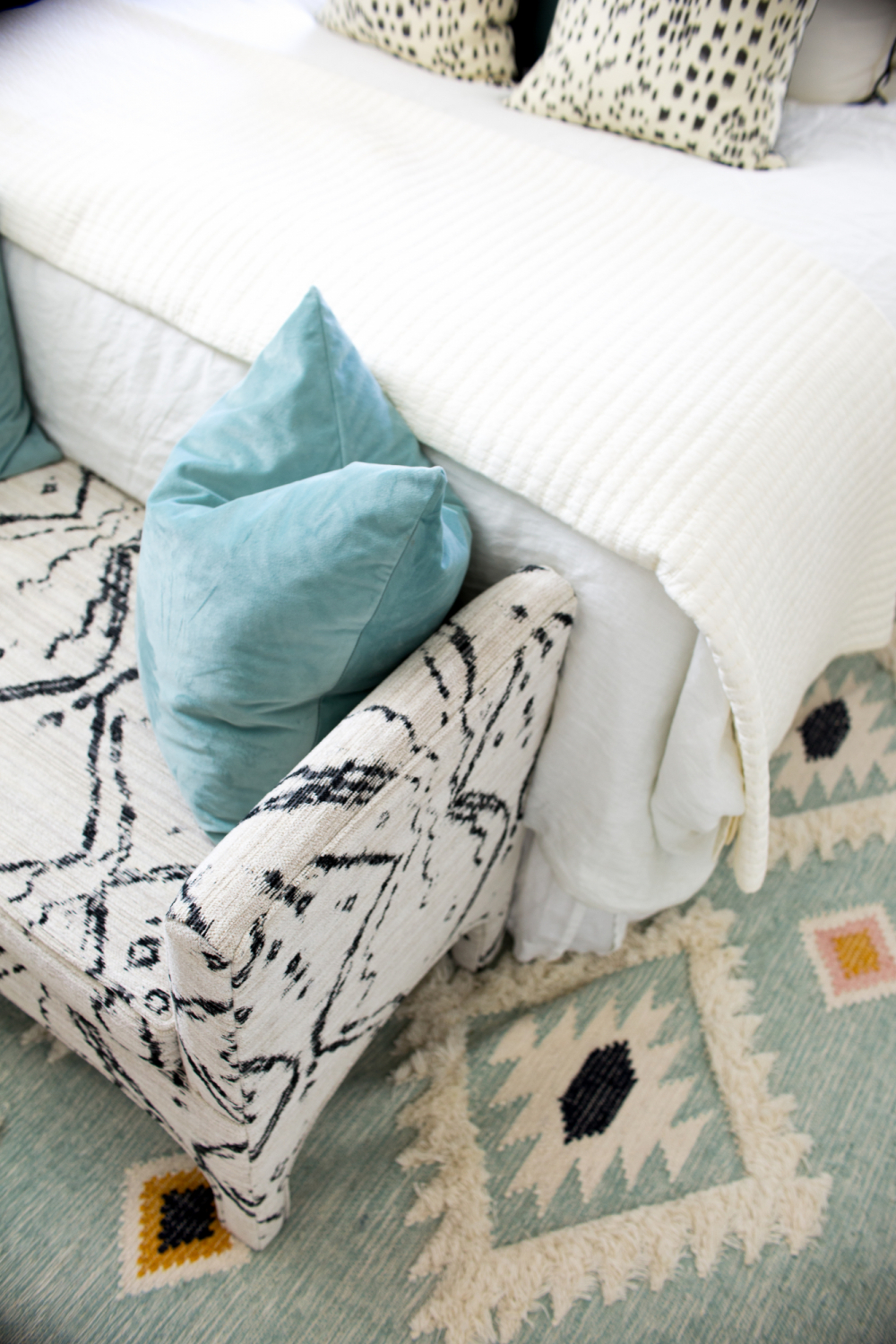 – once our bathroom remodel is complete, putting the finishing touches on this guest bedroom is my next project –
Labor Day weekend is upon us… where did August go?  We had thought about traveling to Mississippi for the long weekend, but so many that we would love to see will also be traveling.  So we will be figuring something else out.  You never know, I'm always looking to bring out my inflatable pool!
We watched the VMA's this week as well as some free concerts from Visible Mobile – Megan Thee Stallion and Sam Hunt.  I am here for the digital concerts.  Truly something so fun to look forward to, and you can actually still stream them for free on their site.
In the meantime, I have gotten crazy hooked this week on the This Is Actually Happening podcast.  WOW – some of these stories are truly wild.  They have many seasons, so it's going to give me plenty of content to consume.  If you enjoy story-telling, I would highly recommend it.
We had our third restaurant outing since March this week for a kids-free group dinner.  Having that interaction really is so, so nice.  In way, 2020 has taught us to appreciate those relationships and nights out more than ever.
Thank you so much for reading and have a beautiful weekend!  I'm still working on finding some good holiday sales happening, so I will post those this weekend as well.  Stay safe!  XO –