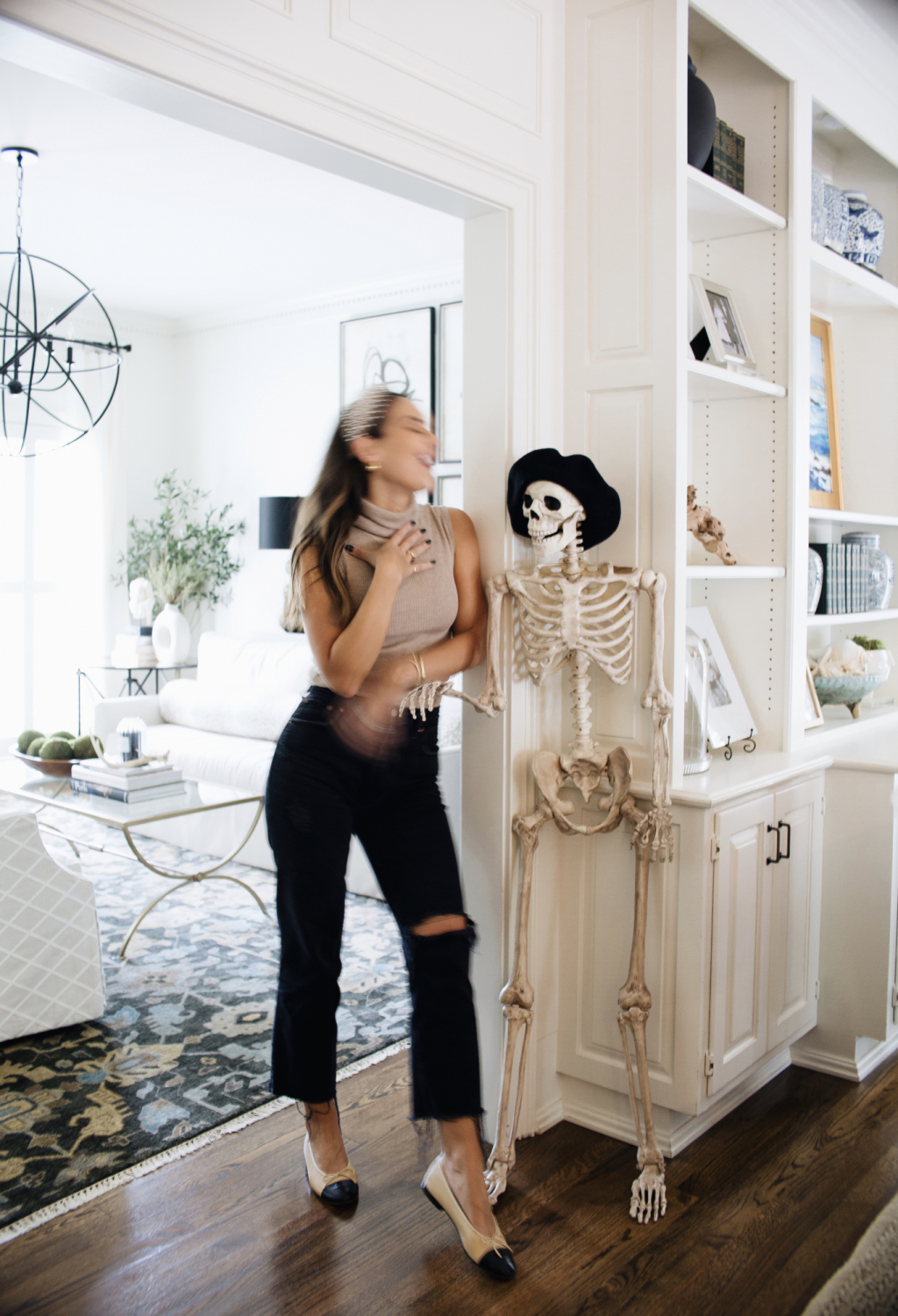 – deciding maybe Hector is French (similar outfit linked under "shop my instagram") –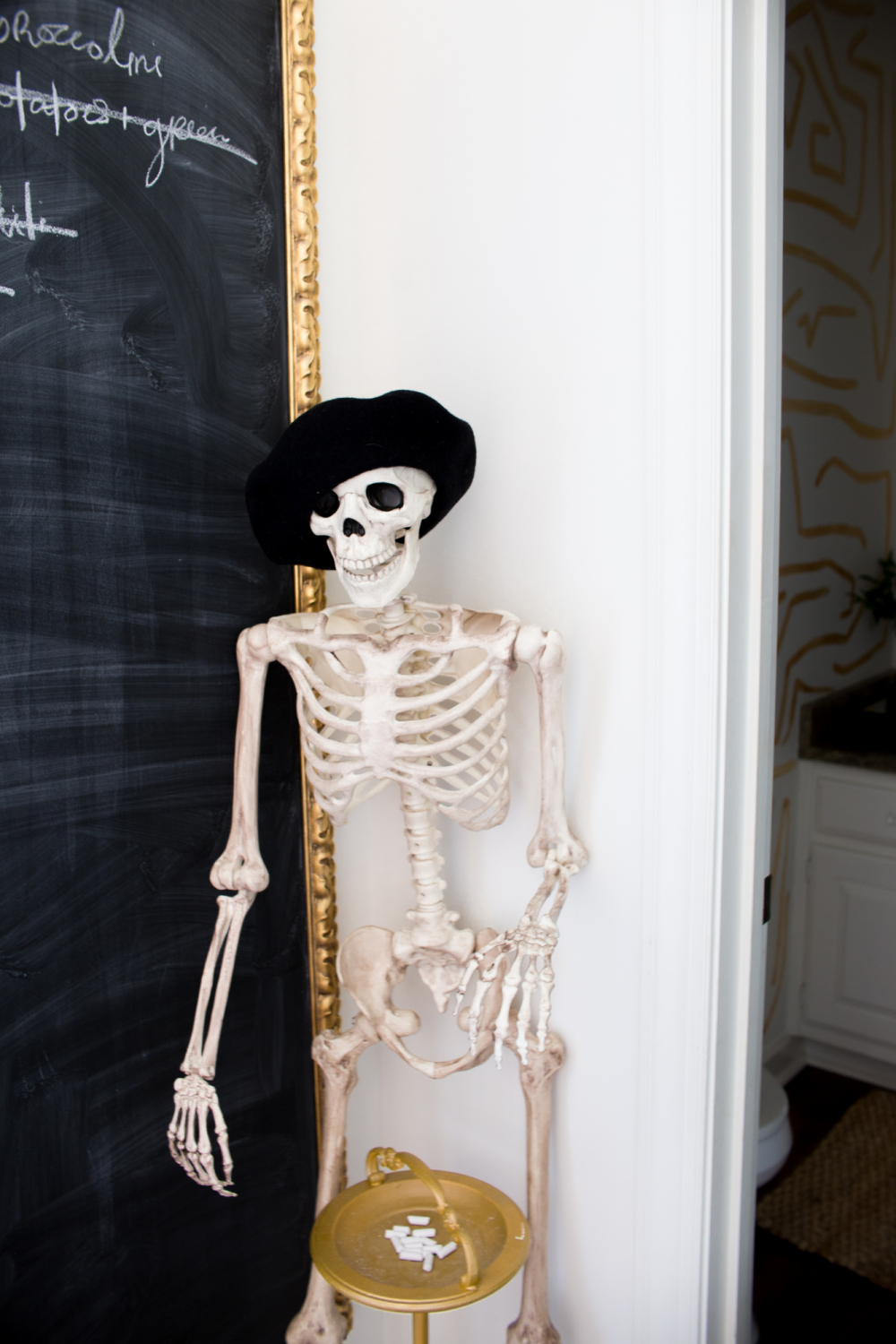 — the beret just works for him, you know? –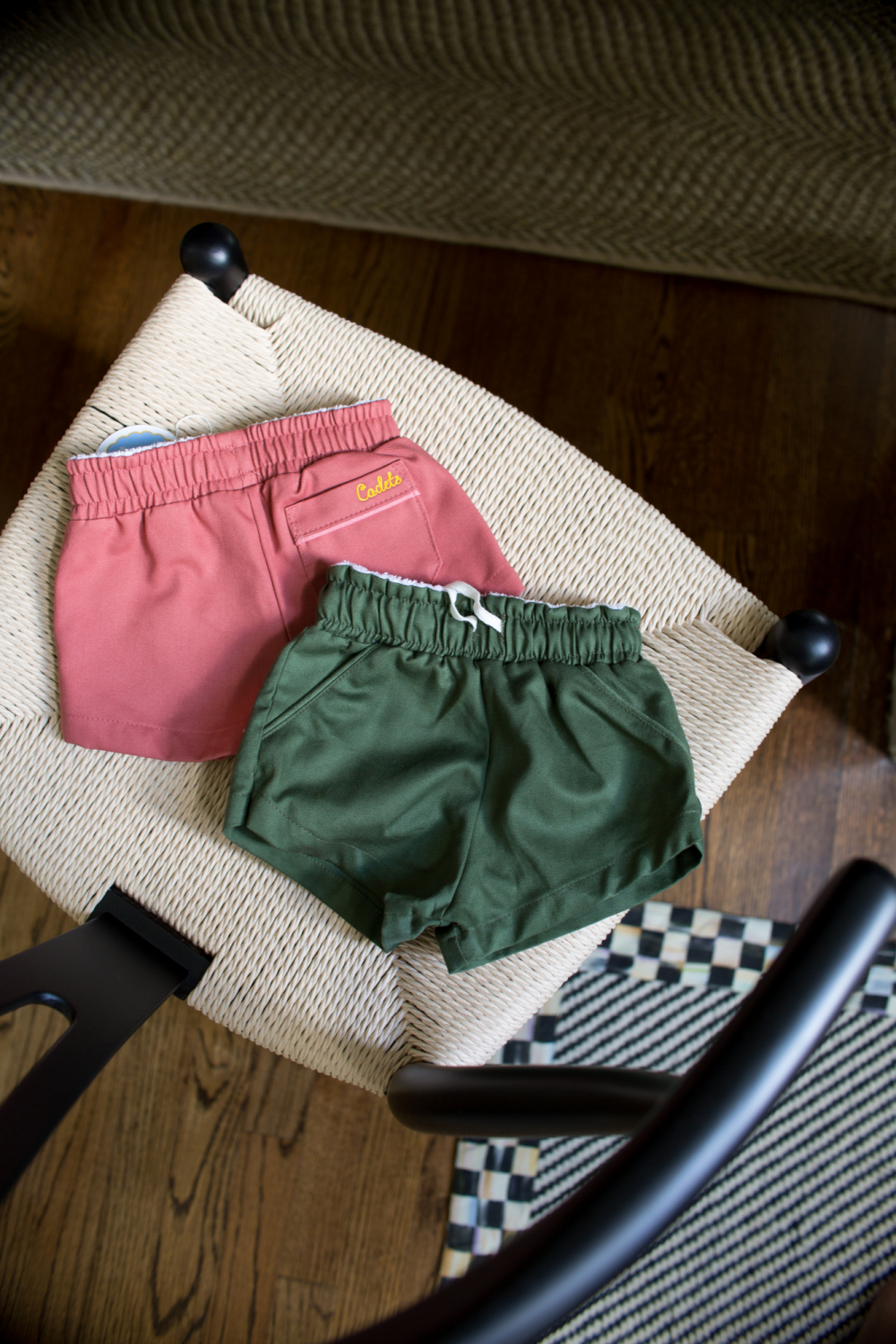 – the cutest baby shorts for next summer from Cadets –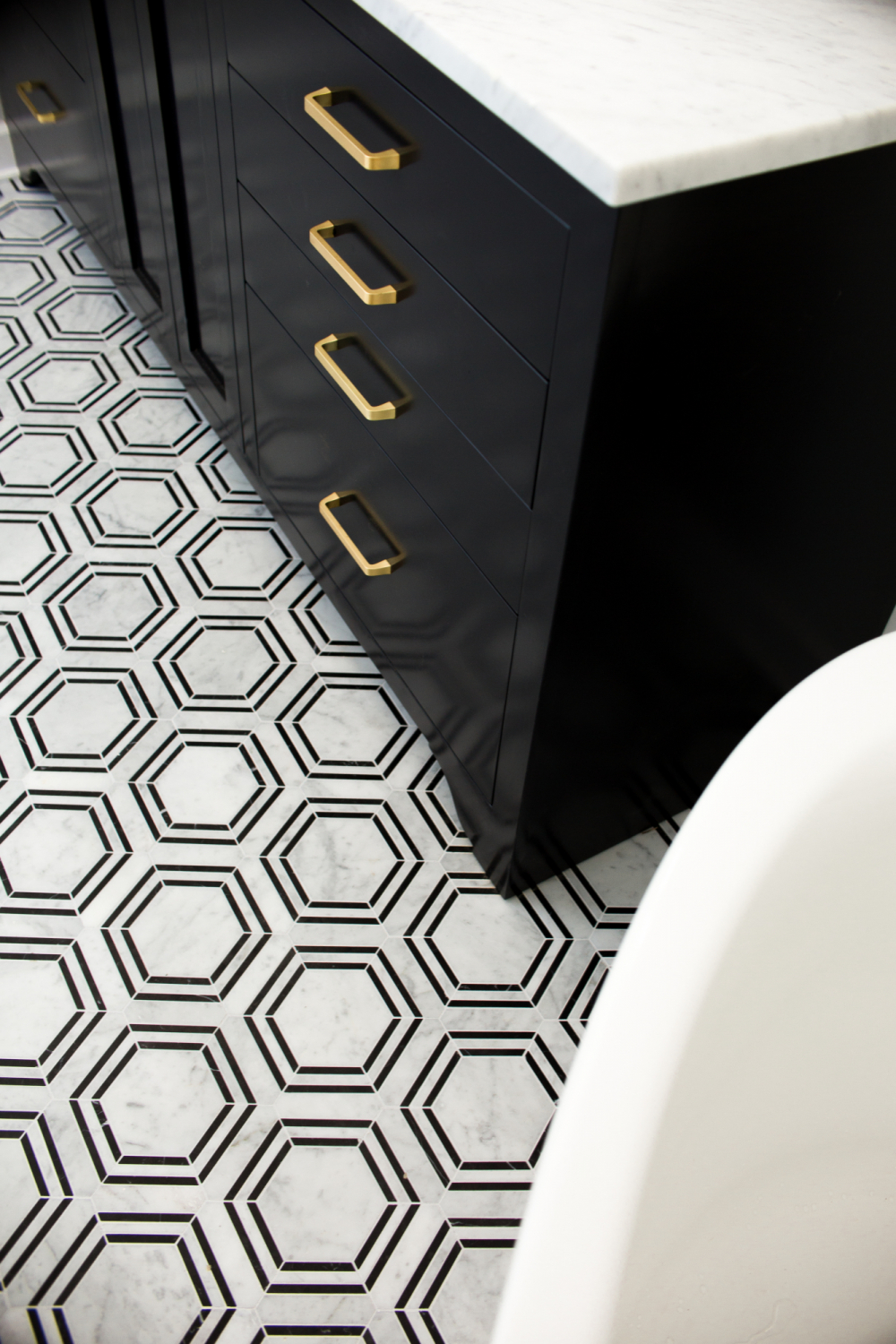 – seeing a finale for our bathroom gut and remodel –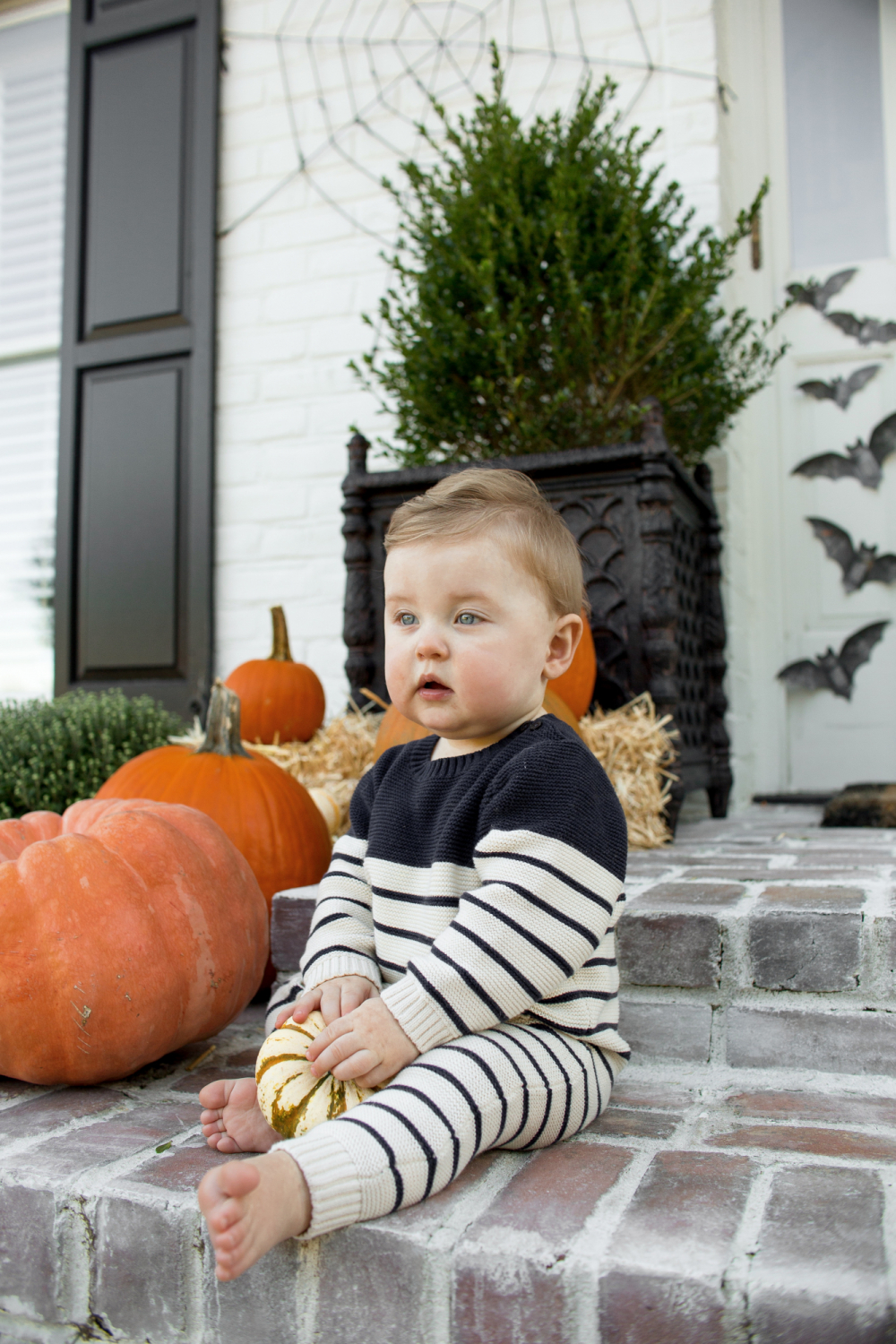 – showing baby Hudson all of the pumpkins on the steps (sweater onesie on sale) –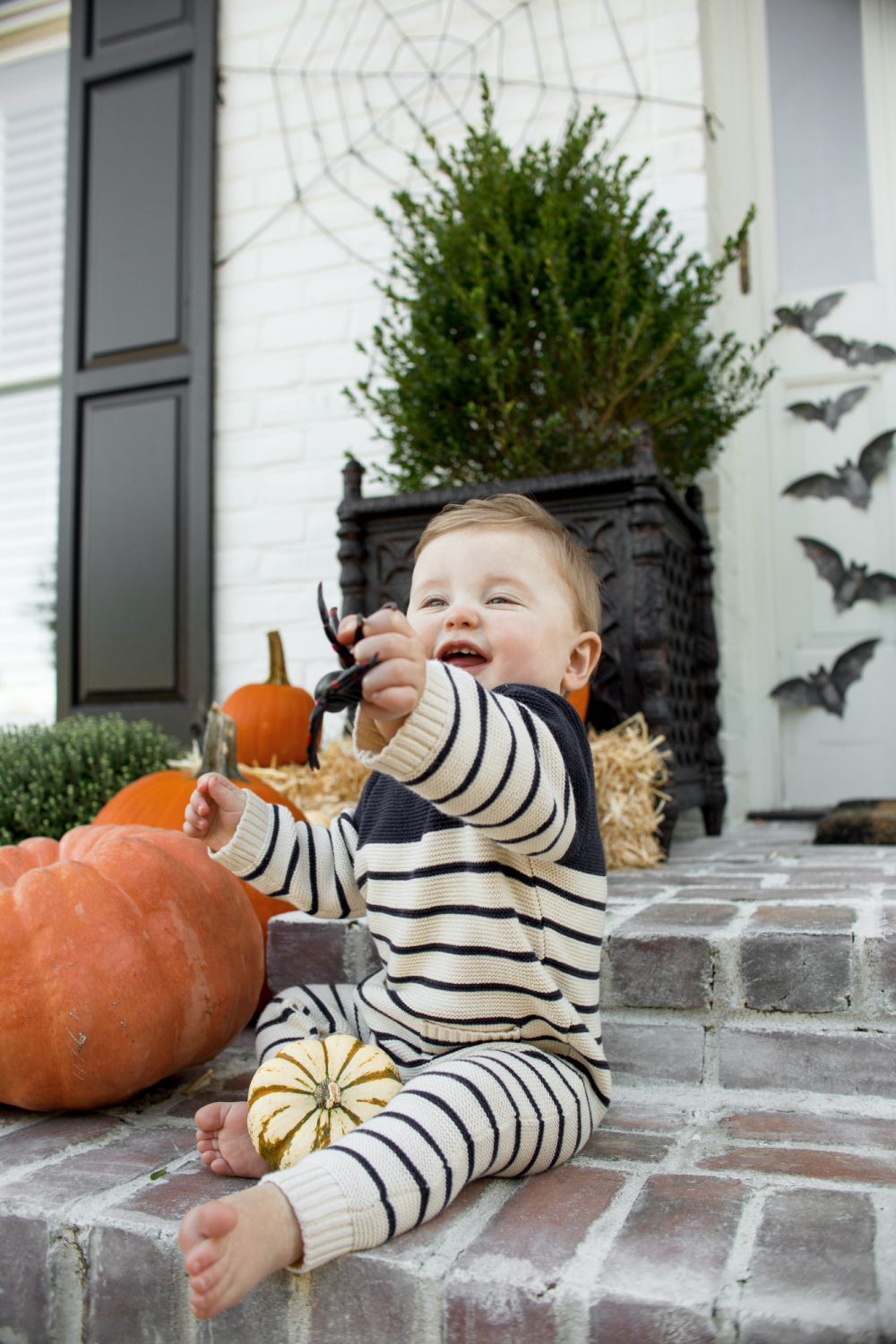 – and realizing he preferred the giant rubber spider –
Ok technically that was six photos rather than five… but you get me.  Two weeks into October.  Like so many, these last three months of the year are my favorite time of year so I'm trying to really soak it up.  It flies by too fast!
We had a really productive week and our bathroom remodel is finally coming to a close.  We have a few small finishing touches (hanging things, etc.) but we have moved back downstairs and are able to actually use it.  Which is MAJOR!  I'll be sharing a full before and after in the next little bit.
Christian's parents are visiting this weekend, and we're excited for them to see Hudson.  Babies grow so quickly that first year, so it's crazy what all he can do now versus when they saw him three months ago!  We are supposed to have chilly weather and I hope we can find some things to do to get us out of the house.
We finished watching all three seasons of Yellowstone.  I'm so sad it's over!  They say that the next season doesn't come out until summer 2021… so I don't know how I'll do without it for so long.  This Is Us is coming back soon at least, so that's something.
And that's all I've got.  I have some fun content coming in the next few weeks for you guys.  I'm excited to share!  Thank you so much for reading and I hope you have a beautiful weekend.  XO –