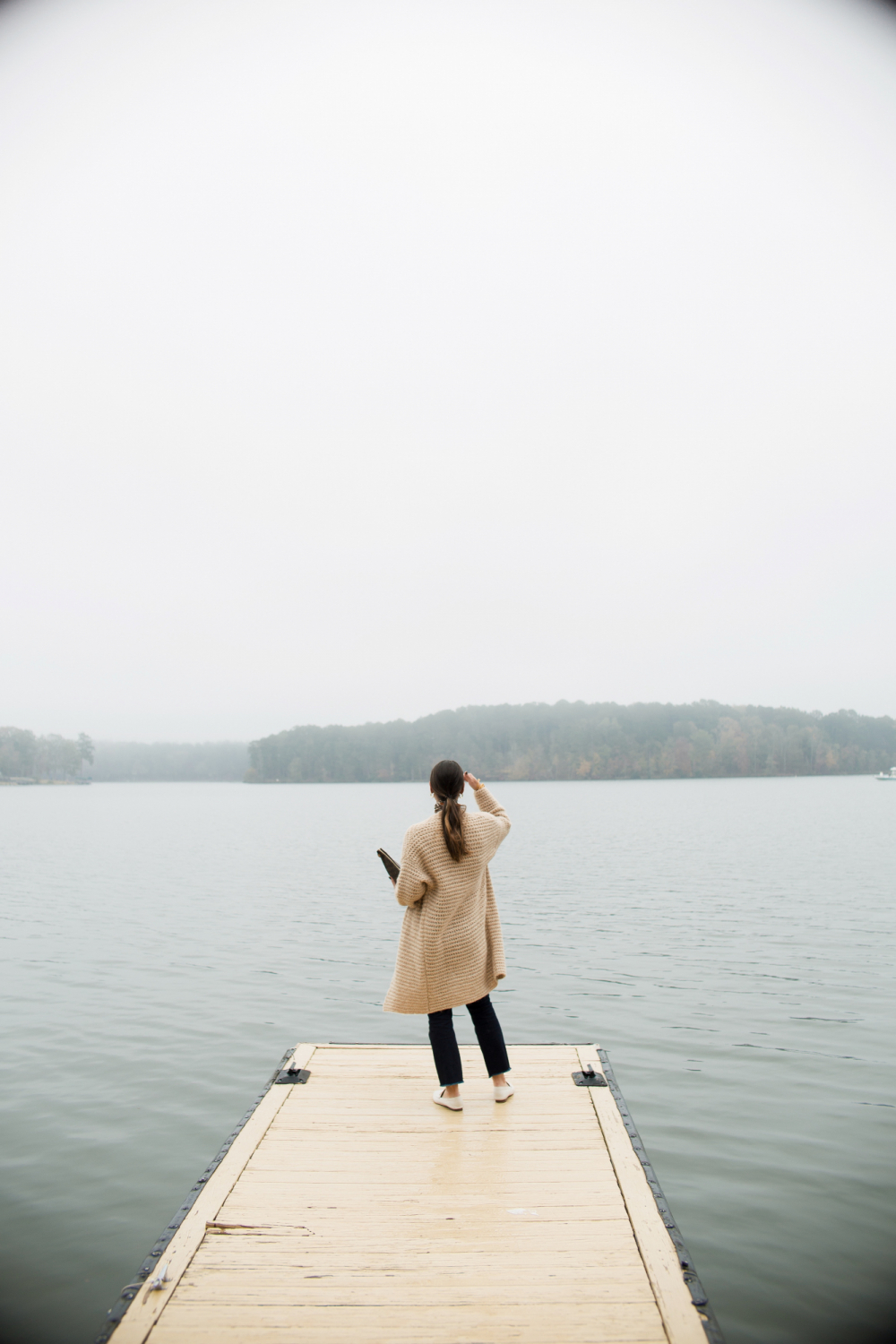 – our first weekend away from Hudson to enjoy our anniversary (outfit linked under "shop my Instagram") –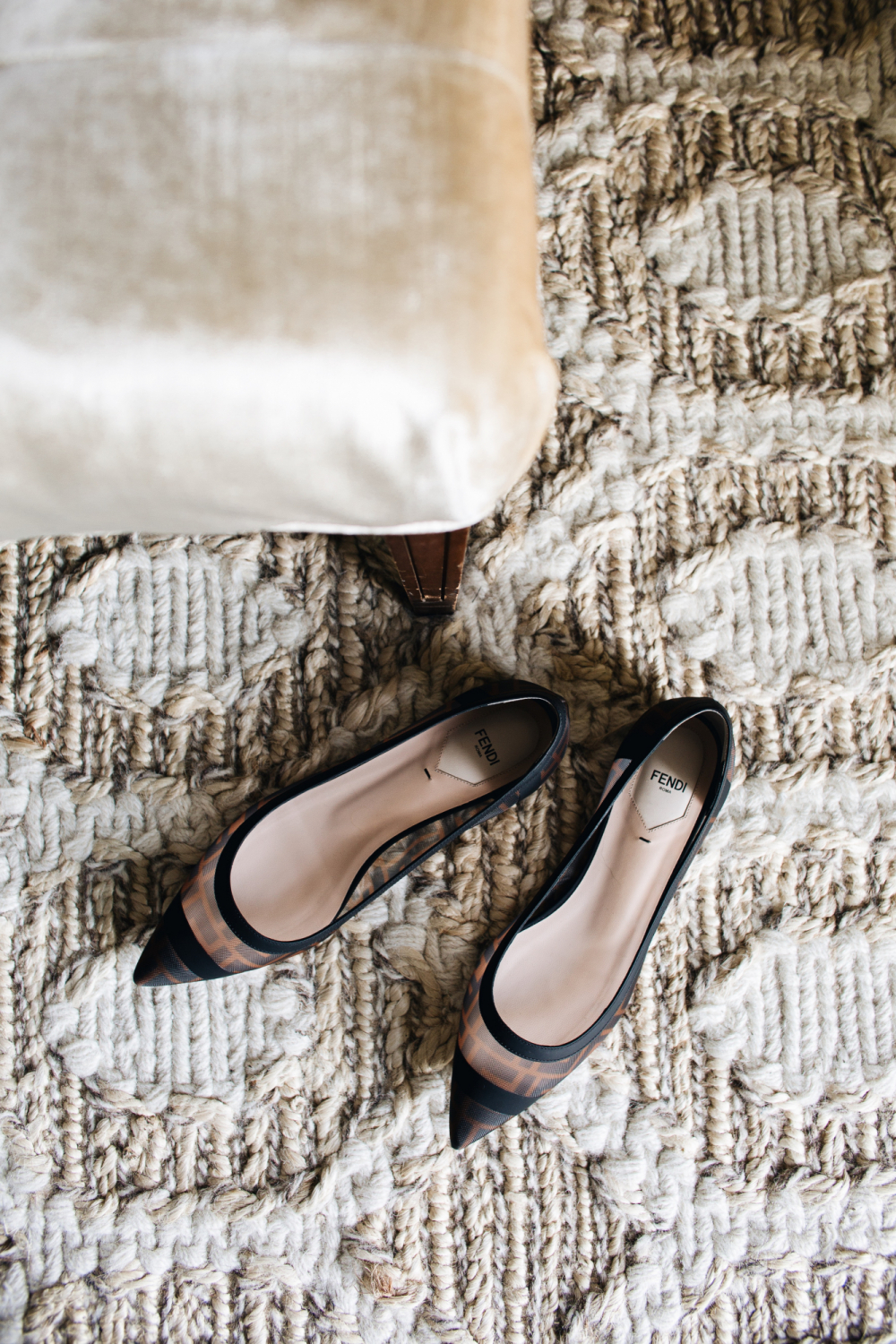 – the prettiest pair of fendi flats –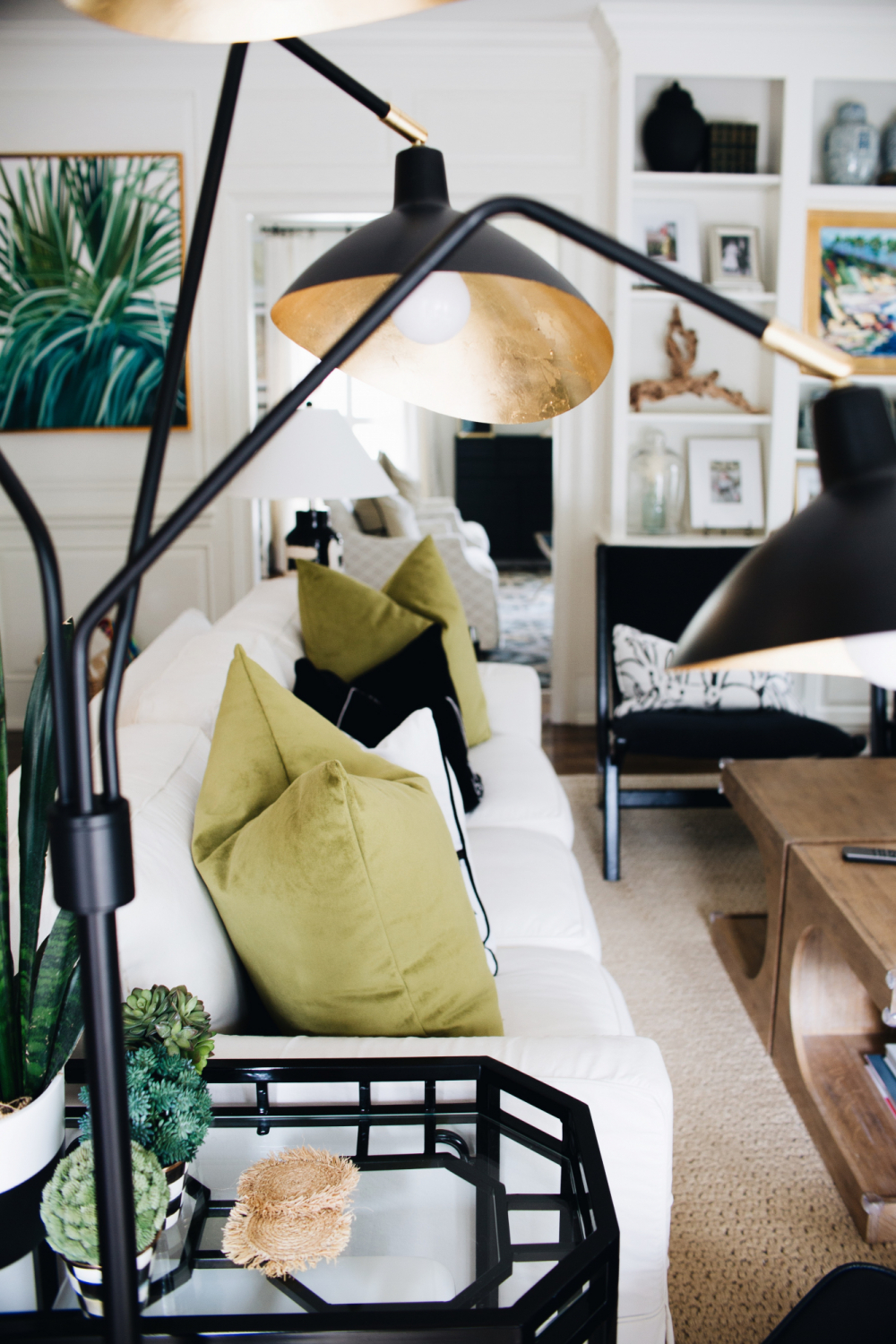 – the prettiest moss velvet pillows –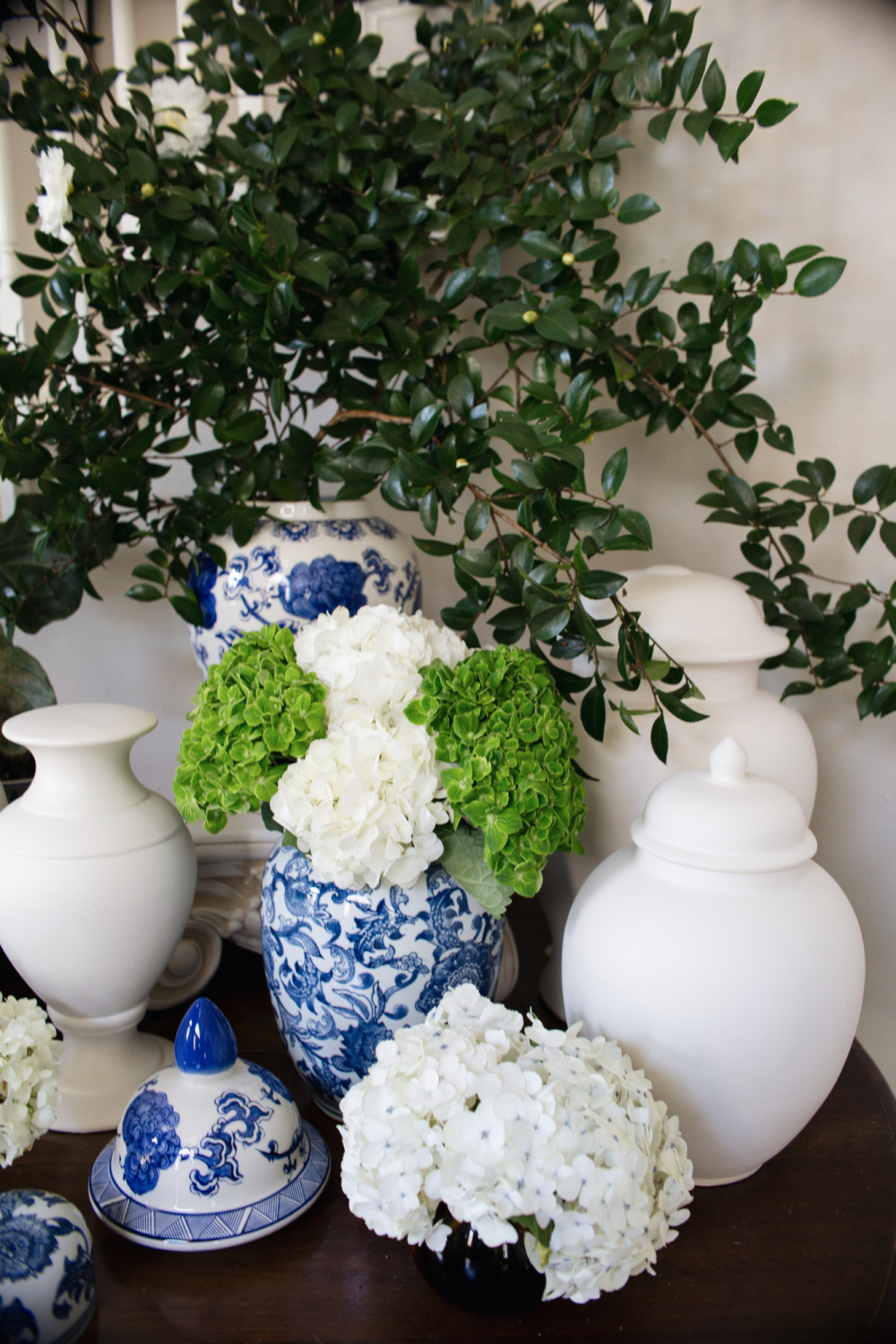 – remembering how much I love green hydrangeas –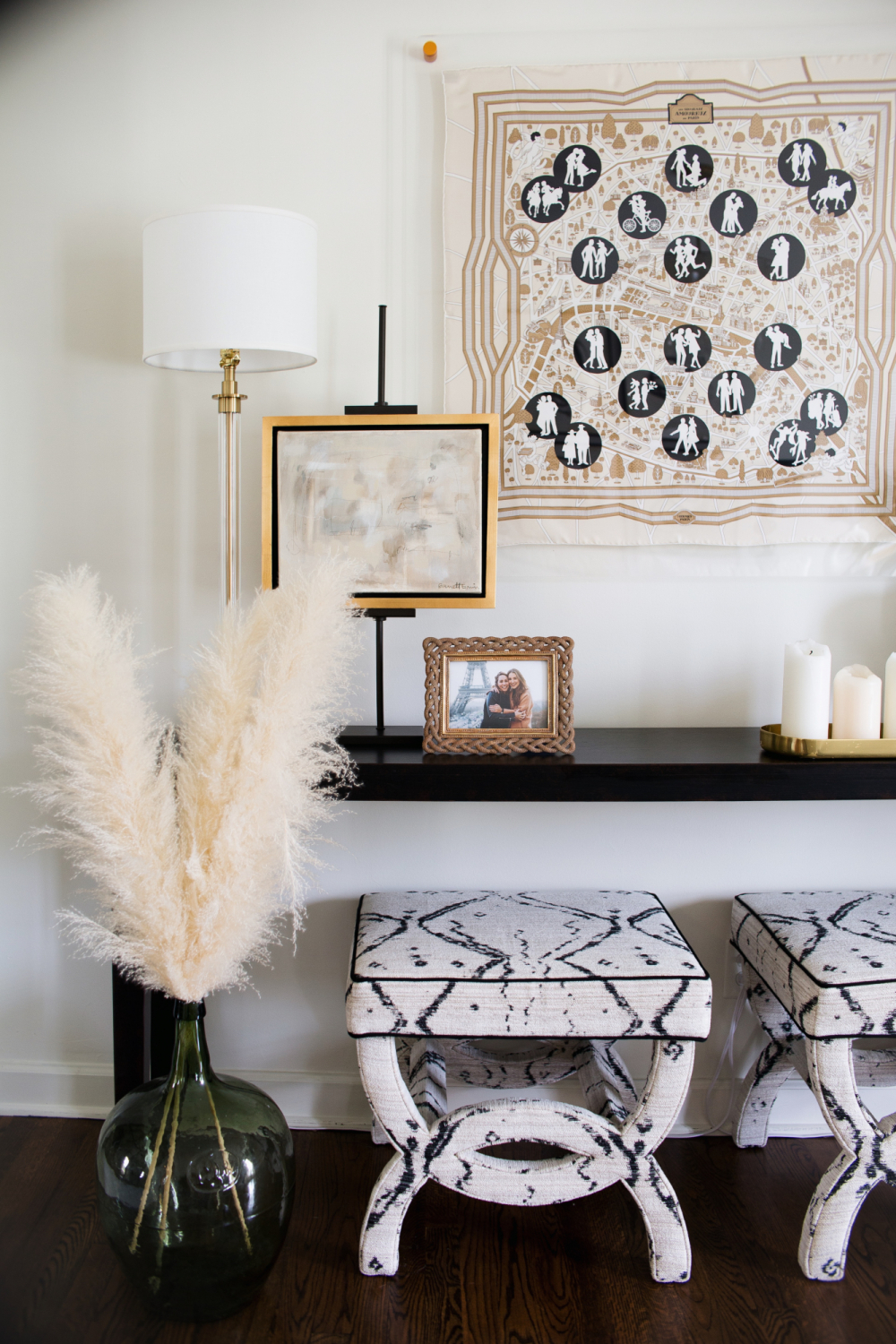 – my Barrett Ervin art looking fabulous in this easel –
I hope your Friday is off to a lovely start!  You guys… this weekend is Hudson's first birthday.  With each month I am amazed at his growth and development but something about a year.  It feels so definite!  Even though we have guests coming in town and it's both mine and Christian's most hectic month of the work year… I'm still throwing a little something together for him.  I couldn't help myself!
I don't know about y'all, but something about the time change has made me feel like I'm never getting enough done before 5pm.  You would think it would get me in bed earlier, but it's actually getting me in bed later… which is less than ideal.  I literally have to set an alarm at 10pm that says, "get ready for bed," because otherwise I seem to look down and it's 11:30pm.  Is anyone else this way?
I continue to be addicted to The Undoing on HBO Max.  It is so good that I find myself thinking about it throughout the week, as if I know these people.  That is when you know a show is really good.
Is there anything you're really loving this week?  I would love to hear.  Thank you so much for reading and have a beautiful weekend!  XO –