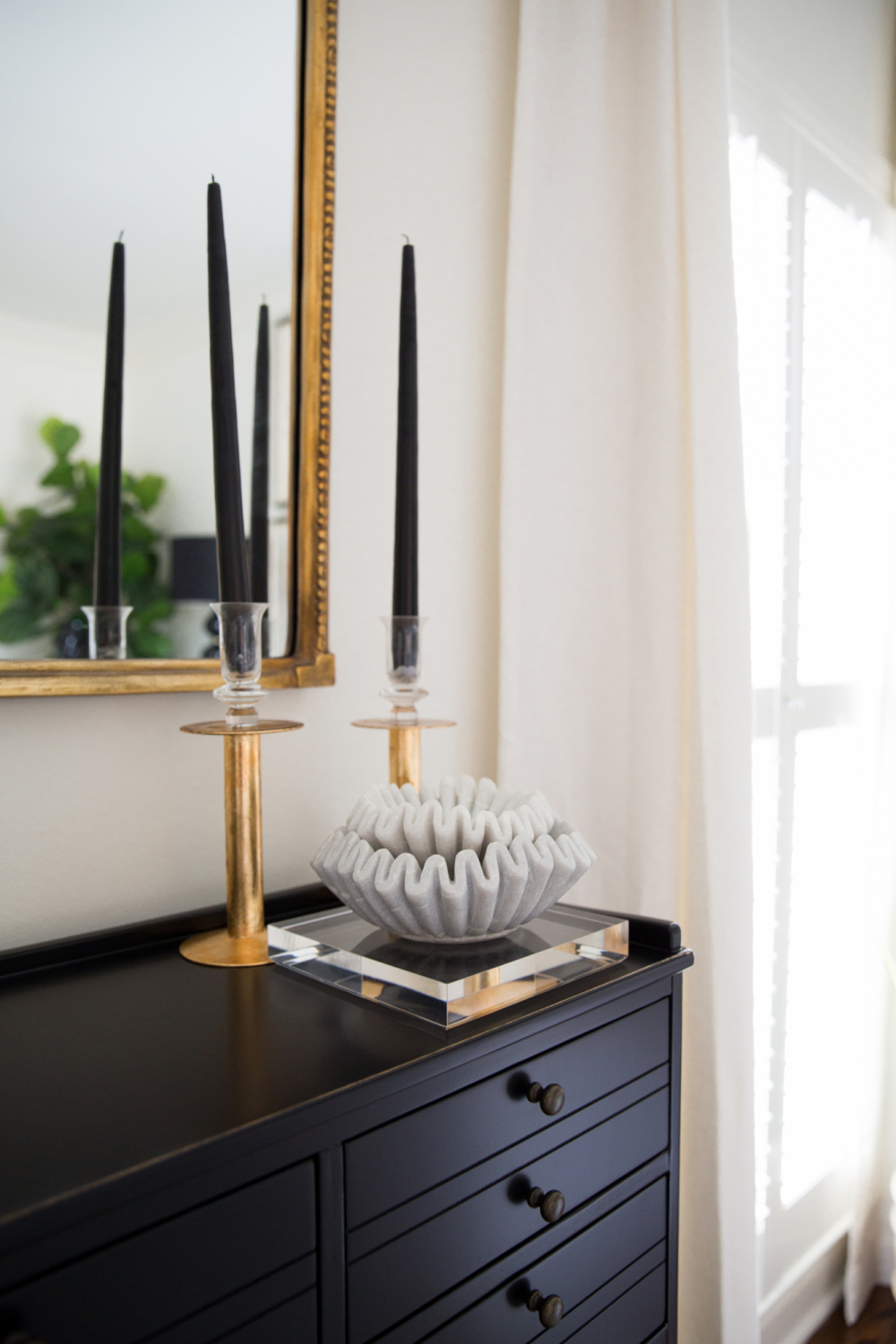 – loving these marble bowls I ordered on Black Friday –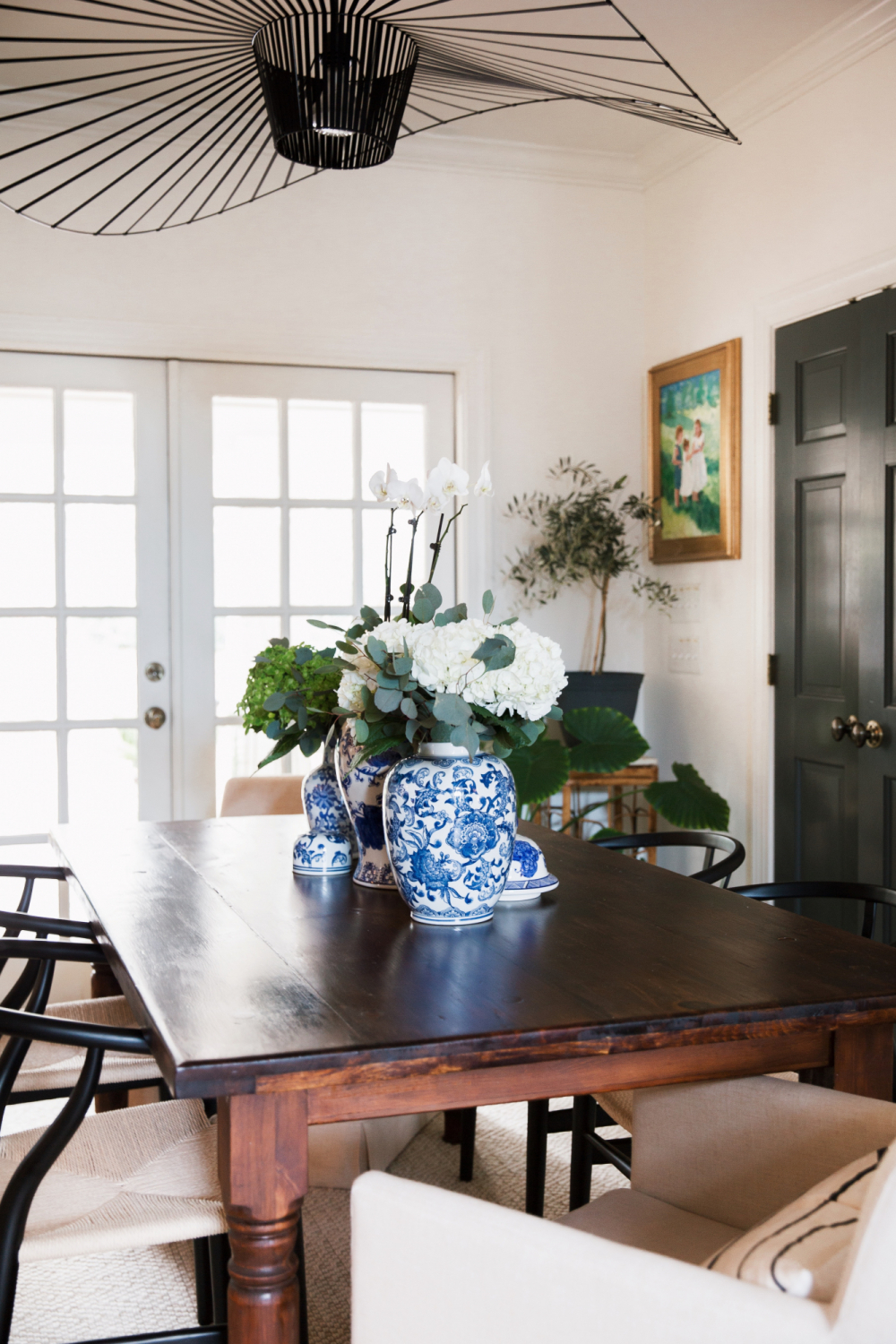 – all the flowers during our cozy Christmas week at home –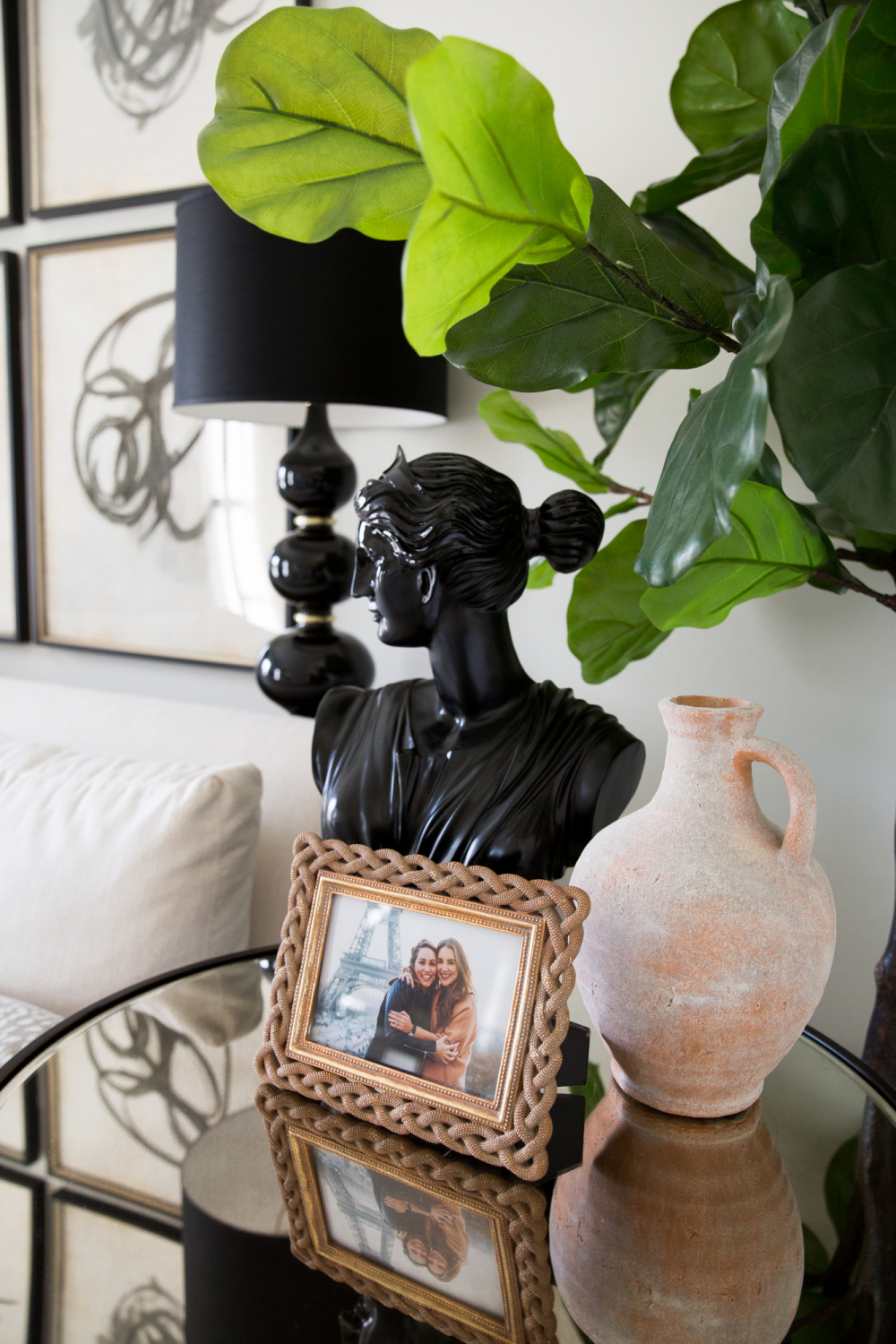 – rearranging things around the house for fun –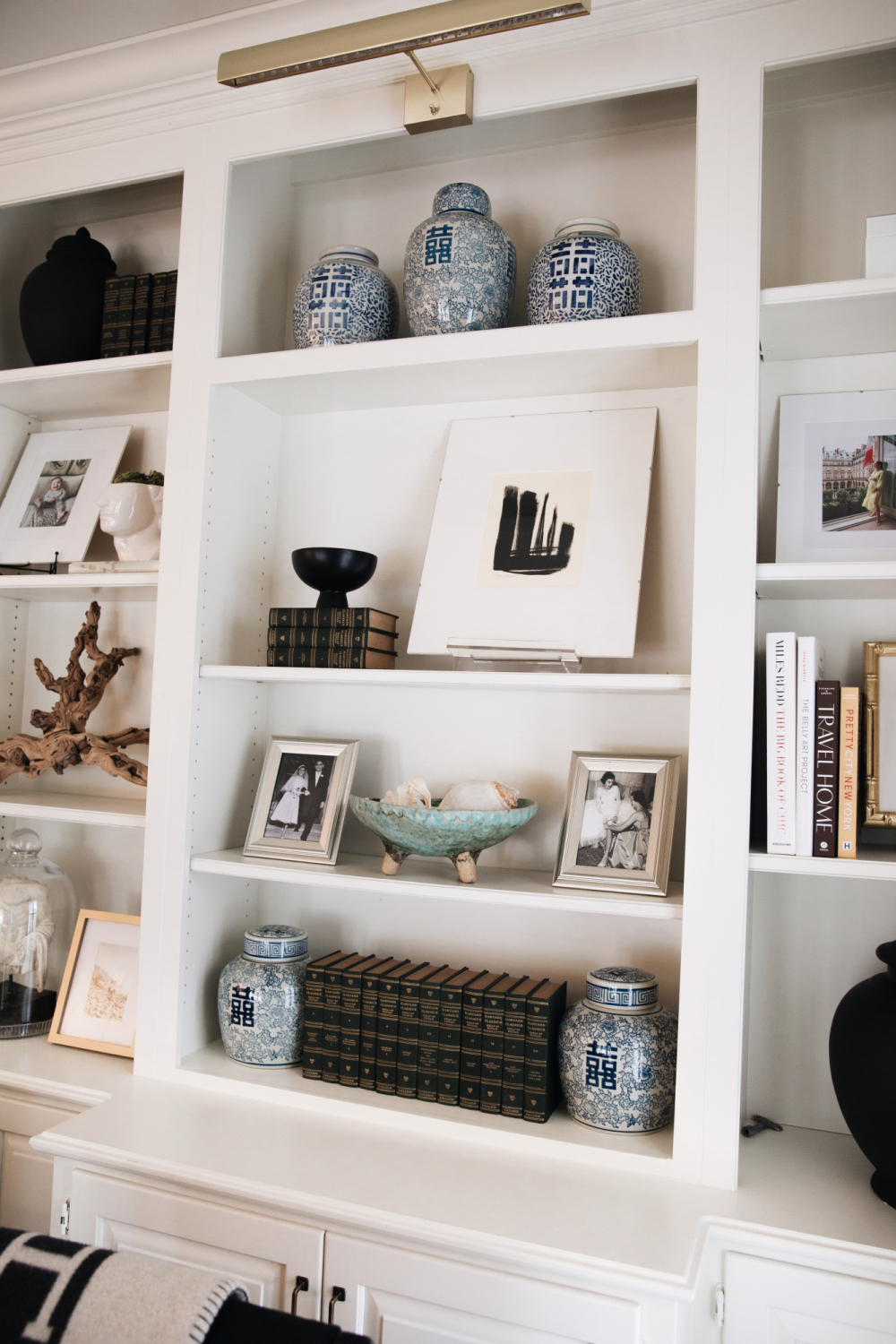 – which of course led to rearranging these built-ins for the 736446x –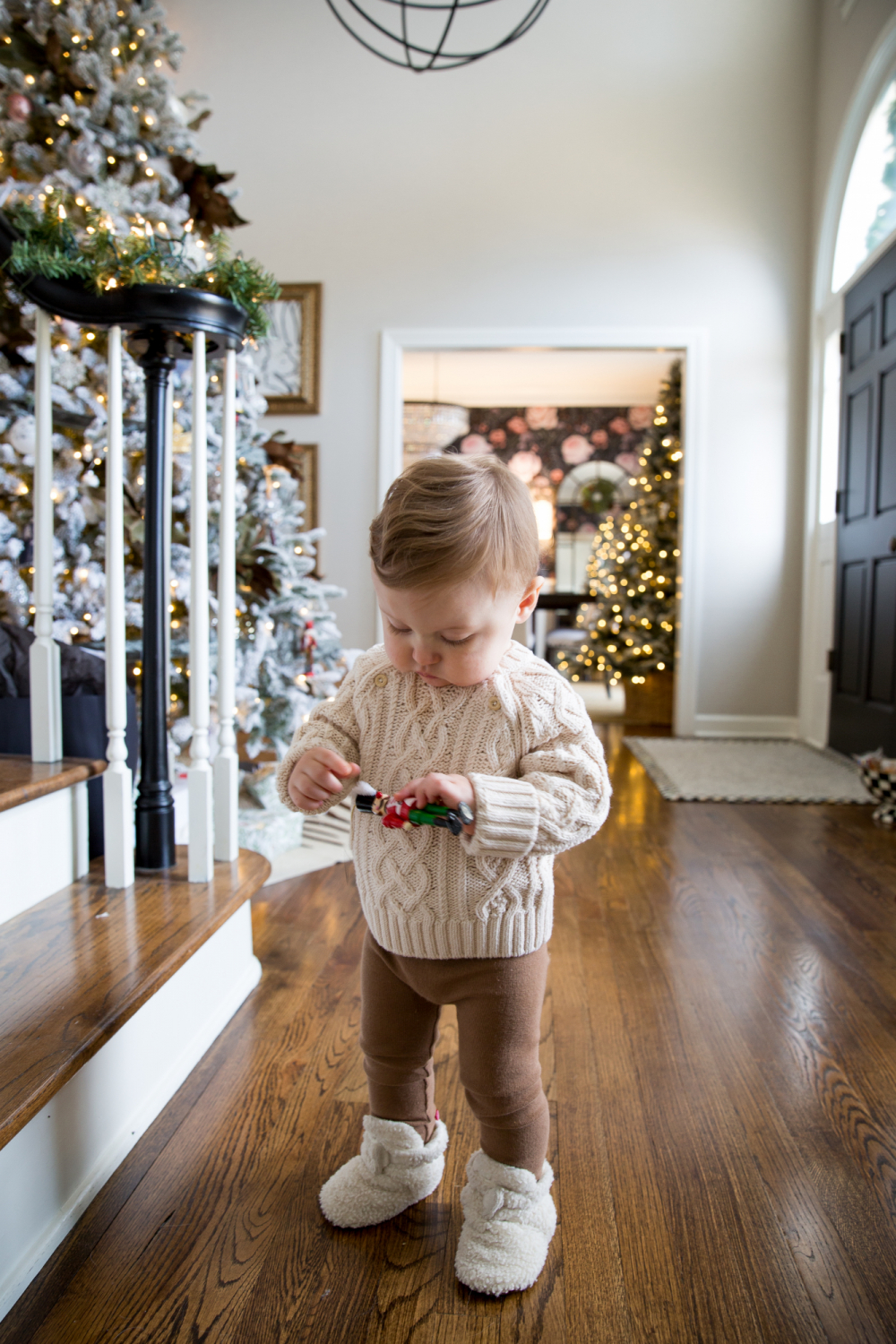 – the coziest little fellow in his chunky cableknit –
HAPPY NEW YEAR!! Wow, 2021 – we made it!!  I think we are all excited about a fresh start this year.  I don't know if it will be that different at first, but I think the hope for a different summer, fall and winter is certainly there.
We spent our first Christmas in Georgia in our home and honestly, it was lovely.  I think part of what made it feel so full was that Christian and I made little lists ahead of time.  We each wrote some things we wanted to make sure to do – have a fire, hot chocolate and Christmas movies, a drive to look at Christmas lights, board games, Christmas Eve church service, watch The Nutcracker, bake and so on.  I think making those lists kept us intentional with our time rather than just lying around.
I also didn't expect Hudson, at only 13 months, to really be into the presents and so on.  We only gave him a few but he really got into it more than we expected!  The biggest hit was probably this trike bike from his grandparents.  It's for kids a little bit older than him, but he shocked us by hopping right on and getting the hang of it instantly.  We even attached a little wooden crate to the front to use as a basket and I have to say… it's adorable.  Being a parent for the holidays does kind of make things extra magical.
I've taken down all of the holiday decorations outside of the empty Christmas trees.  When it's so cold outside, I love the "naked" tree in its beauty for a little while longer.  I know many leave theirs up until January 6th for religious reasons while others like to start the New Year with less on their to do lists.  Whatever works for you!
I hope all of you have a beautiful start to 2021 and if you haven't made a vision board or some affirmations for the year, I would encourage you to do so.  I did this last year for the first time and despite 2020 being such a wild ride of a year, when I look at the vision board I made, more came true than I would have expected.
Ask, believe, receive!  Thank you so much for reading – XO –