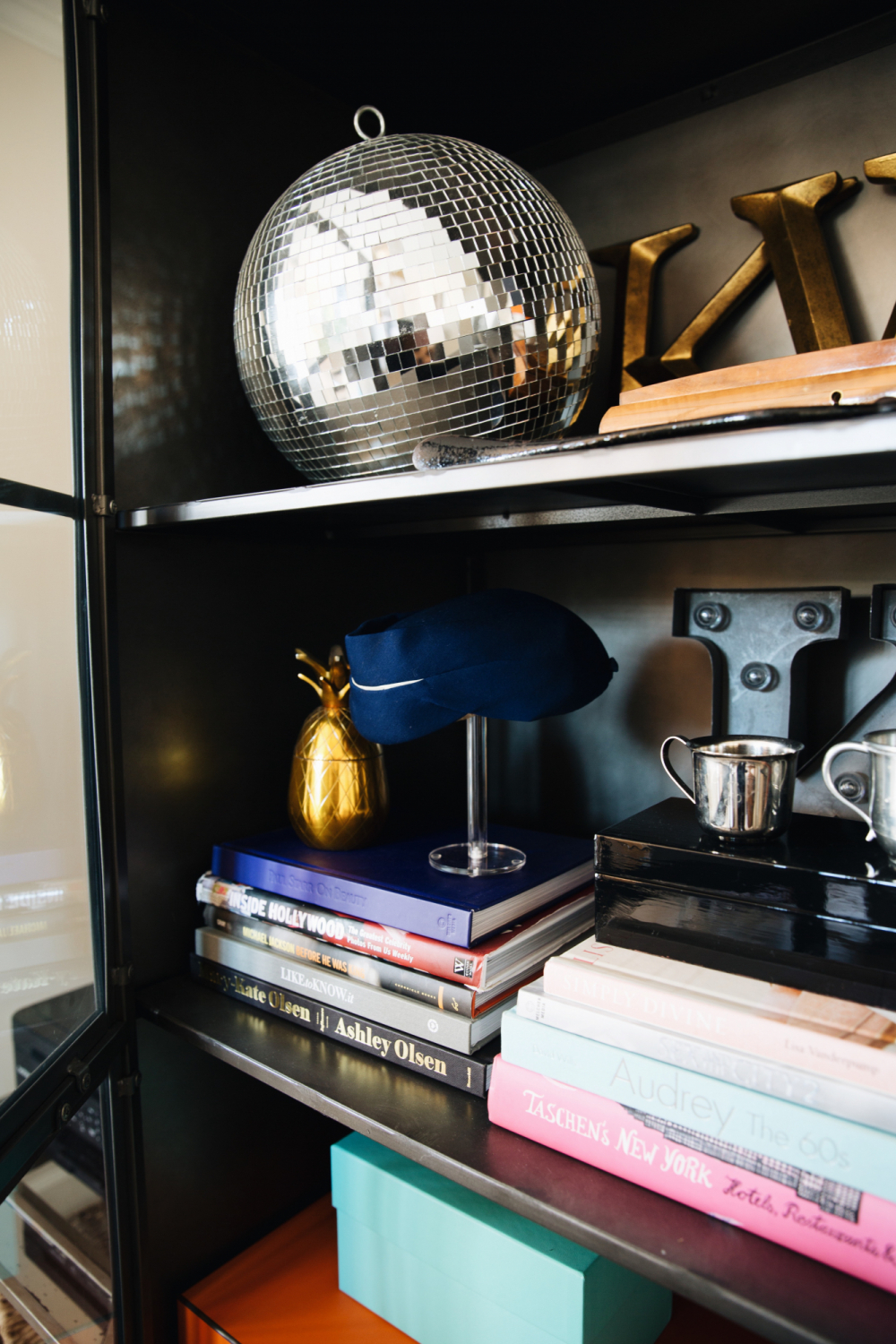 – adding my grandmother's vintage airlines hat to my office shelves (pedestal here) –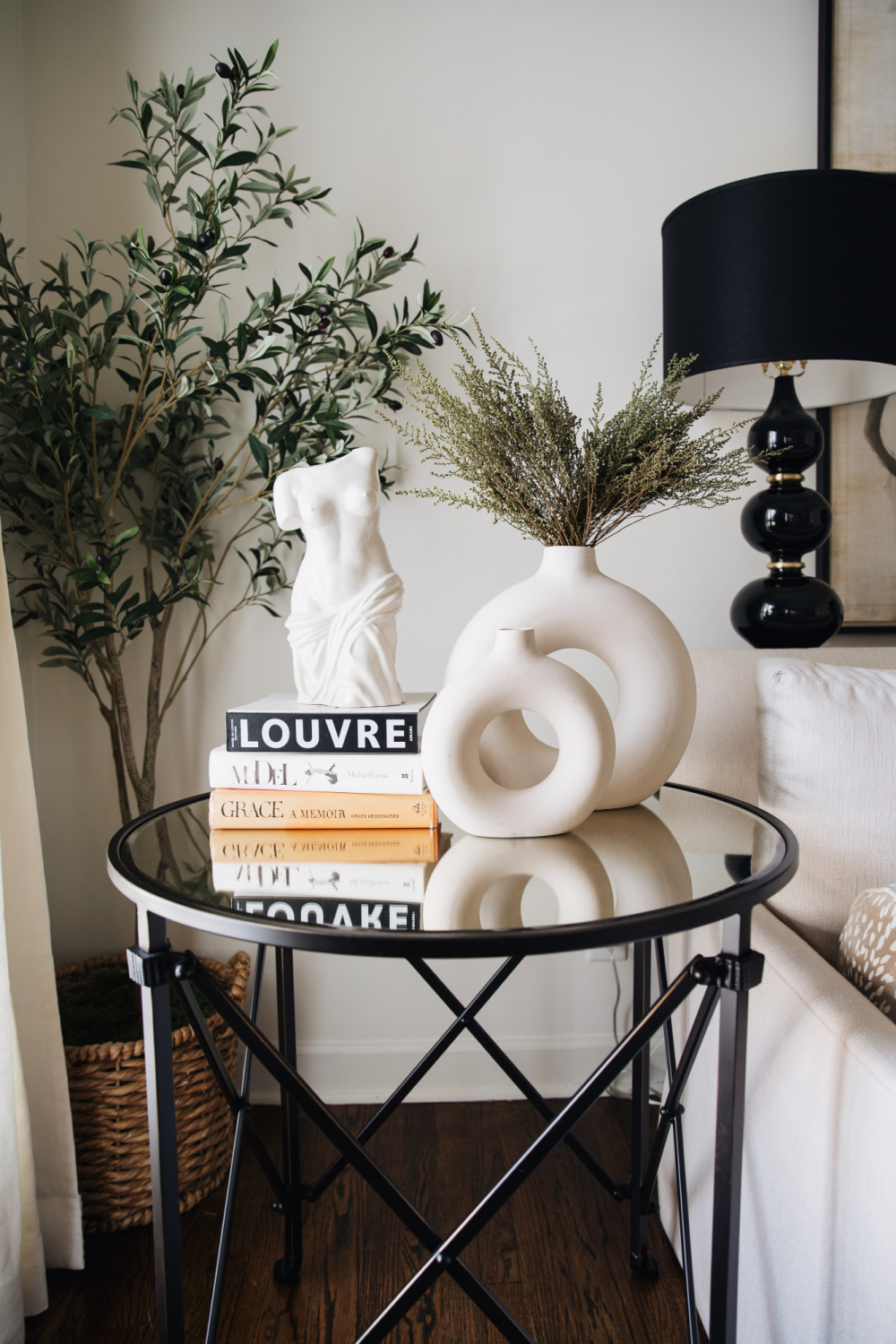 – putting up the holiday decorations and then rearranging… as I frequently do (circle vase, bust vase) –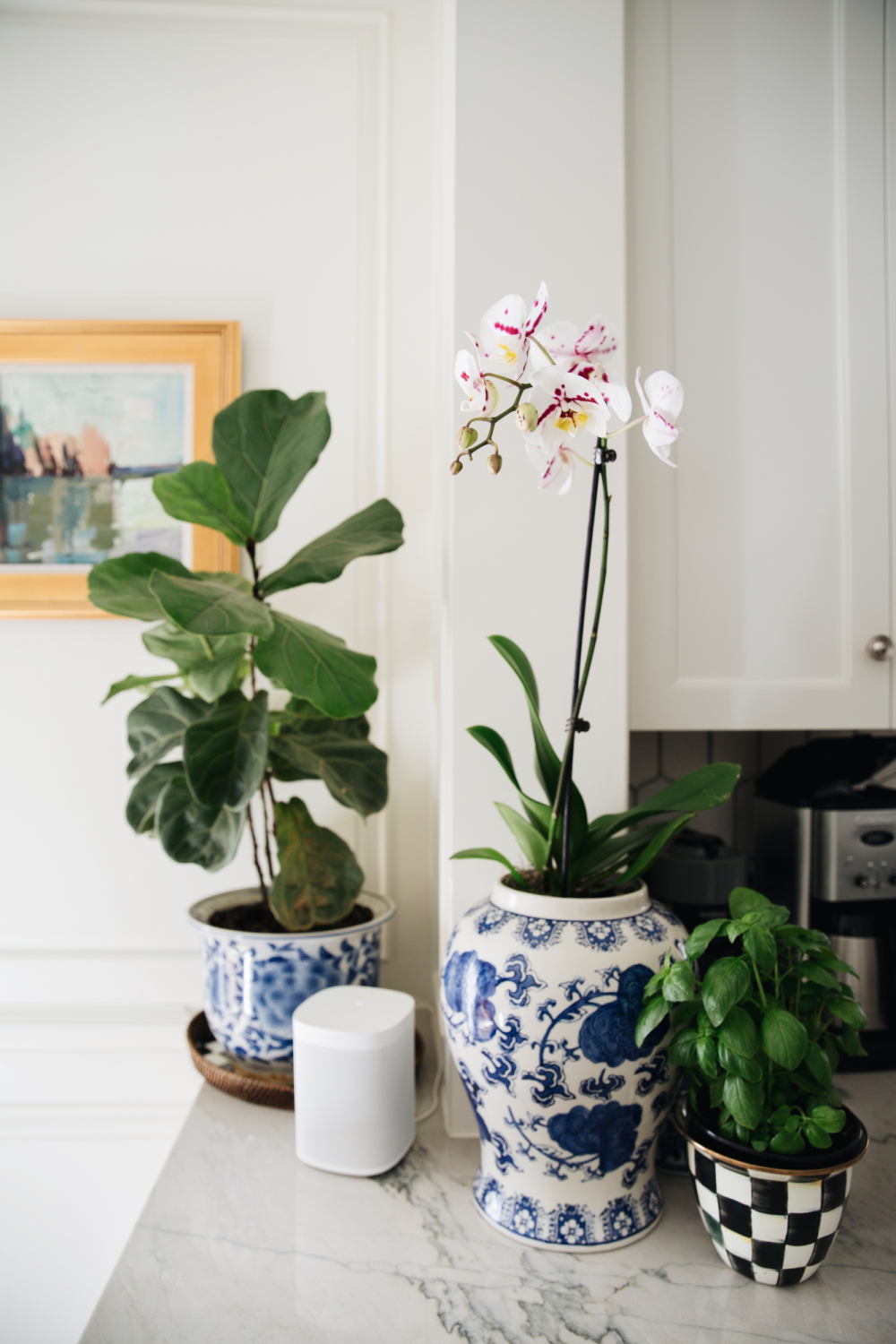 – the most beautiful spotted orchid –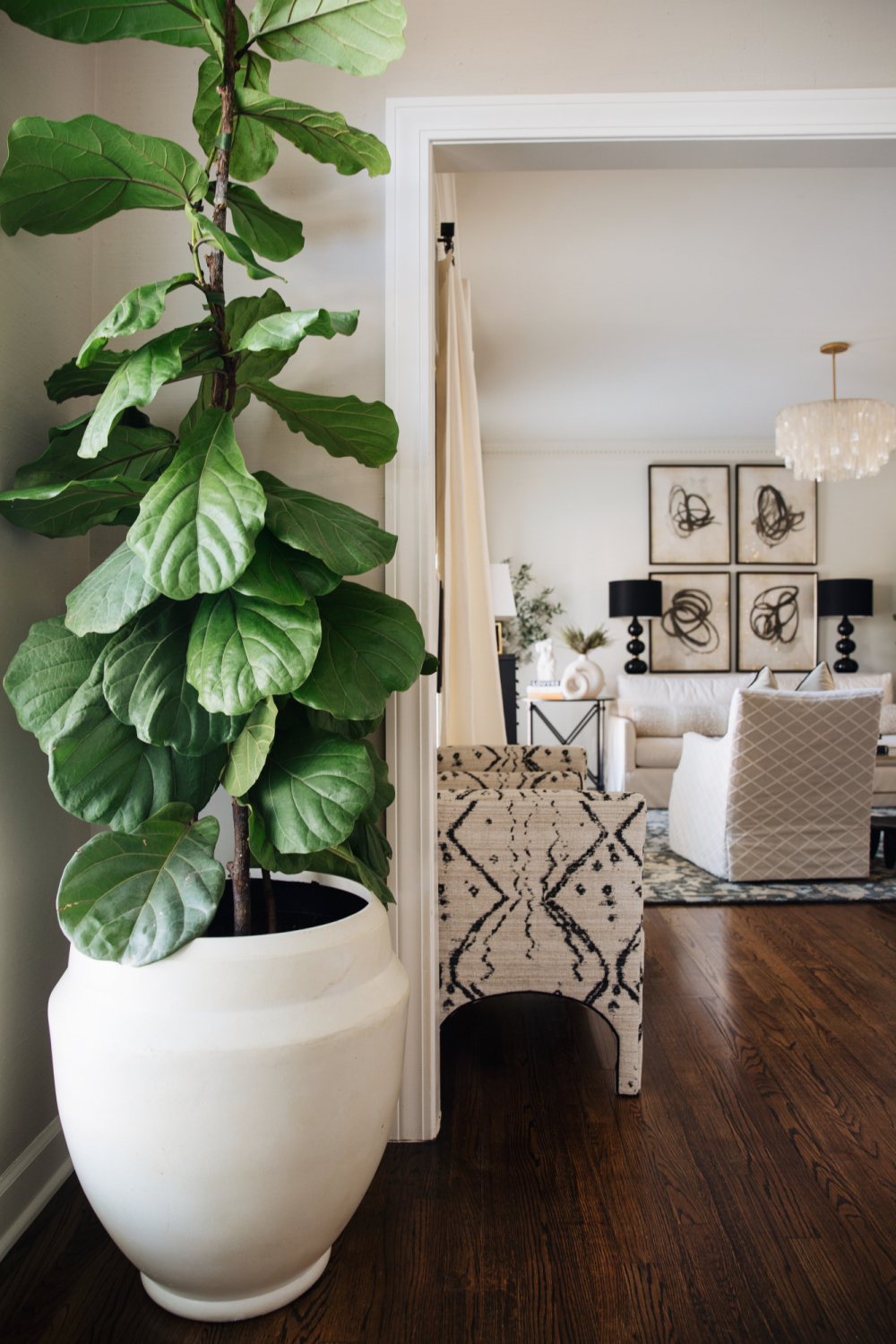 – repotting my fiddle from San Francisco that has now grown at least five more feet since we bought it (planter) –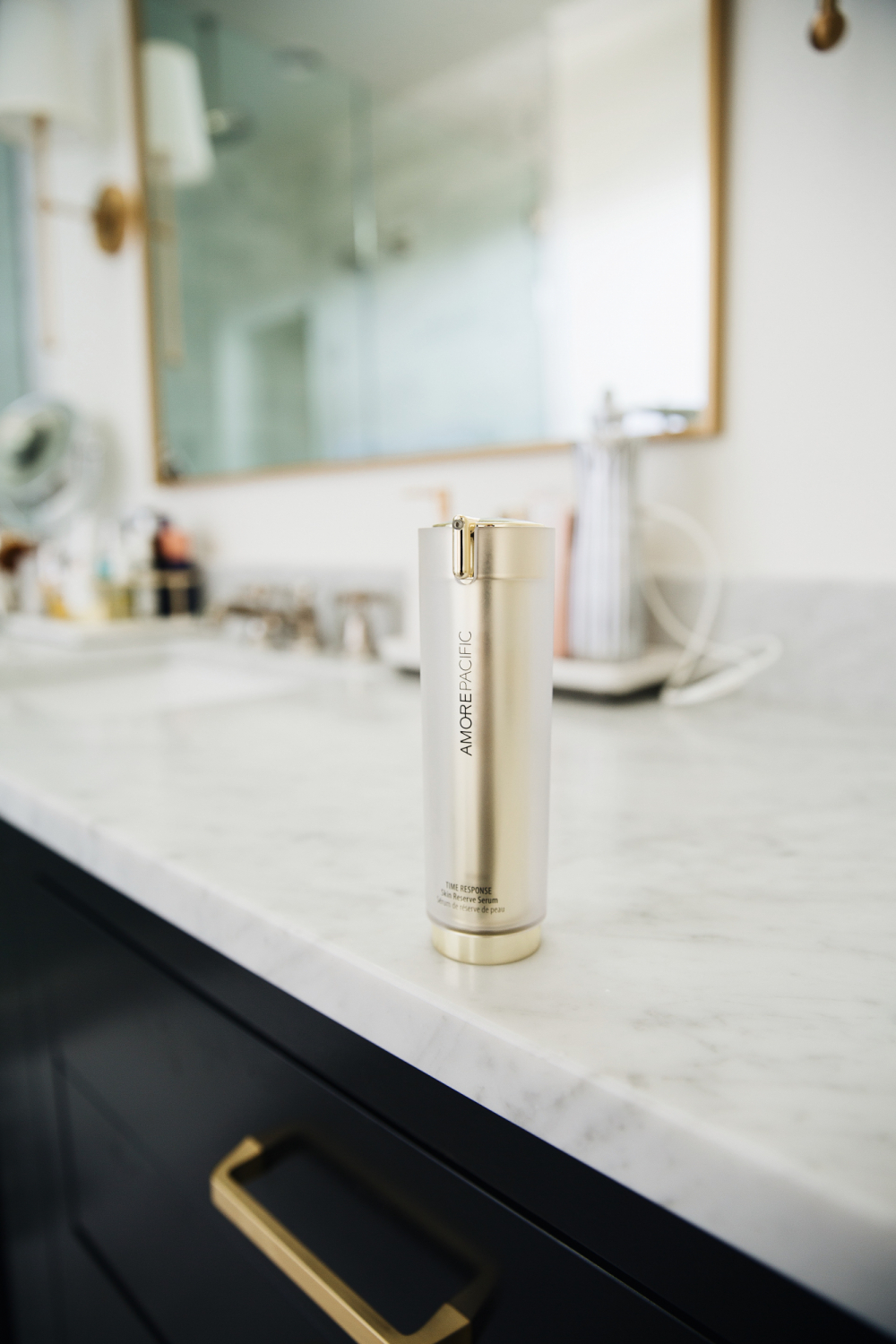 – trying out this AmorePacific serum, no surprise it's fabulous –
What a start to 2021.  If you've turned on the television or opened any social media app, you are aware of what is going on in our country.  So in hopes to give us a pleasant distraction, I wanted to stay in theme with this Friday snippet post and share five moments of gratitude from this week.
1.  We finally got the Christmas trees in the attic (!!).  And it wasn't easy with two flights of stairs, so that's a win.
2.  All my shows are back with fresh episodes, loving that.
3.  The frostbite on my outdoor plants is really depressing, however I'm happy to report my indoor plants continue to thrive.  And that's important because after my spouse, child and dog, they are my next of kin.
4.  I discovered and ordered this vase on Amazon and trés chic!
5.  I finally received this beautiful star for a tree topper for next year.  It clearly took a very long time to cross the ocean and arrive… but I never think about holiday decorations until it's holiday time.  So at least I'll be ready next year!
This weekend I have a little bit of work to do, but I look forward to some disconnect and playtime with my little guy.  What were some of your moments of gratitude amongst the chaos this week?
In times like these, I do look for the joy and good.  Sometimes we can focus too much on the hate, but there is always good.  I hope you have a beautiful weekend – XO –